Taylor Swift's Eras Tour performances at Lumen Field in Seattle on July 22 and 23 caused quite a sensation, with seismic activity equivalent to a 2.3 magnitude earthquake, as confirmed by seismologist Jackie Caplan-Auerbach.
The energy exuded by Taylor Swift's devoted fans, dancing and celebrating her incredible performances, triggered seismic readings comparable to the iconic 2011 "Beast Quake." This event occurred when the passionate Seattle Seahawks fans erupted in joy as running back Marshawn "Beast Mode" Lynch scored a touchdown during an NFC wild card game against the New Orleans Saints.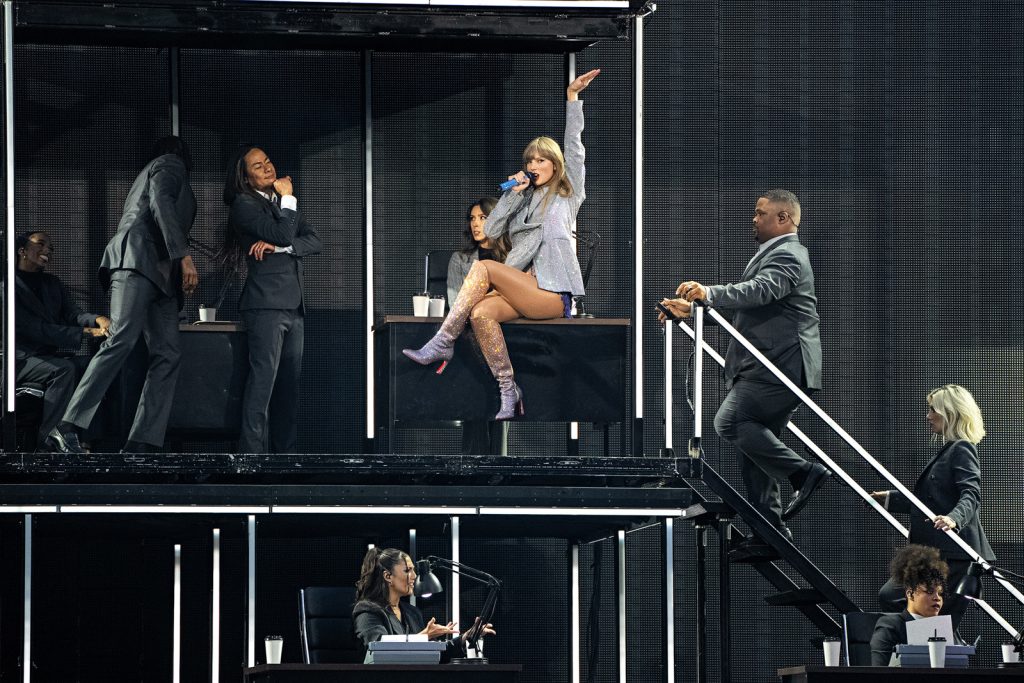 The magnitude of Taylor Swift's popularity was evident as she sold out both nights in Seattle, attracting an impressive crowd of 72,171 fans on Saturday, breaking the venue's previous record set by U2 in 2011 with 70,000 attendees. The Eras Tour is expected to be one of the highest grossing tours ever possibly hitting $1 Billion in revenue.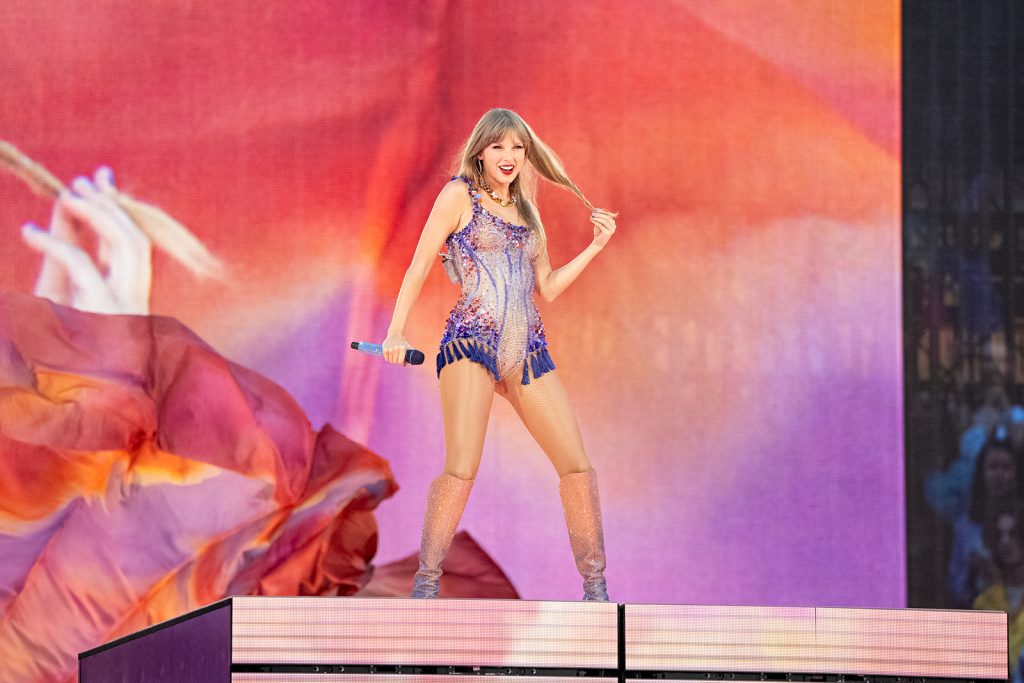 It's not the first time concerts have caused seismic activity, with past examples including a 2011 Foo Fighters concert in New Zealand attended by 50,000 fans and a 2022 Garth Brooks concert at Louisiana State University in Baton Rouge. However, specific seismic magnitudes for those events were not provided. Taylor Swift's Eras tour has undoubtedly left its seismic mark on America, captivating fans and shaking the ground with its overwhelming popularity and power.
Swift's Seattle concerts happened toward the end of the US leg of the Eras Tour, her first in five years. Shows in California are lined up next week, with the international part of the tour beginning on 24 August in Mexico City.