I Prevail, Killswitch Engage, Beartooth, Highly Suspect, Code Orange, Badflower and more are on ShipRocked's music lineup for 2024. As the premier rock music vacation, the cruise offers musicians and fans the opportunity to experience unique collaborations, performances, theme nights, artist-hosted events and so much more as they create new friendships in paradise together.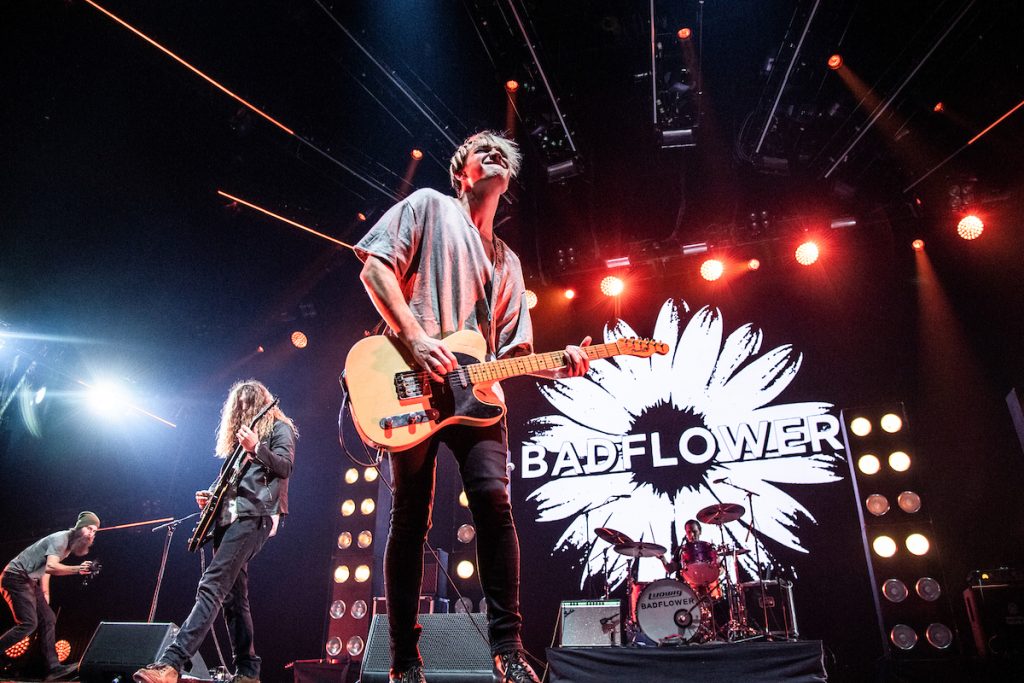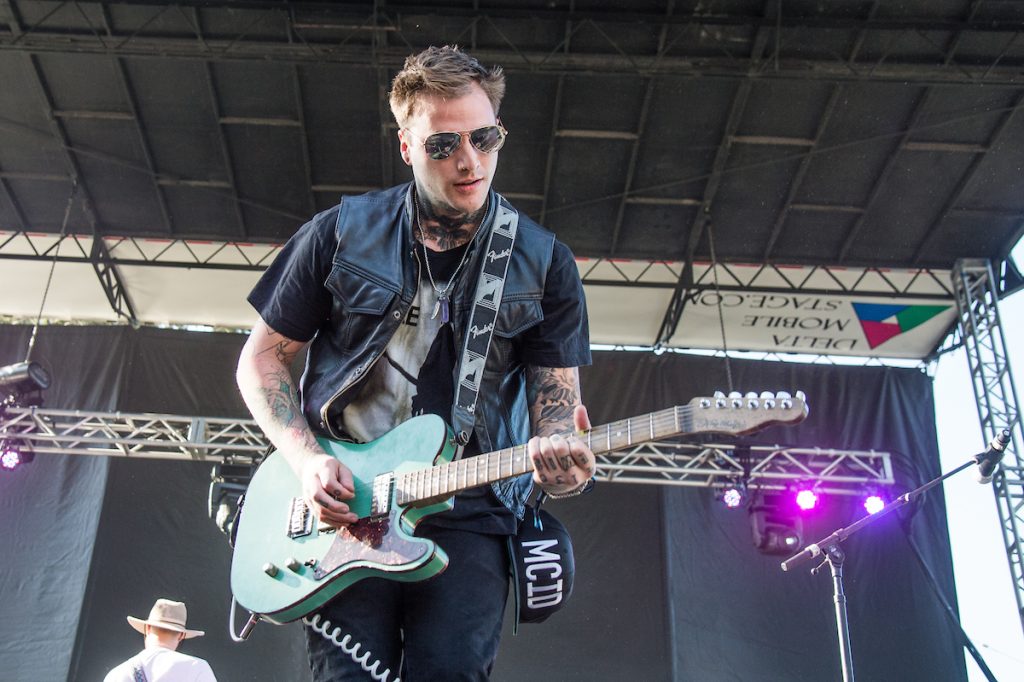 If you've attended previously, you know that ShipRockers form lifelong relationships that extend well beyond the ship. For 2024, the cruise has expanded to a six-day itinerary that will take place February 4th-10th. ShipRocked departs from Miami and will stop at three new ports: Bimini, The Bahamas; Ocho Rios, Jamaica; and Grand Cayman.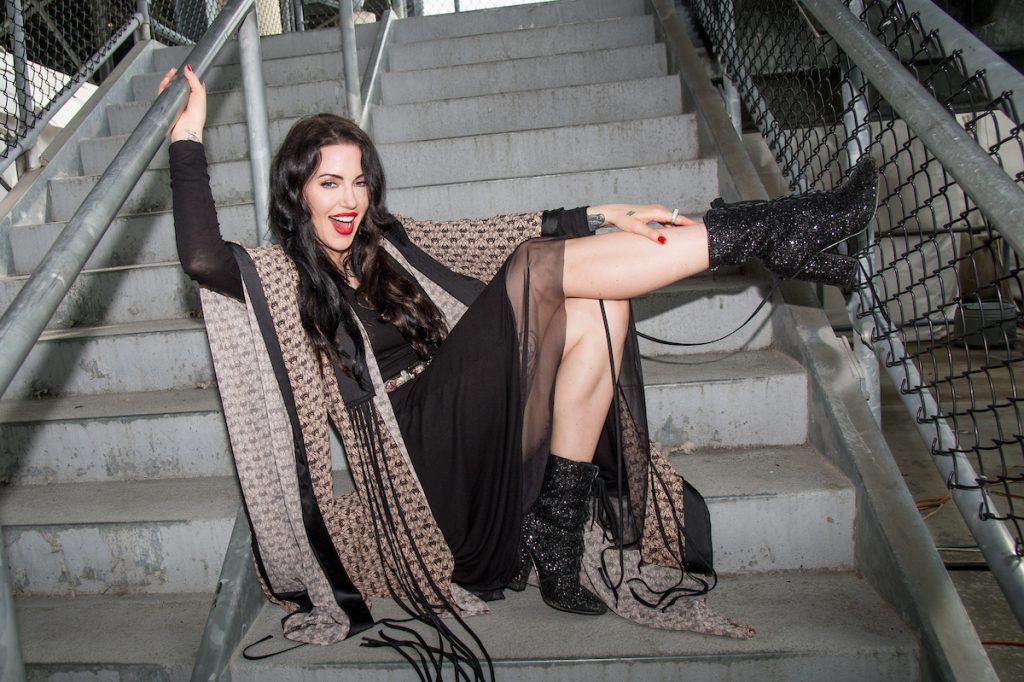 "ShipRocked is an institution. And the fact we get to headline is a blessing," said I Prevail singer Brian Berkheiser. "We are definitely ready to give all the ShipRockers a kick ass show!"
2023 saw over 4,000 guests and it looks like 2024 will set new records for attendance as well. In fact, the staterooms for the 14th sailing of ShipRocked sold out in just three days, despite the lineup not yet being made public but fans can still join the waitlist in case spots open up on the boat.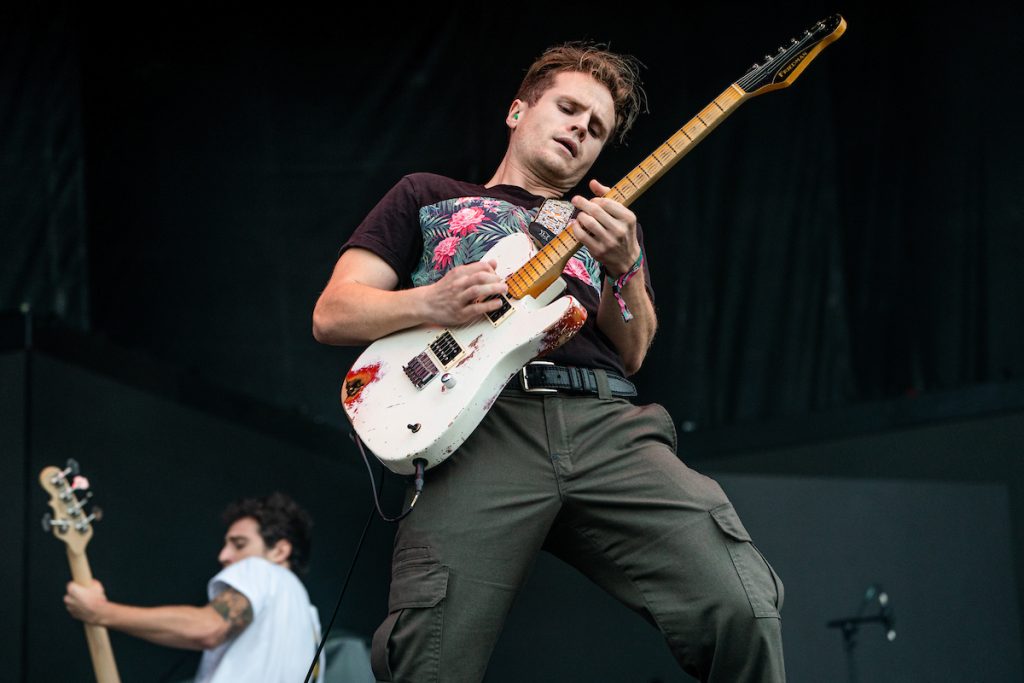 2024's lineup will also include the following acts: 
Black Stone Cherry
BRKN Love
Cassyette
Catch Your Breath
Crobot
Dayseeker
Dead Poet Society
Dorothy
Eva Under Fire
From Ashes To New
Scene Queen
Tigercub
The Warning 
Winona Fighter
Yonaka
Additionally, there will be special performances from ShipRocked's all-star band, The Stowaways, and Highly Suspect's Johnny Stevens. ShipRocked will also host its annual Cancer Sucks! Charity auction again in 2024. ShipRockers are incredibly supportive of this event and raised $125,000 for cancer research at this year's auction. 
For more information on ShipRocked 2024, visit www.shiprocked.com.