I recently had the pleasure of acquiring the GRAMS28's 154 City Pack, and I must say, it has completely exceeded my expectations. This bag effortlessly combines style and functionality in a way that's truly impressive.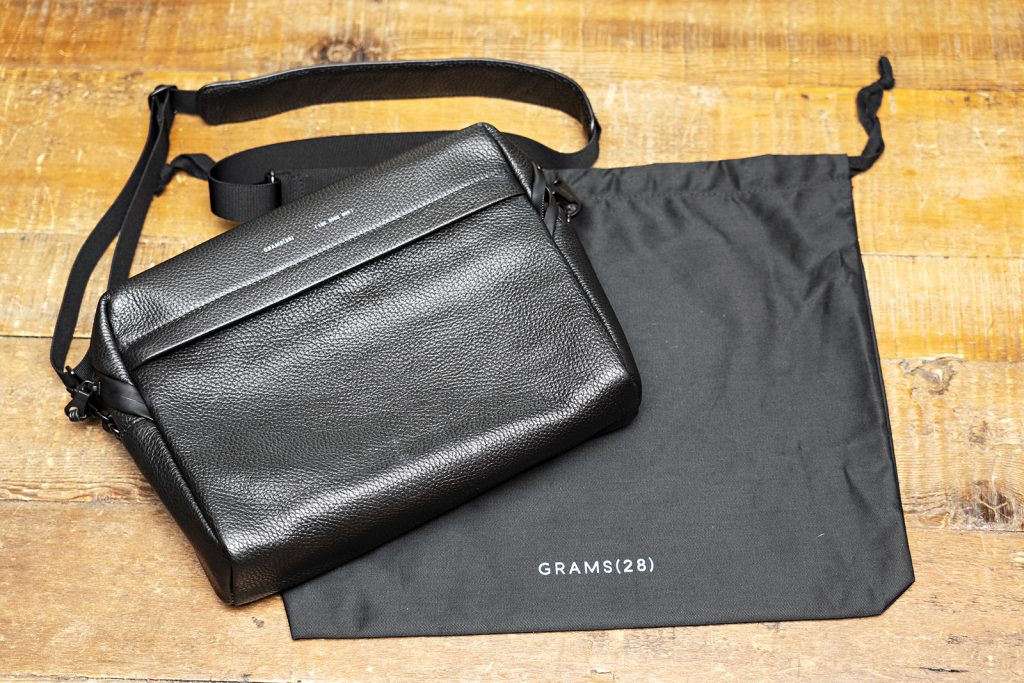 My summer has been filled with travel for work projects across Boston, New Orleans, Chicago, Cincinnati, New York and Nashville. Each week I am on the move so it was the perfect opportunity to try out the new GRAMS28 City Pack on planes, trains and automobiles across the country.
When it comes to functionality, the GRAMS28 bag truly shines. The pack is a great sling bag for making your way through cities for a daily commute and has features that also make it perfect for air travel. It's ideal for carrying everything you need, from work to entertainment.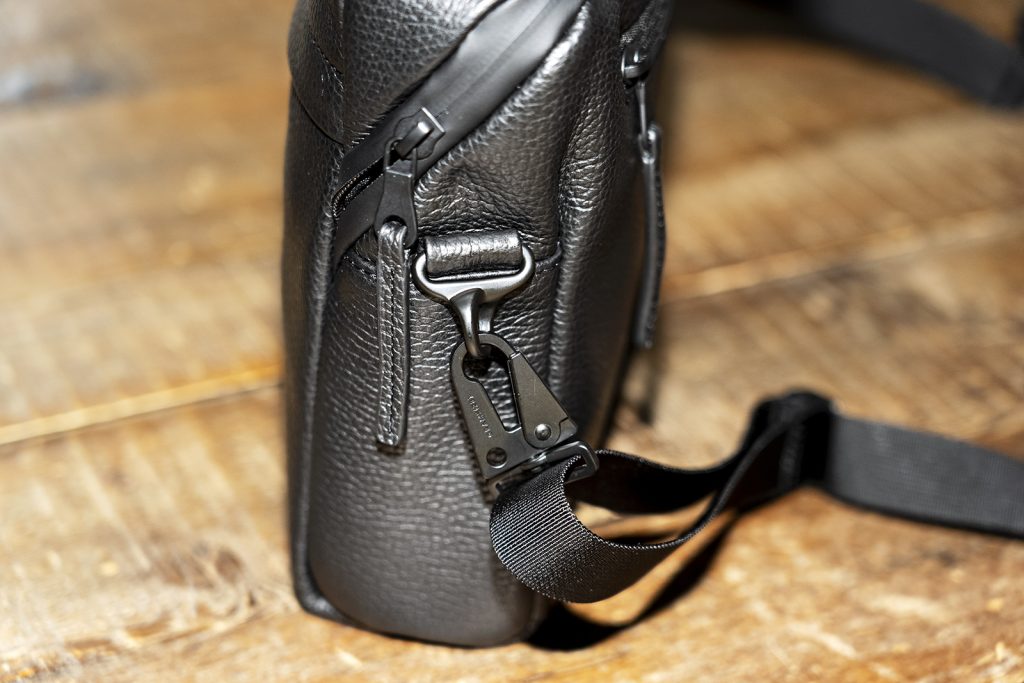 The first thing that caught my attention was the bag's sleek and modern design. Its minimalistic yet sophisticated matte finish appearance makes it suitable for both professional and casual settings. The attention to detail in the craftsmanship is evident, and the choice of materials not only looks great but also feels durable and high-quality.
Not only can it hold travel essentials like passports, credit cards, a water bottle and a compact camera, it also has a dedicated sleeve for that fits my 11" iPad Pro and my spiral-bound travel journal. There are mesh pockets for holding charging cables as well, so you won't be running out of battery mid-flight. A small compartment is inside to hold an AirTag so you can always track the bags location if you choose to use the Apple technology. The clever organizational pockets and dividers ensure that everything has its place, helping me stay organized on the go.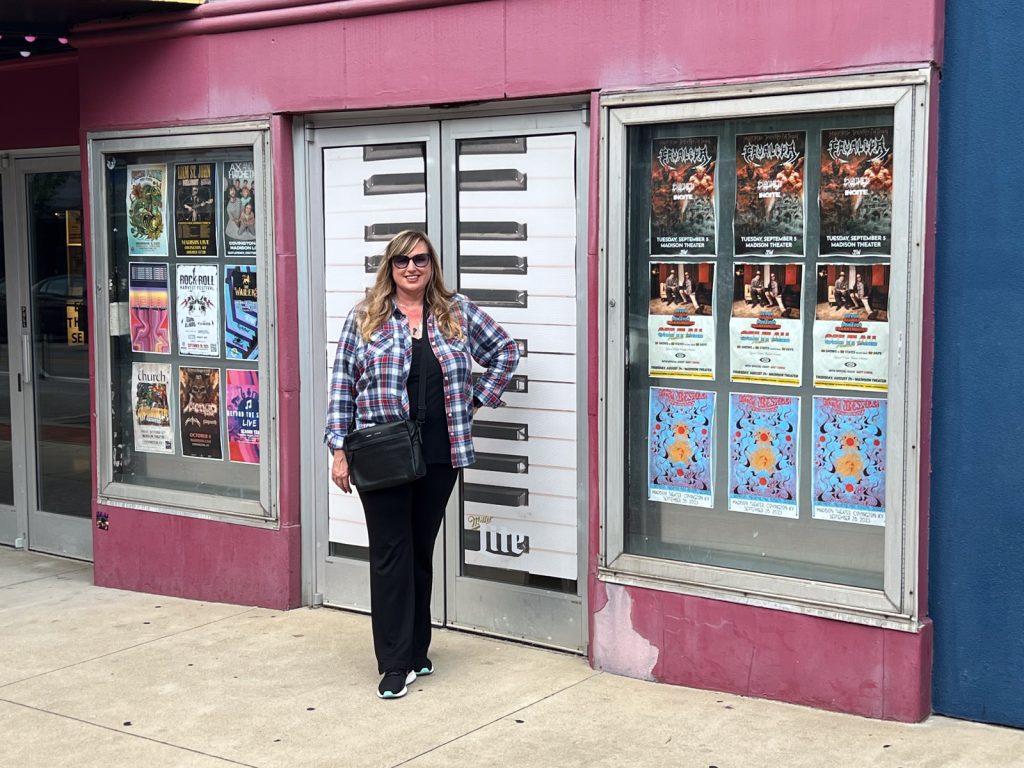 One standout feature is the quick-access pocket on the flap. It's perfect for storing essentials like my phone, keys, or ID, allowing me to retrieve them without having to open the entire bag. This has been a game-changer for my daily commute.
The bag is a beige color on the inside which is one of my favorite details so I can see the contents inside for quick retrieval. Many bags have dark interiors and become a black hole when you are trying to find items inside.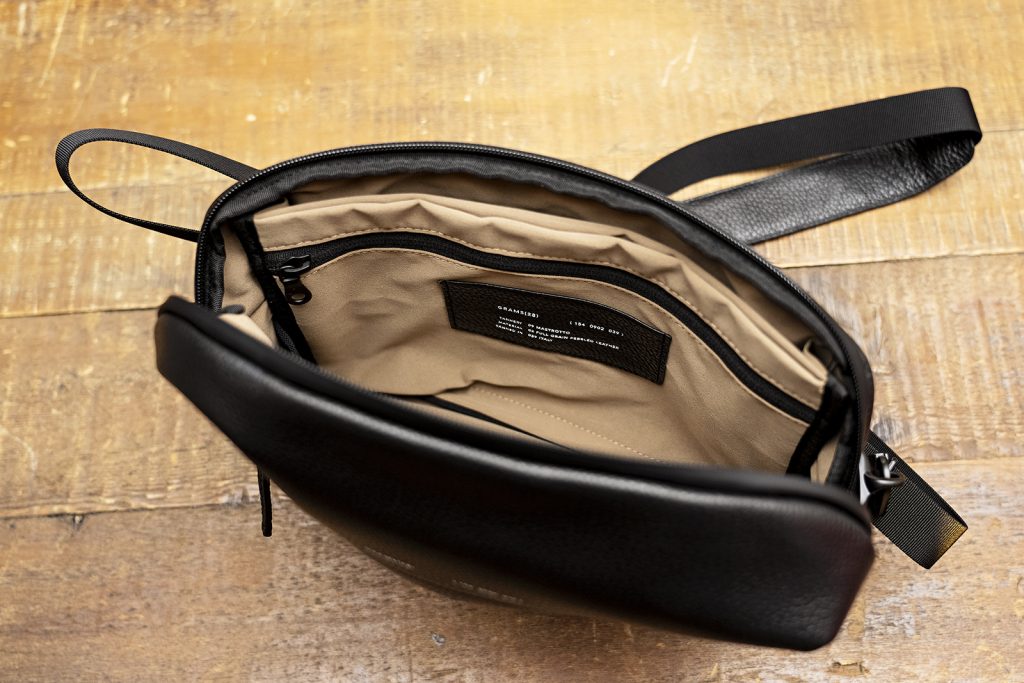 Comfort hasn't been compromised either. The adjustable shoulder strap is well-padded and sits comfortably on my shoulder, even when the bag is fully loaded. Most of the time, I chose to carry the bag as a cross-body and it was comfortable even on long walks through airports and city streets. I appreciate the thoughtful design that takes into consideration the need for comfort during extended wear.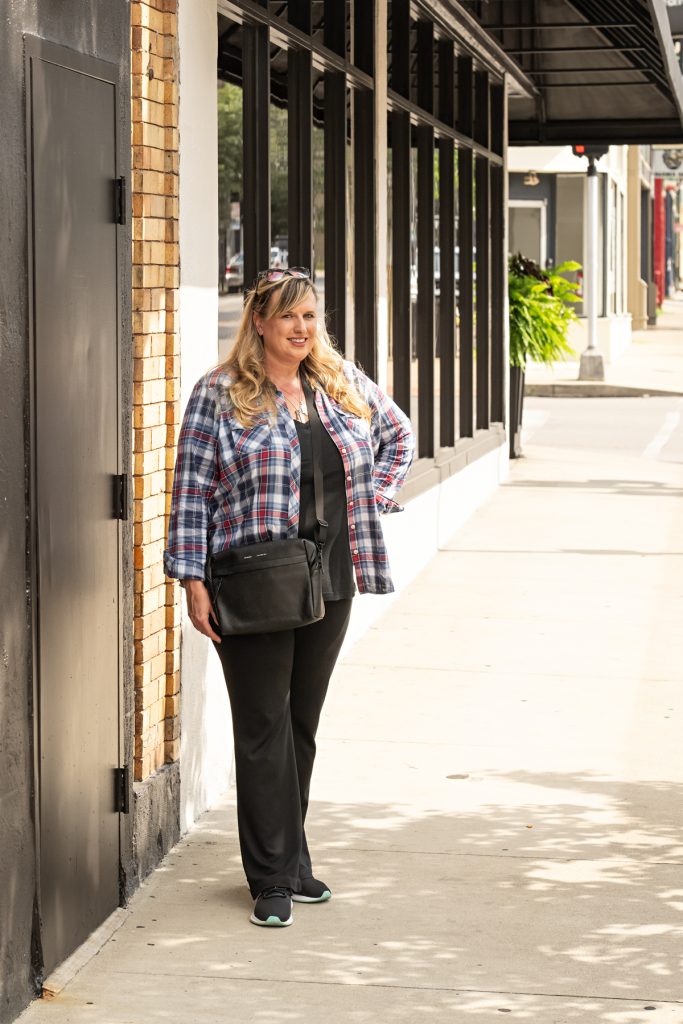 Durability-wise, the GRAM28 bag seems built to last. The zippers are robust and smooth, and the stitching appears strong and reliable. I've been using it for a few weeks now, and it still looks brand new despite my busy and sometimes rough routine in and out of cars and airplanes.
The GRAM28 154 City Pack offers an unbeatable combination of style, functionality, and durability. Whether you're a professional on the move or someone who appreciates a well-designed bag for daily use, this bag is definitely worth considering. It has quickly become my go-to choice, and I can confidently recommend it to anyone in need of a versatile and dependable sling bag.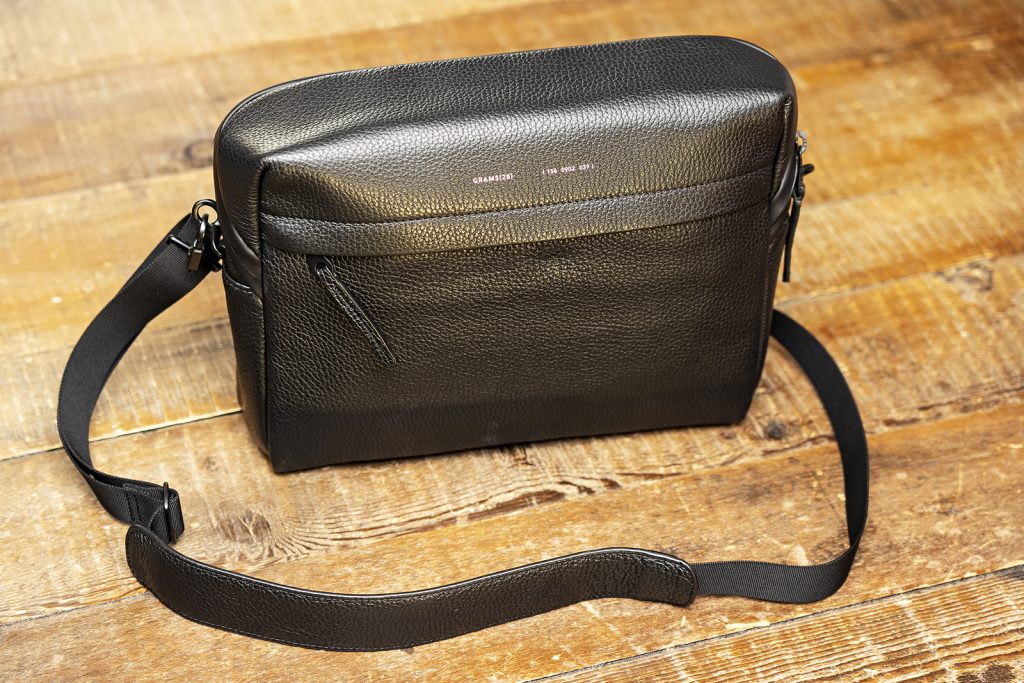 The bag's price is $299 USD which may seem pricey but it does appear to be an accessory that can turn into a timeless classic that pairs as a neutral addition with many wardrobe pieces. It is made of Italian leather that can hold up to even the most rigorous travel routine.