For all those Swifties who missed out on securing tickets for Taylor Swift's groundbreaking Eras stadium tour in the U.S., there's a chance to heal those disappointed hearts a bit. And for those who were lucky enough to score tickets and attend the live shows, get ready for a rush of instant nostalgia. Prepare for "Taylor Swift | The Eras Tour," a cinematic experience that will grace theaters nationwide this Fall, with the opening day scheduled for Friday, October 13th.
The Eras Tour film was shot over the course of Swift's first three shows at SoFi Stadium, where she performed a total of six straight shows in early August. The Los Angeles venue attracted a total of nearly 500,000 fans.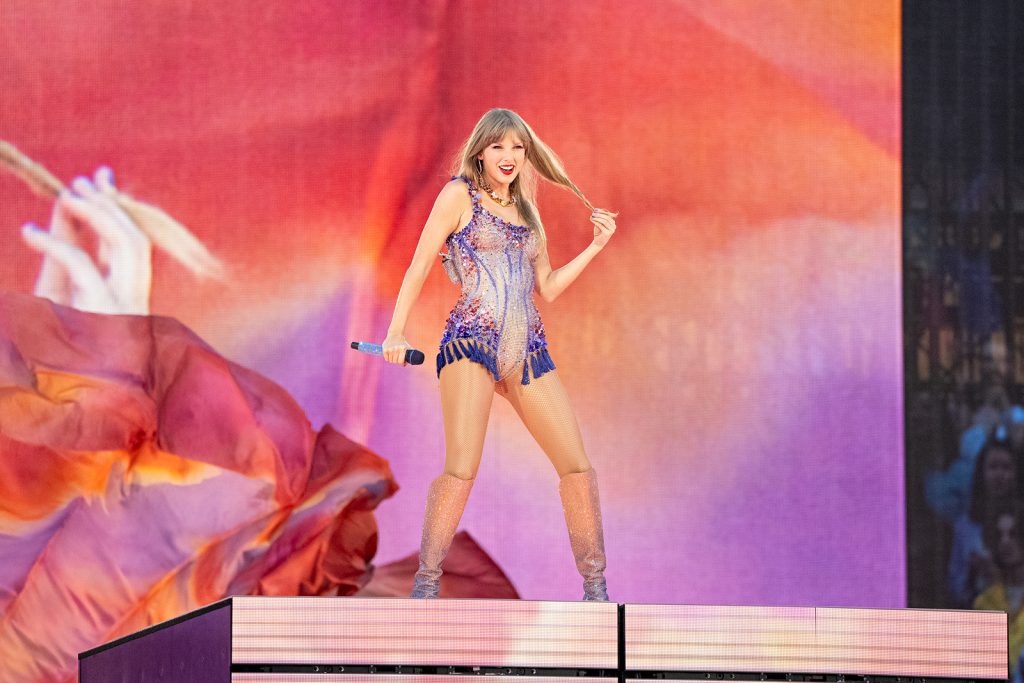 The Eras Tour film was directed by Sam Wrench, the filmmaker behind past concert movies like Billie Eilish Live at the O2 and BTS: Permission to Dance. 
An average Eras Tour concert ran for more than three and a half hours on average across US dates, but Swift's publicist Tree Paine confirmed to Billboard that the concert film has an official runtime of 2 hours, 45 mins.
This isn't your typical one or two-night limited engagement that music enthusiasts have grown accustomed to with concert films in cinemas. AMC Theatres has vowed to showcase the film at each of its U.S. locations, running it at least four times daily on Thursdays, Fridays, Saturdays, and Sundays during its initial run. Moreover, a number of the chain's Imax and Dolby Cinema venues are committed to ensuring that Taylor Swift's presence on the big screen remains as larger-than-life as ever. Cinemark and Regal screens across the U.S. will also host the film, with the anticipation that additional theaters and cinema chains will be joining in soon.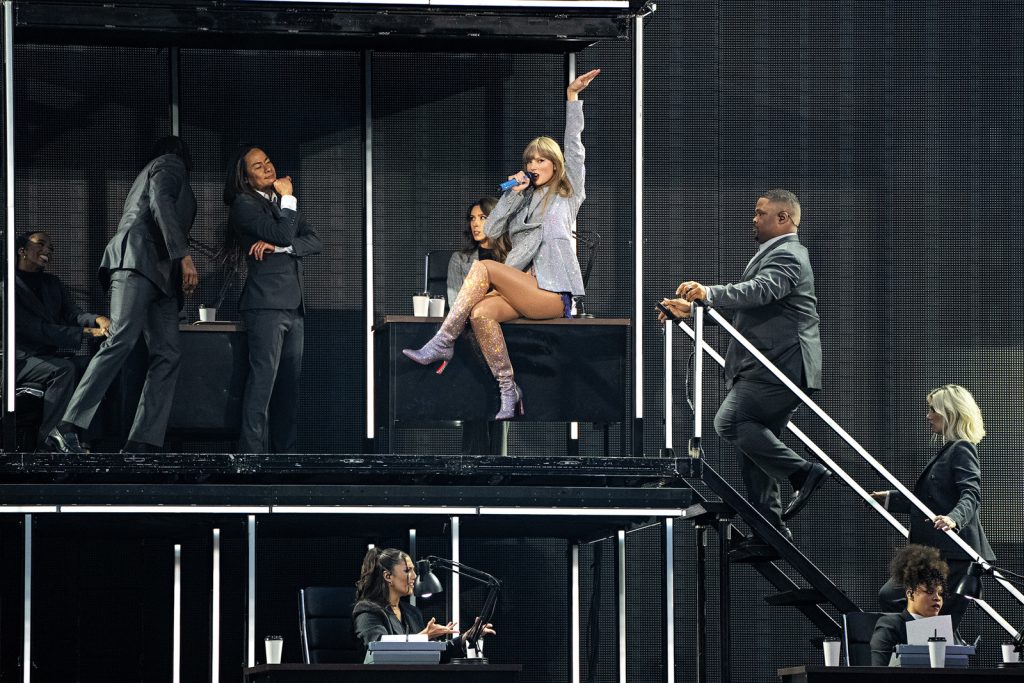 "The Eras Tour has been the most meaningful, electric experience of my life so far and I'm overjoyed to tell you that it'll be coming to the big screen soon," Swift posted on her social media, alongside a trailer for the film. "Starting Oct 13th you'll be able to experience the concert film in theaters in North America! Tickets are on sale now at amctheatres.com. Eras attire, friendship bracelets, singing and dancing encouraged… 1, 2, 3 LGB!!!! (iykyk)."
With online chatter in Taylor Swift fan groups, it looks like fans are getting ready to re-create the live concert experience in theaters by dressing up in Taylor-themed outfits (friendship bracelets included of course) , going with their fellow Swiftie friends and planning to sing their hearts out inside the theaters to their favorite songs.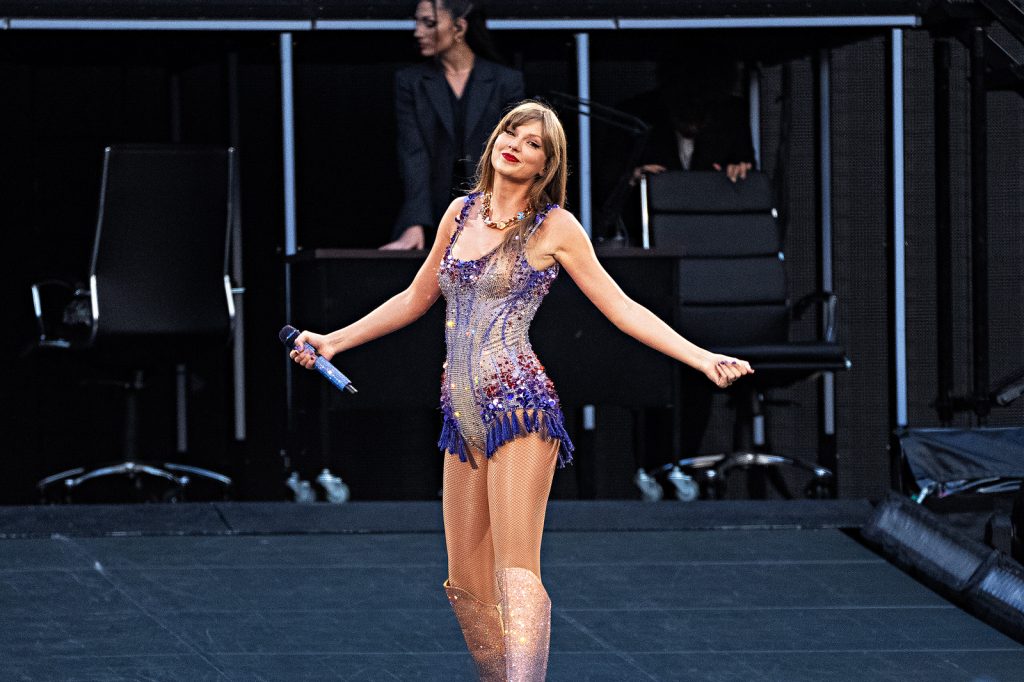 This all seems like the perfect experience following the success of Barbie in theaters this summer where theater goers brought out all the stops to enjoy the theater experience like we haven't seen since pre-pandemic times.
Tickets are now on sale at AMCTheatres.com, the Cinemark site and Fandango. Prices are as numerically loaded as anything in Swift's world: $19.89 for adults (plus tax), $13.13 for children and seniors, on standard screens. (Up-charges will kick in, as always, for Imax and Dolby Cinema showings.)