September is National Preparedness Month and United Airlines and Sesame Workshop have partnered to support children in need. This month, the airline is highlighting Welcome Sesame on its Miles on a Mission platform. Miles on a Mission allows loyalty program members to donate miles to national and local nonprofits. Donated miles will help Sesame Workshop, the nonprofit behind Sesame Street, travel around the world to support children and caregivers impacted by conflict and crisis.
Over 400 million children around the world are affected by violent conflict. Sesame Workshop will visit Ukraine, the Middle East, South Asia, Latin America, East Africa and other affected countries. United Airlines will match the first million miles raised through the program before the end of the year. Welcome Sesame reaches families wherever they are with educational media and in-person services to navigate these difficult times.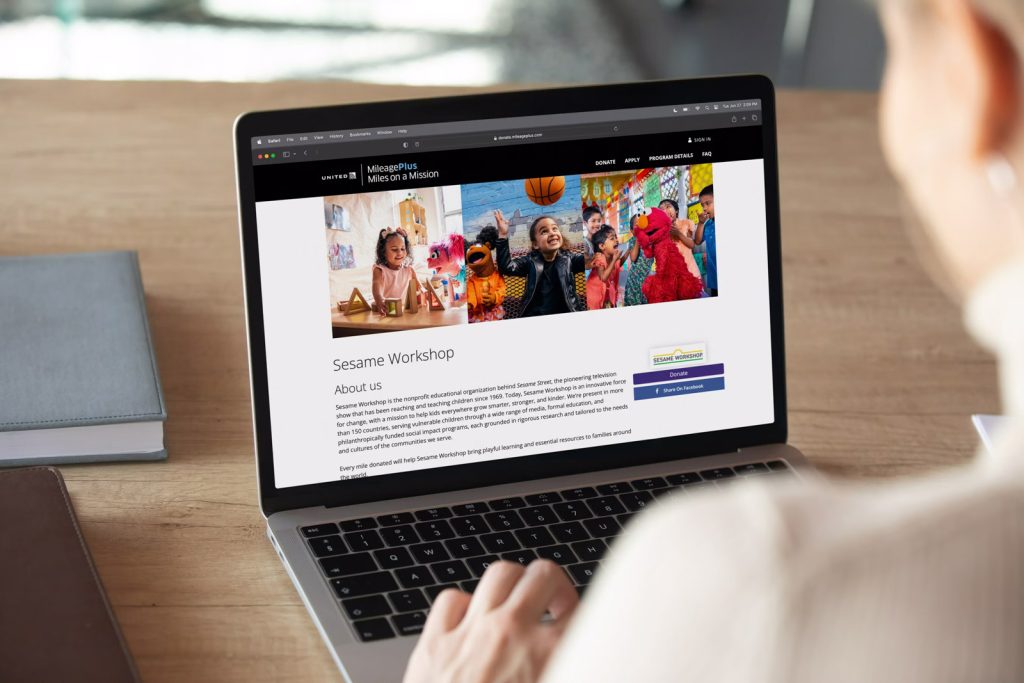 "We're rallying our most loyal customers to join us in supporting the incredible work that only Sesame Workshop can do – for children around the world who need it the most," said Josh Earnest, SVP and Chief Communications Officer. "In times of crisis, our United team routinely mobilizes our jets to help transport relief supplies where they are needed and get people out of harm's way. Extending our partnership with Sesame Workshop allows MileagePlus members to donate miles and maximize the impact of these critical relief efforts, because we know Good Leads the Way for so many of our most loyal customers, too.
United's Miles on a Mission program recently underwent some changes to make it more accessible to nonprofit charities. Now, the total amount of miles a group needs to earn to receive their award is 100,000 instead of 200,000. Additionally, nonprofits now have 90 days to mile-raise instead of 30. Hopefully these changes help more organizations reach their goals. The updates to the program also help MileagePlus Members find more opportunities to use their miles for good.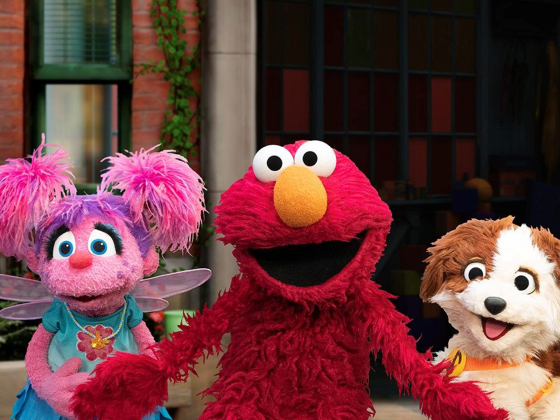 United began its relationship with Sesame Workshop in March when it named Oscar the Grouch as its Chief Trash Officer. Oscar has appeared in 30+ pieces of original content so far with more on the way. Recently, United also launched new children's amenity kits featuring iconic Sesame Street characters like Oscar and Elmo. 
"Sesame Workshop is thrilled to collaborate with United's Miles on a Mission to bring education and joy to even more children and families through our Welcome Sesame initiative," said Sesame Workshop President Sherrie Westin. "We know children are remarkably resilient, and if they have access to quality early childhood development support, they can overcome adversity and build a brighter future."
To support these endeavors for National Preparedness Month or become a member of MileagePlus, visit united.com/donate.