Travel can be stressful, but United Airlines is doing what it can to alleviate that stress by offering Live Activities for iPhone. Live Activities for iPhone gives customers real-time access to their boarding pass, gate/seat number, and a departure time countdown all on their lock screen or in the Dynamic Island (exclusive to iPhone 14 Pro or iPhone 14 Pro Max) while unlocked. According to United's data, their customers check their flight information nearly 800,000 times a day. This innovative tool is going to help make that information more readily available in less time.
By looking at their locked iPhone screen, passengers can: 
Get details about the on-time status for their flight, inbound aircraft status, estimated departure and arrival times and more;
Open their boarding pass directly for easiest scan during security check-in/boarding;
See departure and arrival gate information, pre- and in-flight countdowns, as well as baggage carousel information in the Dynamic Island (limited to iPhone 14 Pro and iPhone 14 Pro Max).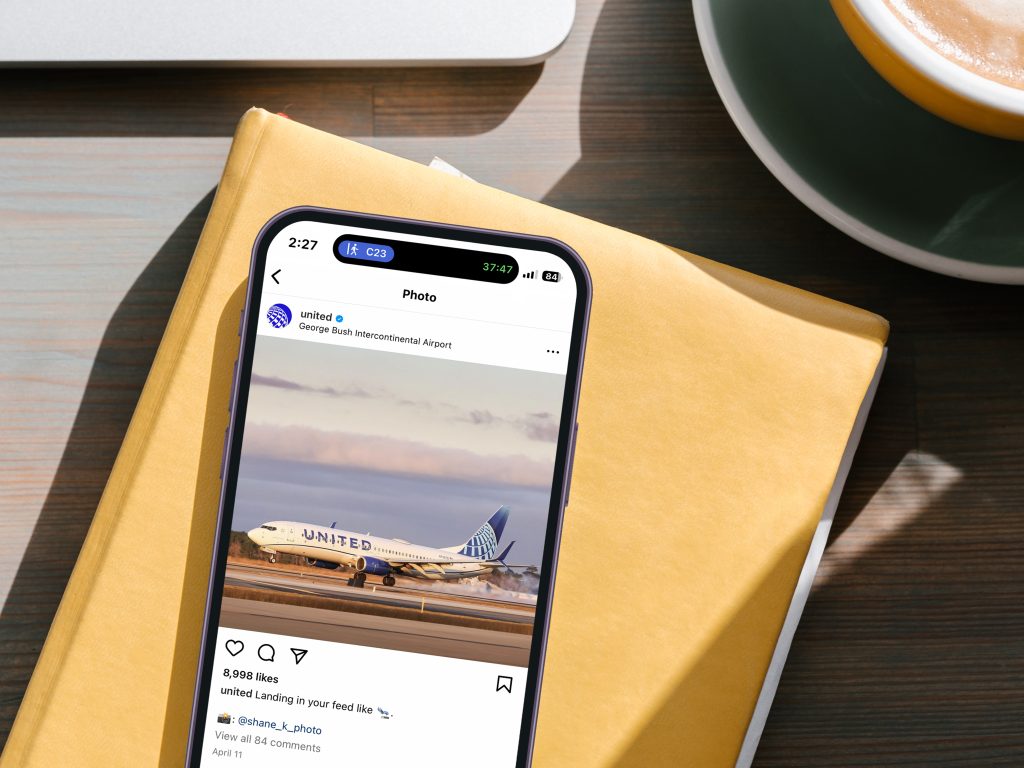 "We're seeing soaring demand for travel this summer, and Live Activities puts all the flight information you need right at your fingertips, whether your iPhone is locked or you're doing something else like checking email, listening to music or texting friends," said Linda Jojo, Chief Customer Officer for United. "This new feature is another way United is leveraging technology to improve our customers' travel journey. It's going to save passengers a lot of time, and we think they're going to love it, especially during a busy travel season."
Customers wishing to use this new tool need to verify that their iPhone is running on iOS 16.1 or later and that their United app is up to date. For more information on this service or to book your flight, please visit the United Airlines website.