We look forward to ShipRocked every year and one of the highlights of the rock and roll cruise is an all-star performance by The Stowaways which is a band that is assembled each year by combining individual members of rock bands to play cover songs for two fun performances on deck each year.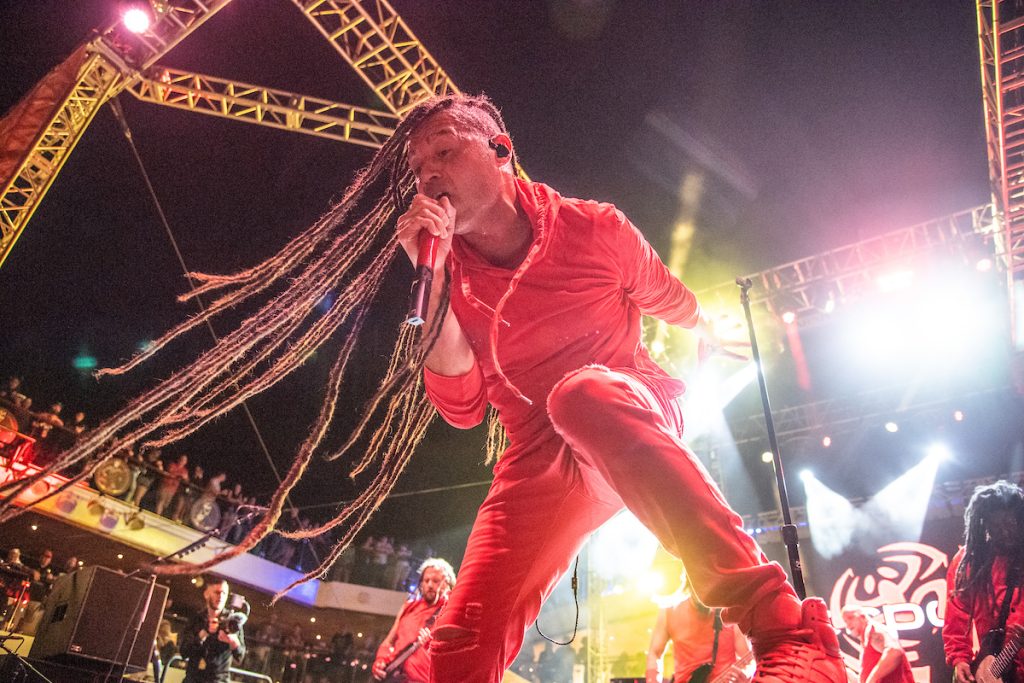 The roster for ShipRocked's fan favorite all-star band The Stowaways will include musicians such as Michael Starr (Steel Panther), Hayley Cramer (Pop Evil), Bumblefoot, Roy Mayorga (Ministry / Stone Sour), Keith Wallen (Breaking Benjamin), Elias Soriano (Nonpoint), Emily Armstrong (Dead Sara) and many more. Kid Kapichi has also been added to the ShipRocked lineup and the cruise will feature special acoustic performances by Josh Katz and Joey Morrow of Badflower, as well as Matt James of Blacktop Mojo, and one show from Andy Wood Trio. These artists join I Prevail, Killswitch Engage, Beartooth, Highly Suspect, Code Orange, Badflower and many others for the 6-night vacation experience.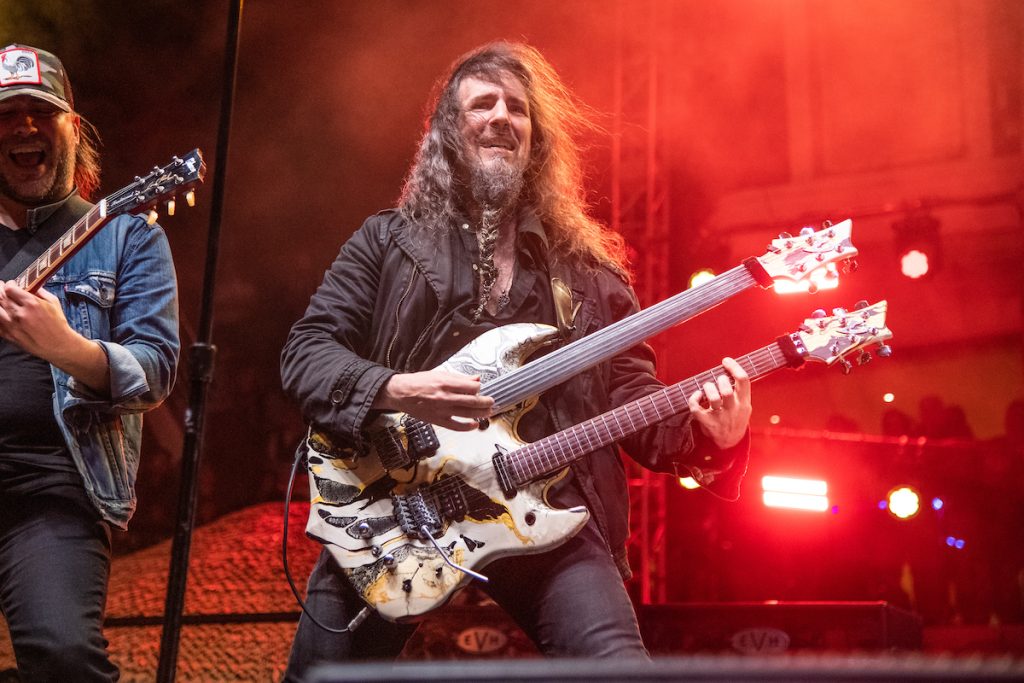 Michael Starr of Steel Panther said, "Hell yes! I'm really excited to be invited to ShipRocked to jam with The Stowaways next year. Looking forward to hanging with everyone and having a kick ass cruise together."
The full music lineup for ShipRocked is as follows: I Prevail, Killswitch Engage, Beartooth, Highly Suspect, Code Orange, Badflower, as well as Black Stone Cherry, BRKN Love, Cassyette, Catch Your Breath, Crobot, Dayseeker, Dead Poet Society, Dorothy, Eva Under Fire, Fire From The Gods, From Ashes To New, Fury In Few, Hot Crazy, Kid Kapichi, Luna Aura, Point North, Scene Queen, Sleep Theory, The Warning, Them Dirty Roses, Tigercub, Winona Fighter and Yonaka, along with special performances by Andy Wood Trio, Johnny Stevens of Highly Suspect, Josh Katz & Joey Morrow of Badflower, Keith Wallen of Breaking Benjamin and Matt James of Blacktop Mojo.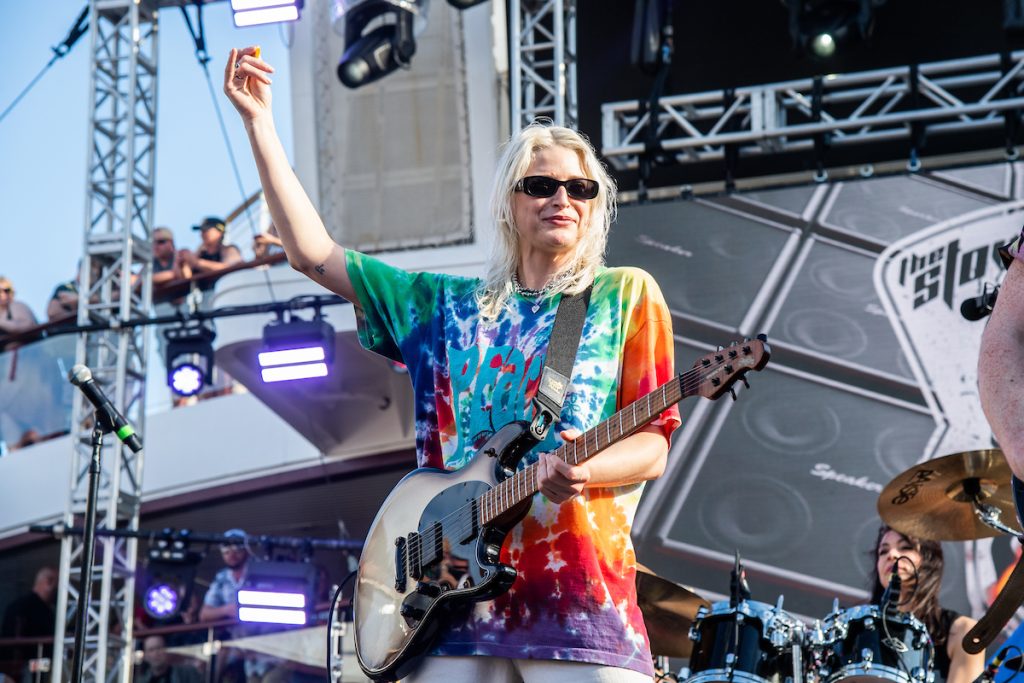 With a remarkable turnout of more than 4,000 attendees in the January 2023 edition of the cruise and an extended 6-day schedule, staterooms for ShipRocked 2024 were completely booked within 3 days, even before the announcement of the music lineup. A waitlist is available at www.ShipRocked.com.