Mission accomplished! Devon Allman and Donavon Frankenreiter have officially shattered the world record for the fastest time to play a concert in all 50 states. They achieved this remarkable feat by successfully staging 50 shows across every state within just 49 days. These rock 'n' roll artists and close friends, accompanied by their talented band members – Matt Grundy (bass), John Lum (drums), David Gomez (percussion, sax), and Jackson Stokes (guitar) – have now concluded this incredible challenge. Their triumphant final performance took place in California at BeachLife Ranch, the second annual coastal country SoCal festival co-founded by Frankenreiter. At this event, Devon and Donavon were also presented with custom Gibson guitars as a special honor.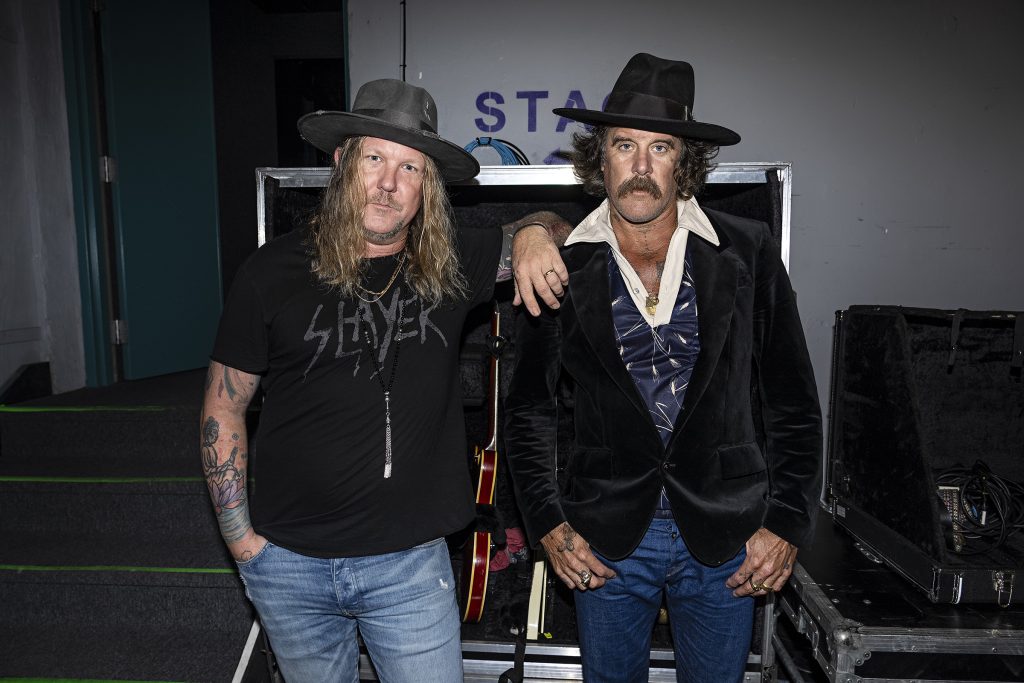 "This was the craziest tour I've been a part of," shares Allman. "It was really a privilege to get to play for so many people in a really compact amount of time. It was a pretty insane idea that I had to try to beat the record, but it was really fun for the whole band and crew to have this goal the whole time. We missed home a lot, but we got to allow a lot of people to turn off the world for a couple of hours and smile and dance and have a good time. That means everything to us. We just want to thank everyone for coming out and supporting us on this crazy endeavor."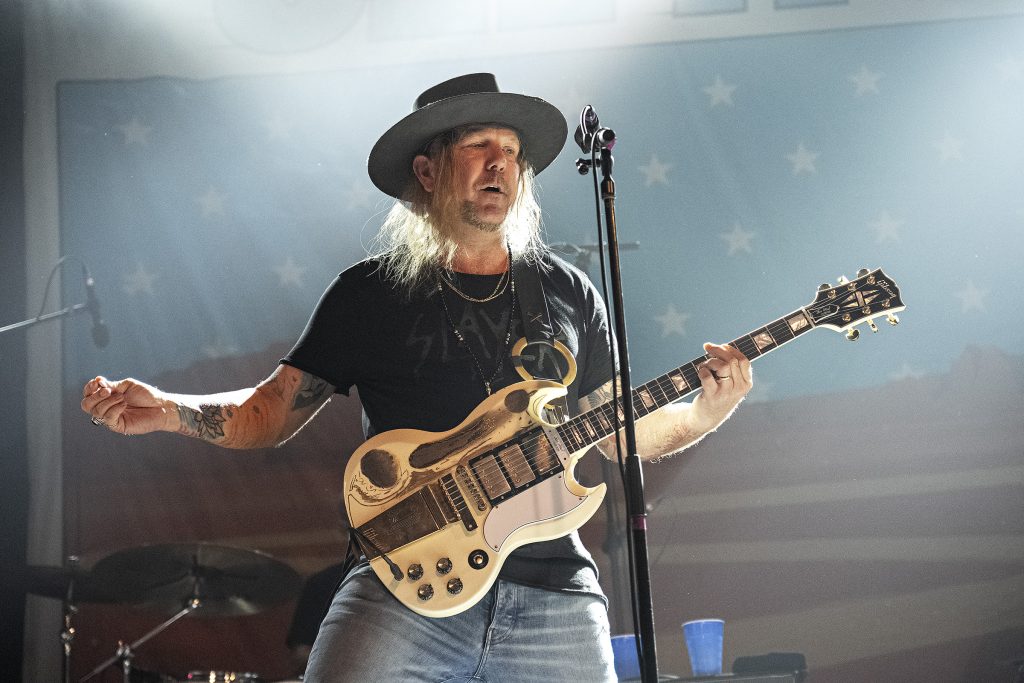 "A once in a lifetime experience playing 50 shows in all 50 states in 49 days," adds Frankenreiter. "I never thought at the age of 50 that I'd be holding on to a world record. It was the chance of a lifetime, the experience of a lifetime, and the camaraderie between the band and me and Devon was like no other. Once in a lifetime dream come true."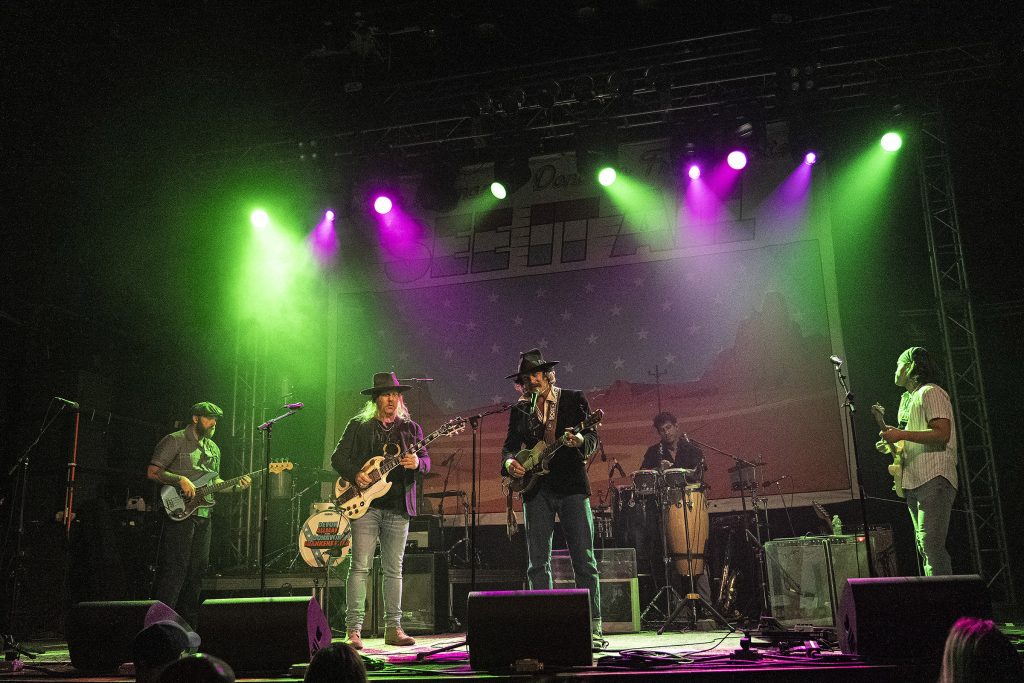 The See It All American Tour commenced on August 5th with a remarkable two-show start in a single day, covering Maryland and Pennsylvania. Throughout this summer, the tour embarked on an unprecedented journey across the country, taking these intrepid travelers to previously unexplored locations. They covered a staggering distance of over 14,000 miles by bus, including roundtrip flights to Alaska and Hawaii, all accomplished within a single day for each destination. This extraordinary feat surpassed the prior record set in 2003, which involved visiting all 50 states in 50 days.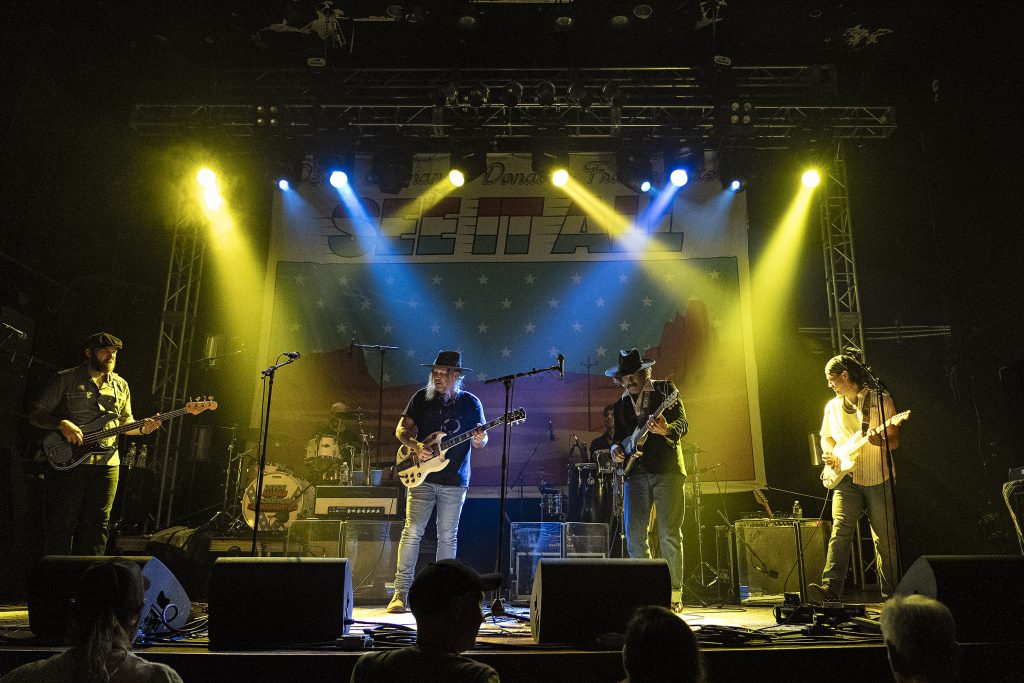 At every performance, Devon and Donavon, accompanied by their band, delivered a captivating combined set featuring music from their new collaborative EP, "Rollers," as well as hits from their individual solo repertoires. Their shows have earned descriptions like magnetic, entertaining, and "a fantastic party."
We caught up with the duo when they were on Day 21 of the journey in Covington, Kentucky at the Madison Theater and we are so happy we got to see a small piece of this history-making journey. Check out our interview and show review here.