United Airlines has announced a new boarding process for their flights in order to speed up the boarding process by two minutes. Starting with groups one through three, this will now include First and Business class passengers, individuals occupying exit row seats, and economy passengers with window seats. Group four will be reserved exclusively for passengers seated in the middle, while group five will be designated for those with aisle seats.
The airline will roll out its new boarding process beginning Oct. 26 for basic economy ticket holders, who will then board starting with window seat passengers, then middle seats, then aisle seats.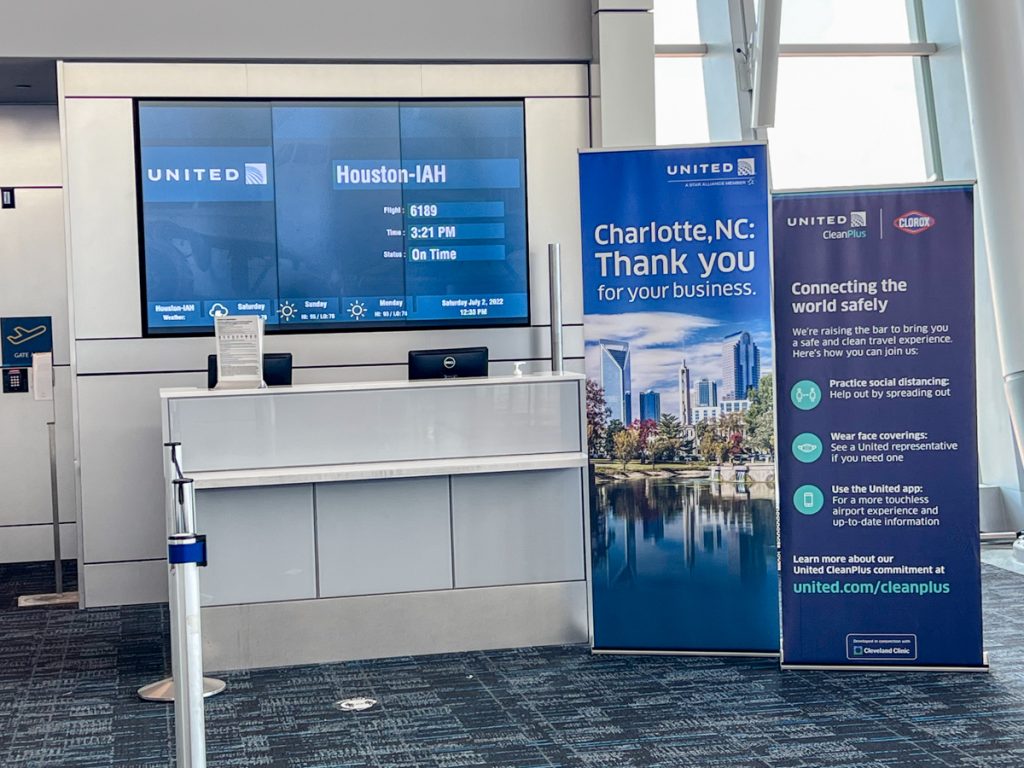 This adjustment not only streamlines the boarding process but also provides passengers with clarity regarding their assigned seat type. Following check-in, your boarding group will indicate whether you are in a window, middle, or aisle seat.
The revised boarding procedure will be implemented for U.S. domestic flights and flights originating in the U.S. headed to the Caribbean, Canada, as well as select Central and South American cities. Additionally, a new sixth boarding group will be introduced for passengers without an assigned group number on their boarding pass, although the specific criteria for this group are yet to be disclosed.
The process for other boarding groups, including unaccompanied minors, people with disabilities, families with small children and active-duty military members, is staying the same. The new process only applies to basic economy ticket holders, who make up the majority of passengers on each flight.
Time will tell if some of the chaos of passenger boarding in removed with the new process at United. If it works, other airlines are sure to follow.