For the first time, Waldorf Astoria Hotels & Resorts has collaborated with IMG and Proenza Schouler for NYFW: The Shows. Additionally, the renowned fashion house will present a look inspired by the woman of Waldorf Astoria. Together, the brands will participate in a curated NYFW: The Talks discussion. Proenza Schouler will also create a limited edition throw blanket for VIP guests of NYFW: The Shows. 
"As Waldorf Astoria Hotels & Resorts embarks on this exciting partnership with IMG for NYFW 2023, I'm confident we will contribute to the larger conversation surrounding the worlds of fashion and hospitality in a truly remarkable and meaningful way," said Dino Michael, senior vice president and global head, Hilton Luxury Brands. "I personally can't wait to see how Proenza Schouler interprets Waldorf Astoria's timeless elegance on the runway, and I'm equally excited to take part in the NYFW: The Talks to further showcase how Waldorf Astoria is a global pillar of culture and sophistication."
Each season of NYFW features The Talks, a series of intimate chats and panel discussions with industry professionals. Attendees are welcome to participate in a salon-style talk titled "From Destinations to Design: Travel's Influence on Fashion". This talk will feature Dino Michael, as well as Jack McCollough and Lazaro Hernandez of Proenza Schouler. It will be moderated by Jacqui Gifford. The Talks take place on Sunday, September 10th at 4pm at Spring Studios.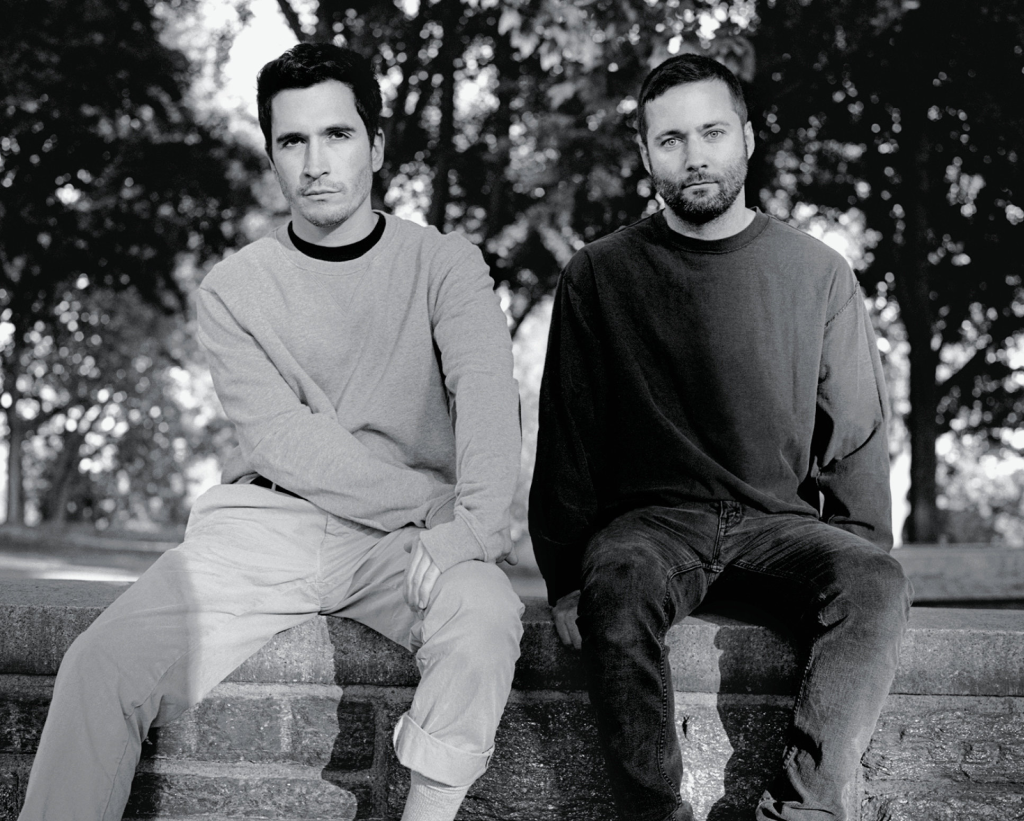 "We are thrilled to be partnering with Waldorf Astoria Hotels & Resorts on this special collaborative project that brings together our shared sensibilities and our mutual commitment to luxury while exploring Waldorf Astoria's iconic heritage through the prism of our very own Proenza Schouler language," said Jack McCollough and Lazaro Hernandez of Proenza Schouler.
NYFW VIP guests can also experience the Waldorf Astoria branded lounge at Spring Studios. Therein, the signature cocktails of Peacock Alley, a staple of Waldorf Astoria properties around the world, will be served. Light canapés will also be available. The visual aesthetic of the lounge will mirror the brand's refined signature appearance. 
For more information about NYFW, visit https://nyfw.com. For more information on Waldorf Astoria, visit here.