Martini & Rossi celebrated their 160th birthday in style with an Aperitivo Hour at Bar Marilou in New Orleans during the 2023 Tales of the Cocktail.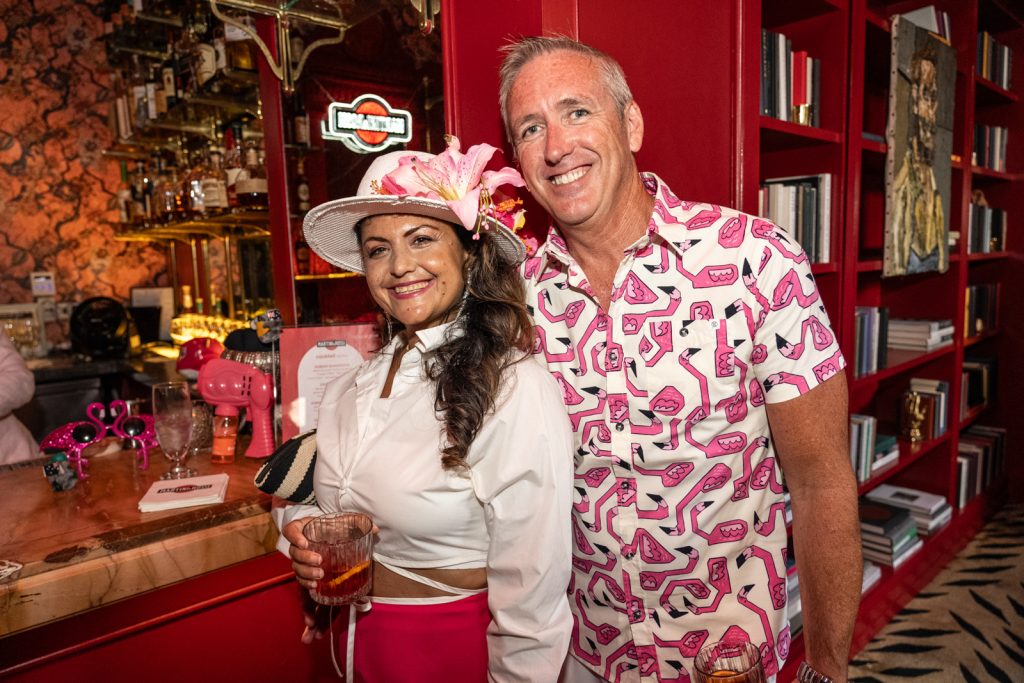 In a picturesque village near Turin, Italy fate brought together an ingenious entrepreneur and a master herbalist—Alessandro Martini and Luigi Rossi. Taking over the National Wine & Spirits Distillery, their partnership flourished, birthing an extraordinary elixir in 1863 that would withstand the test of time: the incomparable MARTINI & ROSSI® Rosso.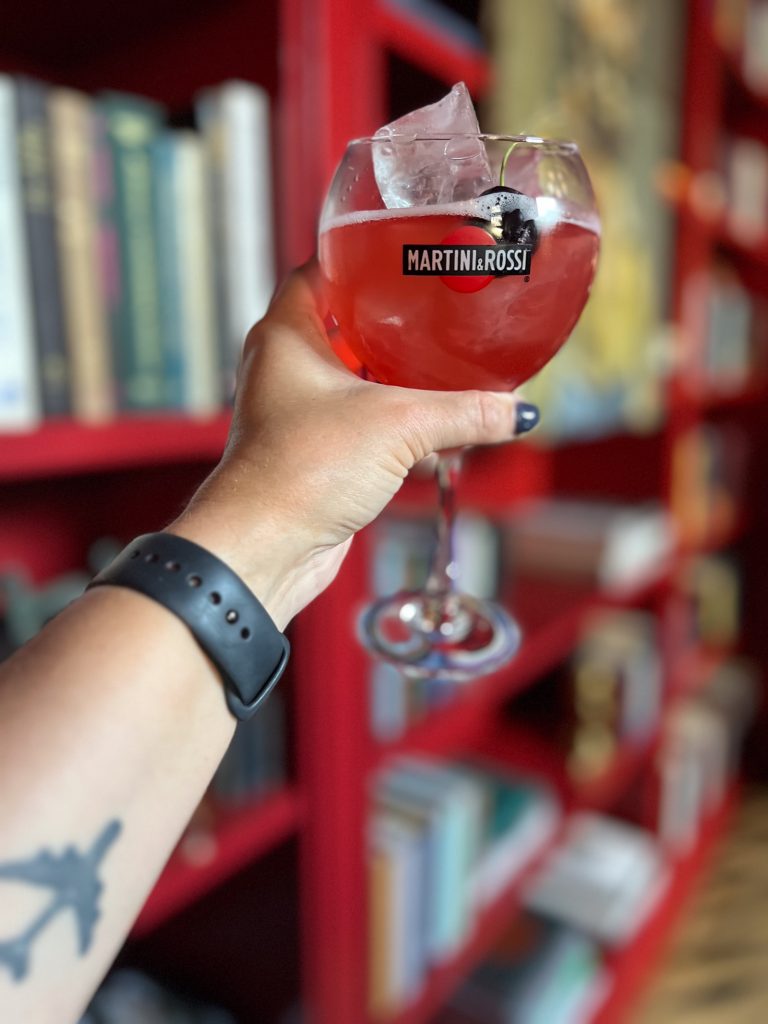 For over 160 years, the vermouth crafted by Martini's entrepreneurial spirit and Rossi's creative brilliance has left an indelible mark. From the aromatic botanicals that infuse the iconic vermouth to the golden sparkle of Asti wines, the influence of MARTINI & ROSSI® has transcended continents and generations. Yet, at its core, it remains unwaveringly connected to its Piedmont roots, etching a legacy of enchantment that continues to captivate the world.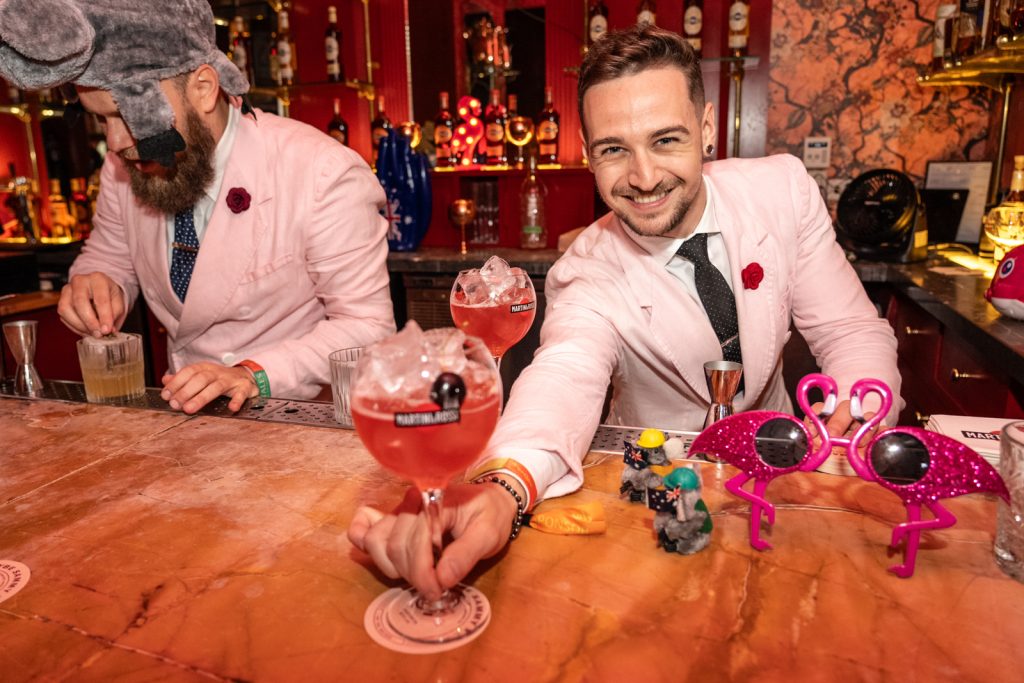 At the party in New Orleans, the Maybe Sammy bartender team created craft cocktails with the Martin & Rossi products all while dressed in pink tuxedos and providing guests with entertainment as they performed their magic behind the bar.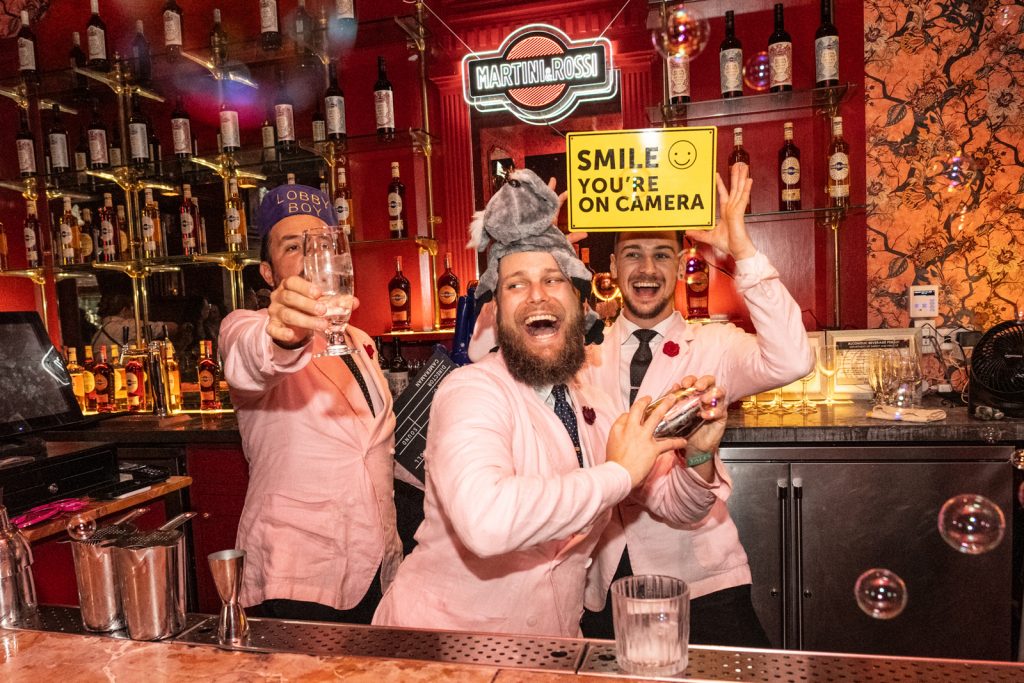 I opted for the beautiful Fiero Paloma made with Martini & Rossi Fiero Aperitivo, Martini & Rossi Extra Dry Vermouth, Peach Tea and Rhubarb Syrup.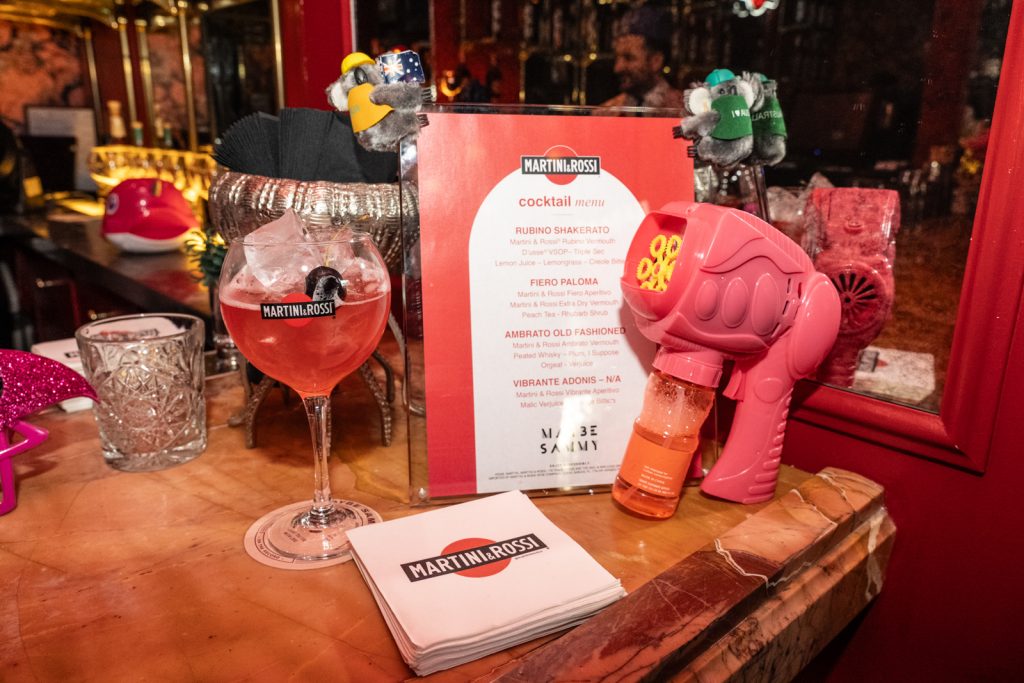 The party was a great place to relax and get out of the oppressive New Orleans afternoon heat for a break and a fantastic classic cocktail experience.