Icelandic authorities have declared a state of emergency after a series of thousands of powerful earthquakes rocked the country's southwestern Reykjanes peninsula, signaling the increased likelihood of a volcanic eruption in the region.
"The National police chief … declares a state of emergency for civil defence due to the intense earthquake (activity) at Sundhnjukagigar, north of Grindavik," the Department of Civil Protection and Emergency Management said in a statement.
The IMO noted an accumulation of magma underground at a depth of about 3.1 miles (5km). Should it start moving towards the surface it could lead to a volcanic eruption.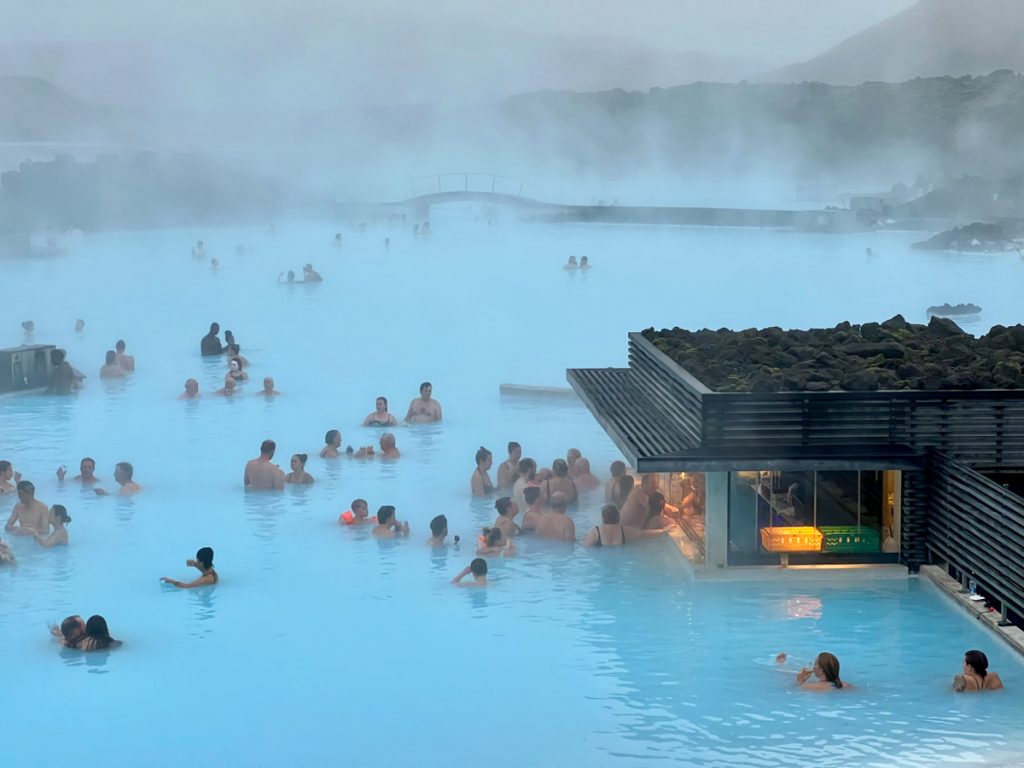 "The most likely scenario is that it will take several days rather than hours for magma to reach the surface," it said. "If a fissure were to appear where the seismic activity is at its highest now, lava would flow to the south-east and to the west, but not towards Grindavik."
The recent surge in seismic activity, with thousands of earthquakes recorded over the past few days, has prompted the proactive closure of the Blue Lagoon, a renowned tourist attraction in Iceland.
The most significant of these tremors had a moderate magnitude, as indicated by the Icelandic Meteorological Office, the national weather service. They reported a staggering 1,400 earthquakes within a 24-hour period from Wednesday to Thursday, with thousands more occurring in the preceding days.
Consequently, the management of the Blue Lagoon, a geothermal spa located in Grindavik, has made the decision to temporarily shut down the facility, renowned for its luxurious amenities and serene landscapes, which can offer views of the Northern Lights. This precautionary closure was initiated on Thursday and is expected to last for a week, until November 16th.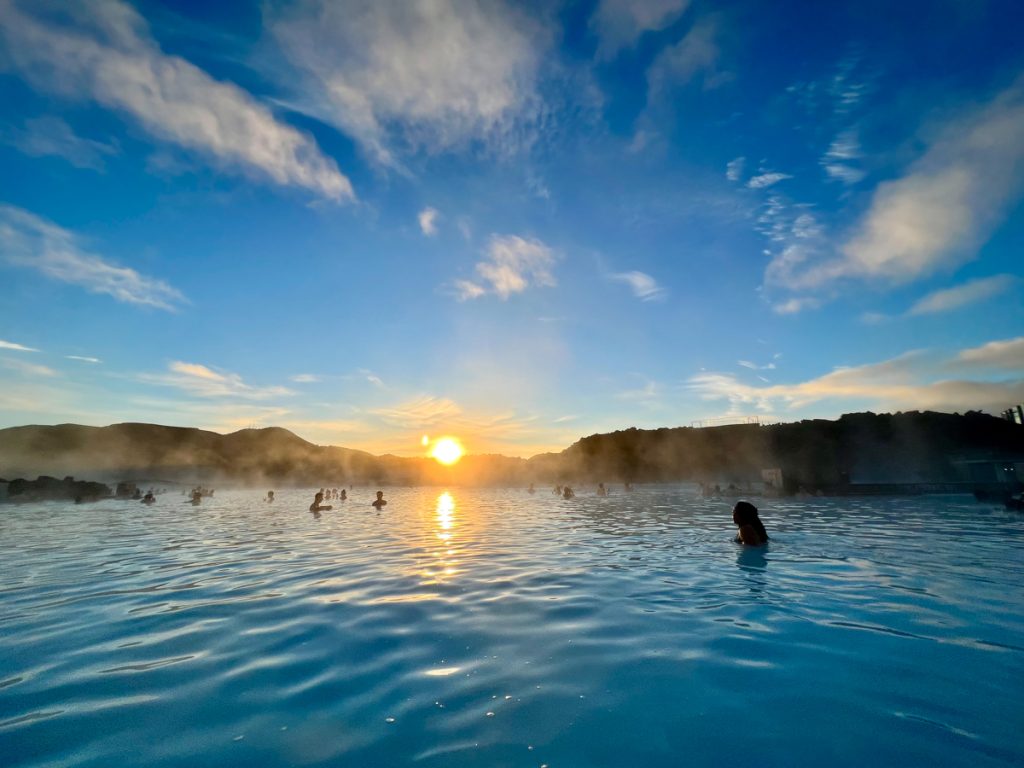 "Blue Lagoon has proactively chosen to temporarily suspend operations for one week, despite the authorities not raising the current level of uncertainty during this period of seismic activity," Blue Lagoon Iceland posted in a statement posted on its website.
"After many days of seismic activity in the area, and a night with powerful earthquakes, the disruption to our guests and prolonged strain on our employees was the primary reason behind our decision," the Blue Lagoon said.
Iceland has about 130 volcanoes, most of which are active. The country is above a hot spot, a place with "abnormally high magma activity," according to the country's tourism website, which notes that other famous hot spots include Yellowstone National Park and Hawaii.
Since 2021, three eruptions have taken place on the Reykjanes peninsula, in March 2021, August 2022 and July 2023. Those three were located far from any infrastructure or populated areas.