Yellowstone National Park, one of America's most prolific and notable scenes of natural beauty, was shut down due to flooding.
Although the park is partially open due to damaging floods, Yellowstone's natural beauty and landscape could be at risk of being altered forever. Nearby towns are still feeling the impact of the destruction.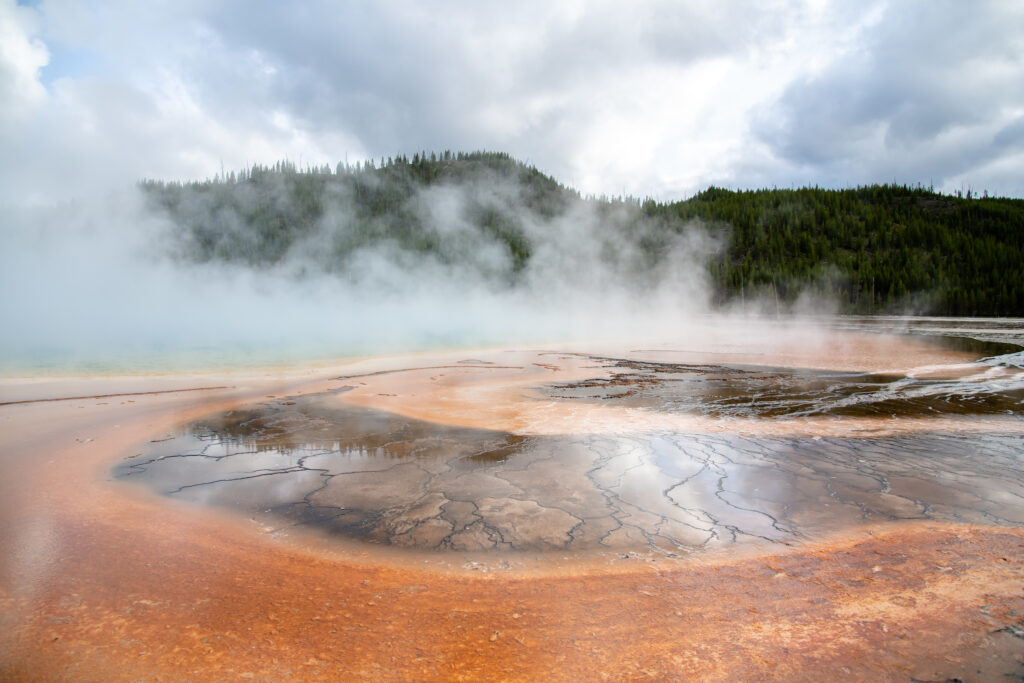 So first off, what caused the flooding? The first factor was an abnormal cool temperature over the Western Rocky Mountains and Pacific Northwest region. This caused the snow melting process to take longer than normal.
Additional snowfall contained twice the amount of water than usual and the snow season extended into May also added to the problem
If snow wasn't enough, a 3,000-mile-long jet stream of moisture descended into the Pacific Northwest region. This caused a record amount of rainfall to fall in the area.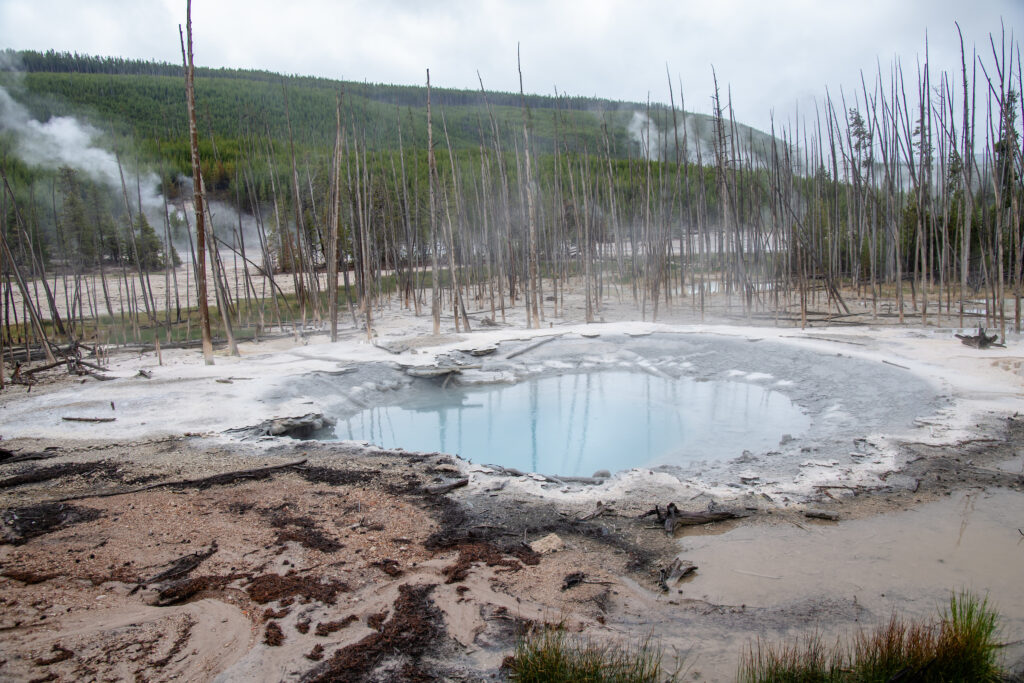 The floods mainly impacted the northern parts of the park, causing standing water, rockslides, and mudslides. Roads were destroyed and trees were down, according to an article by The Washington Post. The floods made their way into Red Lodge, a town located just outside of Yellowstone's northeast entrance.  
Other towns near Red Lodge, such as Gardiner were also impacted by the floods. Both Red Lodge and Gardiner will feel the economic impact of the flooding as it relies on tourism during the summer.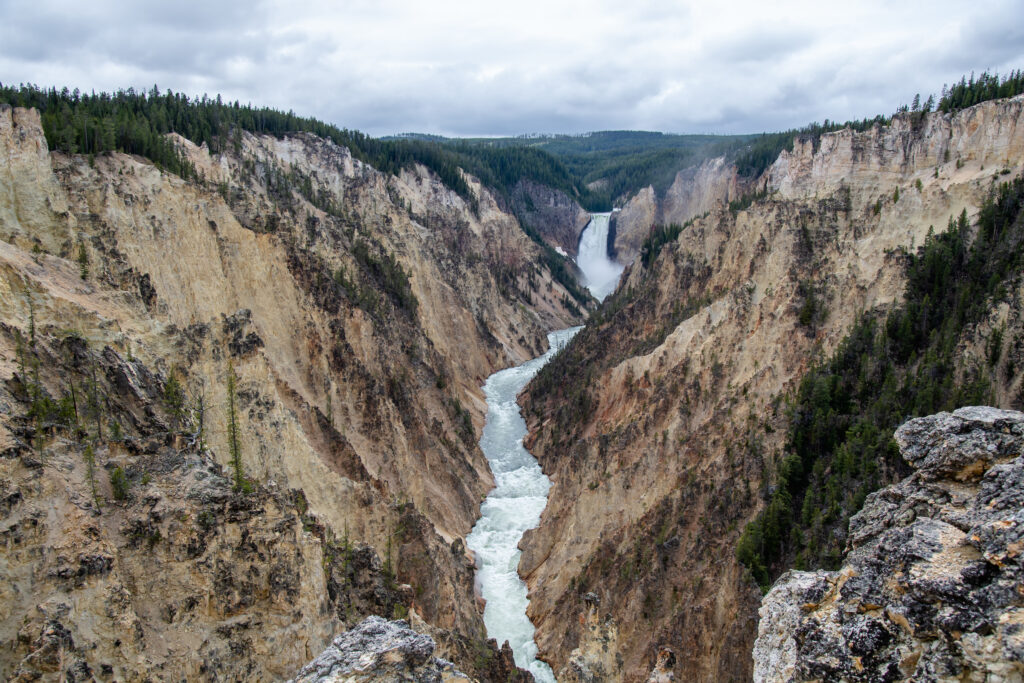 Around 10,000 visitors were evacuated and 88 were reported being airlifted out of more remote sites by the Montana National Guard, according to reporting by The Washington Post.
Home of the famous geyser Old Faithful, Yellowstone usually draws over four million tourists annually. Visitors will flock not only to see the geyser but also for the wildlife and the breathtaking views.
As of June 22, the park's South Loop entrance has reopened according to the National Parks Services.