Stagecoach Festival has partnered with 1 Million Strong, an organization focused on changing how people think about addiction and recovery, to provide the 1 Million Strong Wellness Retreat. Together the two will bring the free sober-supportive wellness retreat space to the festival.
The 1 Million Strong Wellness Retreat will be onsite at Stagecoach in Cactus Corner (north of Guy's Smokehouse). The retreat will offer fans a space to relax, enjoy the music and connect with others who've chosen a substance-free festival experience. Alcohol-free cocktails will be available onsite as well.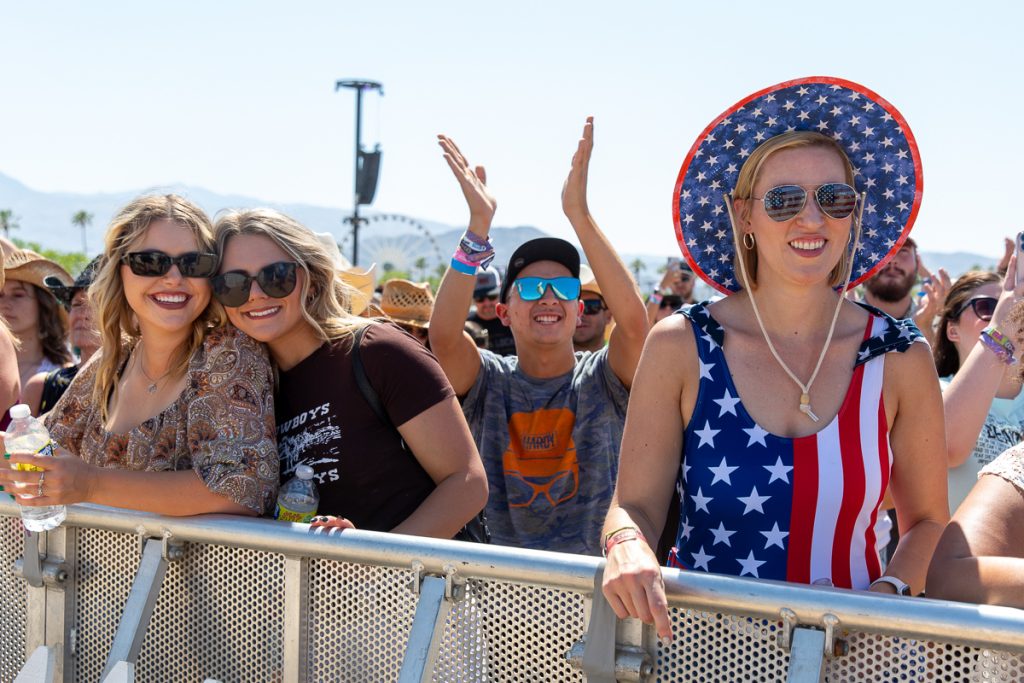 In the United States, a staggering 46.3 million people currently struggle with a substance use disorder. The goal of 1 Million Strong is to provide support for one million people seeking recovery. They believe supporting those in recovery by creating community-focused space is key. The initiative — a partnership with Stand Together Foundation, Stand Together Music and The Phoenix — has served thousands of fans at events across the country. 
"Partnering with Stagecoach Festival is an opportunity to demonstrate how one can find a rich, full life in recovery," said Scott Strode, Founder and National Executive Director of The Phoenix. "1 Million Strong and the Phoenix are committed to supporting people in recovery through shared experiences, and Stagecoach is a tremendous experience that should be shared by all."
For more information about 1 Million Strong and its mission, visit 1MillionStrong.com. For additional information about Stagecoach Festival, visit stagecoachfestival.com.