The holiday season can be stressful for everyone especially if you are flying to get to your destination for the holidays. Many people are traveling see friends and family or simply to get away on vacation. The airports are not always the most relaxing places with the hustle and bustle of crowds.
Pure Leaf Iced Tea has partnered with Philadelphia International Airport (PHL) to create the first-ever Pure Leaf Holiday Oasis Lounge. With this custom-built lounge, holiday travelers will be reminded that saying "No is Beautiful" and, specifically, saying "no" to the stress of holiday travel will allow them to say "yes" to the magic of the season.
The lounge will transport travelers during the busiest moments of the upcoming holidays to a tranquil and relaxing space that they deserve with chic, upscale seating and Pure Leaf-inspired décor and surroundings.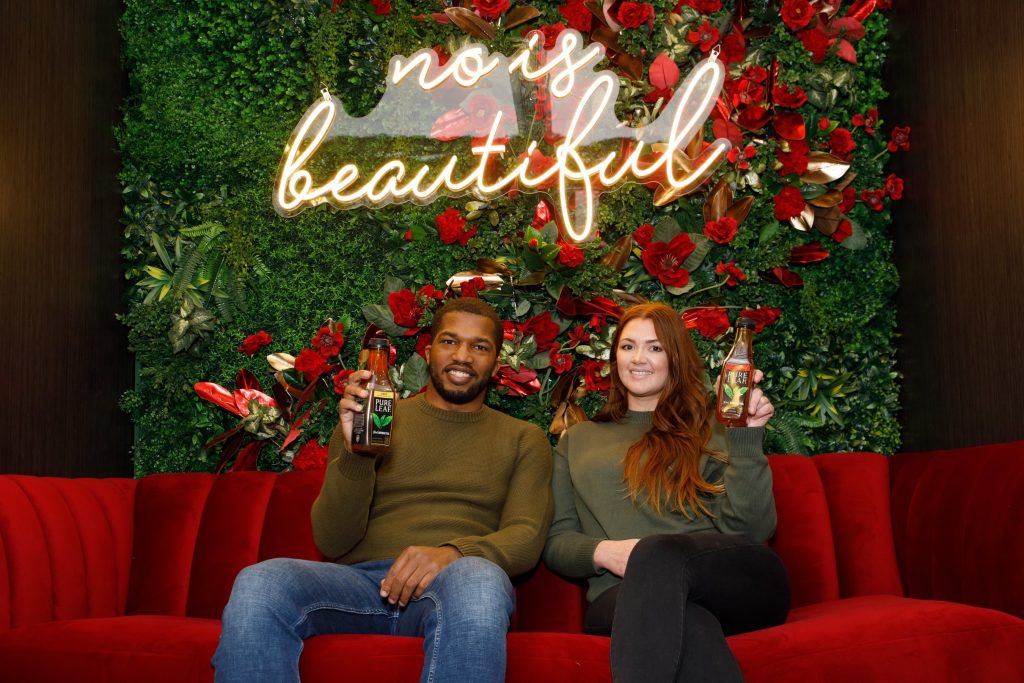 Travelers who visit the Pure Leaf Holiday Oasis Lounge will be able to:
During peak times, interact with brand ambassadors who will be handing out Pure Leaf mini stocking stuffer gifts for travelers, along with recipe cards for Pure Leaf tea-infused mocktail and cocktail drinks that can be enjoyed during holiday gatherings.
Enjoy photo moments within the decorated Pure Leaf Holiday Oasis Lounge.
Unwind and discover your next holiday book read curated by Reese's Book Club; scan the QR codes to watch interviews with each author to learn more about their incredible stories.
If you are traveling through Philly, checkout this Oasis and try out the iced teas while you are there.