Princess Cruises and The Magic Castle will set sail from October 7-14 with the Magic Castle Conjurer's Cruise. For six decades, The Magic Castle has been the mecca for magic and home to the Academy of Magical Arts. Housed in a Victorian mansion in the Hollywood hills, it is a private clubhouse for members and their guests. With this cruise, Princess and the Magic Castle lift the veil to share this unique experience with a wider audience. This seven-day cruise sails round-trip from Los Angeles, with day-long stops in San Francisco, San Diego and Ensenada, Mexico. 
Magic Castle Conjurer's Cruise will feature a variety of magic-themed events and activities, such as: 
Performances from top magicians in the Princess Theater and popular areas throughout the ship;
Magic workshops and lectures;
"Taste of Magic", which will offer magic-inspired libations;
A "Magic of Cooking" demonstration;
A display of curious artifacts from Magic Castle's collection;
Magic Castle-themed cocktail parties, brunches and dinners;
Screenings of specially themed films on the giant outdoor Movies Under the Stars;
A curated historical presentation with the founding family of Magic Castle.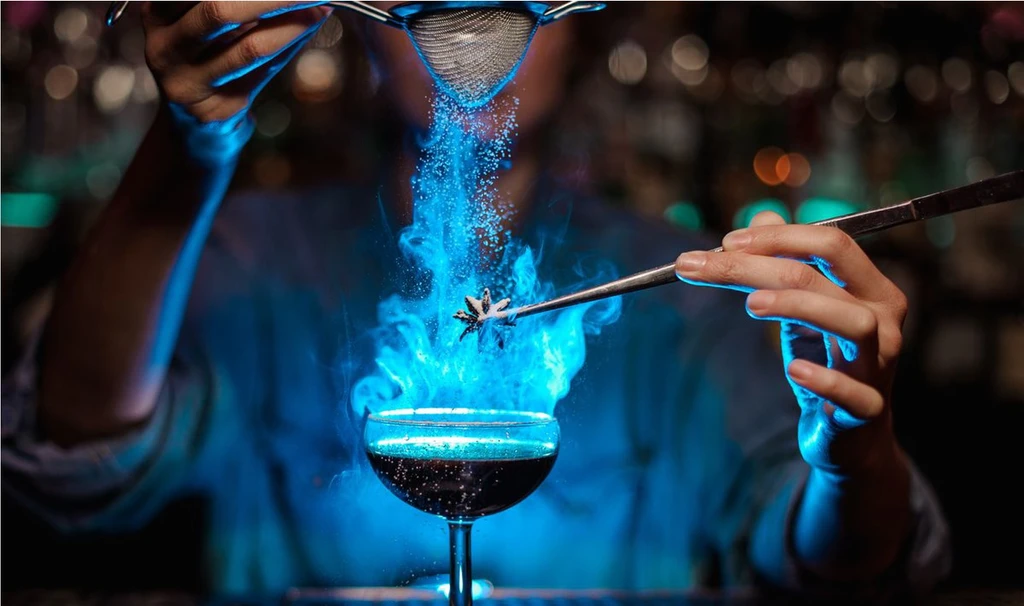 "With this inaugural Magic Castle™ Conjurer's Cruise, for the first time, Magic Castle™ Enterprises will offer elements of the Magic Castle™ experience outside the walls of our members-only establishment," said Erika Larsen, president of Magic Castle™ Enterprises. "The cruise will be a true celebration of the magical arts, connecting magicians from our acclaimed community with enthusiasts who are fascinated by this mysterious world. We look forward to sharing the magic as we sail upon the stunning Discovery Princess, making our way along our gorgeous, and native, California coast."
Discovery Princess is the newest ship in the Princess fleet. The ship features delightful dining options, a luxurious spa and extravagant entertainment. Cruise goers can even soak up some vitamin D while relaxing on the teak-planked decks. When docked, Magic Castle Conjurer's Cruise attendees can explore historical sites, visit world-renowned wineries and experience breath-taking Pacific seascapes. 
Magic Castle™ Conjurer's Cruise promises a magical time for all. Fans are encouraged to reserve their spot before it disappears. To sign up for this captivating vacation experience from Princess Cruises and The Magic Castle, call 1-888-819-0310 or visit http://magiccastle.medallionclassmarket.com.