Jazz Fest is one of our most favorite times of year as people come to New Orleans from all over the world to enjoy the one of a kind festival with music that spans all genres. This year Expedia has partnered with the festival to make travel easier for visitors coming to the Crescent City.
Expedia® and Jazz Fest have jointly announced that Expedia will serve as the Official Travel Partner for the 2024 New Orleans Jazz & Heritage Festival. This renowned event is scheduled to take place at the historic Fair Grounds Race Course in New Orleans over eight days in April and May 2024.
In an effort to streamline travel planning, Expedia has introduced the Jazz Fest travel hub, encompassing city guides, travel aids, and special benefits for One Key™ members. These perks include discounted hotel accommodations and opportunities to participate in giveaways and access VIP experiences.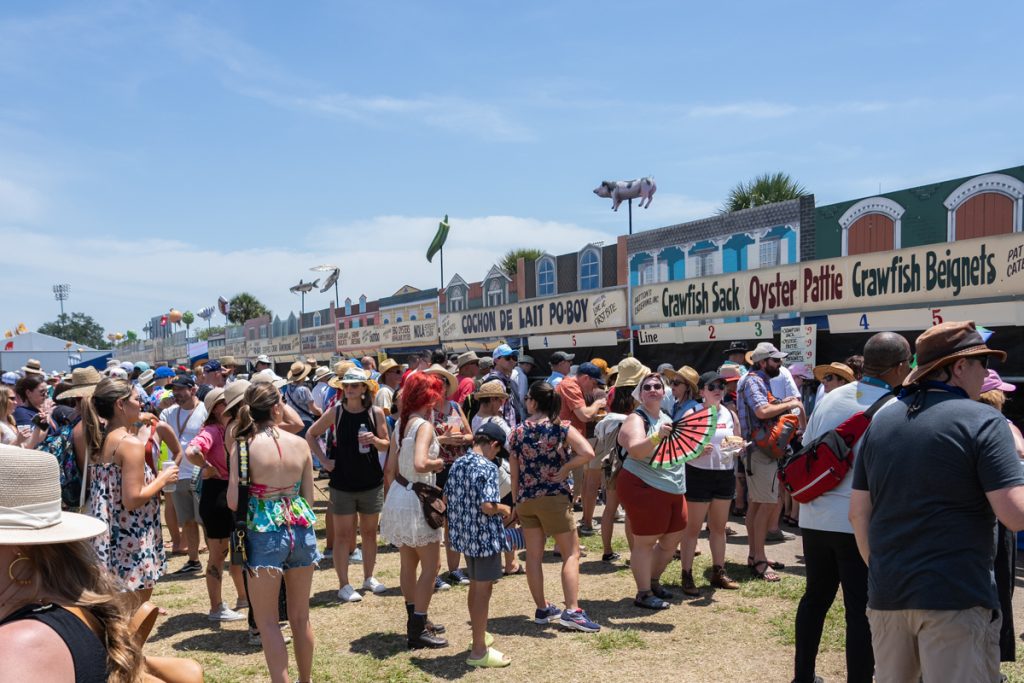 "Thousands of people travel to Jazz Fest every spring because they know nothing beats New Orleanswhen it comes to music, food and soul," says Michele Rousseau, senior vice president, Global Brands at Expedia Group. "By working with Jazz Fest, Expedia gets to help ensure Jazz Fest fans get the absolute most out of their trips, whether that's great hotel rates and discounts, or exclusive member experiences at the Festival itself."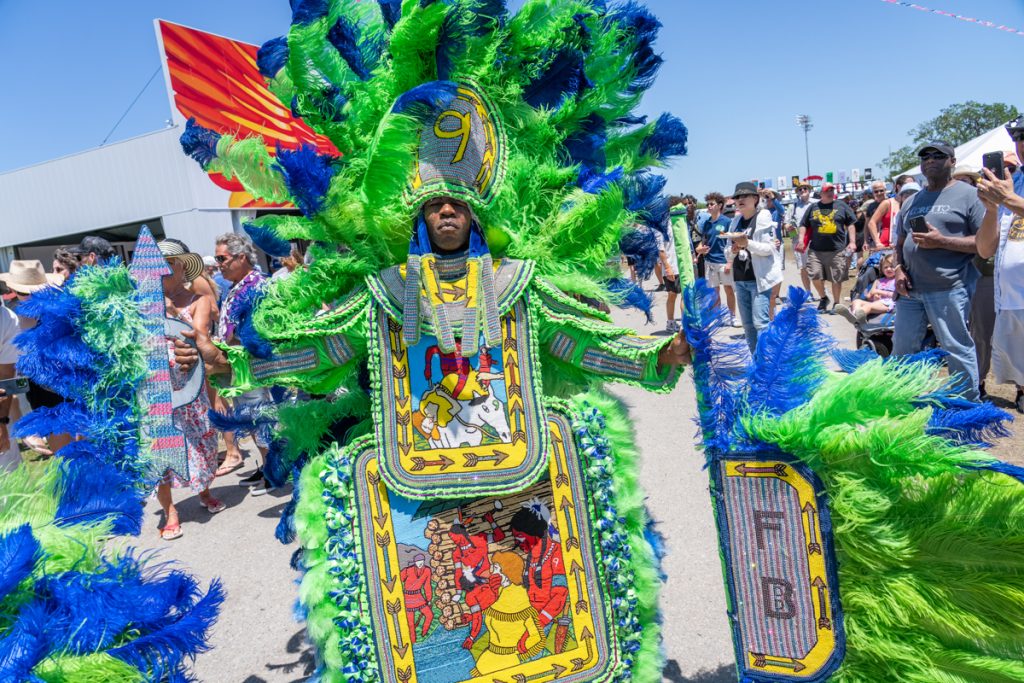 Quint Davis, producer/director of Jazz Fest, says, "This new partnership with Expedia means that Jazz Fest fans from around the world now have the most efficient way imaginable to plan their trips to New Orleans. Wherever you're coming from, the road to the Festival and to the grooviest and tastiest city on the planet is smoother than ever before. Welcome to Jazz Fest, Expedia!"
Follow Expedia on Instagram and visit the Jazz Fest travel hub for more updates in the coming weeks, including chances to win tickets to the 2024 Festival.