In a display that will be remembered as one of the most remarkable matches in recent history, Novak Djokovic clinched victory on Sunday by battling his way to a triumphant 5-7, 7-6(7), 7-6(4) scoreline against Carlos Alcaraz, securing the Western & Southern Open title in Cincinnati , Ohio.
The 36-year-old tennis veteran showcased his tenacity by staging an impressive comeback after losing a set and trailing by a break against the reigning World No. 1. The defining moment came when Djokovic thwarted a championship point at 5/6 in the second-set tie-break, sealing his record-extending 39th ATP Masters 1000 title. Despite encountering a setback while serving for the title at 5-4 in the third set, Djokovic demonstrated his resilience and ultimately emerged victorious after an enthralling battle spanning three hours and 49 minutes. Throughout the match, both players exhibited astounding shotmaking prowess and unwavering mental strength.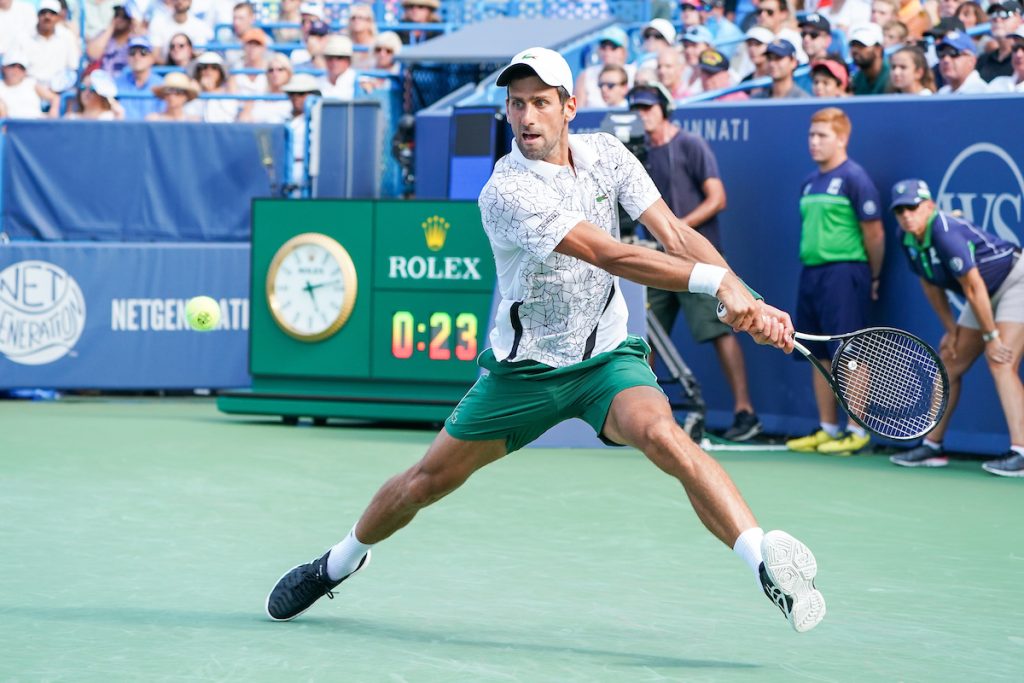 "Crazy. Honestly, I don't know what else I can say. Tough to describe. Definitely one of the toughest matches I've ever played in my life, regardless what tournament, what category, what level, what player. It's unbelievable," Djokovic said in his on-court interview. "From the beginning 'til the end we've both been through so much, so many ups and downs, highs and lows, incredible points, poor games, heat strokes, coming back. 
"Just overall, one of the toughest and most exciting matches I was ever part of and these are the kinds of moments and matches that I continue to work for day in day out. I was never in doubt that I can deliver the 'A' game when it mattered the most and [I am] just thrilled."
While Alcaraz departs Cincinnati as the top-ranked player in the Pepperstone ATP Rankings, Djokovic heads into the US Open a mere 20 points behind, presenting a compelling opportunity to regain the leading position. This prospect is further intensified by the fact that Alcaraz is tasked with defending 2,000 points at Flushing Meadows.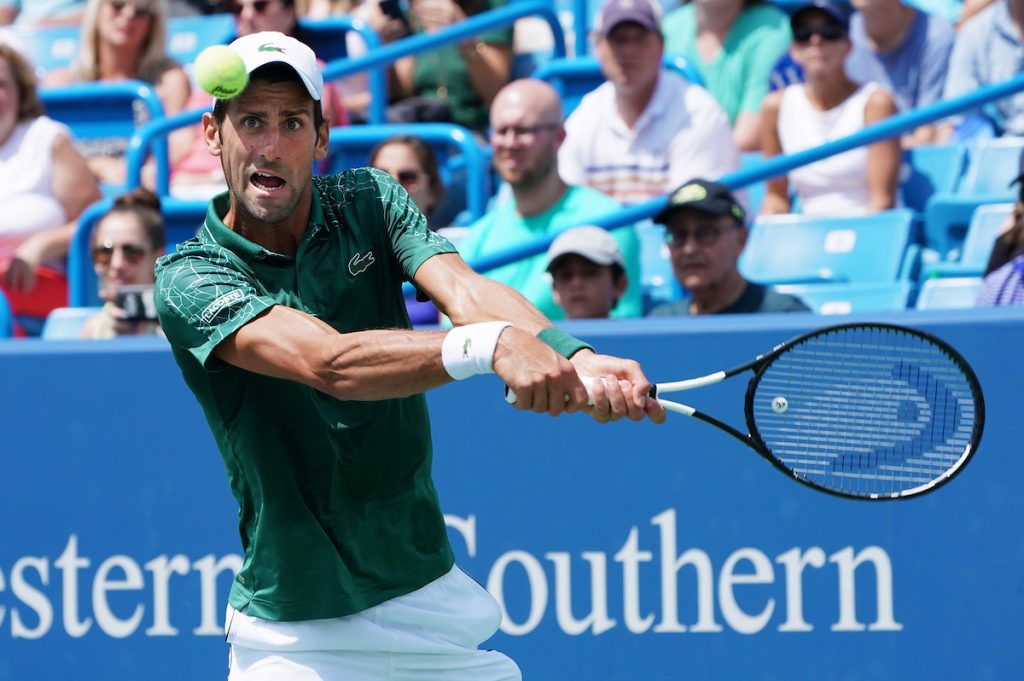 "It's amazing playing against you, sharing the court with you, learning from you," Alcaraz told Djokovic during the trophy ceremony. "This match was really close, but I learned a lot from a champion like you. So congratulations to you and your team."
It was the pair's third Lexus ATP Head2Head showdown in just more than two months (now tied 2-2 overall). After Djokovic triumphed in the Roland Garros semi-finals — in which his opponent struggled with cramps — Alcaraz earned his revenge in a memorable five-set Wimbledon final.
"This rivalry just gets better. It gets better and better," Djokovic said. "Amazing player. Tons of respect for him. For such a young player to show so much poise in important moments is impressive."
Djokovic was playing his first tournament in the U.S. in two years after his vaccination status caused him to be unable to play here since the 2021 U.S. Open. He had won 17 of his previous 18 matches, losing only the Wimbledon final to Alcaraz.