Billie Eilish is joining forces with environmental non-profit REVERB and Lollapalooza in bringing solar-powered, intelligent battery systems to Billie Eilish's highly anticipated headlining set at Lollapalooza in Chicago, IL on Thursday, August 3. 
In an unprecedented display of environmental commitment, Billie Eilish's upcoming performance will be partially powered by cutting-edge zero-emissions battery systems, expertly supplied and managed by Overdrive Energy Solutions. These state-of-the-art batteries will be charged using a temporary onsite "solar farm," presenting a remarkable showcase of clean energy technologies that can dramatically reduce greenhouse gas pollution within the live music realm and accelerate the shift away from fossil fuels.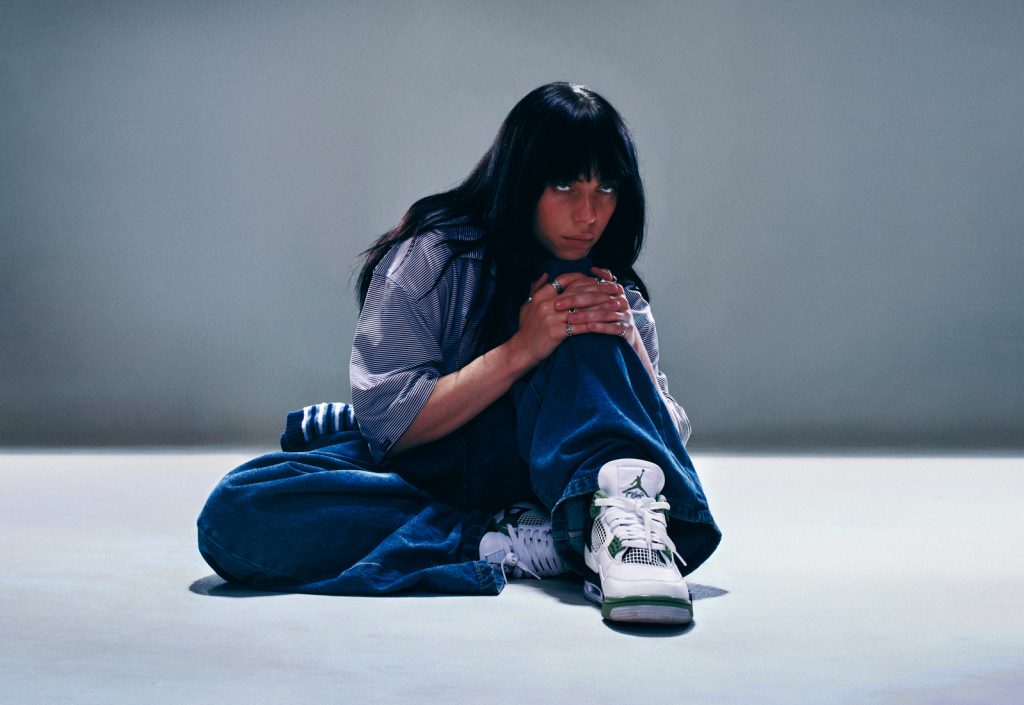 This groundbreaking initiative is a significant part of the Music Decarbonization Project, which Eilish played a pivotal role in launching and funding, alongside REVERB's campaign to drive innovative climate solutions that directly combat carbon emissions in the music industry. With this bold move, Eilish aims to exemplify an emerging clean energy solution that has the potential to swiftly reduce carbon footprints associated with live music.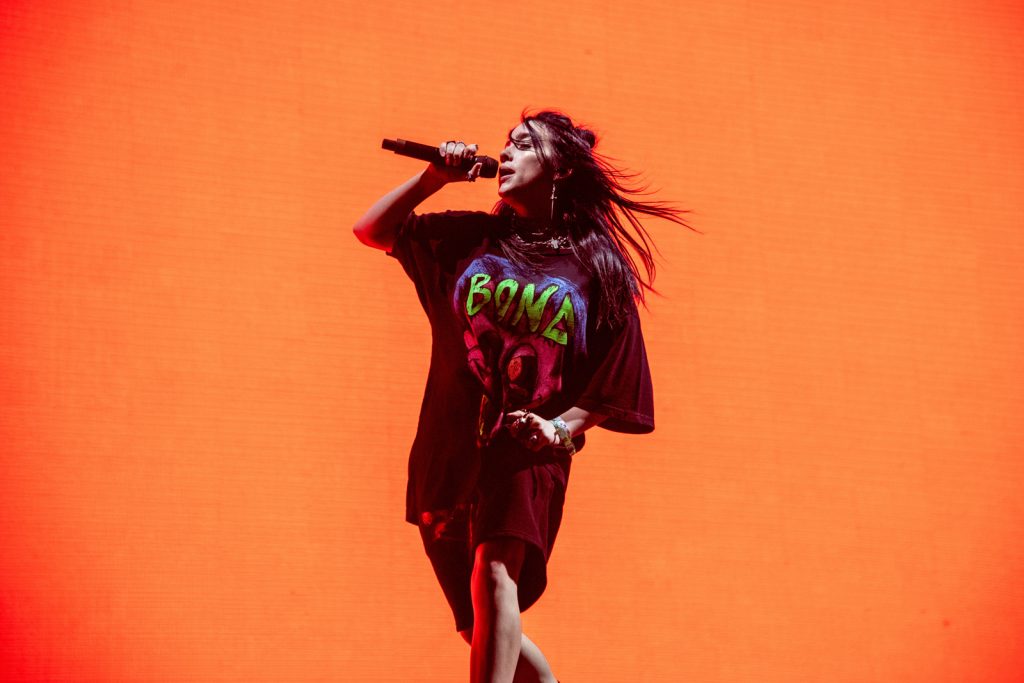 "We hope and believe this will be a watershed moment for the music industry." says Adam Gardner of REVERB. "There are real climate solutions available right here, right now. By showcasing this technology with one of the biggest artists in the world, on one of the most revered festival stages, we're accelerating the necessary transition toward a decarbonized future, for music and beyond."
At Lollapalooza, this endeavor seeks to demonstrate the immense potential of clean energy technology, showcasing its capacity to provide sustainable power to large stages and propel the music industry towards a future that relies less on highly polluting diesel generators. Through this visionary display of eco-consciousness, Billie Eilish and her team are championing a greener and more sustainable path for the music world, paving the way for a harmonious coexistence with our planet.