Get ready to experience the thrill of summer's most colossal music festival with IHG Hotels & Resorts. As the official hotel partner of Lollapalooza, IHG is set to elevate the journey for its cherished IHG One Rewards members. Prepare to be dazzled with unforgettable moments, from exclusive hotel-to-festival VIP treatment to a specially curated Lollapalooza hotel stay, thoughtfully designed by none other than Carly Rae Jepsen herself. IHG is all about ensuring you have The Loveliest Time at the festival.
And that's not all! IHG's partnership extends beyond Lollapalooza to include other sizzling music events like Music Midtown and Austin City Limits Music Festival, promising an array of thrilling experiences throughout the year. Embrace the music, revel in the memories, and let IHG Hotels & Resorts make your festival journey an extraordinary one.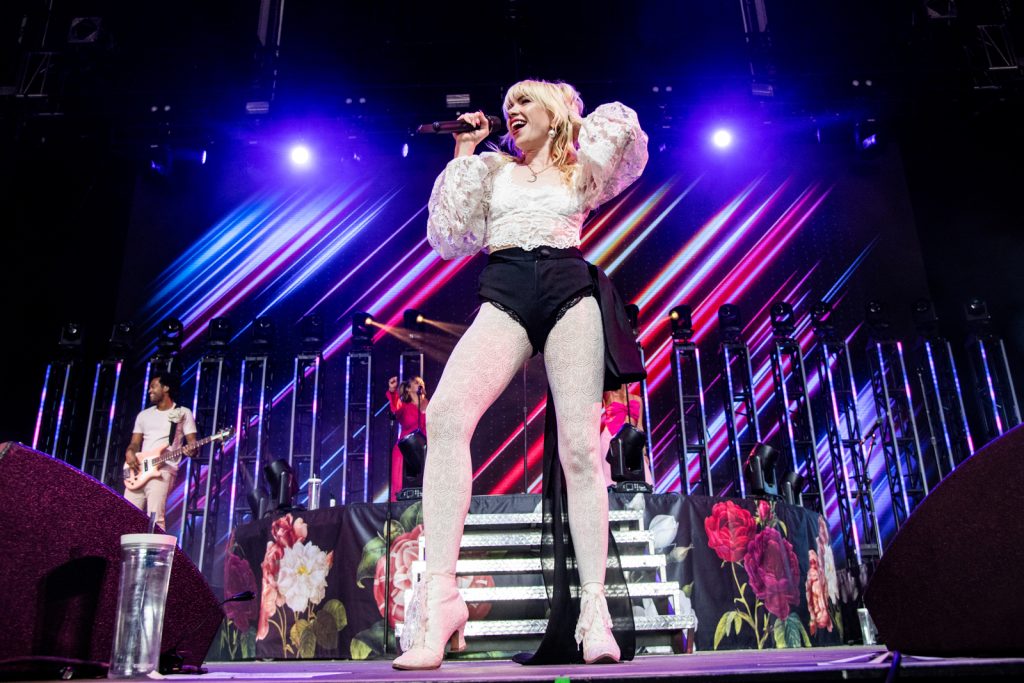 For the first time, IHG is giving guests the opportunity to fully immerse themselves in the world of GRAMMY nominated singer-songwriter, Carly Rae Jepsen, ahead of her Lollapalooza performance and new album debut. IHG and Carly Rae have curated a hotel suite for one lucky fan to experience how Carly Rae likes to be cared for while on the road.
The 'Guest How Carly Rae Jepsen Guests' experience offers IHG's excellent hospitality and care, including a luxury-meets-comfort five-night stay at the Kimpton Gray Hotel for two (2) guests in Carly Rae'sone-of-a-kind suite, complete with four-day VIP Lollapalooza festival tickets.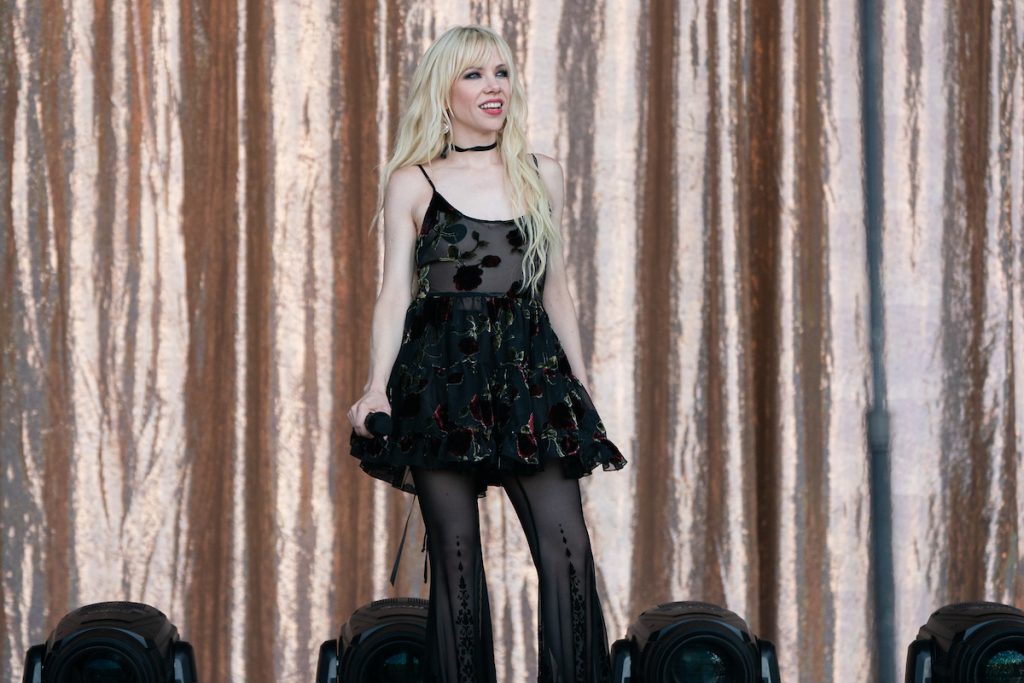 Carly Rae Jepsen, said: "When I'm traveling, I really look forward to unwinding in a cozy sanctuary. I lean towards bright colors, fresh flowers, bubble baths and really anything that reminds me of grandma's house. With the right touches, a hotel can feel like home for a night. I've collaborated with IHG Hotels & Resorts to customize an ideal space so you can experience a little bit of luxury during Lollapalooza weekend. I had a really fun time getting to curate a suite with all my favorite travel spoils. I hope you enjoy."
Featured in Carly Rae's curated suite are all her hand-selected, favorite travel goodies and must-haves that make staying with IHG just like home:
Relax and unwind with homemade candles, coffee table books by her favorite authors, cozy robes, comfy slippers, and an eye mask for added zen
Dance around in PJs with a retro, in-room record player with vinyl from Carly Rae's collection
Recharge with a deluxe self-care treatment, featuring Carly Rae's handpicked cruelty-free skincare, makeup and haircare products
Dine like a star with convenient and delicious room service offerings, including Carly Rae's go-to order: Sole, Caesar Salad and French Fries
Indulge in dessert heaven with a mini fridge stocked with Carly Rae's top comfort foods, including ice cream, chocolate covered cherries, and a variety of fresh fruit for late-night snacking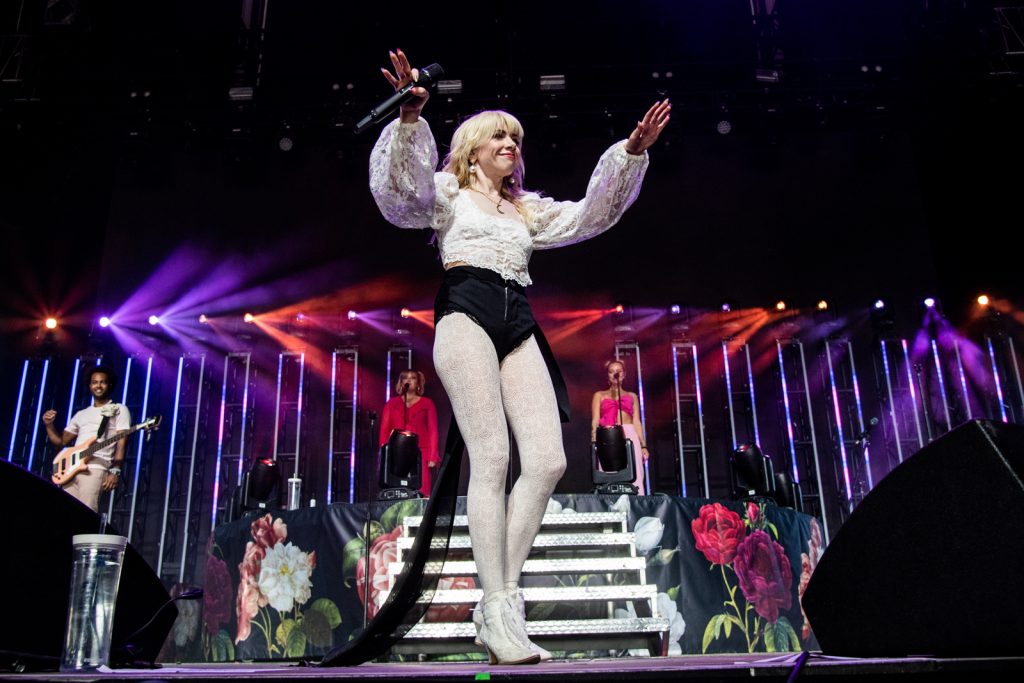 As if the enchantment wasn't already assured, the immersive package goes above and beyond by granting access to IHG's exclusive Lollapalooza Kick-Off Party at the renowned Kimpton Gray Hotel on Wednesday, Aug. 2. Prepare to be wowed by a captivating performance by Carly Rae herself, followed by a private Meet-n-Greet that will undoubtedly leave lasting memories.
But the VIP treatment doesn't end there. Throughout the festival, the fortunate winner and their guest will be treated like music royalty, escorted to Lollapalooza's coveted soundboard viewing area for an up-close and personal encounter with two extraordinary artist performances. Get ready for an unforgettable journey into the heart of the music at Lollapalooza with IHG's immersive and truly magical offerings.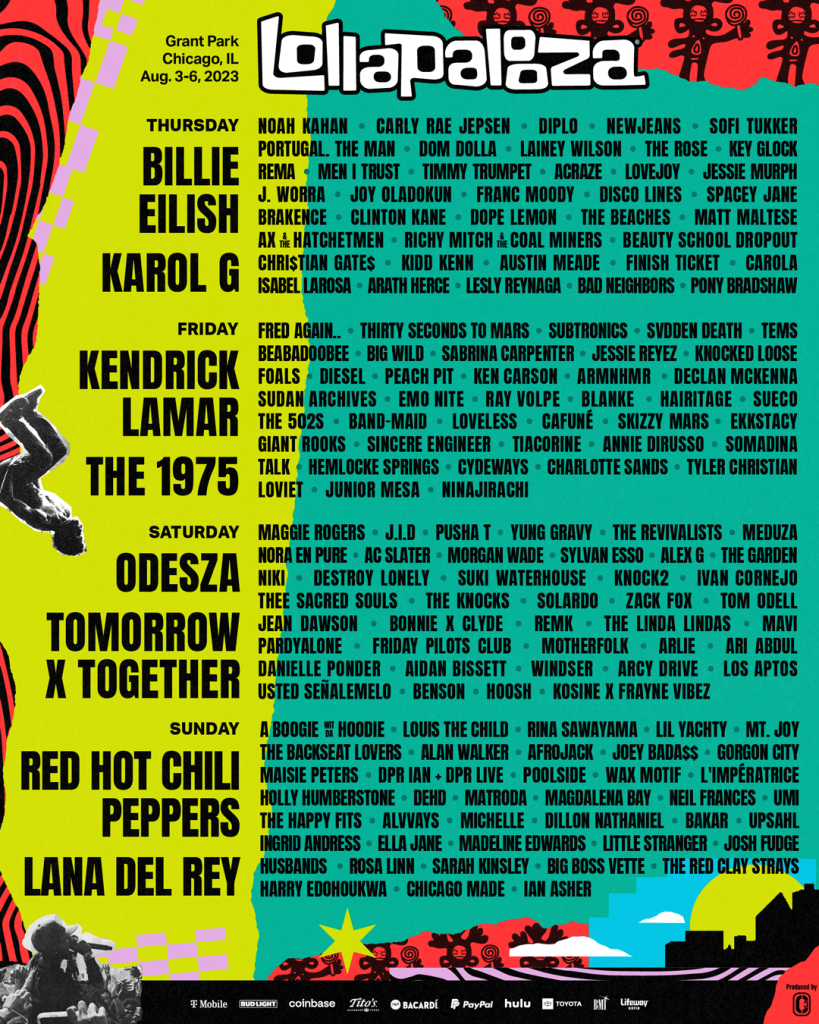 The 'Guest How Carly Rae Jepsen Guests' package will be available for all IHG One Rewards members to bid on using their rewards points, from Tuesday, July 25 at 10 a.m. EST through Sunday, July 30 at 12 p.m. EST.
For bidding information, visit auctions.ihg.com, and to learn more about IHG One Rewards, visit IHGOneRewards.com.