Inkcarceration Music & Tattoo Festival 2023 took place July 14-16 in Mansfield, Ohio, bringing together 75,000 music fans for three action-packed days of music, body art and horror-themed attractions .
Held at the historic Ohio State Reformatory, made famous by the iconic movie "The Shawshank Redemption," in Mansfield, Ohio, the event has once again proven its immense popularity, marking the third consecutive sold-out year for this beloved destination extravaganza.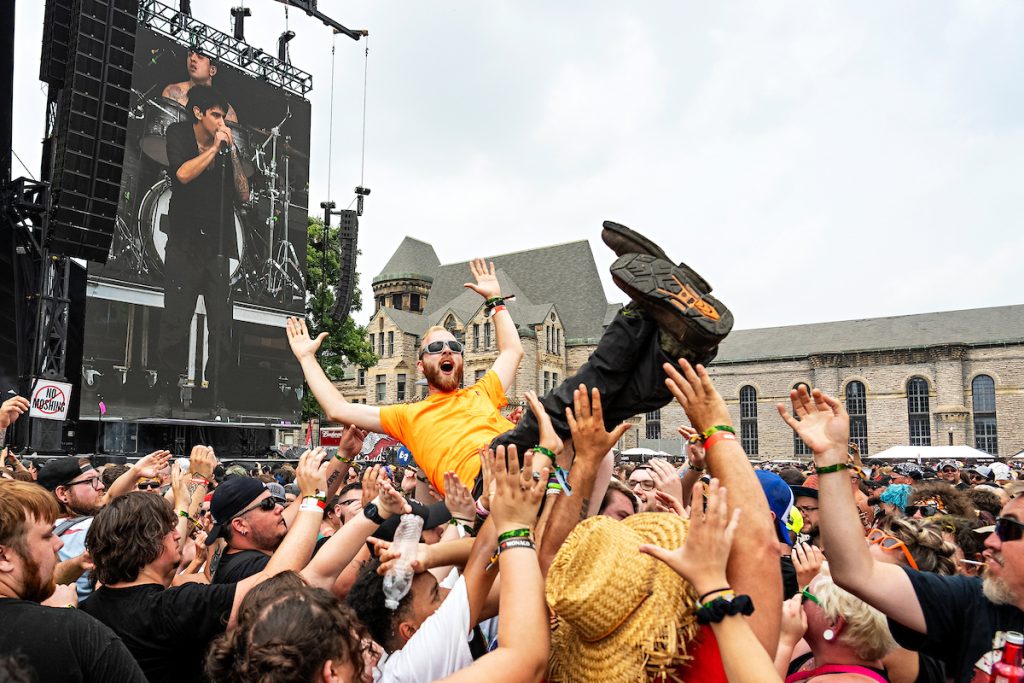 In total, Inkcarceration boasted 70 music performances on three stages, over three days, bringing summer into full stride for legions of rock fans. Inkcarcerationalso offered fans the chance to get inked at the on-site tattoo convention, presented by Inked Magazine.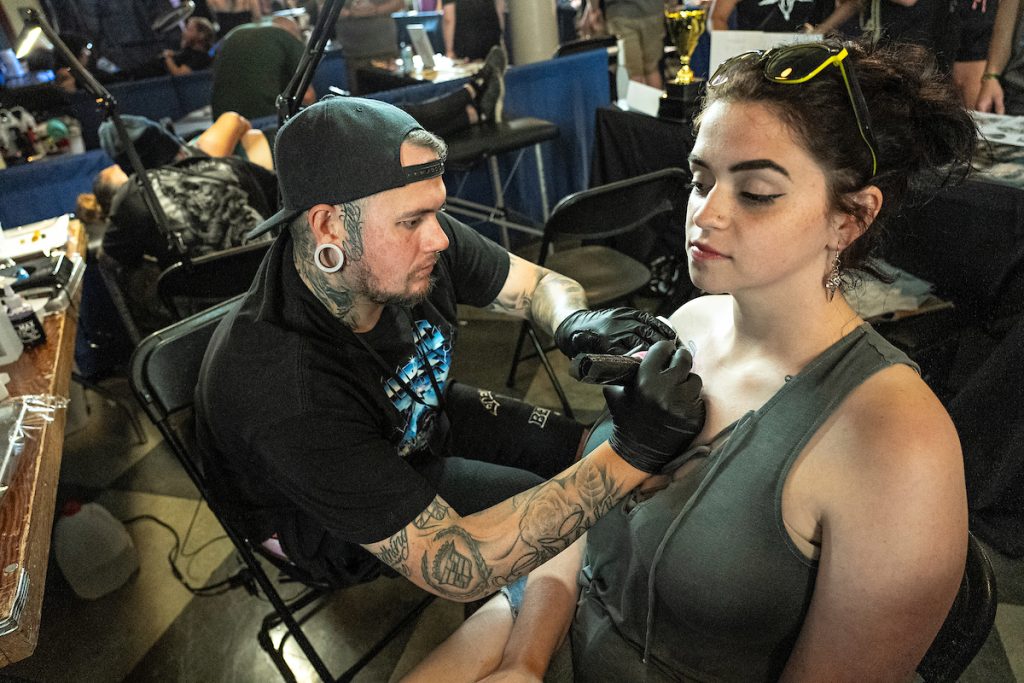 One of our favorite performances of the weekend was Sunday afternoon when Bush took the stage for a sunset performance.
The Travel Addict covered the event and caught up with one of our favorite rockers of all time, Gavin Rossdale of Bush, to discuss the festival, the blood prison and what's in store for the rest of 2023.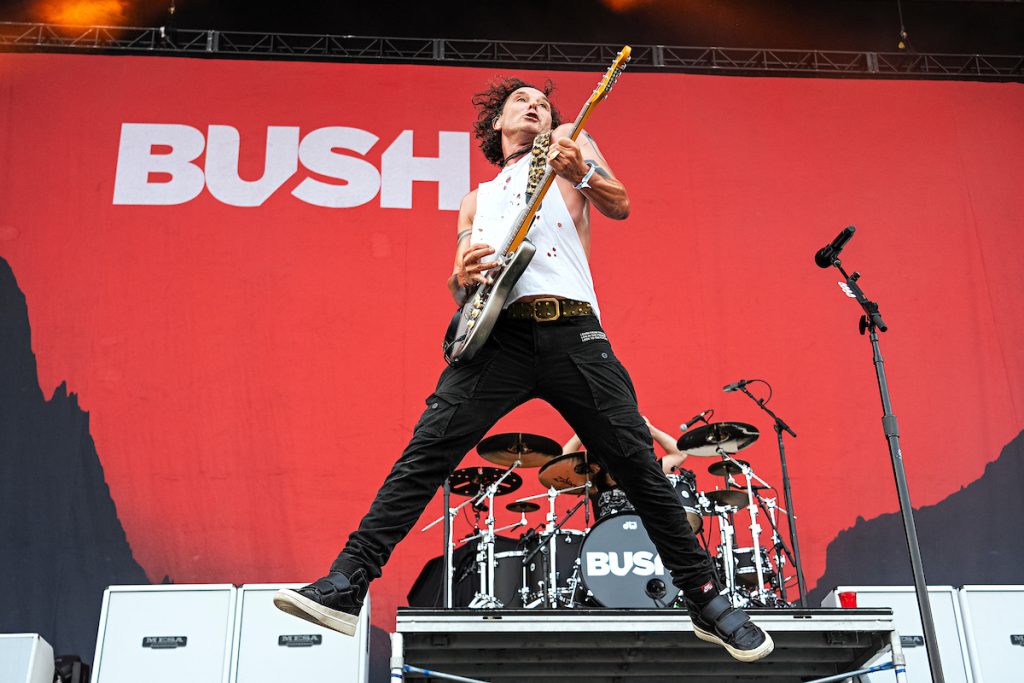 You played here at Inkcarceration in 2018, what are you most looking forward to with today's performance?
Just having a great show, seeing the bands I like and making sure we get invited next year, you know, put on a great show and that's the easiest way.
This location at the Ohio Reformatory prison is supposed to be a haunted location. The festival has a "Blood Prison" haunted tour. Are you a fan of haunted houses?
I don't know if I'd really overly be a bit scary in there, but I don't know, I'd definitely be into going in but I don't know about the supernatural.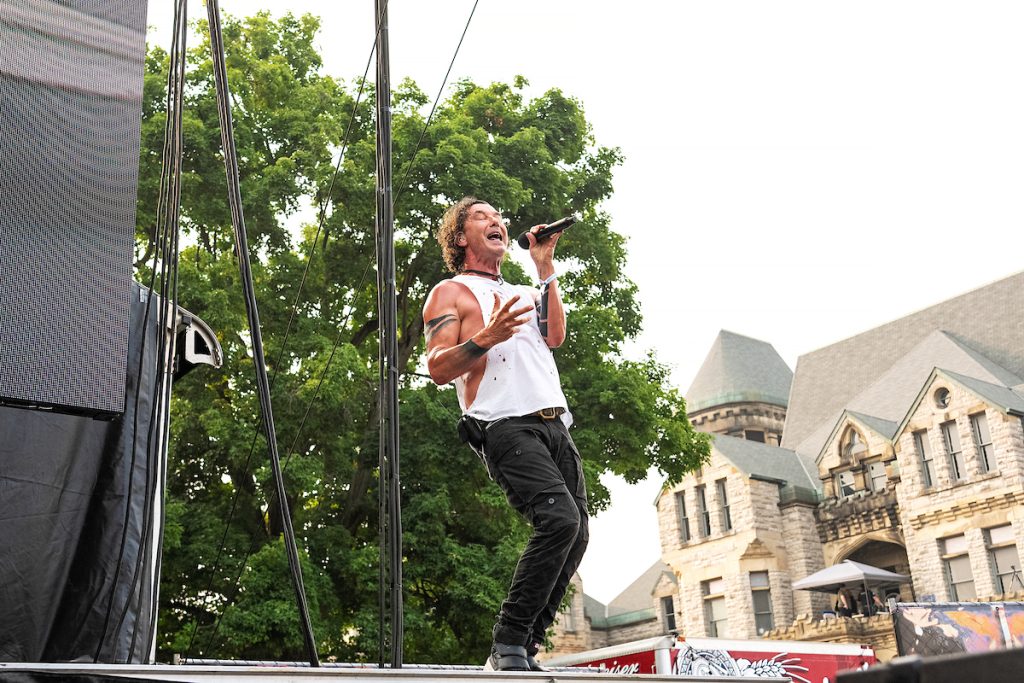 What does Bush have in store for the rest of the year?
The Greatest Hits album is coming out in November. We've got a busy summer of festivals like this and keep on keeping on and trying to put on great shows.
What's your favorite song to play live?
I like every single one of them I'm about to play now. "Heavy Is The Ocean" would be a favorite right now.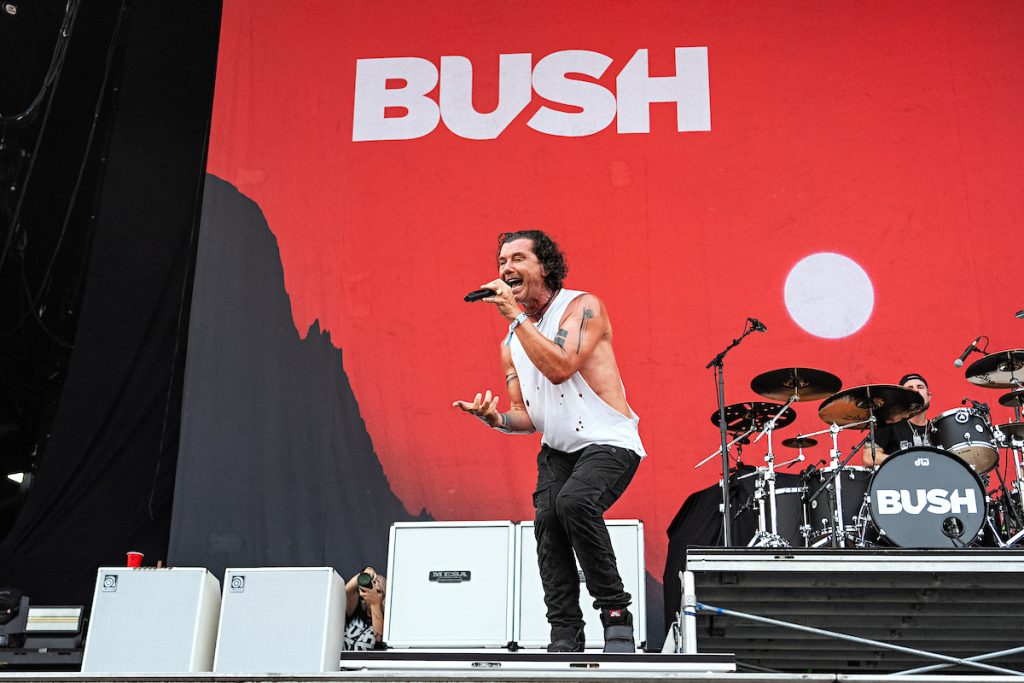 What is your perfect day off while on tour?
The perfect day off on tour would be to find a beach, swim in an ocean, find somewhere for lunch, have a good long liquid lunch, and go back to the beach. I would then go out for a great dinner and go to a bar with the band.
Bush is currently out on tour with Pop Ev