The kick off to 2023 Bourbon & Beyond was a perfect Kentucky day: sunny, 75 degrees and the bourbon was flowing!
Bourbon and Beyond, the the world's largest bourbon and music festival, took over the Highland Festival Grounds at the Kentucky Exposition Center in Louisville this past weekend.
The celebration of great music and whiskey is known for offering dozens of specialty bars, celebrity chef cooking demonstrations and exciting musical performances across four days. This year, more than 65 musical acts in total performed.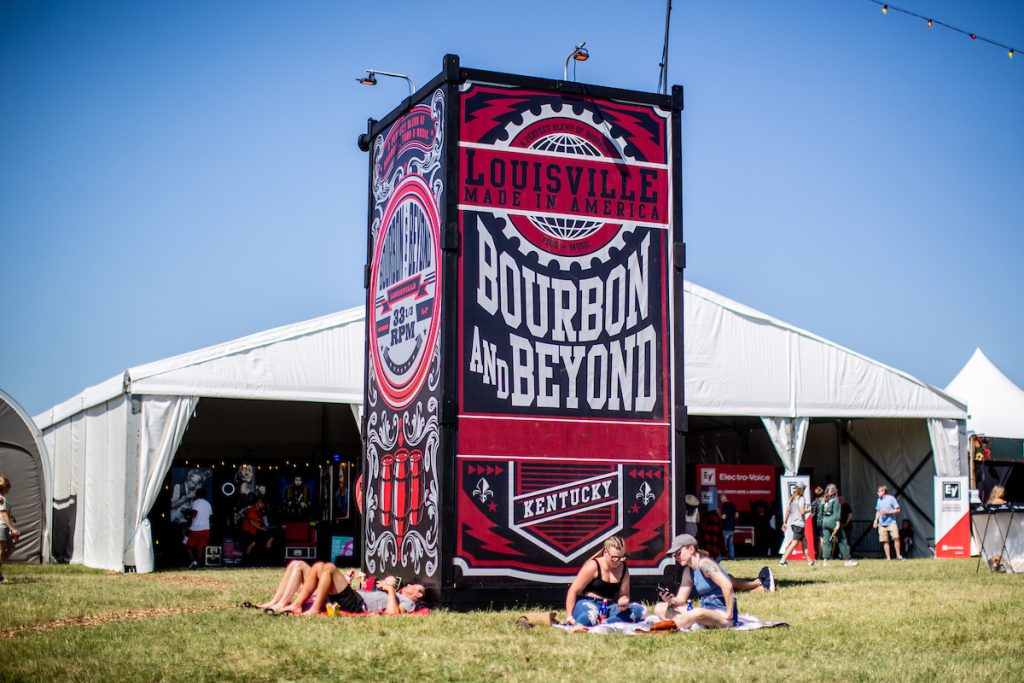 The Travel Addict was on hand all four days to celebrate the 2023 version of the festival and enjoy music that took us on a trip through the decades. Thursday had Americana on prominent display early in the day with sets from Brandy Clark and The Lone Bellow.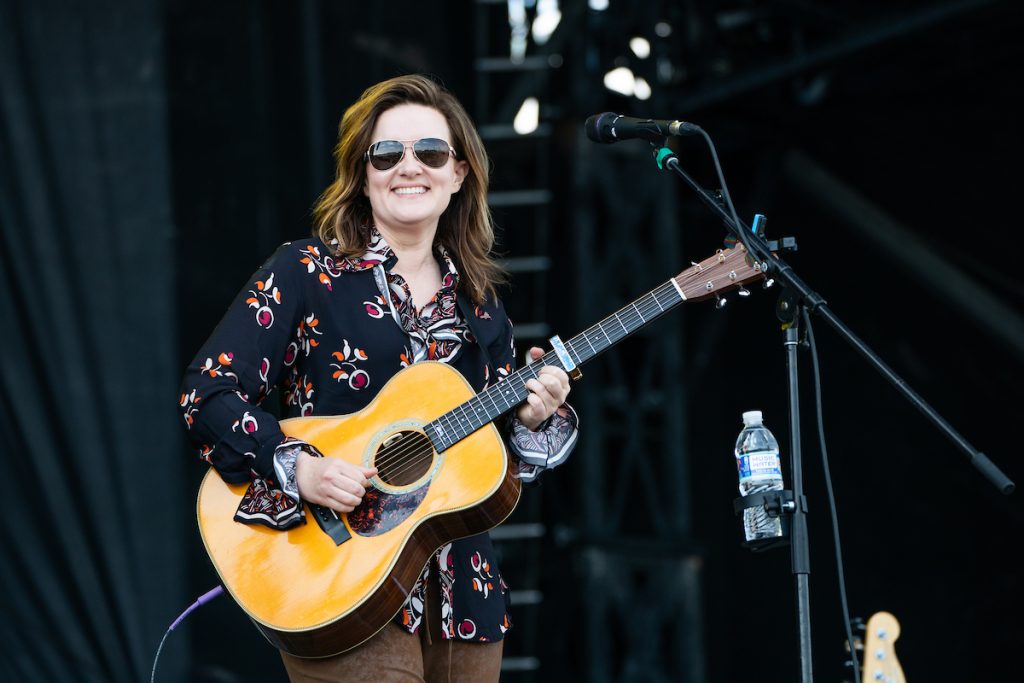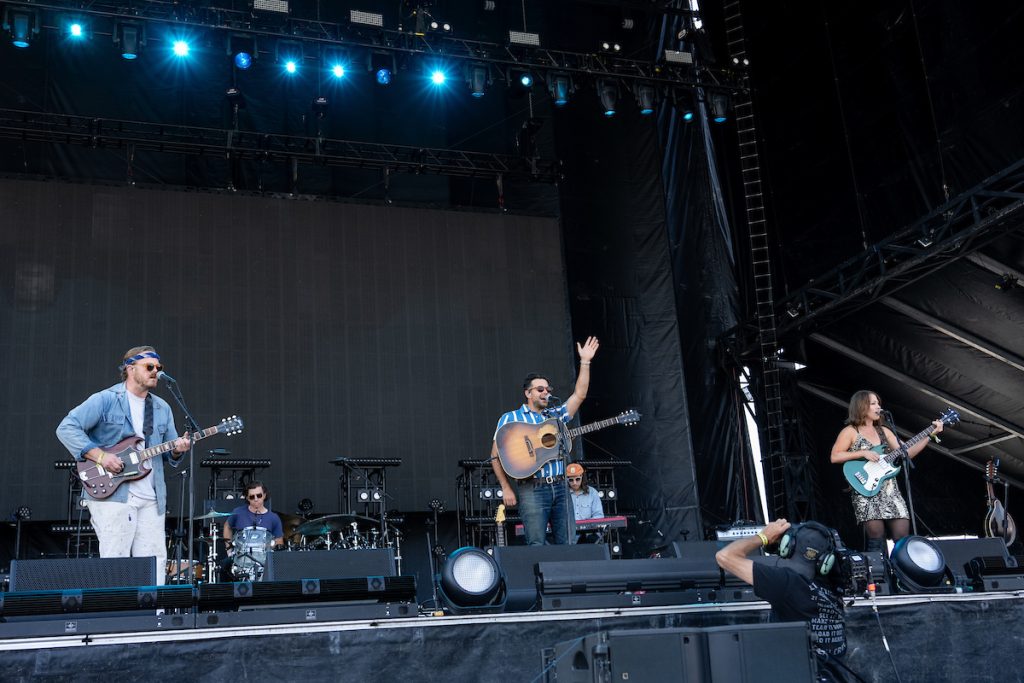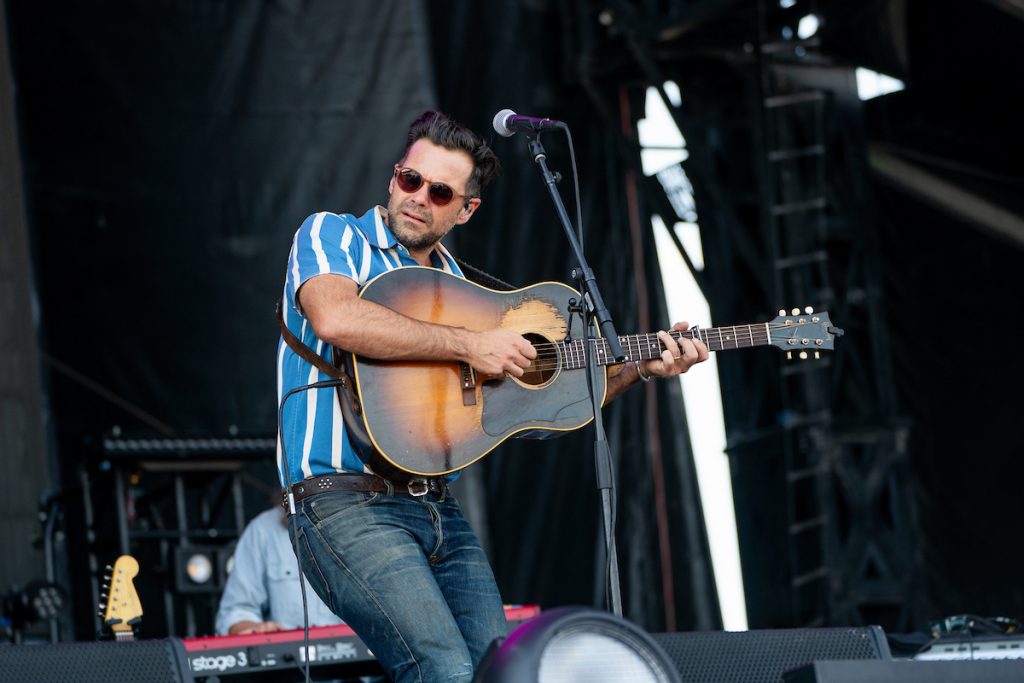 Maneet Chauhan, the Spice Queen herself, took the stage to whip up some of her signature Indian dishes with Chris Santos. Chauhan pulled out all the stops, opening a bottle of wine with a saber to prepare a special spicy bourbon cocktail.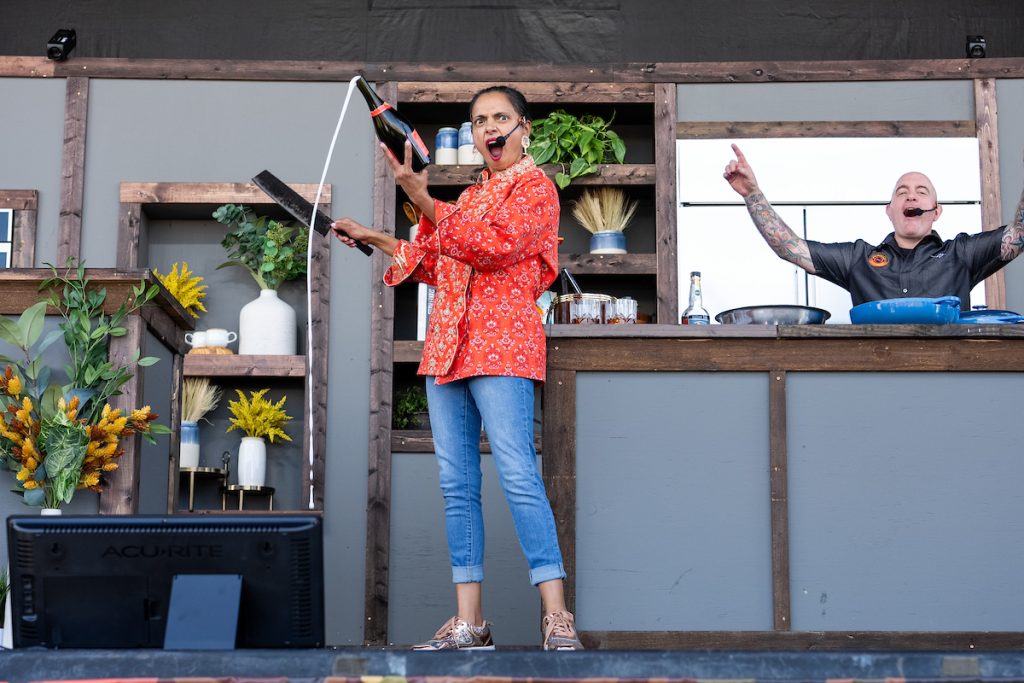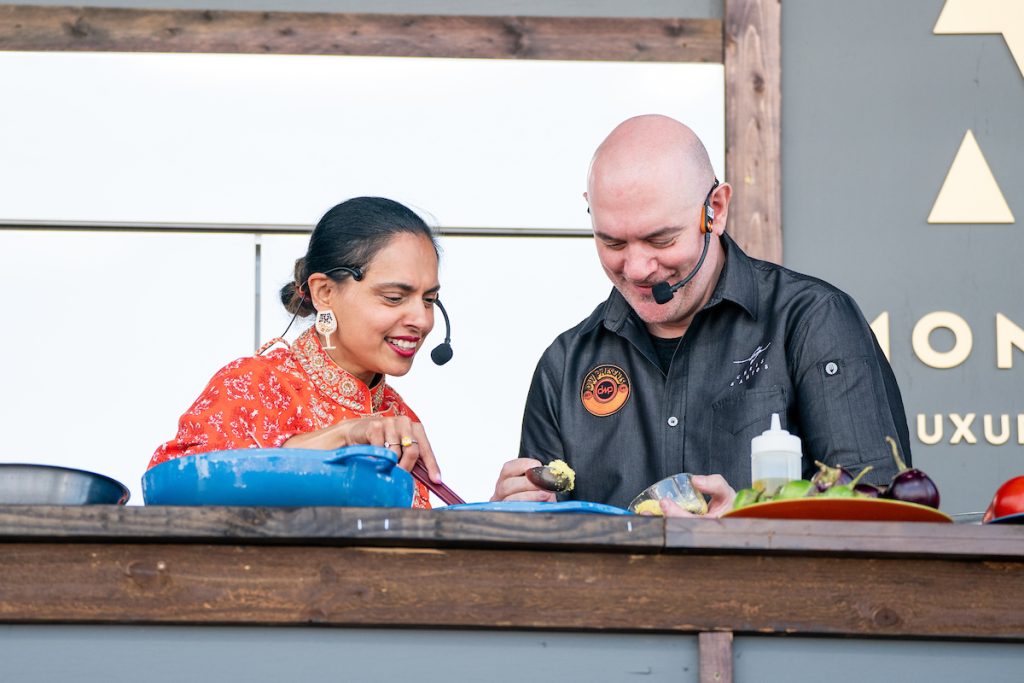 The late afternoon was reserved for living legends Buddy Guy and Mavis Staples. Mavis played an eleven song set that featured original tunes, as well as covers from Buffalo Springfield, Funkadelic and Talking Heads. Midland took to the SelvaRey stage with their special brand of Austin country.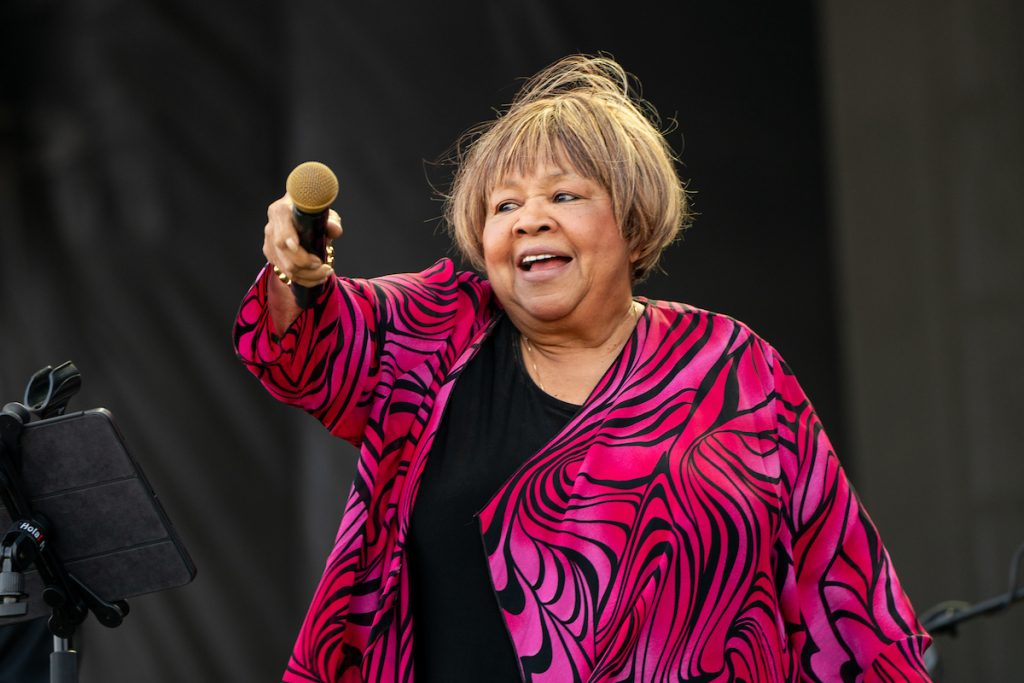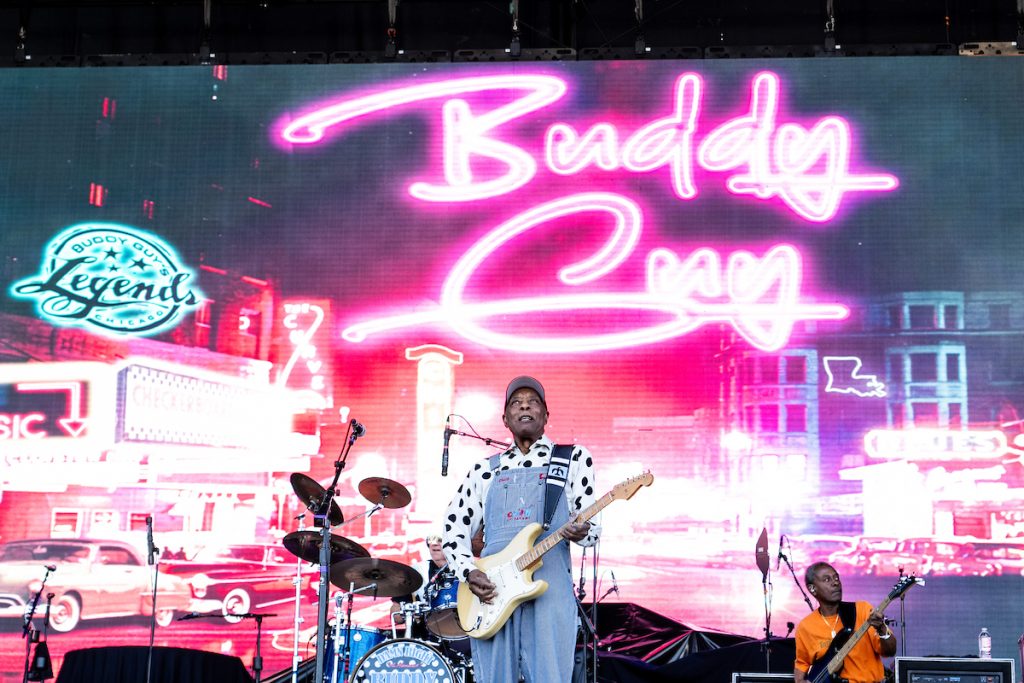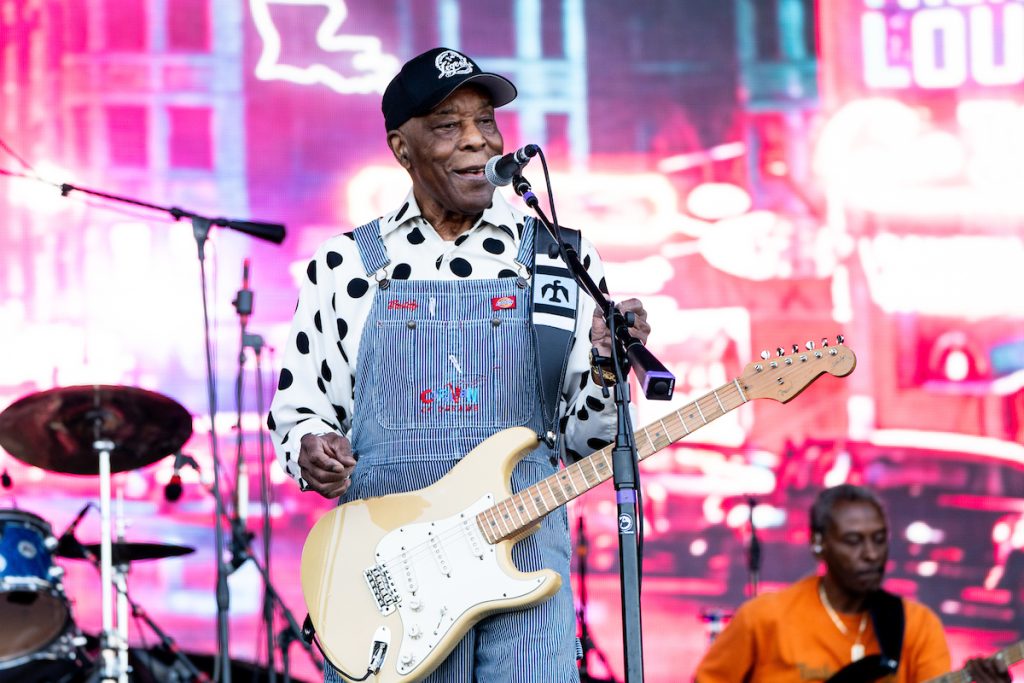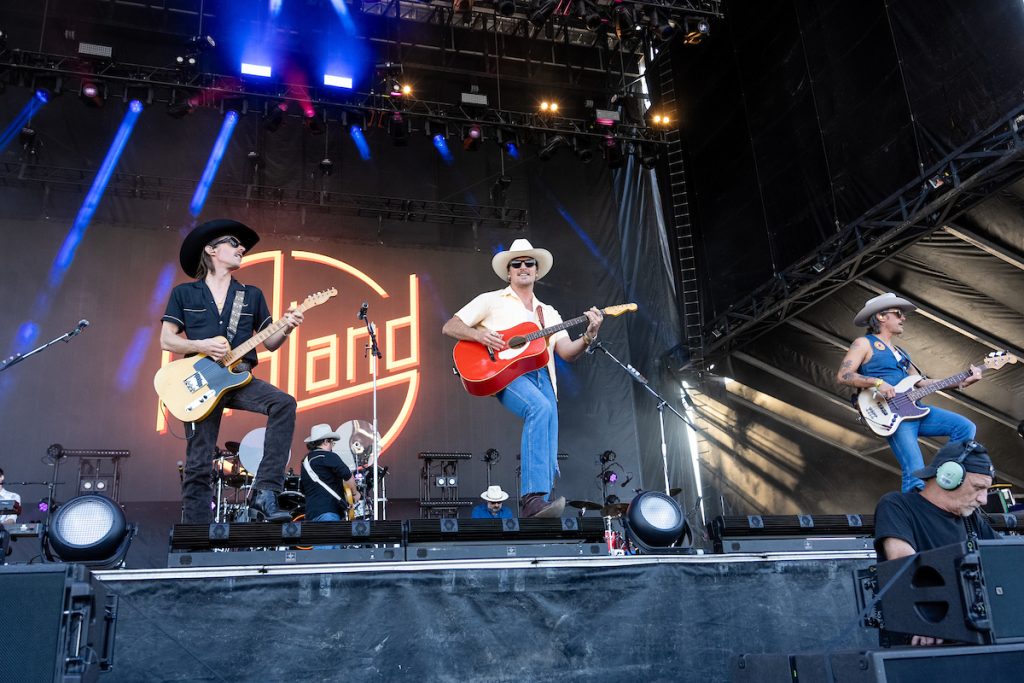 Train's set spanned the band's career with "Save Me, San Francisco", "Marry Me", "Hey Soul Sister" and "Calling All Angels". Pat Manahan even left the stage for a quick costume change, revealing a Meet Virginia tee when he came back. The singer threw out matching tees into the crowd as the band played through the hit.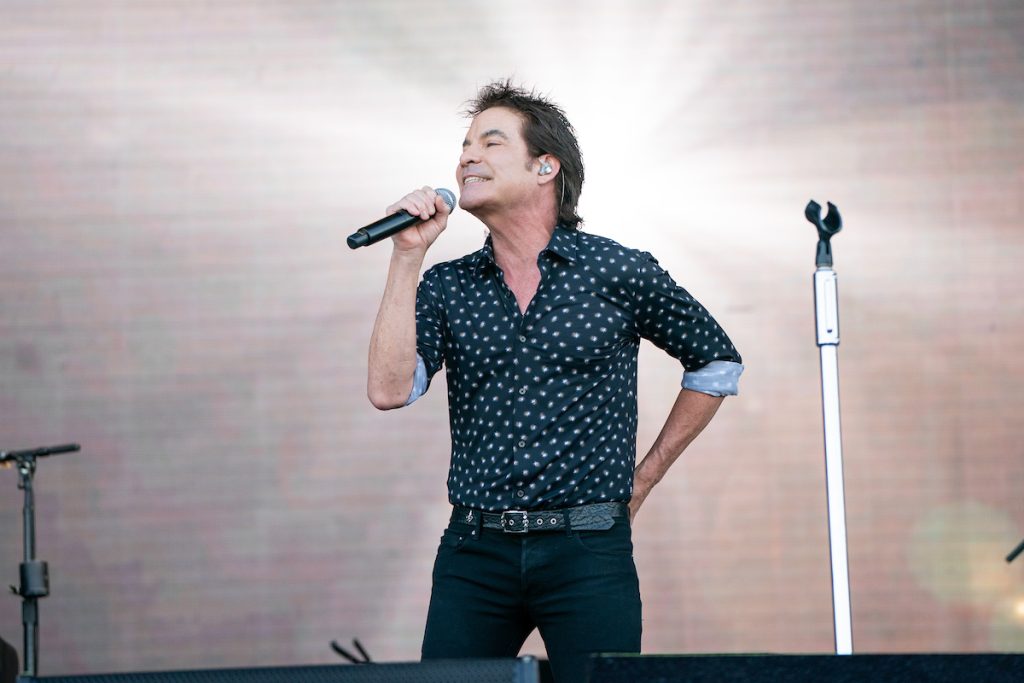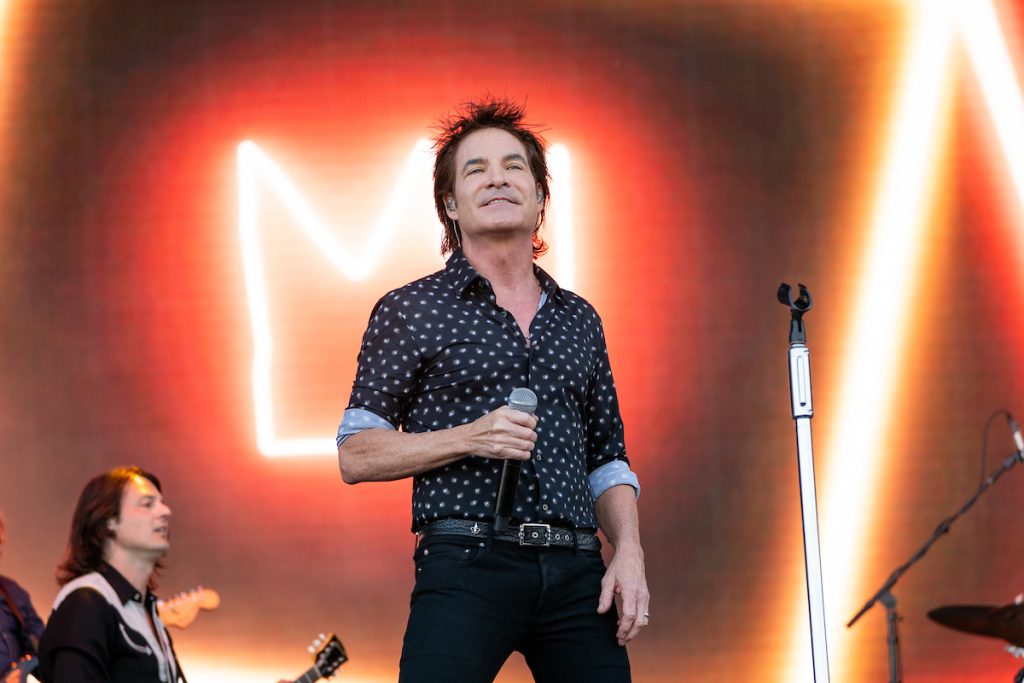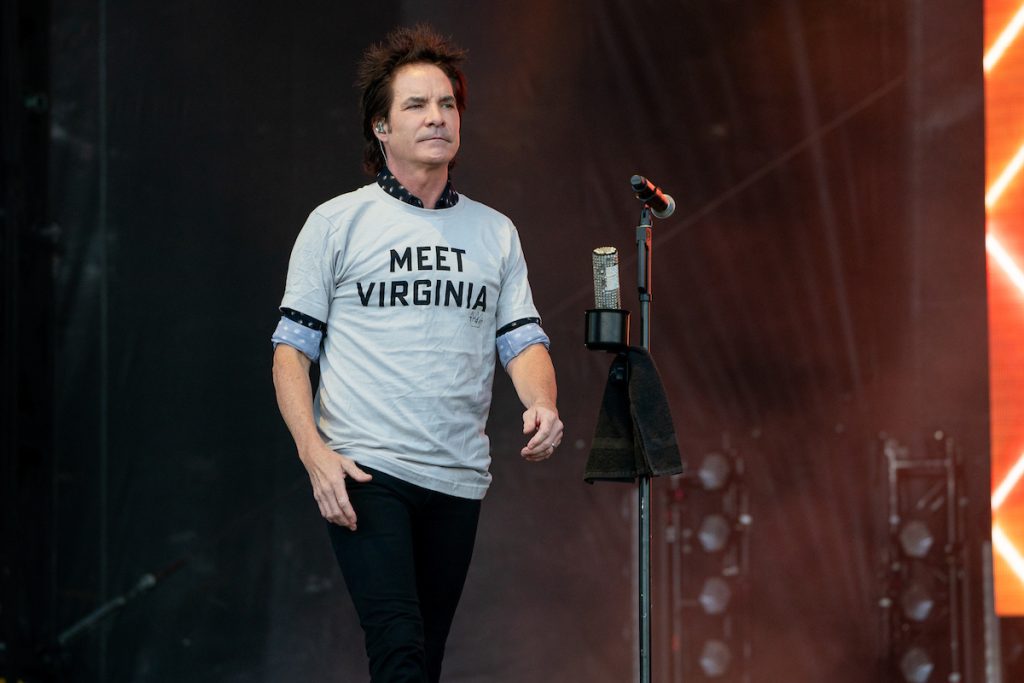 Billy Strings brought bluegrass back to the Bluegrass State while wearing a Bill Monroe t-shirt and singing high praise for Kentucky, where his inspiration to pick and play was born. A few days before the festival, the 30-year-old was wed in a celebration that included a jam session between Wes Claypool, Trey Anastasia and Bob Weir. Fans brought signs congratulating the new couple on their nuptials.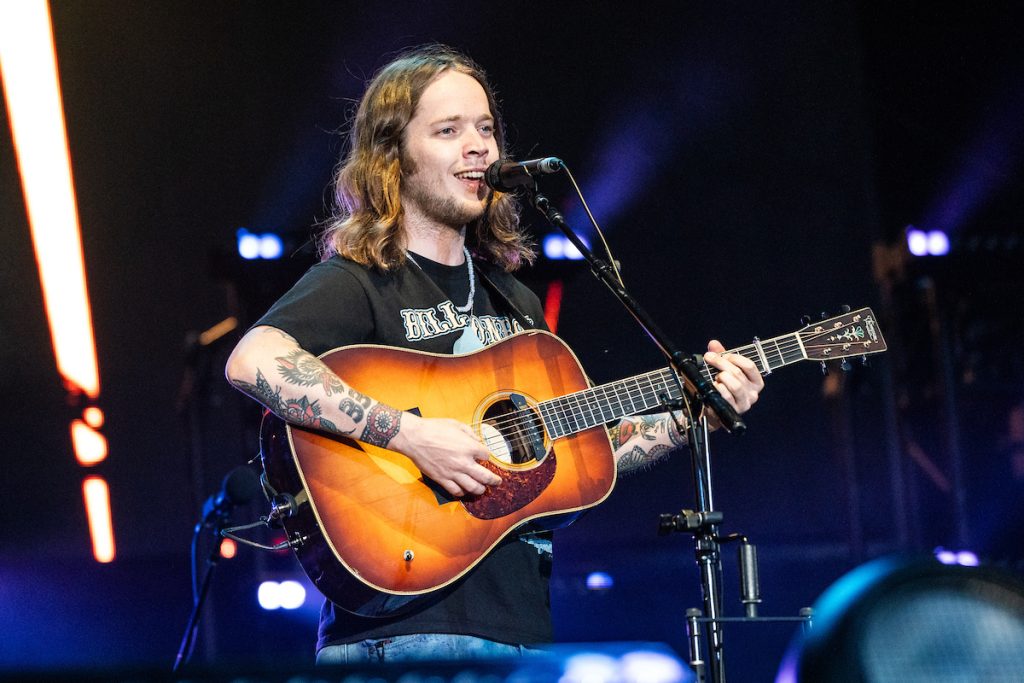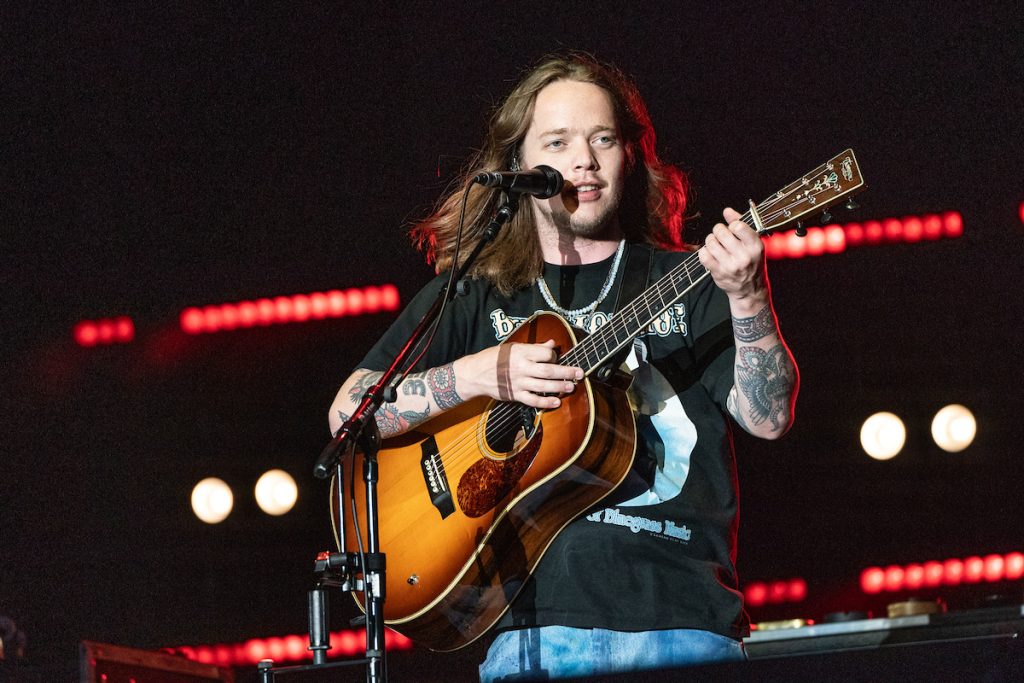 Thursday's headliner was Brandi Carlile. The enigmatic singer opened her set with "Stay Gentle," flanked by identical twins Phil and Tim Hanseroth. The Bramily was out in full force, hanging on every word of the sixteen song set. "The Things I Regret" had the crowd dancing, while "The Story" later in her set had the audience clinging to one another in awe as they sang along. Strings came back out near the end of Carlile's set to join her on "Live and Let Die" and "We Are The Champions".