Tales of the Cocktail (TOTC) returned to New Orleans from July 23-28, 2023, marking its momentous 21st year. The event draws spirit industry professionals and cocktail enthusiasts from around the globe.
The festivities were brimming with tailored activities designed for industry experts, including bartenders and distillers. This year's event features a delightful blend of in-person education, tastings, networking, and prestigious awards programming.
While primarily catering to industry insiders, some events are also accessible to the public. Attendee revel in the pleasure of savoring exquisite cocktails crafted by some of the world's finest bartenders.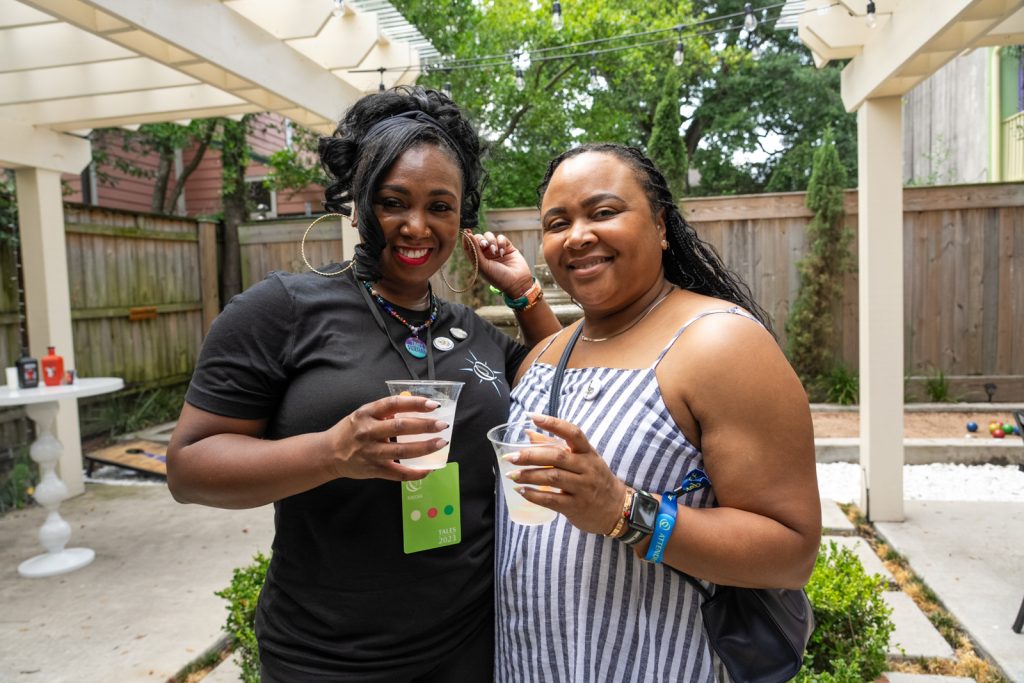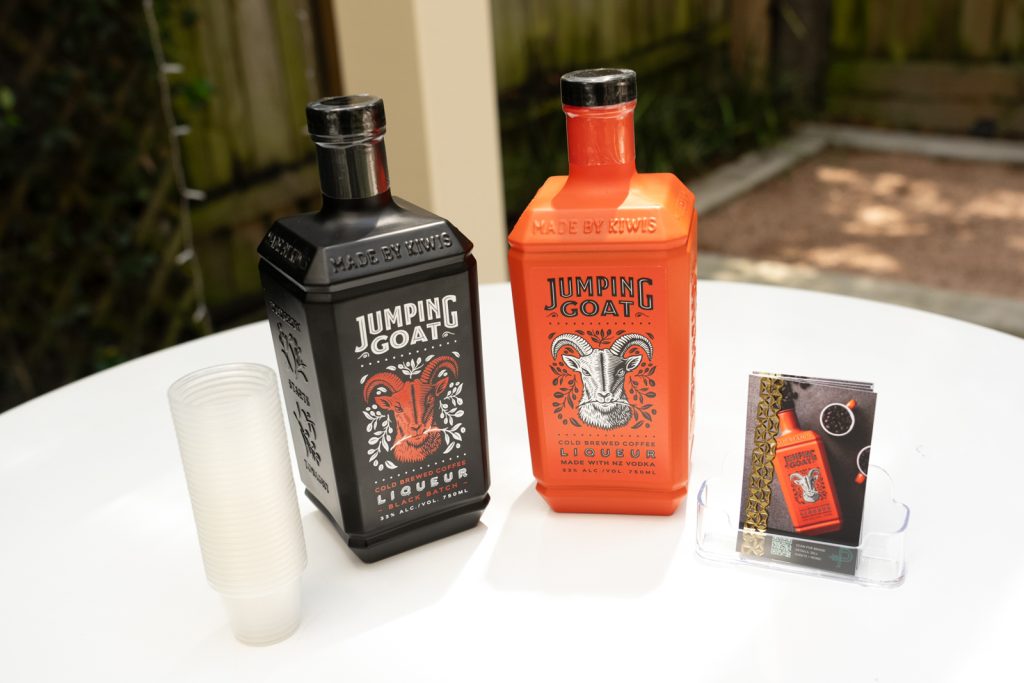 My Tales of the Cocktail adventure began on Sunday at the Ritz Carlton New Orleans during the check-in process. Armed with the Whova app, I tried my best to create and expertly curated personalized schedule, eagerly RSVPing to partake in as many enriching activities as possible over the span of six action-packed days.
Preiss House
After check-in, I popped over to the Marigny neighborhood to an Open House event with Preiss Imports of San Diego. Preiss is an importer of spirits that sells directly to distributers across the US. The open house showcased many of their brands that are participating in Tales 2023.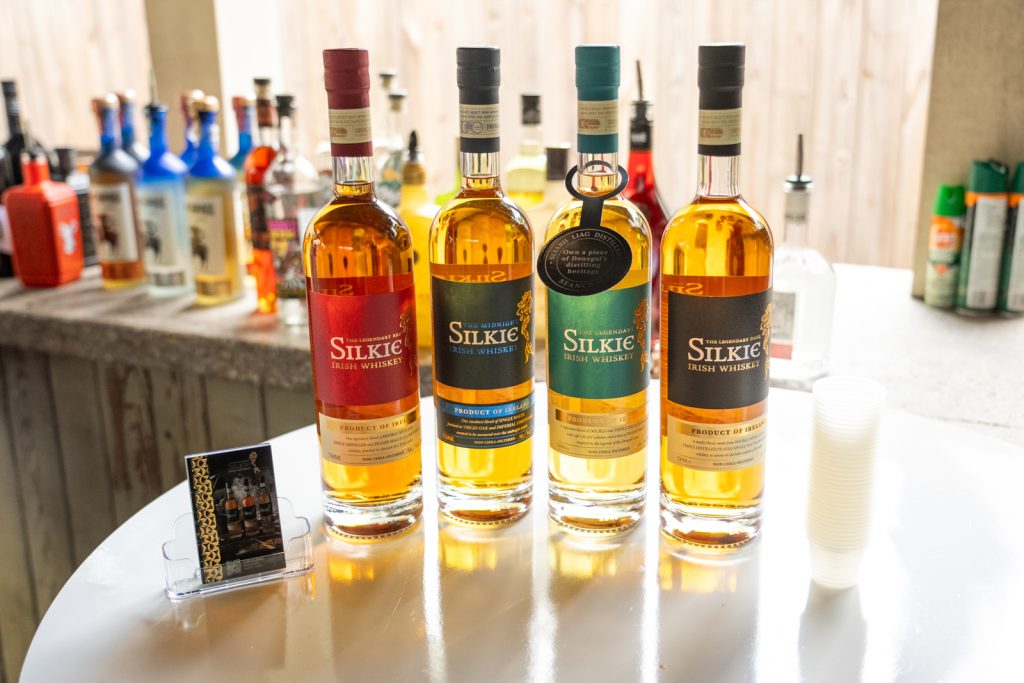 Henry Preiss and his team were on hand to introduce guests to many of the brands with tasting samples and cocktail choices to highlight the spirits featured at the event.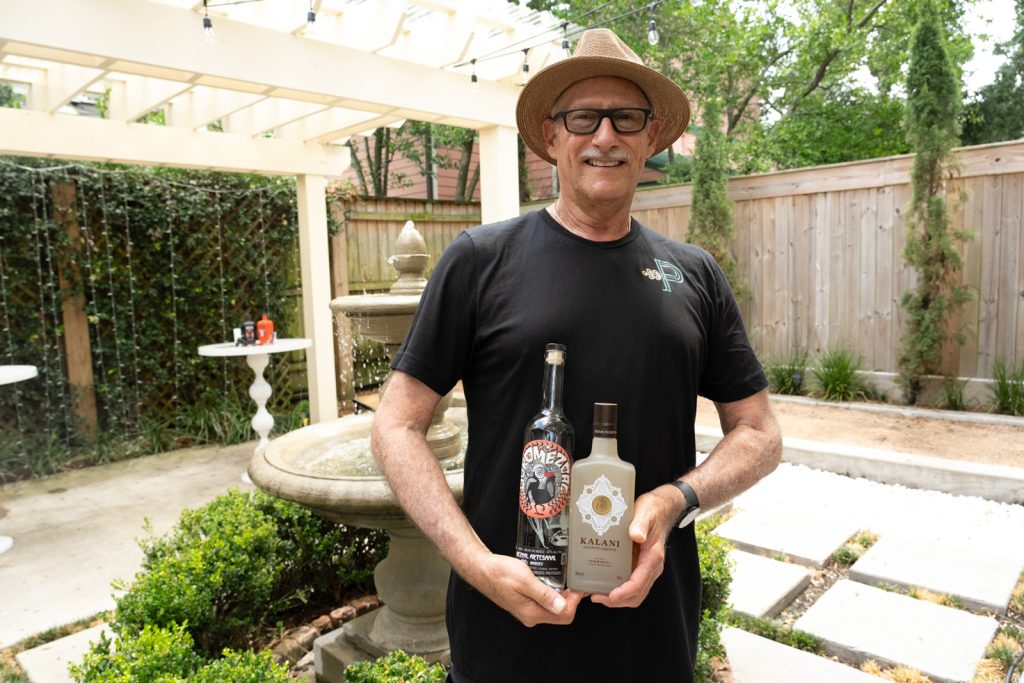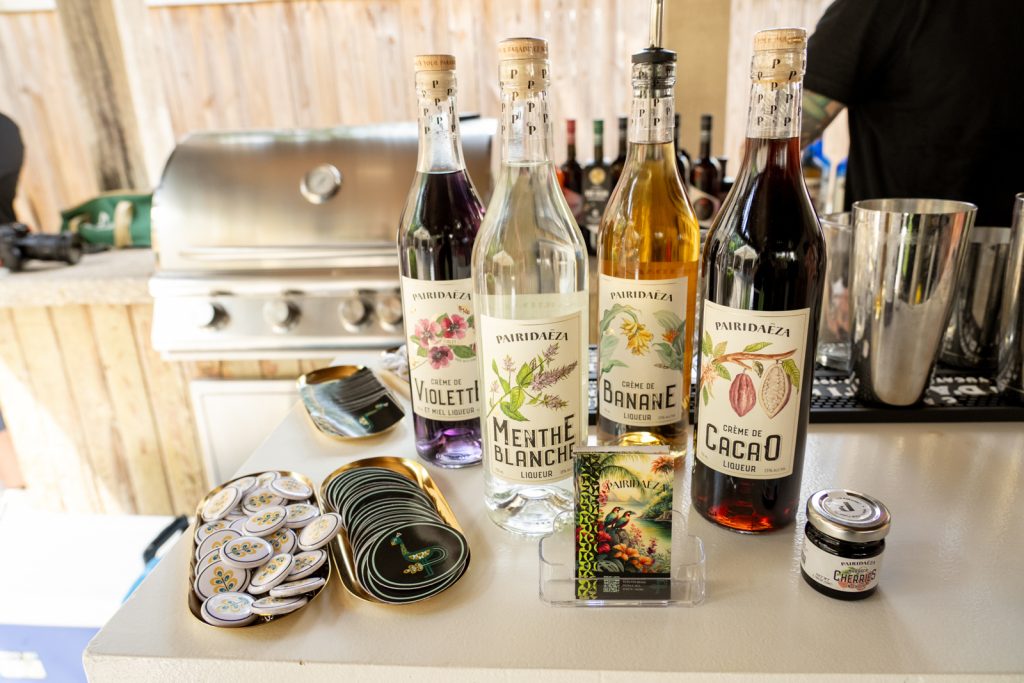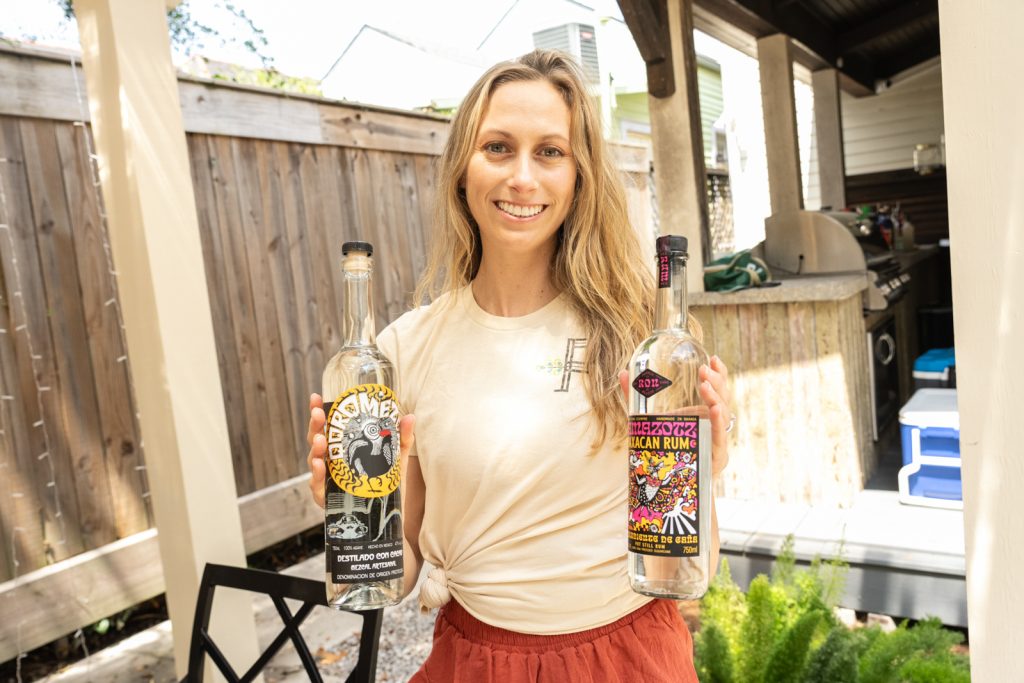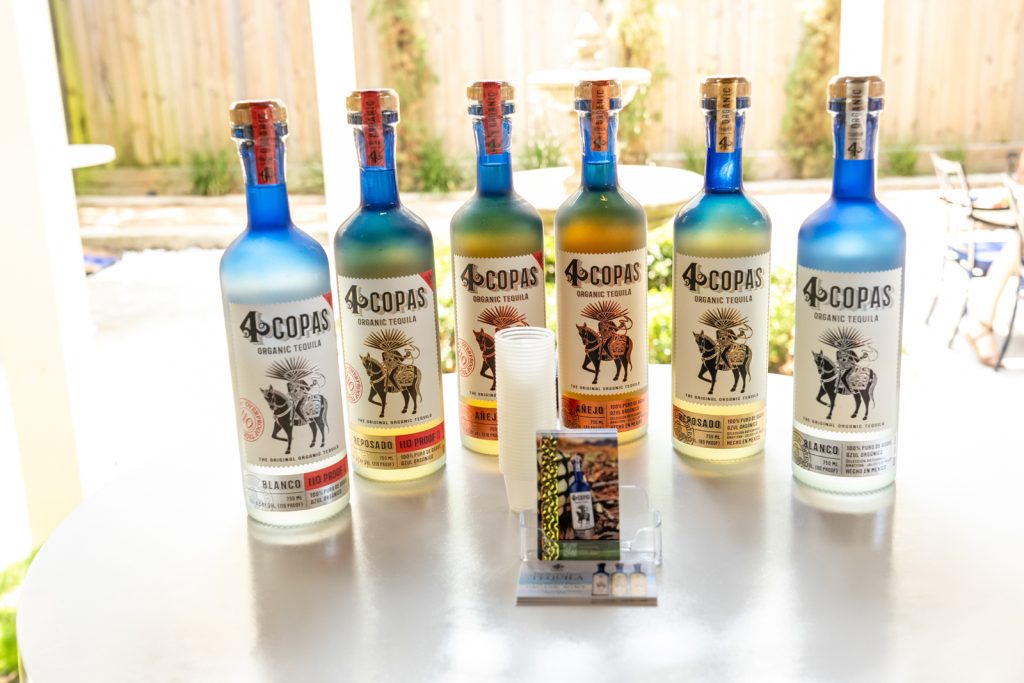 I love a sweet drink so the bartender made me a special banana daiquiri with Red Colon Red Banana Rum.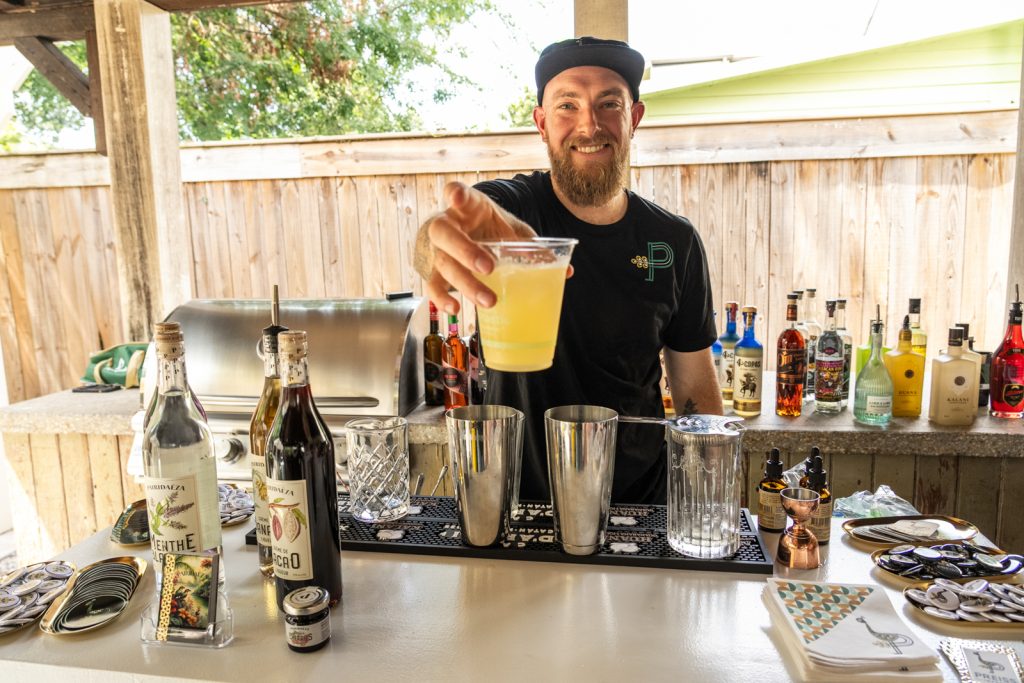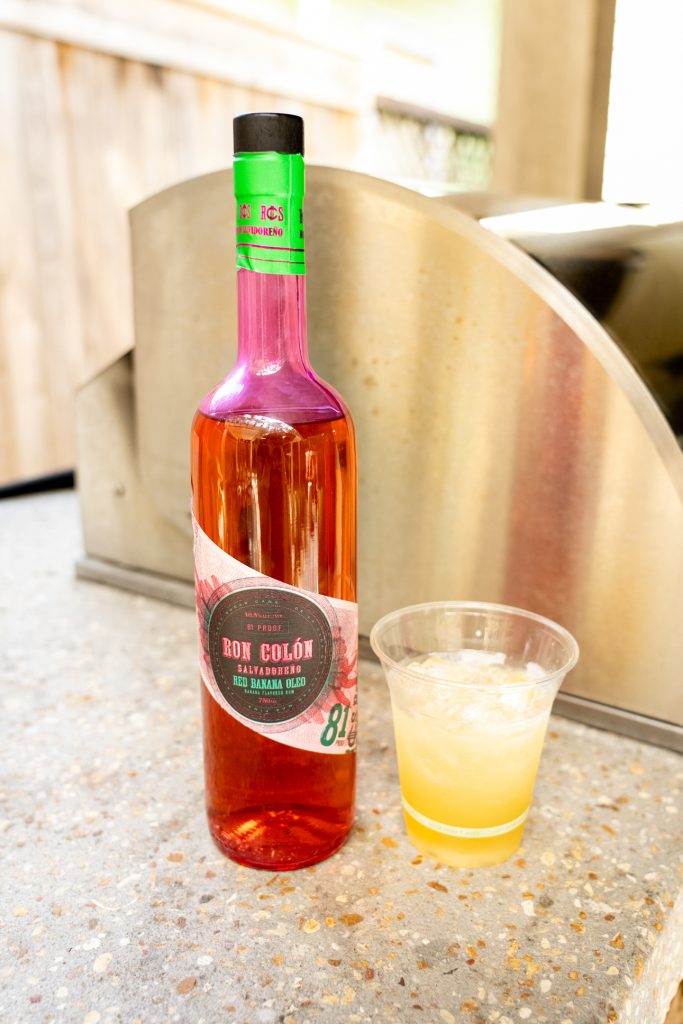 I love finding new brands and fun cocktails and Tales of The Cocktail never disappoints. Check out Preiss Imports' products and take a journey around the world with spirits that may take you out of your comfort zone to find a new favorite drink.