During summer festival season I often opt to stay in an AirBnB versus a traditional hotel. Staying in an AirBnb is one of the most accessible and affordable ways to go traveling. But when you're in a self-catered apartment for weeks at a time, you've got to cook for yourself on the odd occasion! 
Because a travel budget might not stretch to eating out every night, and it's nice to flex your culinary muscles when you're in another country. But if you've got a tiny kitchen and few appliances to work with, you're going to need some quick and easy meal ideas to take with you! 
Tacos
Tacos are very easy to make, as you just need a shell, some cooked meat, and then a dressing to squirt on top. And if you're traveling with 2 or 3 other people, tacos go round the table and are very filling! You can also make your own shells pretty easily too, if you've got a pack of tortillas available to you – just stick them in the oven draped over the wire rack, spray a bit of oil onto them, and then bake until they're hard.
Soup
Soup just takes a bit of water, a bit of stock, and a few ingredients to thicken it up. That makes it a very easy meal to cook when you've got limited time, space, and energy. So pick up a beer cheese soup recipe before you go away, or a classic roast chicken soup that's an old favorite, as these ingredients will be easy to find even when you can't read the language on the labels in the supermarket!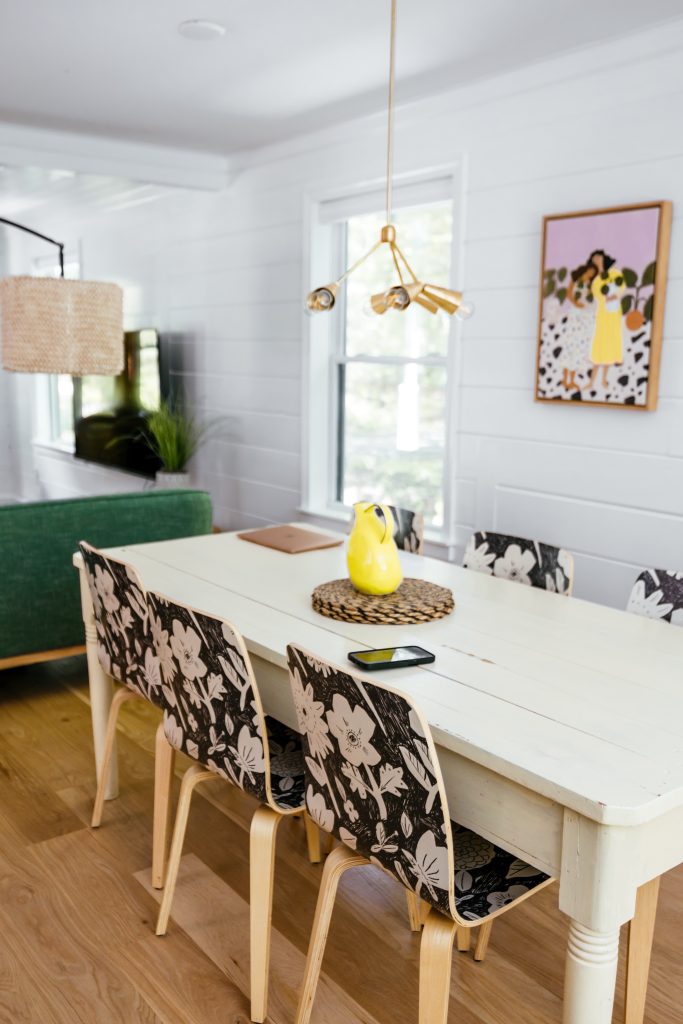 Spaghetti (and other pasta pots)
Spaghetti is a classic dish that goes down well when you're on vacation. Buy some pasta in the packet from any store you can find, boil it until it's just about soft, and then cover it in a tomato sauce – quick and easy! 
Or if you don't like spaghetti, make some other pasta pots, like a simple carbonara or an alfredo. The latter offers a little bit of luxury when you're just sitting inside your AirBnB, and will definitely make the trip feel a touch more glamorous, no matter where you're visiting. 
Noodle Bowls
If pasta is a little heavy for you, or you don't want to load up on a big amount of carbs, try noodle bowls instead. Rice noodles especially have a much higher protein content, and that's good if you want to soothe your aching muscles after a long day of hiking through your destination. 
Plus, noodle bowls are super tasty and you can literally put anything you like in them! Any kind of broth you like, any spices and/or herbs, and add a touch of more tasty protein like an egg if you have access to them.  
If you're going to need to cook while you're in your AirBnB, prepare for the possibility ahead of time with some recipe ideas at home. Make sure your meal plans align with what you'll be doing that day for the best results.