Food is quite possibly one of the best things about living. It's a common love that most people have and it's often used as a way to break down language barriers and unite individuals together. 
If you're someone who is looking to improve their food experiences and culture of food, then here are some tips on how to make the most of it when you're out on your travels.
Do your research before traveling
Before you go anywhere, make sure you do your research. Depending on which part of the country or world you're traveling to, it's always good to scope out what's there already so you can at least do some preparation ahead of time to ensure you've got all of the best restaurants and eateries on your list.
Some places will offer more unique dining experiences than others, so it's always good to figure out where these are and how near or far they may be to where you're staying. Research is always useful so that you don't miss out on some of the best experiences your taste buds will ever receive.
After all, there are going to be some places that you may never visit again, so it's definitely something you want to do.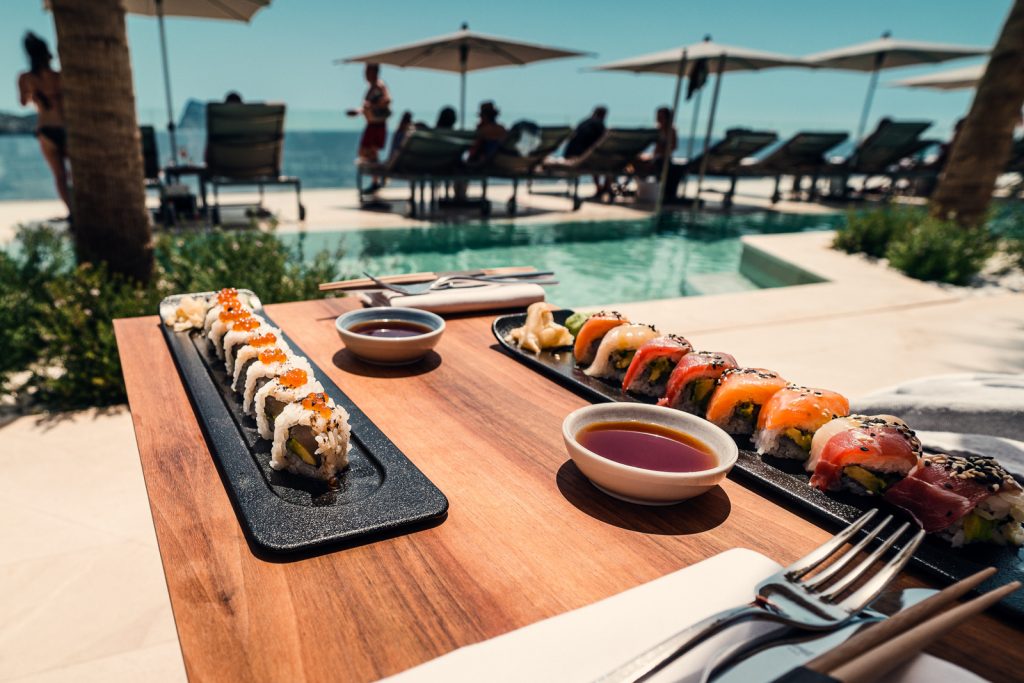 Try out small chains rather than big commercial ones
Small chains and independent eateries are often going to be a lot more unique and interesting in comparison to big commercial chains. Of course, the big commercial ones might be more reliable and will often be more affordable.
However, you're missing out on the passion and nurture that often goes into the food and dishes presented at the smaller chains. Make sure to split up your time spent accordingly so that you're enjoying as many local and independent food places as possible.
Speak to locals for guidance
Speaking to locals is one of the best ways that you'll get the best intel on places to eat and places to see while on your travels. You never know, you might get your hands on some recipes to take back home too. 
Why not try this chicken curry recipe if you're someone that loves a bit of spice in their life? Don't be afraid to go up to locals and ask for their guidance.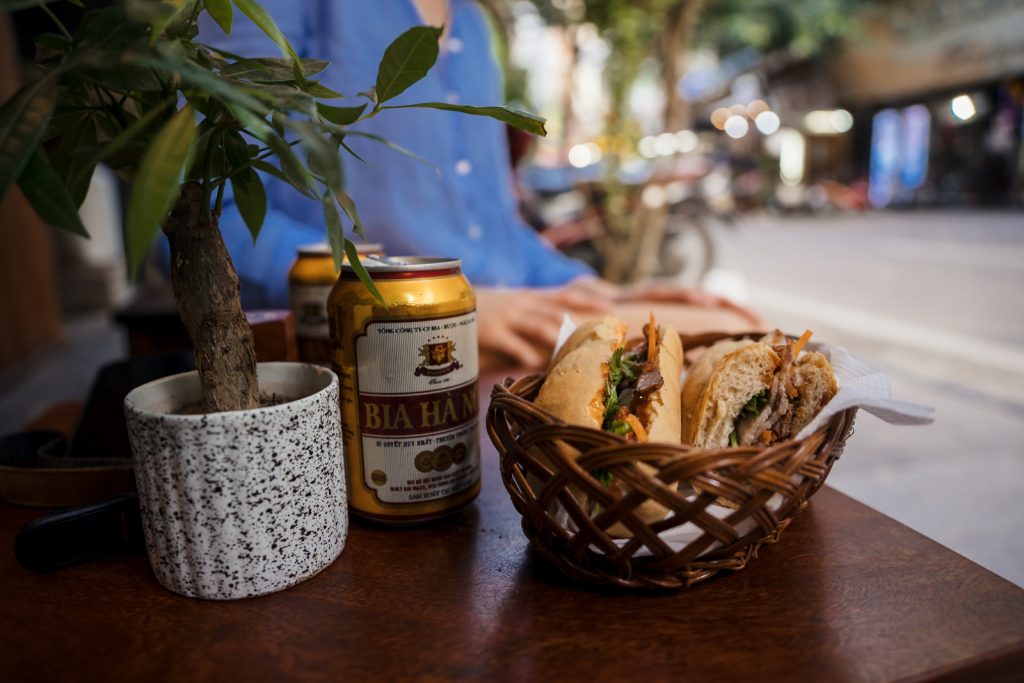 Go on a food tour with a guide
If you want a bit more of a personalized experience with food in the local area, then seek out a guide who will be able to take you on a food tour. There are plenty of these on offer, either as part of your holiday package or available as an independent business.
Try at least one local delicacy
Lastly, when it comes to all of the unique places you'll visit in your lifetime, local delicacies are one of those food types you should always be keen to try.
When it comes to travel, you can get a lot of the best food experiences in your life that you may not get elsewhere.