Jack Daniels came to New Orleans to party and celebrate at Tales of the Cocktail 2023. The iconic Tennessee brand took over the Grand Oaks Mansion at Mardi Gras World and transformed the venue into a celebration of music and whiskey.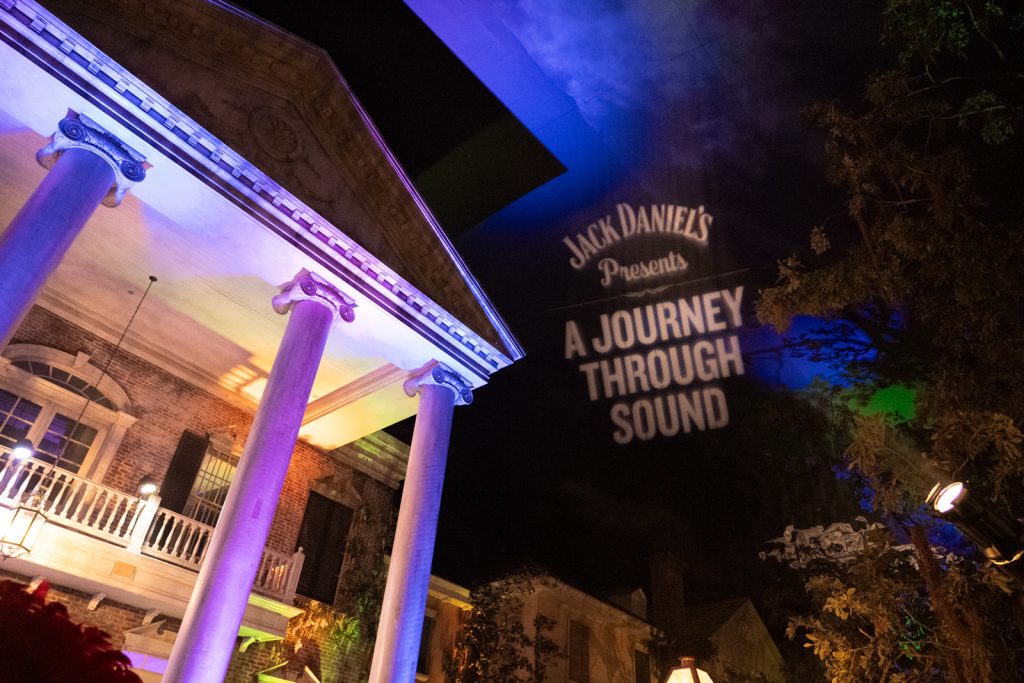 The event was called A Journey Through Sound and featured a surprise musical performance by Ludacris. VIP guests were also treated to a meet and greet with Ludacris before the show.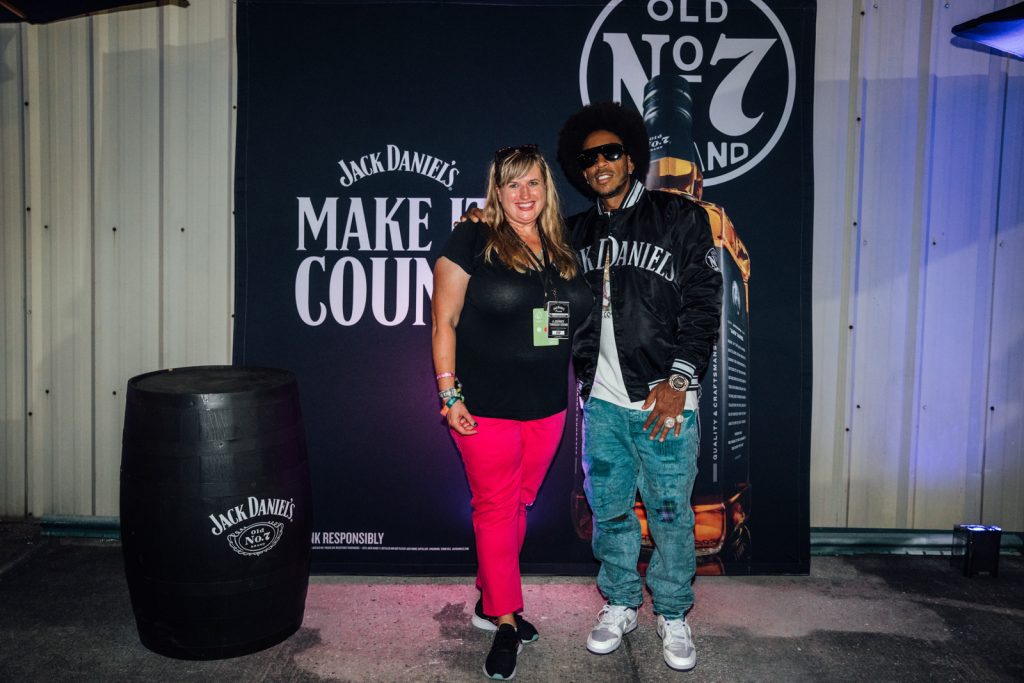 Interactive experiences were setup throughout the venue to celebrate the brand's rich history in music culture. Guests could try their hand at table games in a casino room with a DJ spinning tunes. An interactive booth was setup to play musical instruments as well for some hands-on sound creation.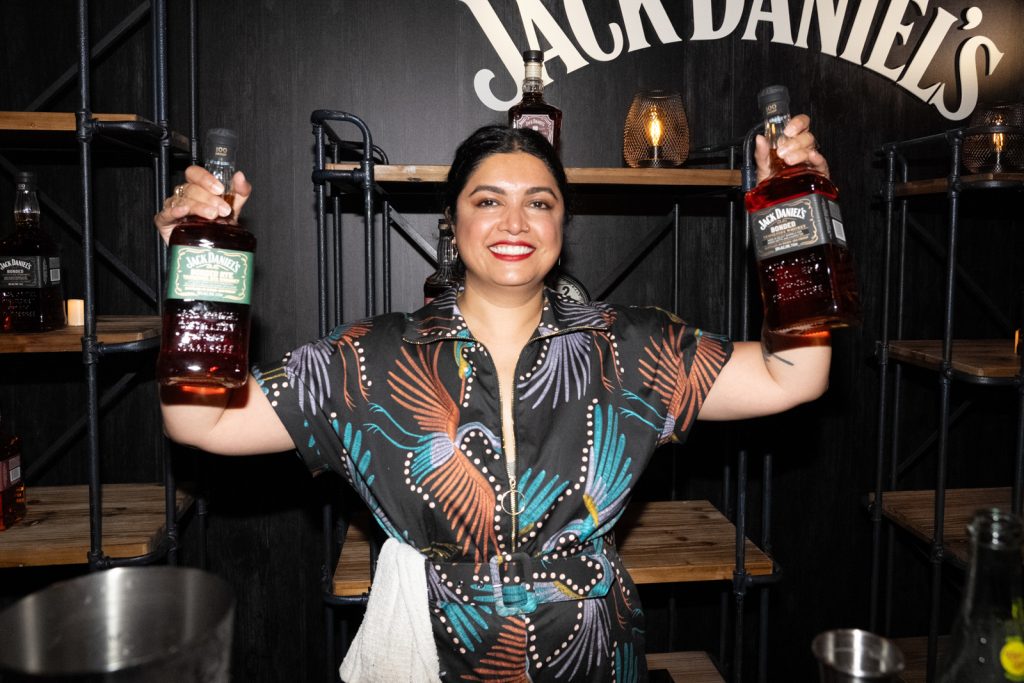 Unique cocktails were presented at the event from the brands award winning portfolio. My favorite was a personal new discovery in cocktails called a Single Berry Cobbler. The drink was made with Jack Daniel's Single Barrel, Oloroso Sherry, Berries and Mint.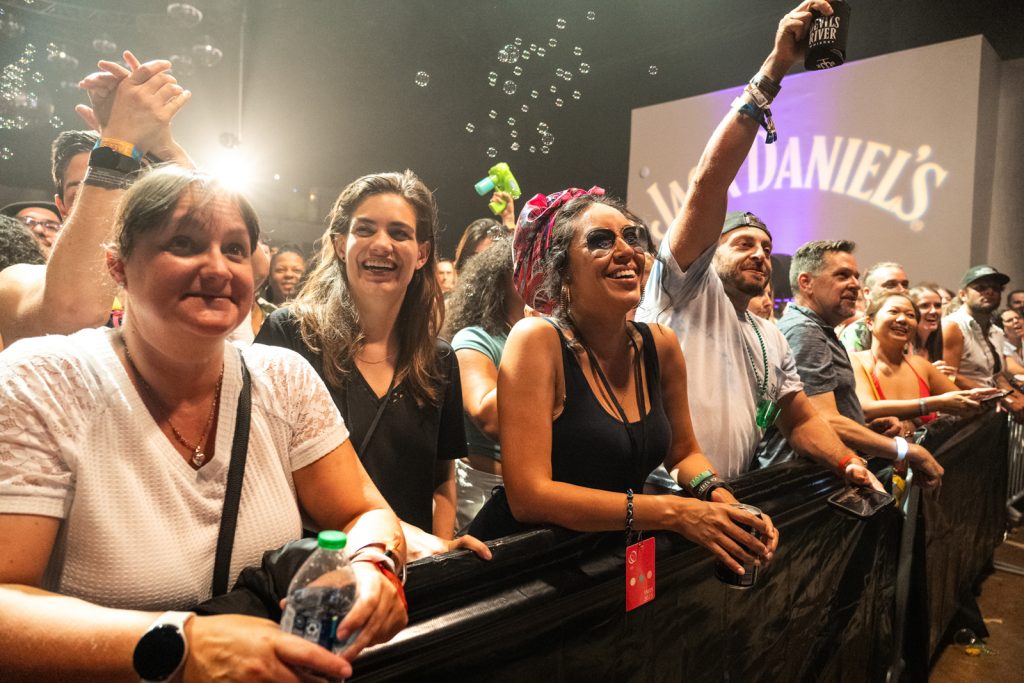 Jack Daniels fully embraced the tastes of the city by serving classic New Orleans snacks including red beans and rice, jambalaya, poboys, meat pies and more.
The brand hosted a "Tasting Notes" program before the main event for VIPs from 5-6 p.m. in the Rivercity ballroom. Jack Daniel's U.S. Brand Ambassador, Eric "ET" Tecosky, paired different drinks and cocktails with specific music!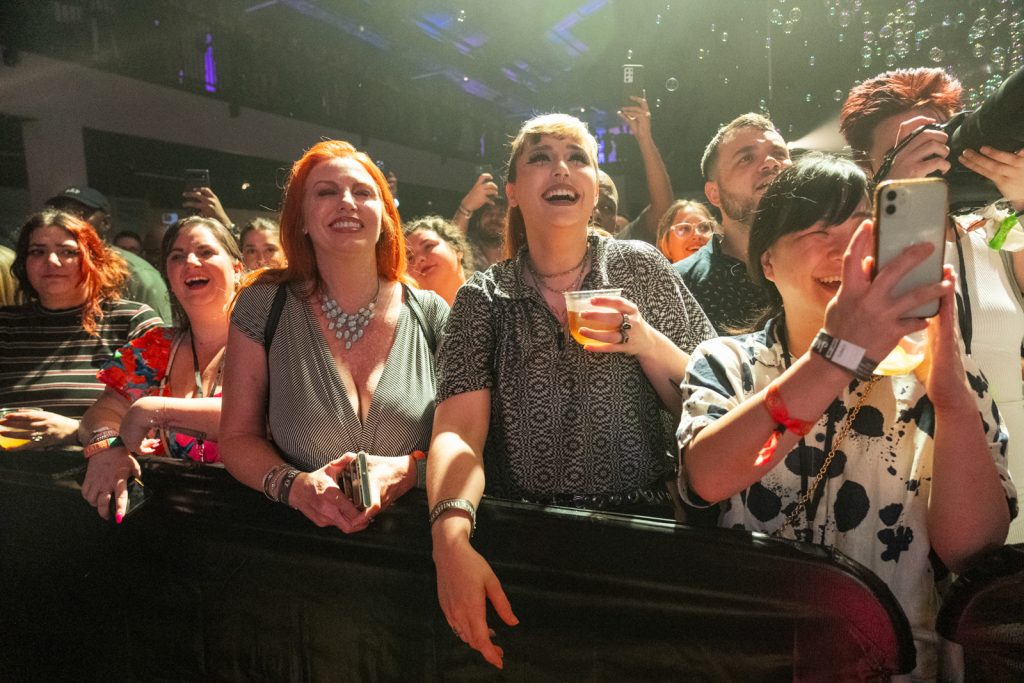 Mardi Gras Indians and a local brass band led a second line through the venue just before the doors opened to the main venue for the big show.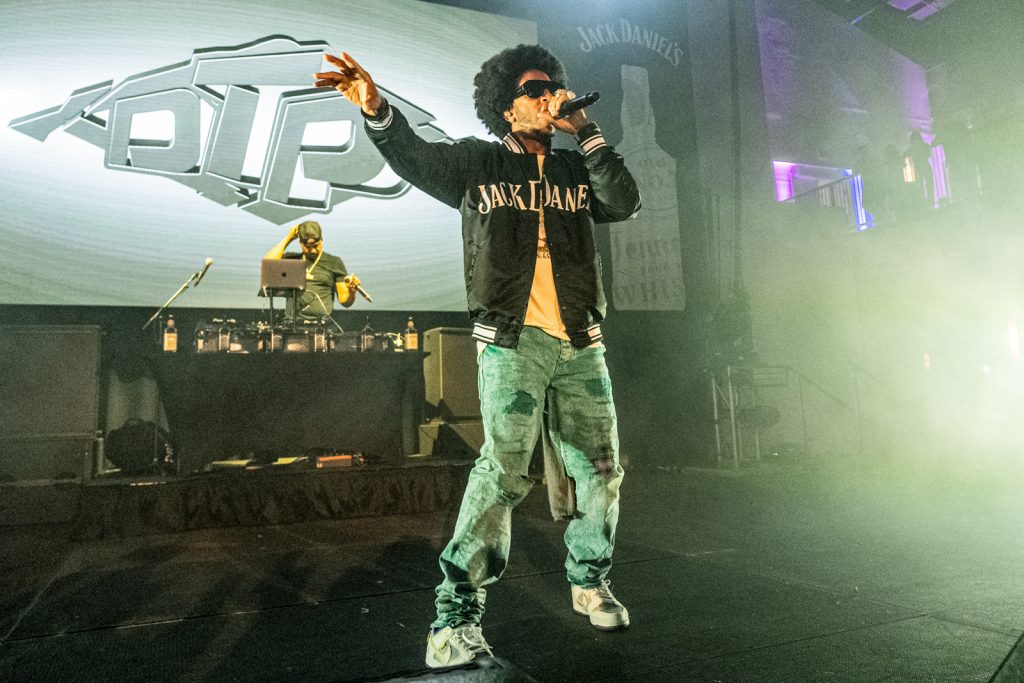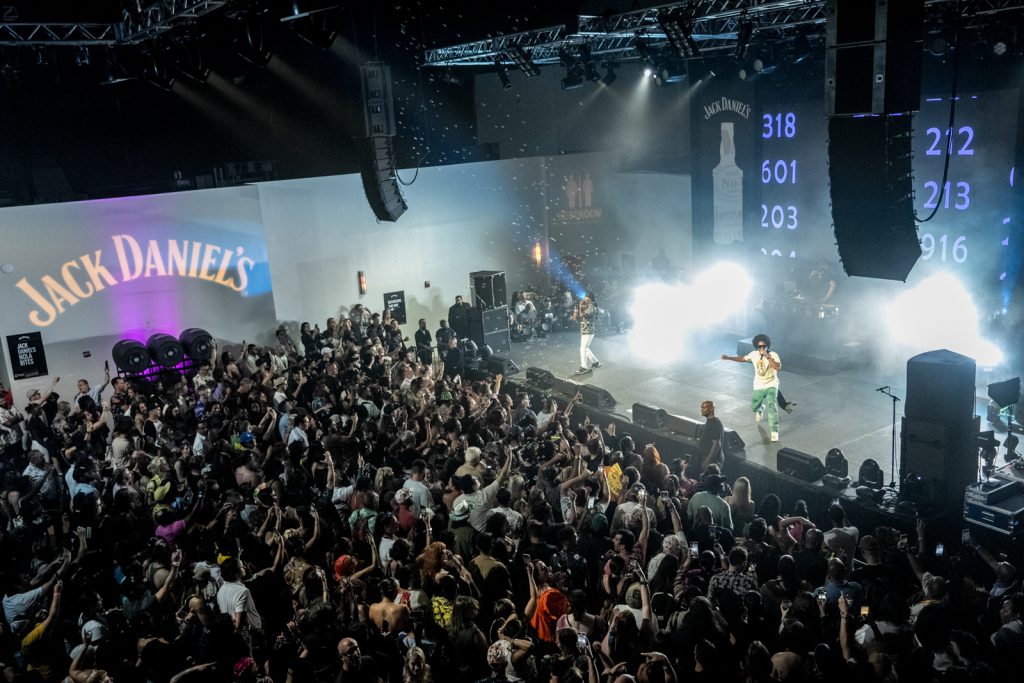 Hip Hop is celebrating 50 years in 2023 and Jack Daniels paid tribute through the whole night of music and performances. A DJ booth was setup in center of the main event space under giant disco balls. The DJ hyped up the crowd playing classic hip hop hits before the main event with Ludacris.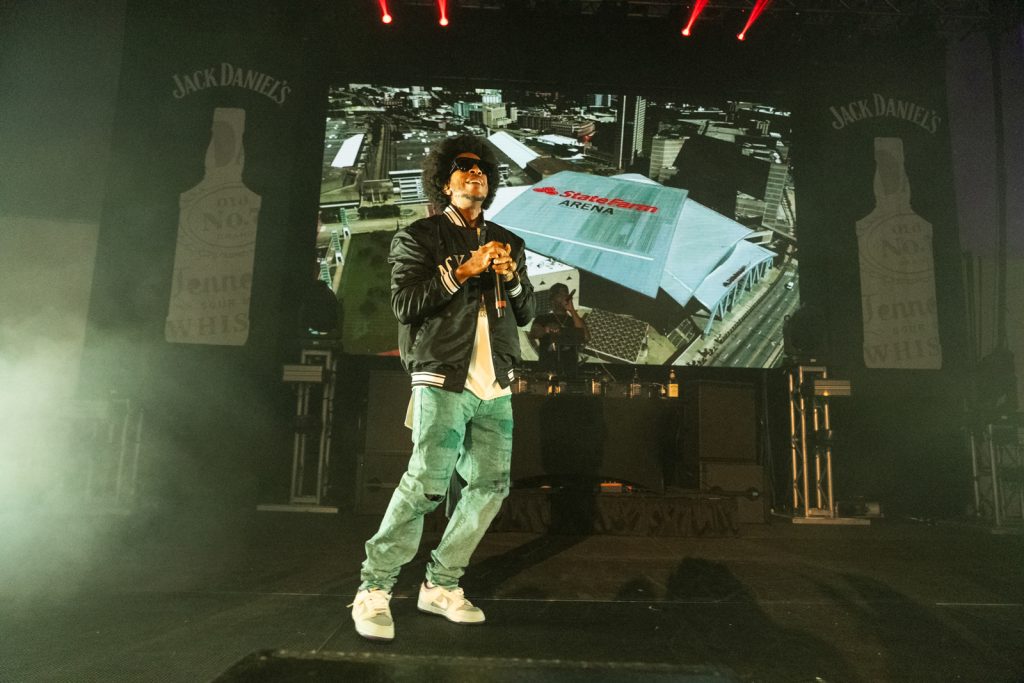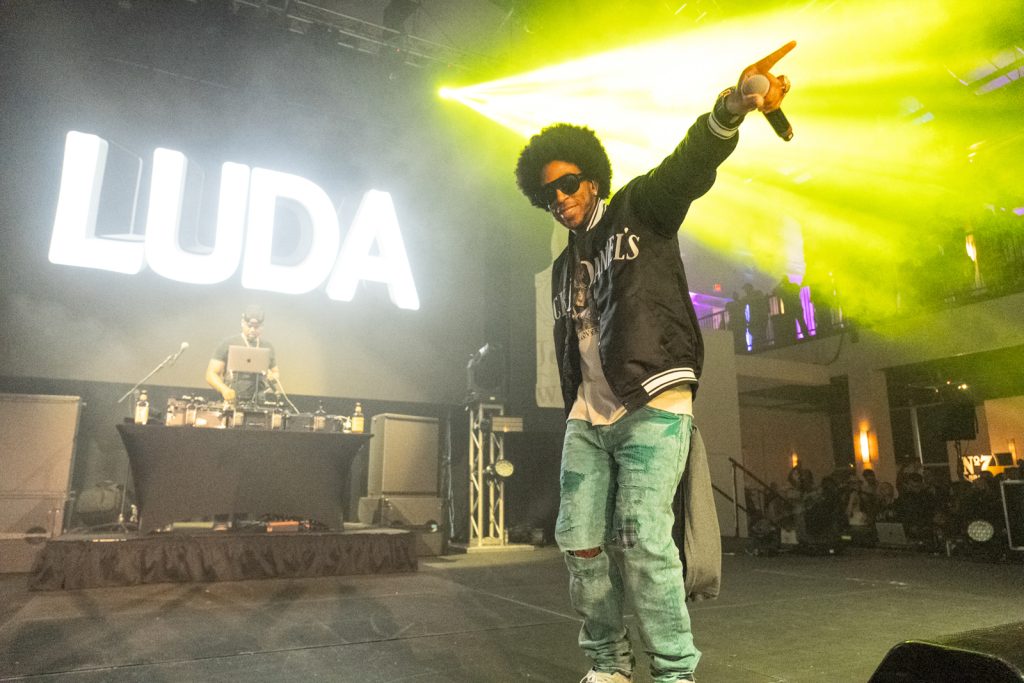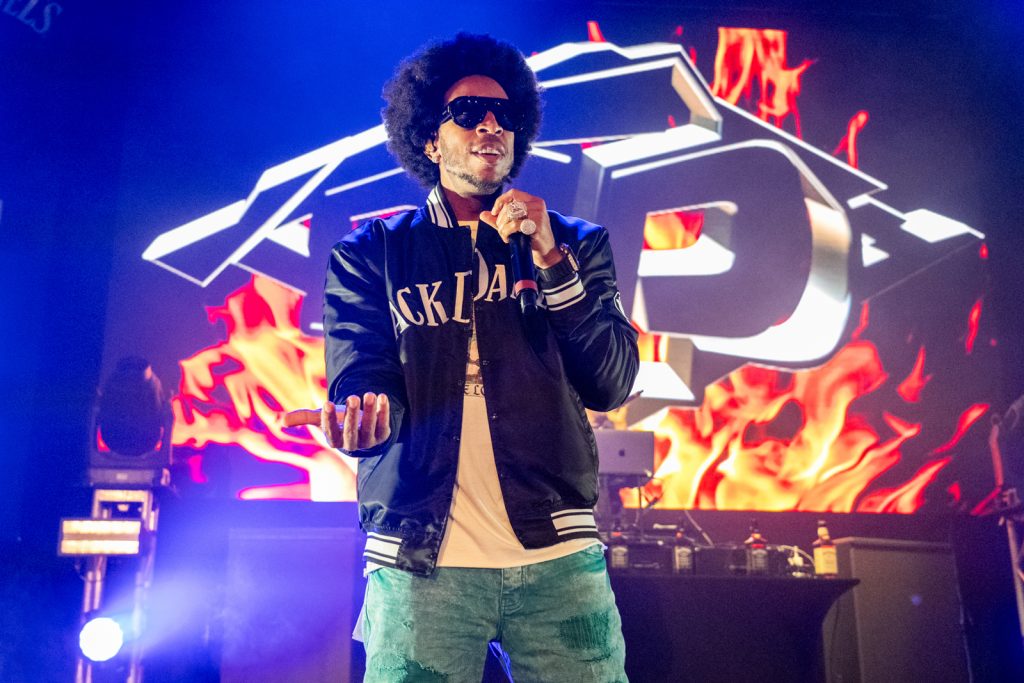 Ludacris took the stage wearing a custom Jack Daniels satin jacket and played a full set for the energetic fans. He played all his hits including: "Act A Fool," "Move B***h," "How Low" and many more.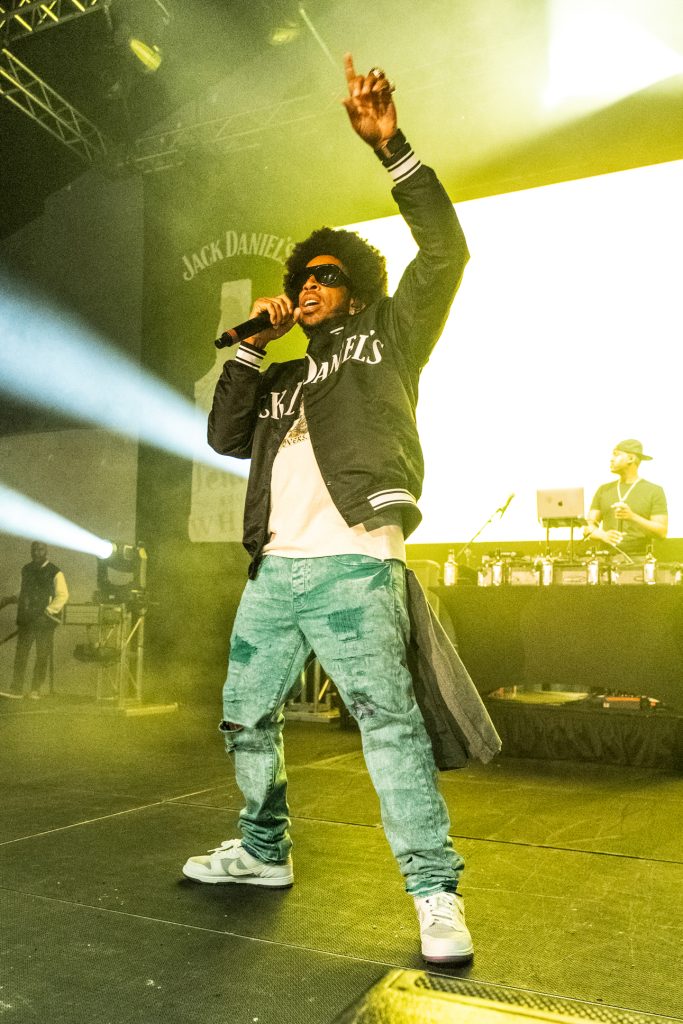 Jack Daniels definitely made a night to remember and created one of the events that everyone was talking about the whole week at Tales of the Cocktail.