Speed rack combines a cast of all female bartenders from all over the country facing off in head to head Speed Rack cocktail creation competition. Each year the event benefits survivors of breast cancer.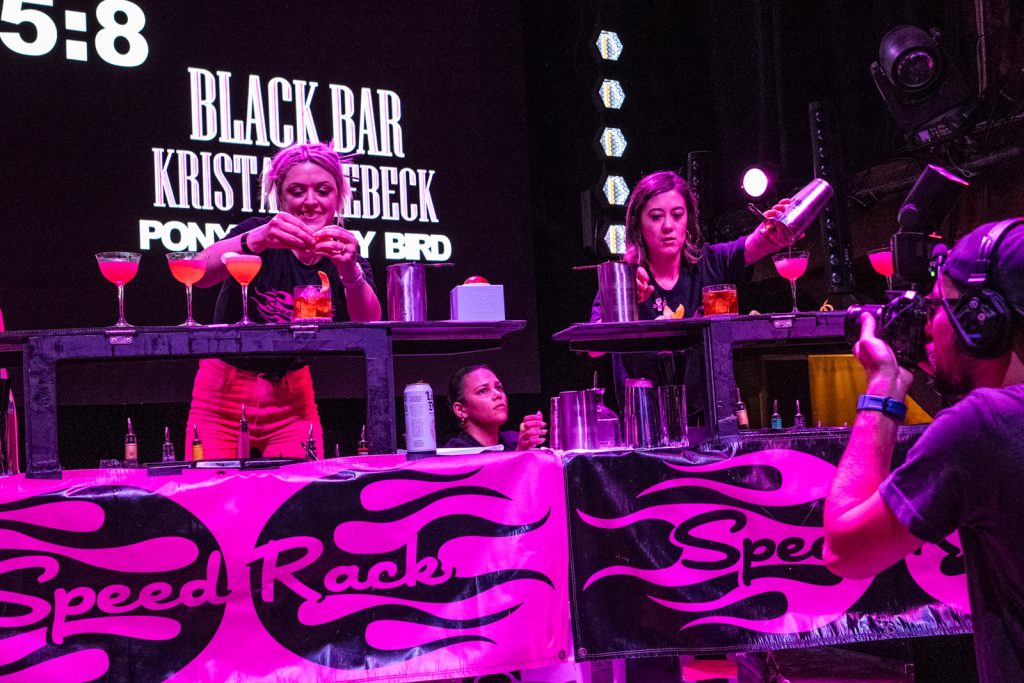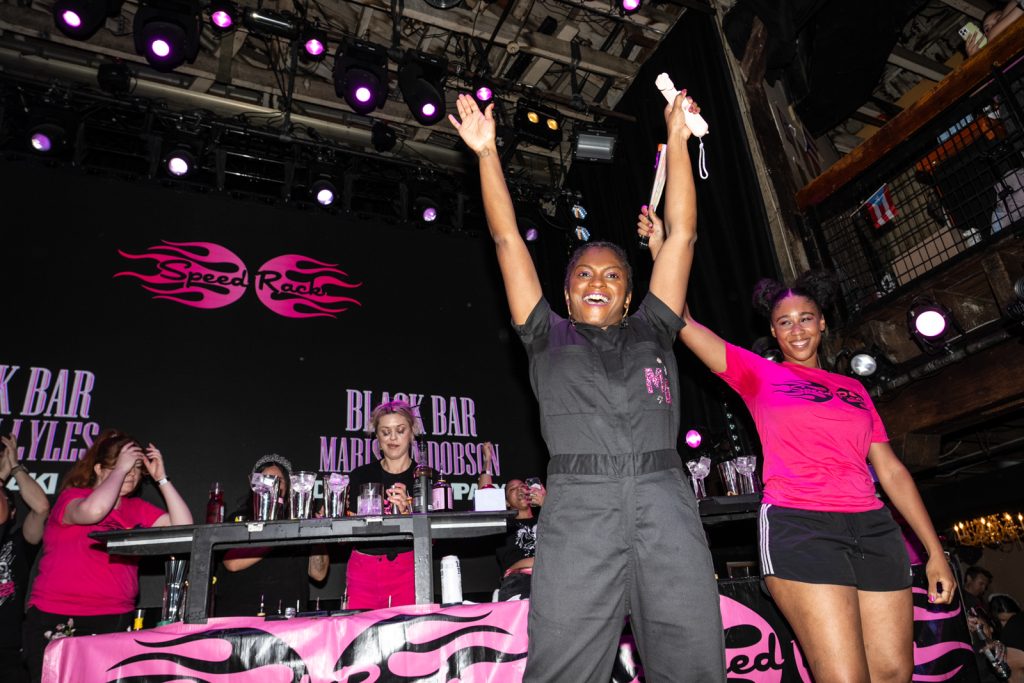 Speed Rack was founded by Ivy Mix and Lynette Marrero. The event was held at Republic New Orleans. The competition happens in rounds where two very experienced bartenders face off in a competition of speed and quality. 18 finalists reached the competition by competing and winning their regional contests and making it to the finals in New Orleans.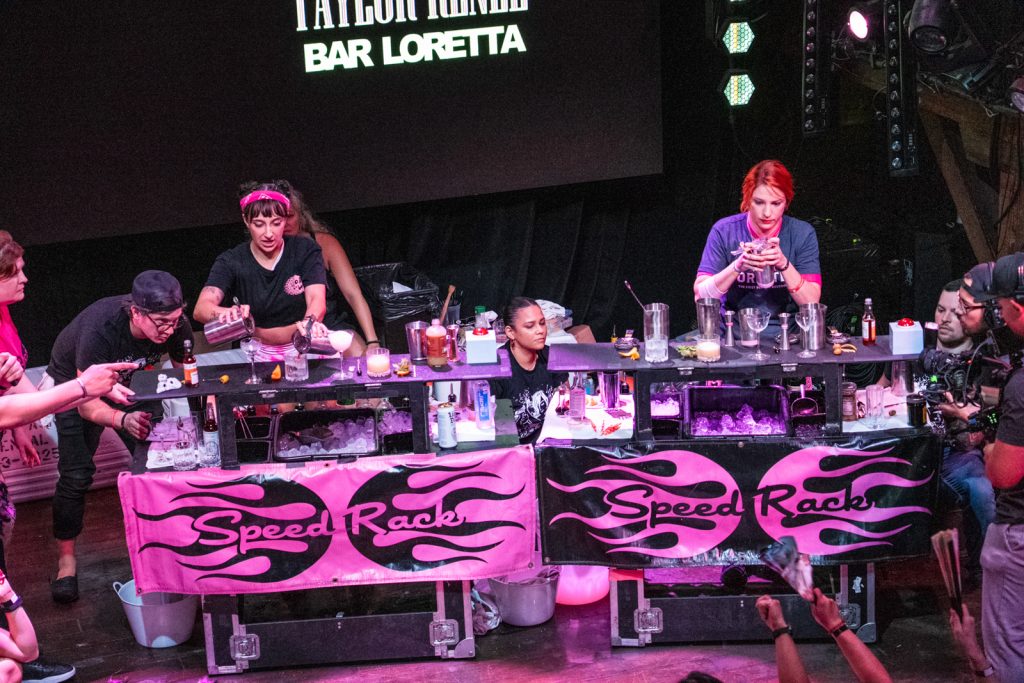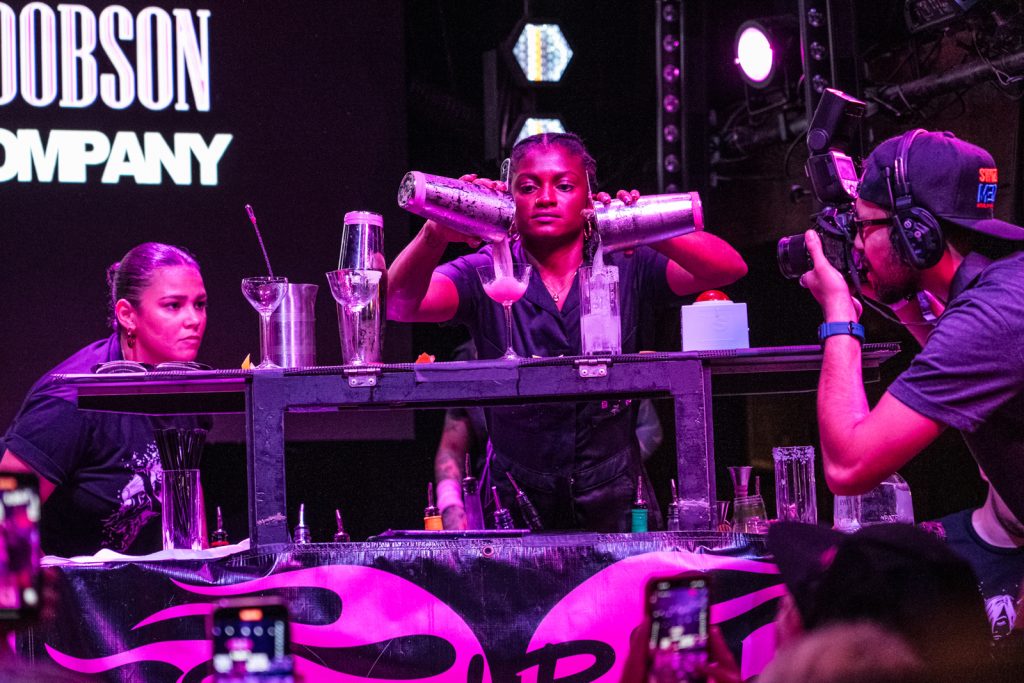 It was amazing to see a packed house at the event. Many of the teams brought entire cheering squads to the competition representing their cities from across the country.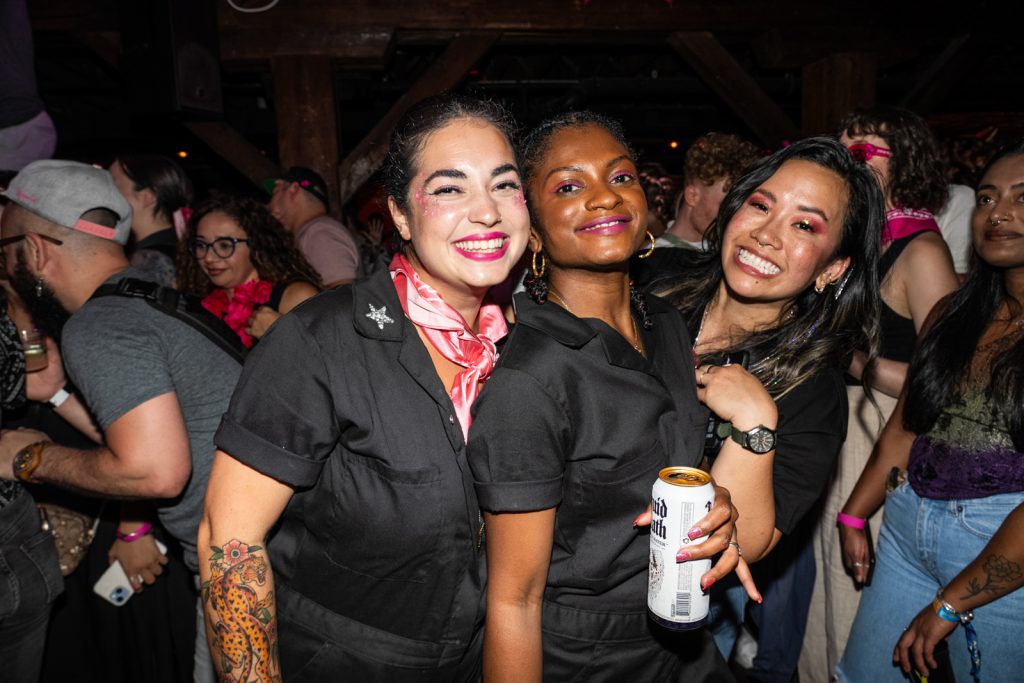 In the Speed Rack competition, there are four judges who order four different drinks. Each competitor must make the drink in the round racing to see who can finish first and provide the best quality cocktail. The judges then critique each one of the drinks they ordered and score them adding time onto each competitor's score for quality issues. A winner is chosen for each round.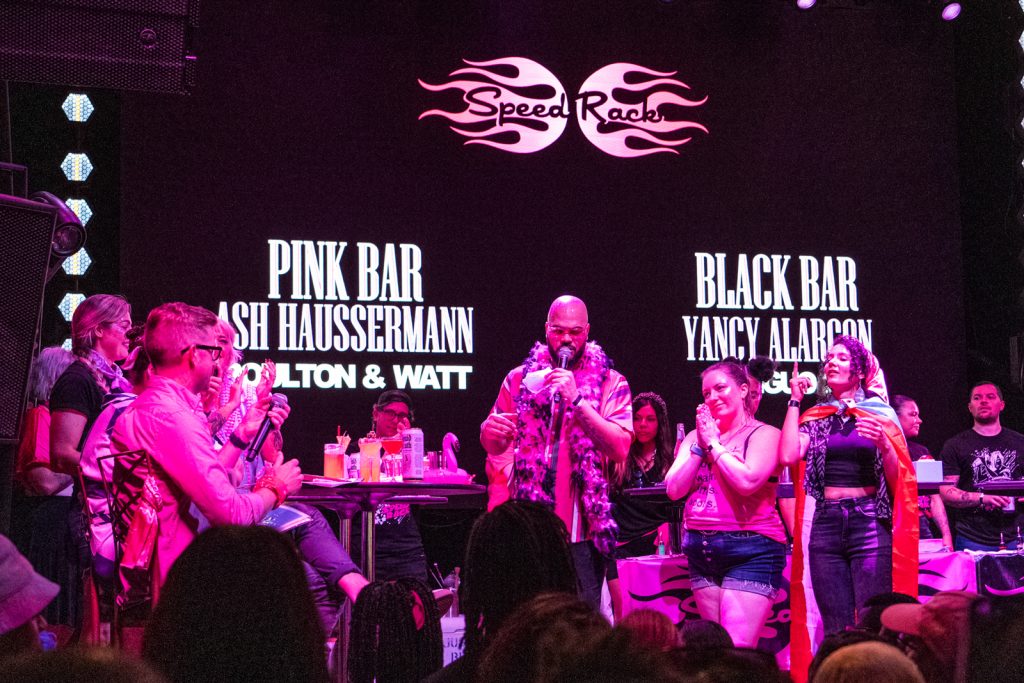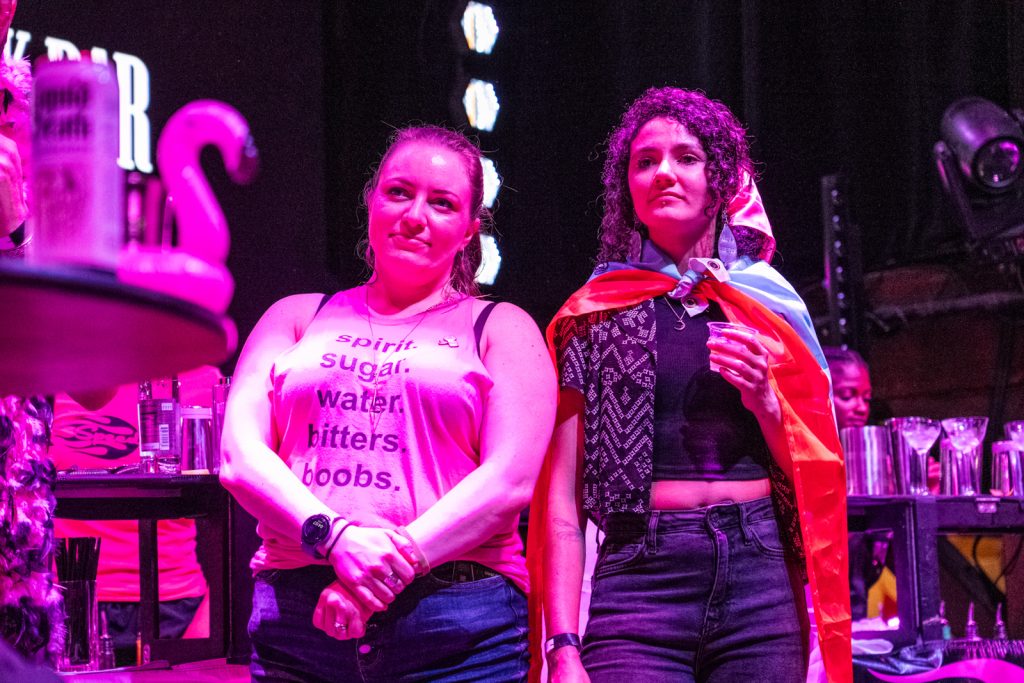 Krista Orlebeck of Pony Up (Denver) & Lazy Bird (Chicago) was the crowned Season 11 Champion for Speed Rack!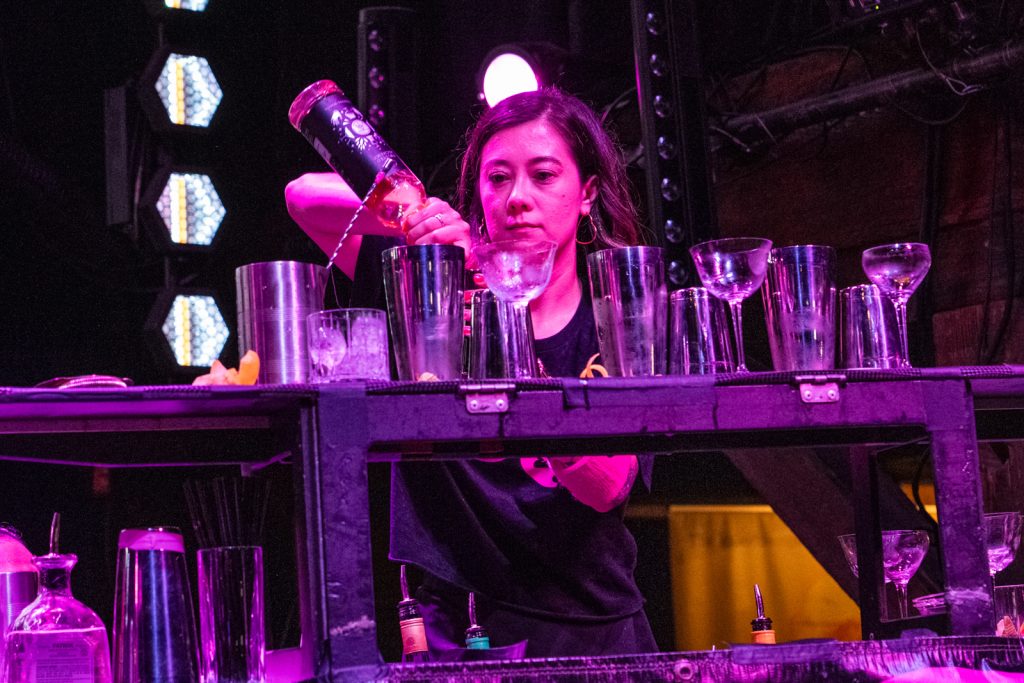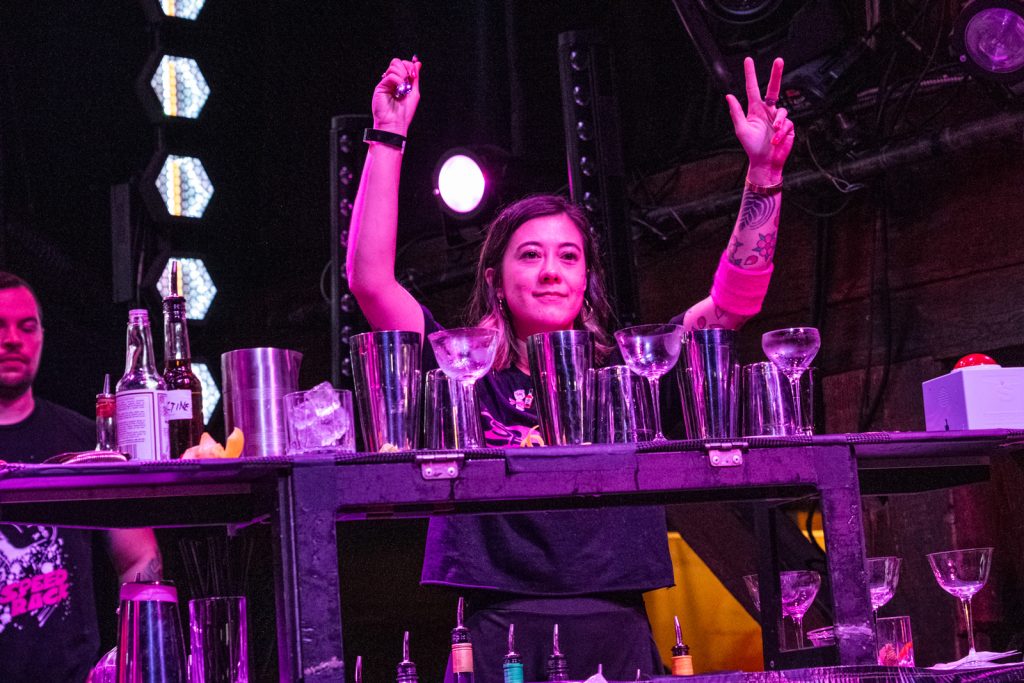 Brand Support for Speed Rack
Cocktails from a huge variety of brands were served all around the venue during the competition. This year Bacardi-owned Tequila brand Patrón was a nationwide sponsor of the event. Lauren Mote, global director of on-trade excellence for Patrón, said: "Speed Rack aligns with our Patrón Tequila brand DNA and our education platforms, not only in what it contributes to creating a sense of community within the bar industry, but also because of the cause it supports."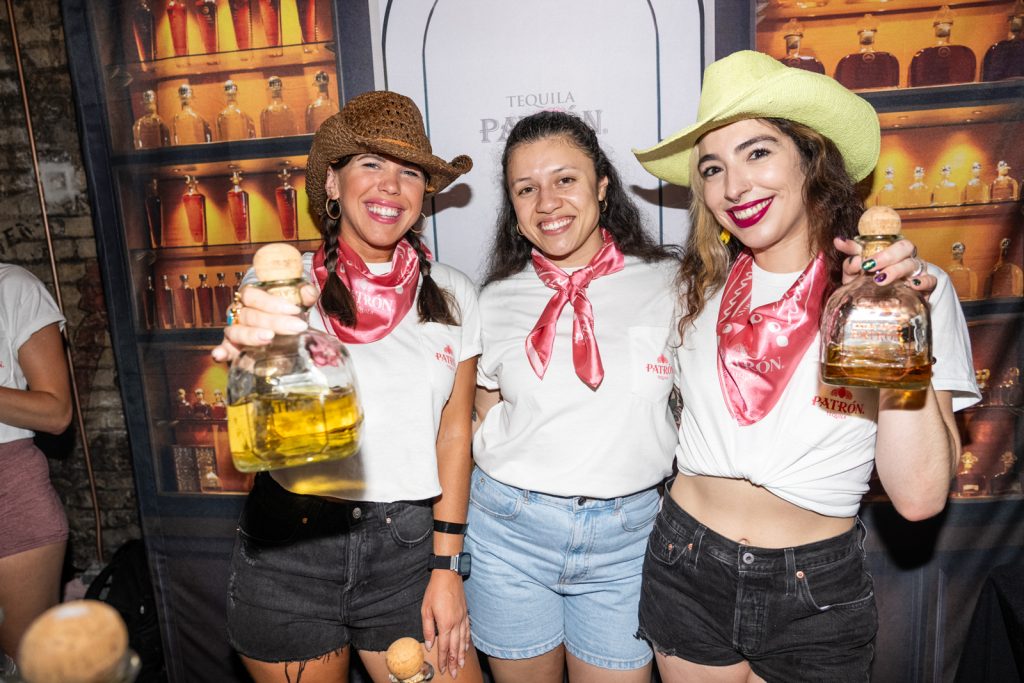 Drinks stations are setup around the two floors of Republic so attendees can sample custom drinks made of many of the best spirits around the globe.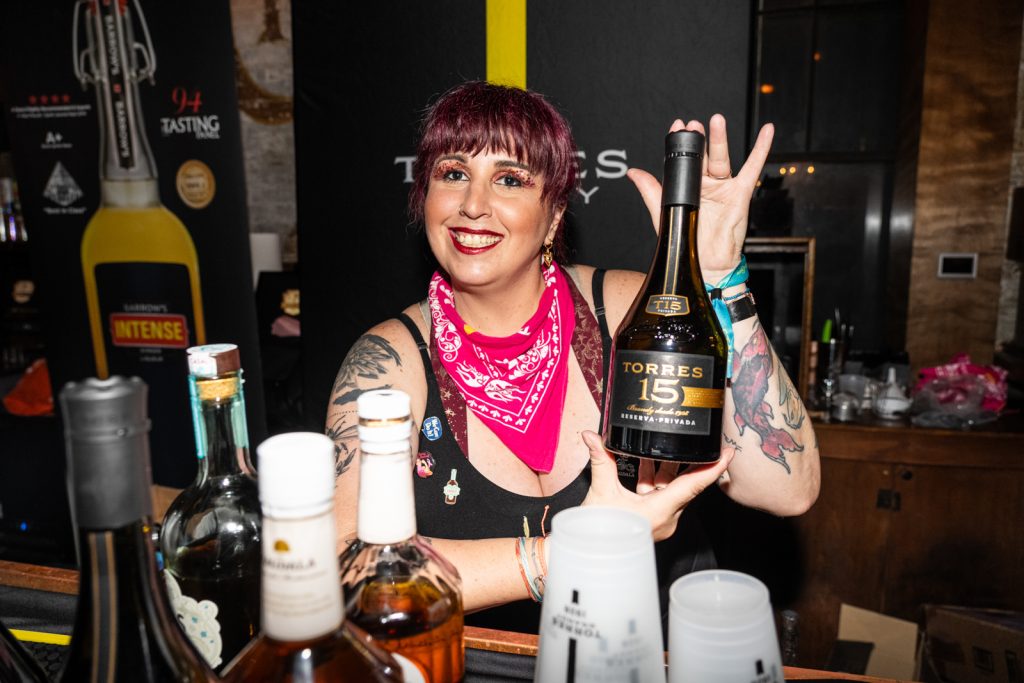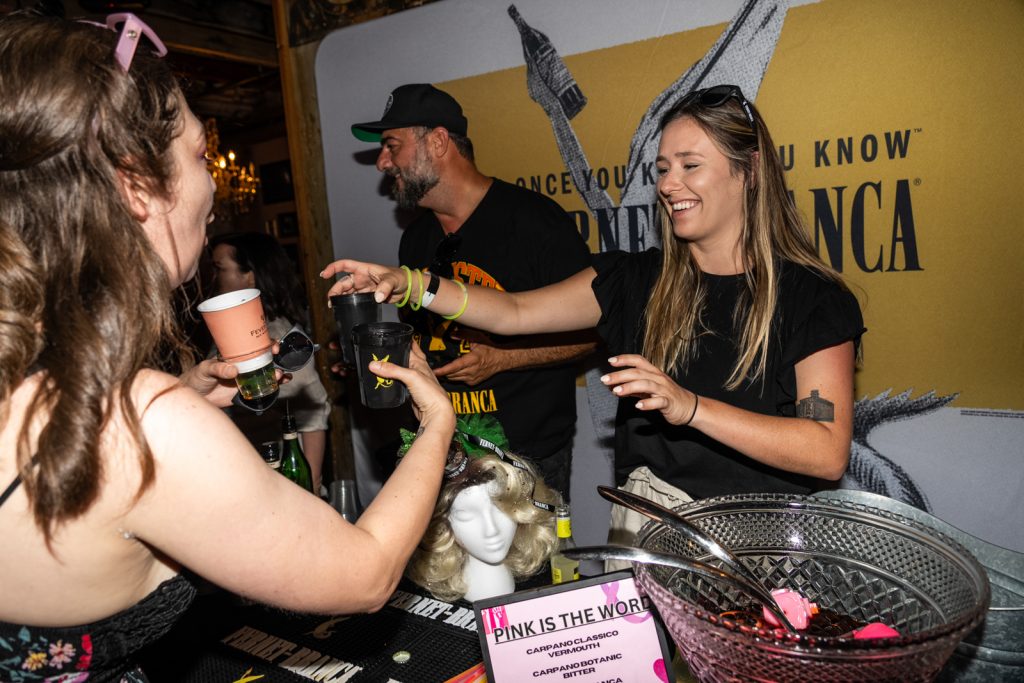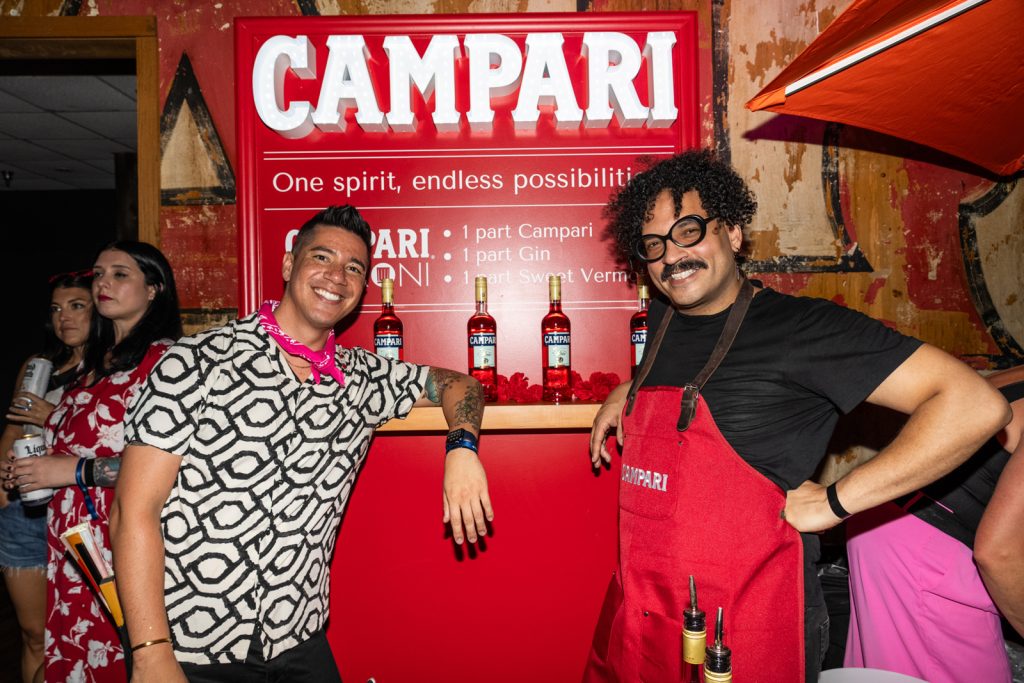 It was hot, hot, hot outside in New Orleans and so many of my favorite drinks provided the perfect refreshing cocktails for cooling off and beating the summer heat. The Cointreau Cosmo gave Barbie vibes and was a favorite for sure.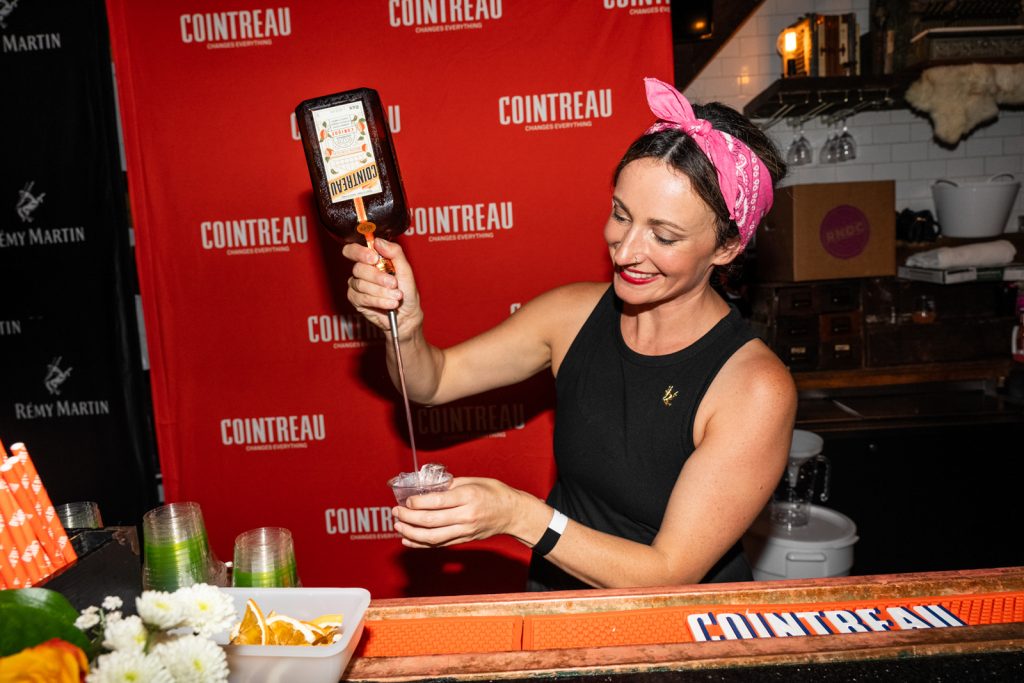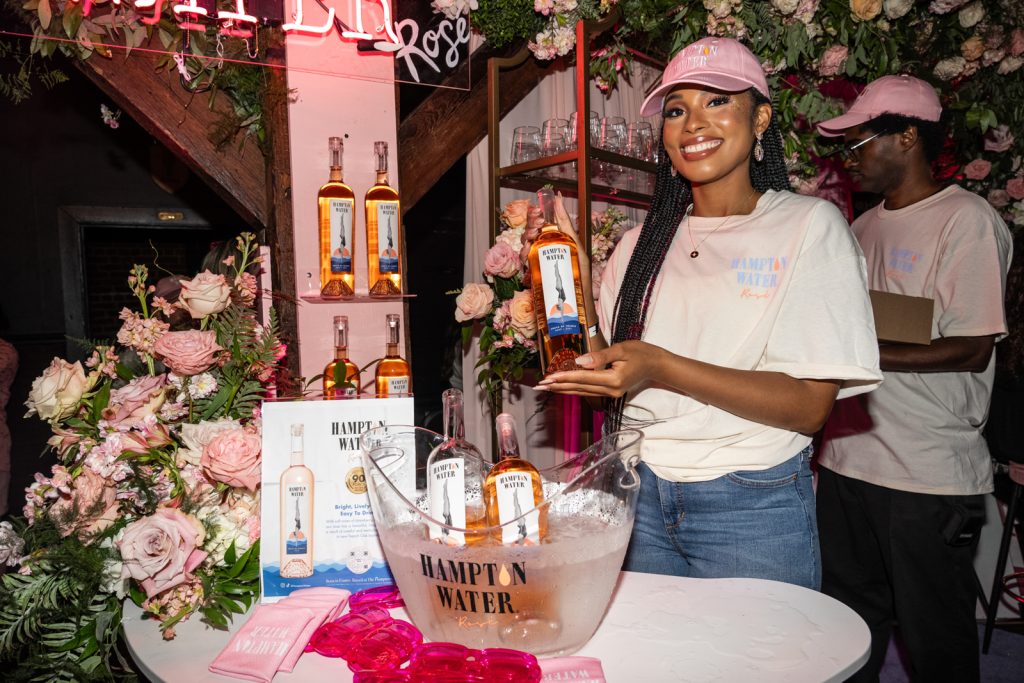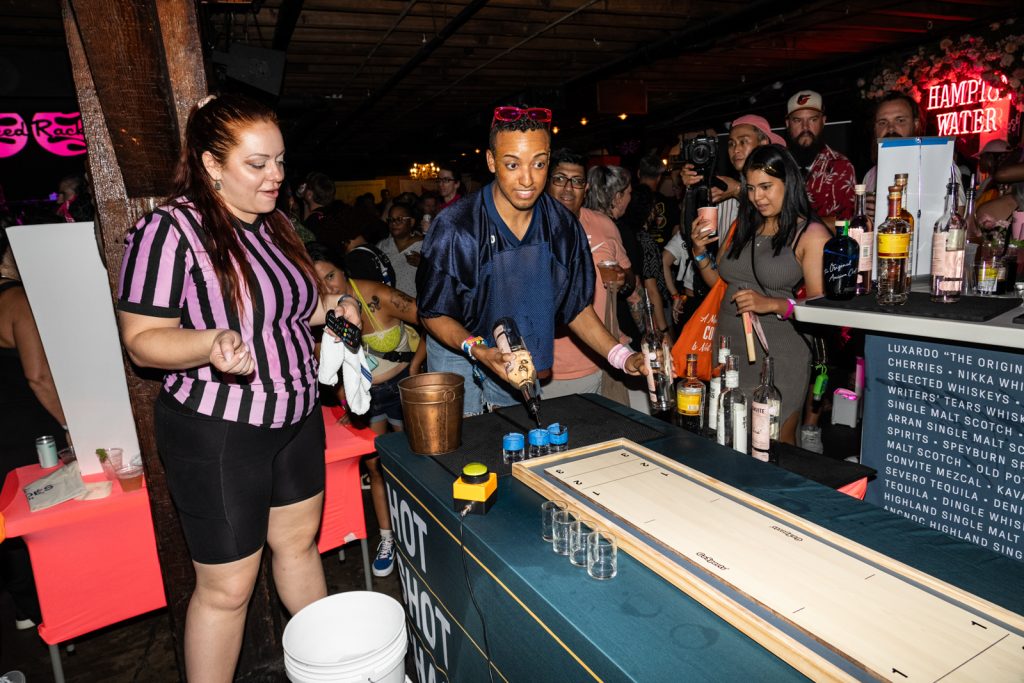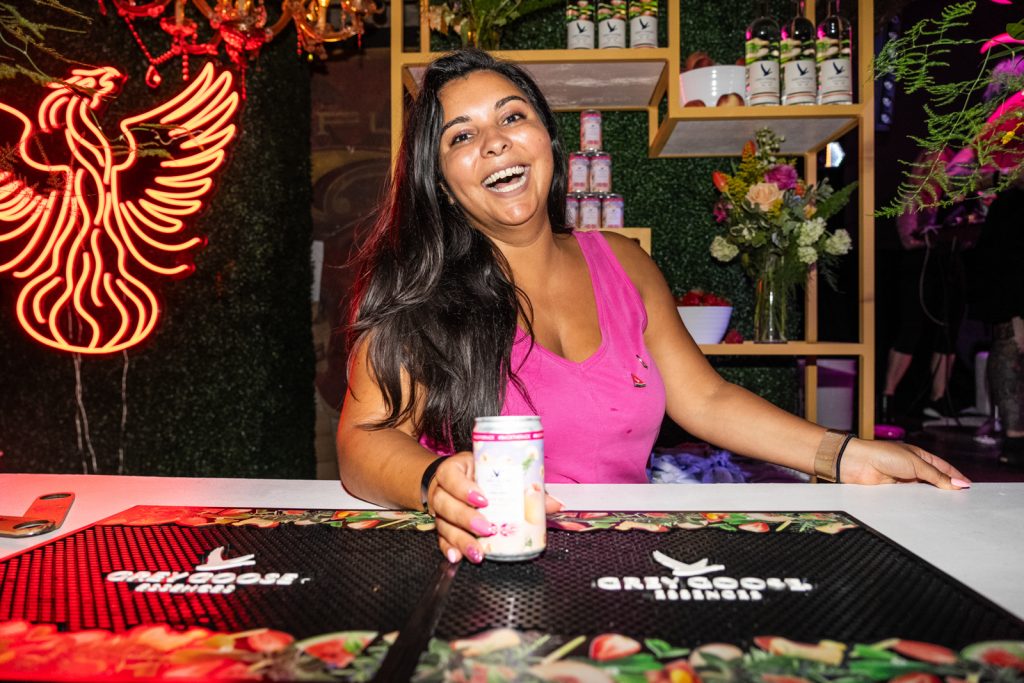 My standout favorites this year again included chartreuse ice cream served with the perfect compliment of apple crumble and with a giant gummy alligator gummy on top. I learned that no one except the founders know the recipe behind the herbaceous chartreuse treat.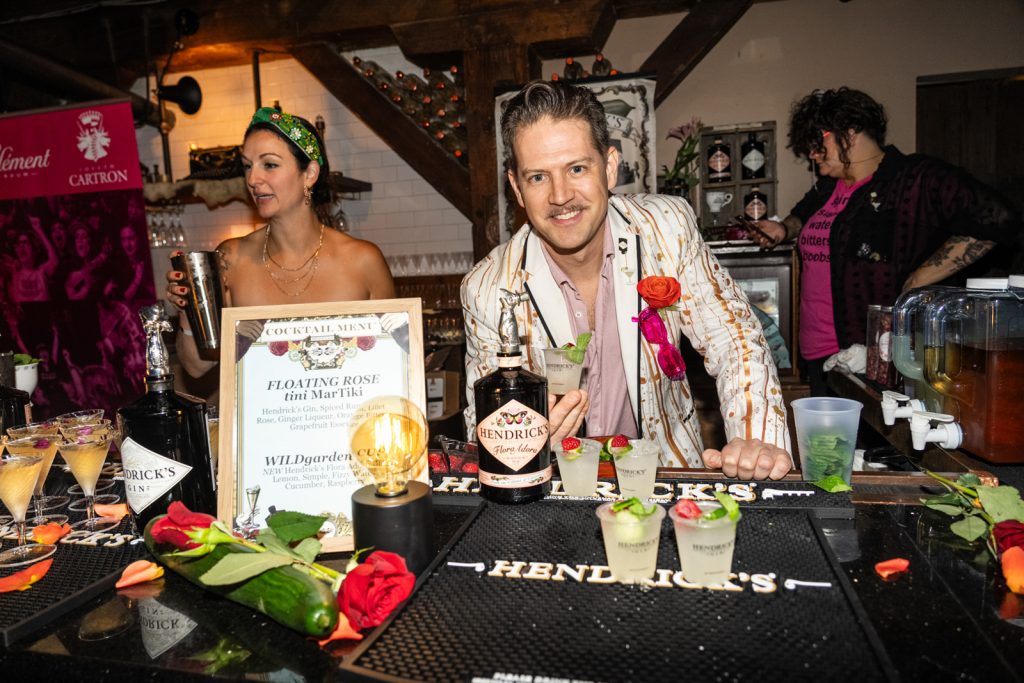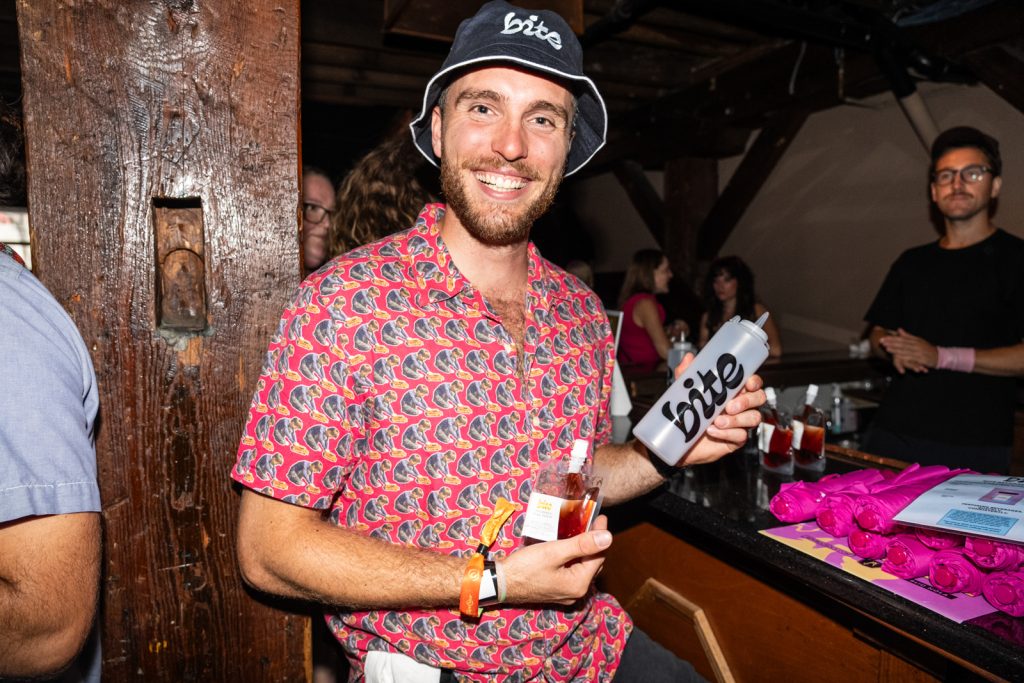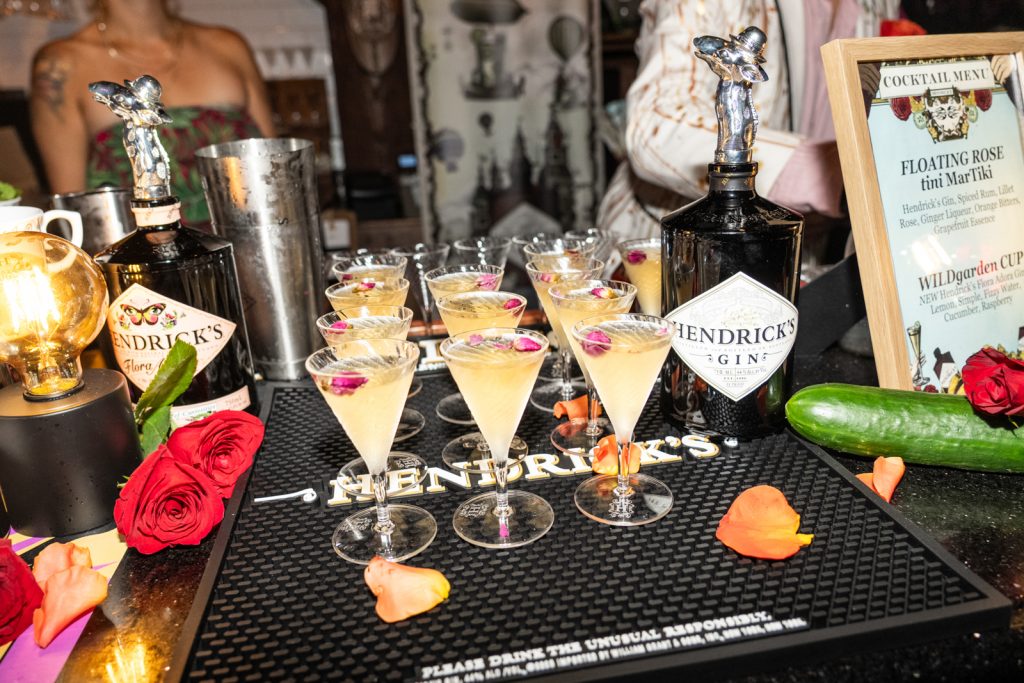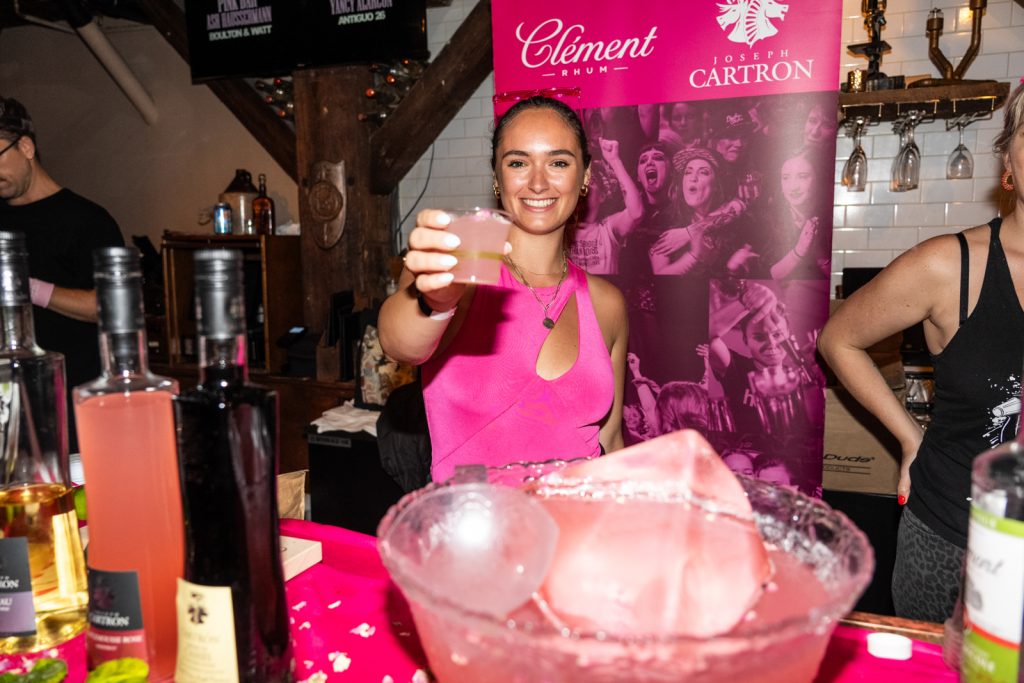 My overall winning cocktail of the day was an Orange Creamsicle Fizz from Puerto Rico's Don Q Rum! it tasted like summer with a drink mixed with Don Q served over ice. See the full recipe below.
Don Q Naranja Creamsicle Fizz
2oz Don Q Naranja
1/2 oz Licor 43
1/2 oz fresh lemon juice
Top with club soda
Build over ice, mix, garnish with dehydrated orange wheel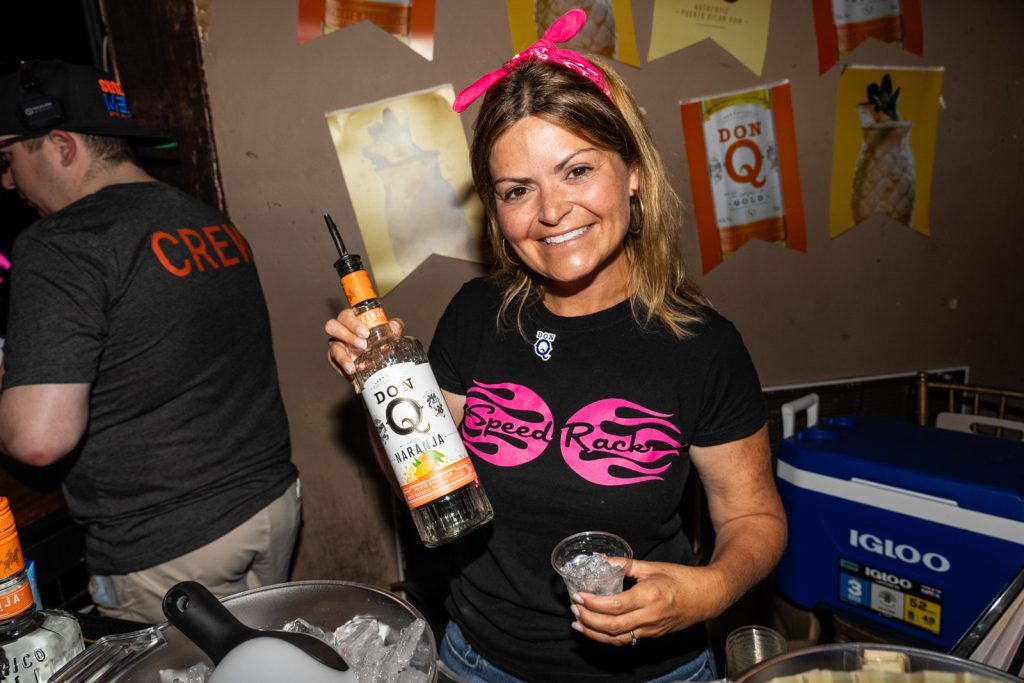 The runner up was the Fig Sidecar from Rémy Martin. The drink included Rémy Martin 1738, Cointreau, Fig and Lemon.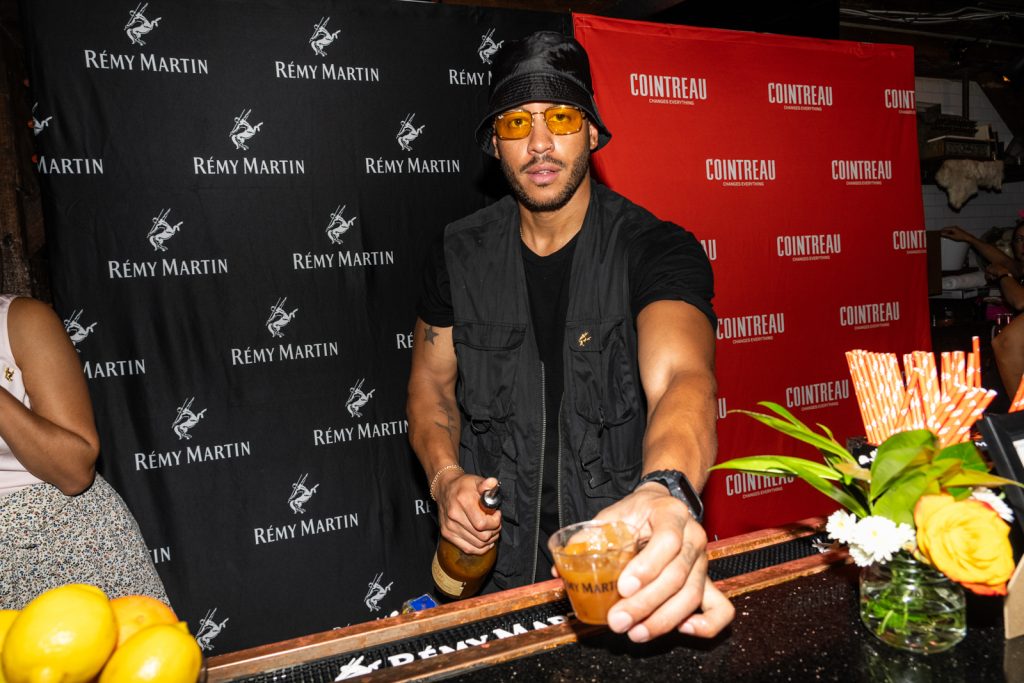 Overall Speed Rack is always a great way to kickoff Tales of the Cocktail week. With so many amazing drinks and bartenders we always have to remember the week is a marathon not a sprint!