Marking its triumphant return to Tales of the Cocktail after a decade-long hiatus, Absolut, the renowned Swedish Vodka, made a vibrant comeback in New Orleans this year with an event called "Born to Mix," held on the rooftop of The Ace Hotel. Throughout the entire day, the event was presided over by three incredibly talented drag queens who provided non-stop entertainment.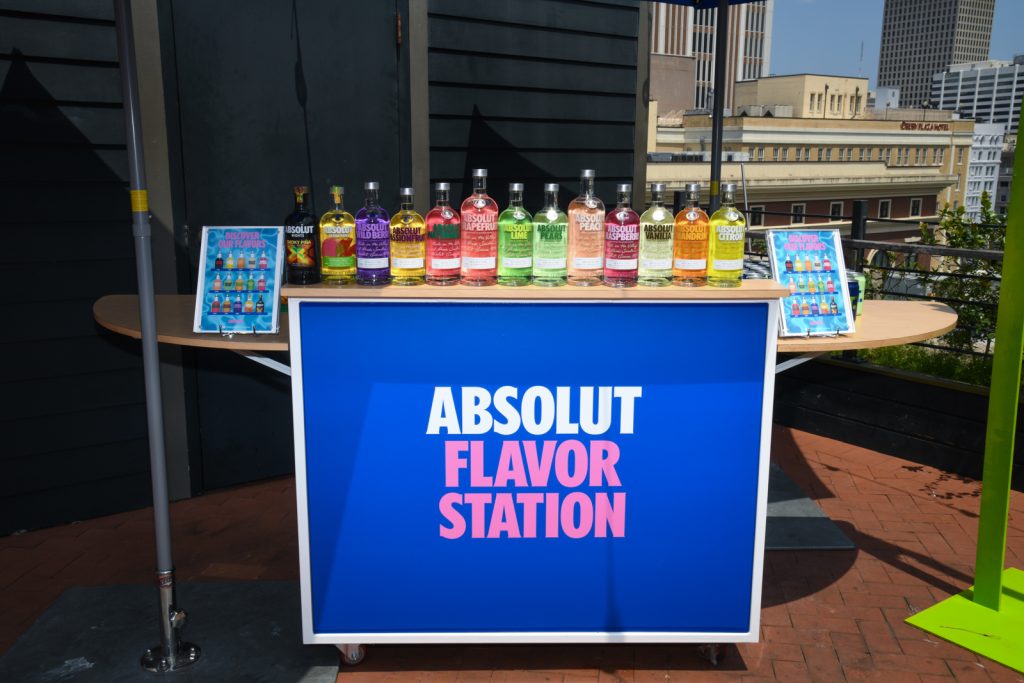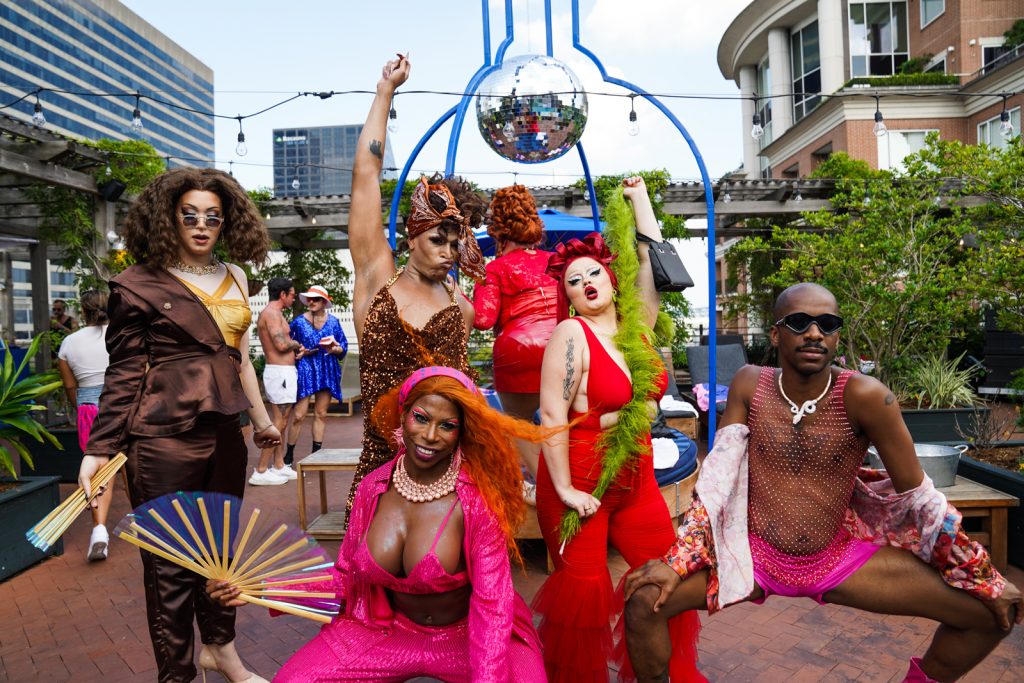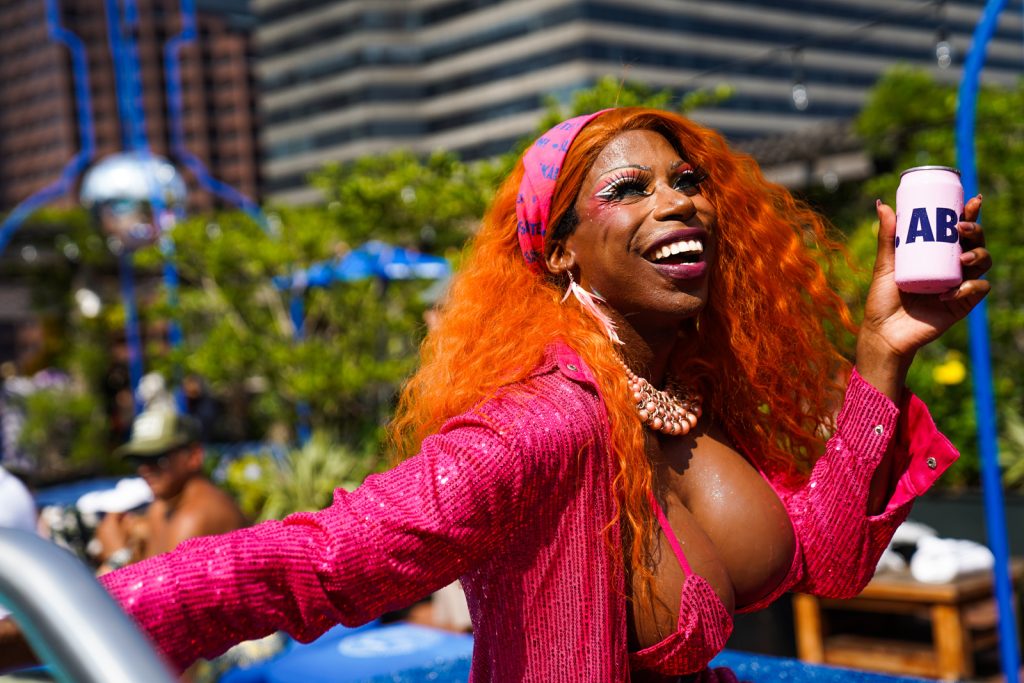 Each drag queen embodied a unique cocktail style, both in their demeanor and attire, which was then translated into exquisite beverages expertly crafted by top bartenders: Kate Gerwin (Happy Accidents), Iain Griffiths (Mr. Lyan, Trash Collective), and Haley Traub (Attaboy).
Quite Contrary 
Created by Kate Gerwin of Happy Accidents, Albuquerque
Absolut Vodka, Absolut Peppar, Zing Zang Pho Ga Broth, Hoisin, Fish Sauce, Sesame Oil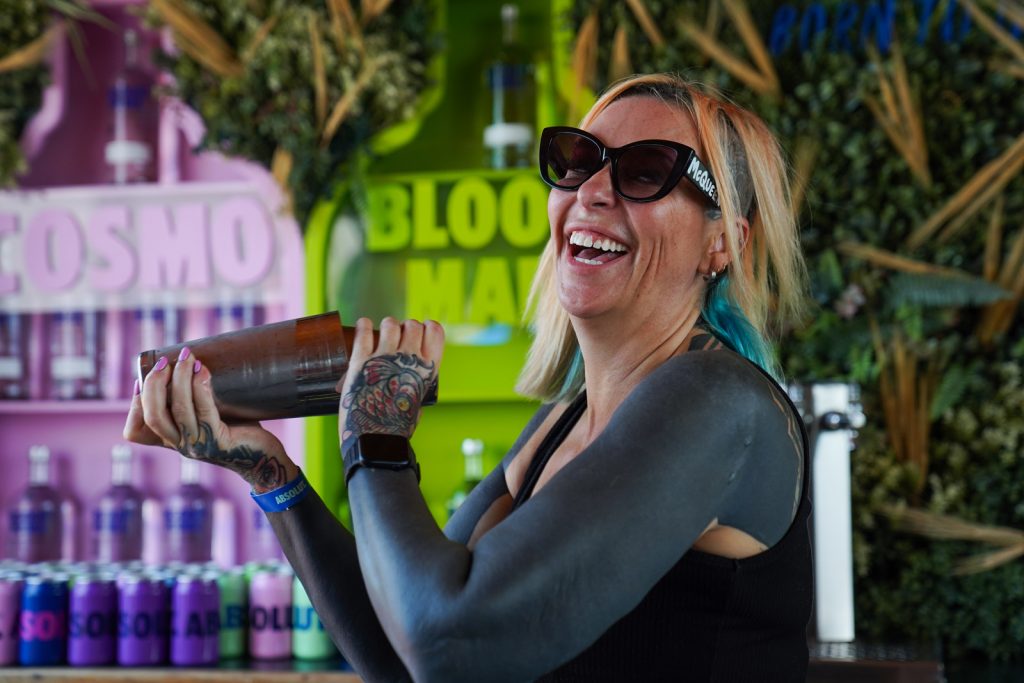 Rancher Water
Created by Haley Traub of Attaboy, NYC 
Absolut Watermelon, Lillet Blanc, Watermelon, Lime, Habanero, Club Soda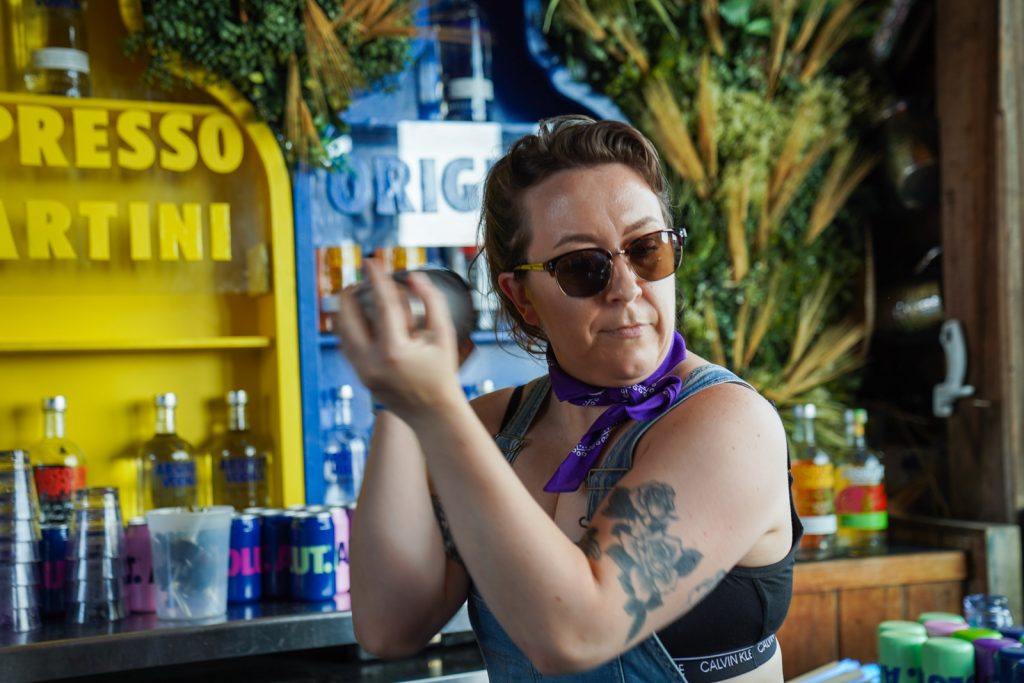 Cosmo Milk Punch
Created by Iain Griffiths Mr Lyan, Trash Collective, London 
Absolut Vodka, Italicus, Triple Sec, Lime, Pomegranate, Cranberry, Jasmine, Coconut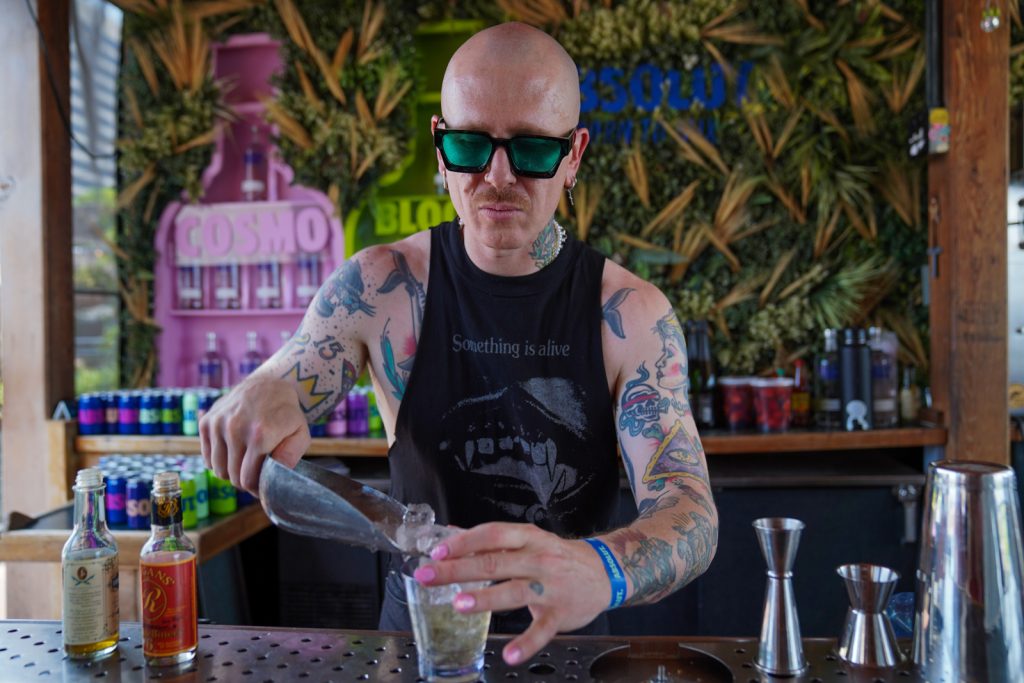 The spotlight was shared among the Bloody Mary, Cosmopolitan, and Espresso Martini, with each classic cocktail taking center stage during separate bartender shifts held throughout the day. This event not only showcased Absolut's strong ties to the LGBTQI+ community, a core value since its inception, but it also highlighted the brand's unwavering commitment to the bartending community.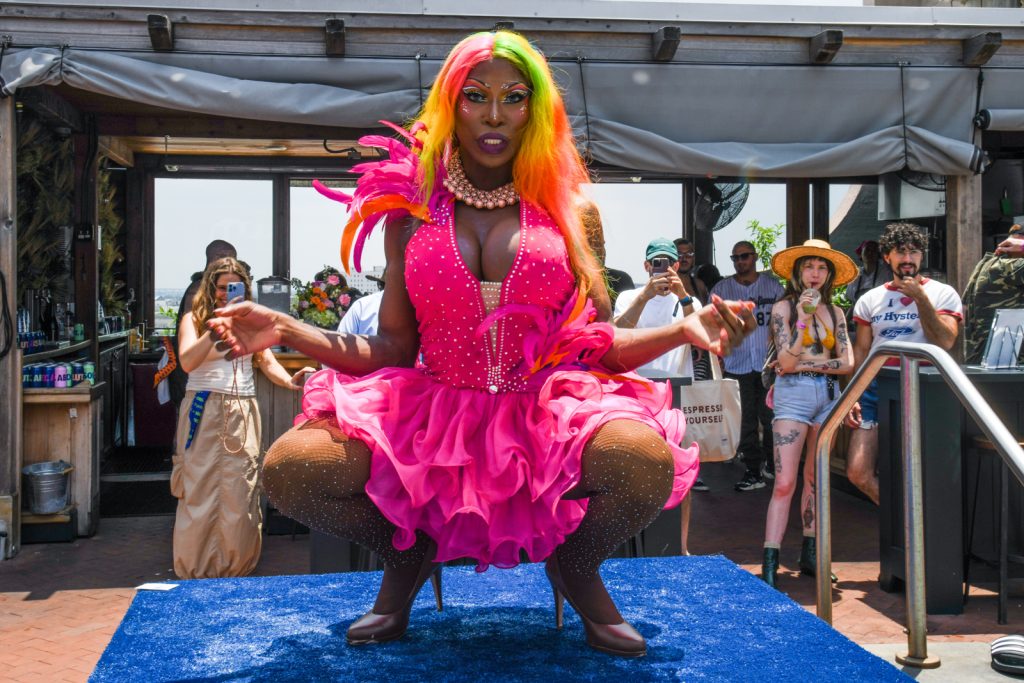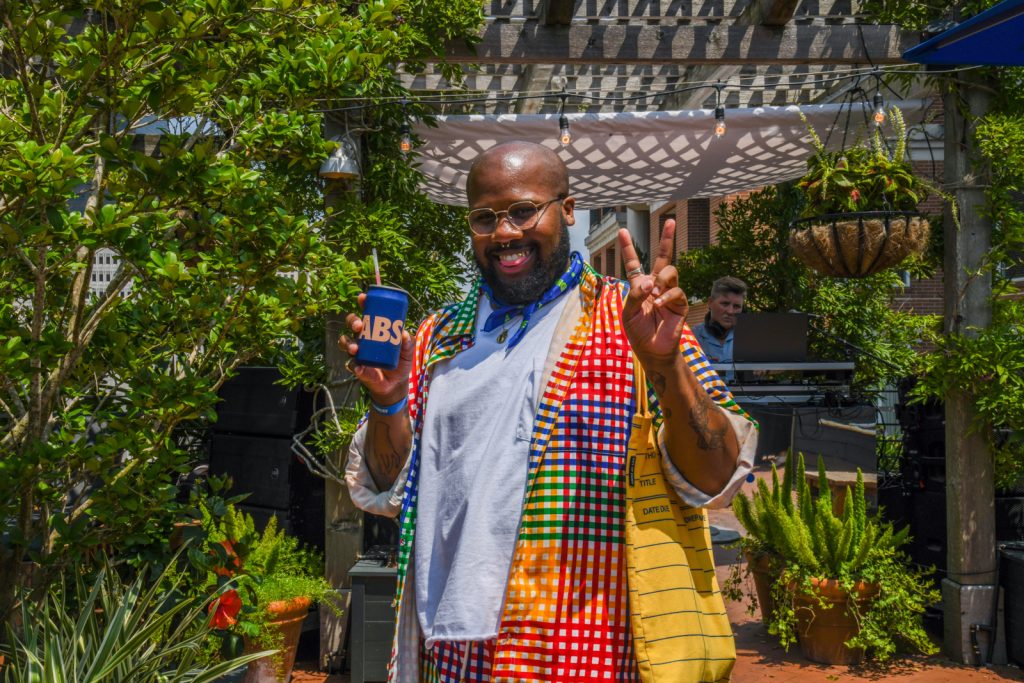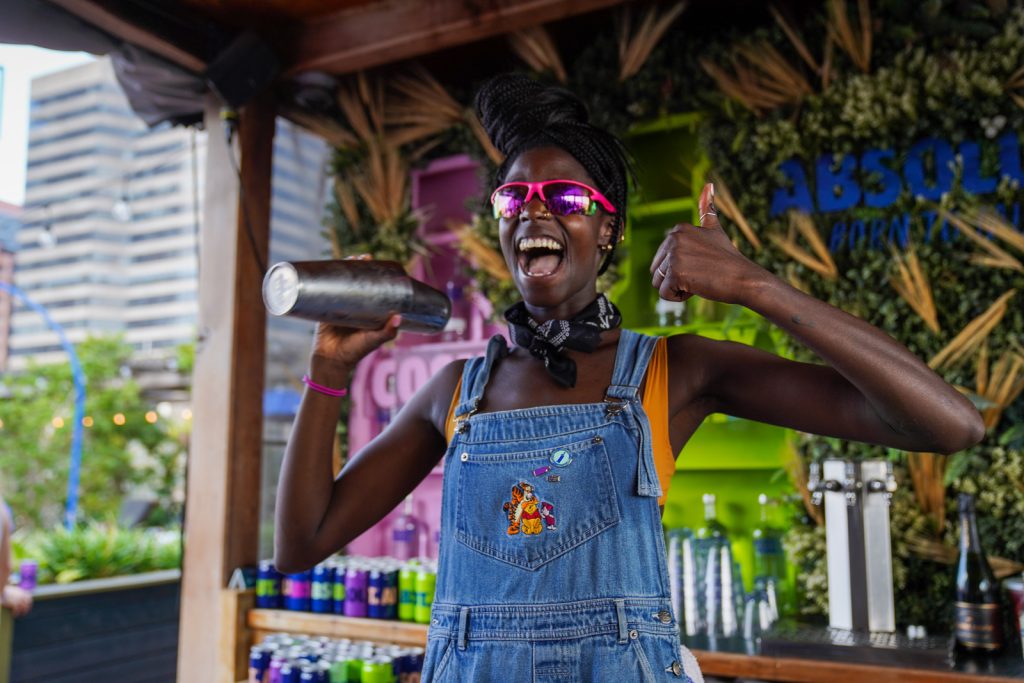 Each trailblazing bartender was supported by an emerging talent of their choosing: Coleman Sisk from Yacht Club in Denver, Sarah An from Jolene Sound Room in Miami, and Shammai Mading from SuperBueno in New York City, reflecting Absolut's dedication to nurturing new talent in the bartending world.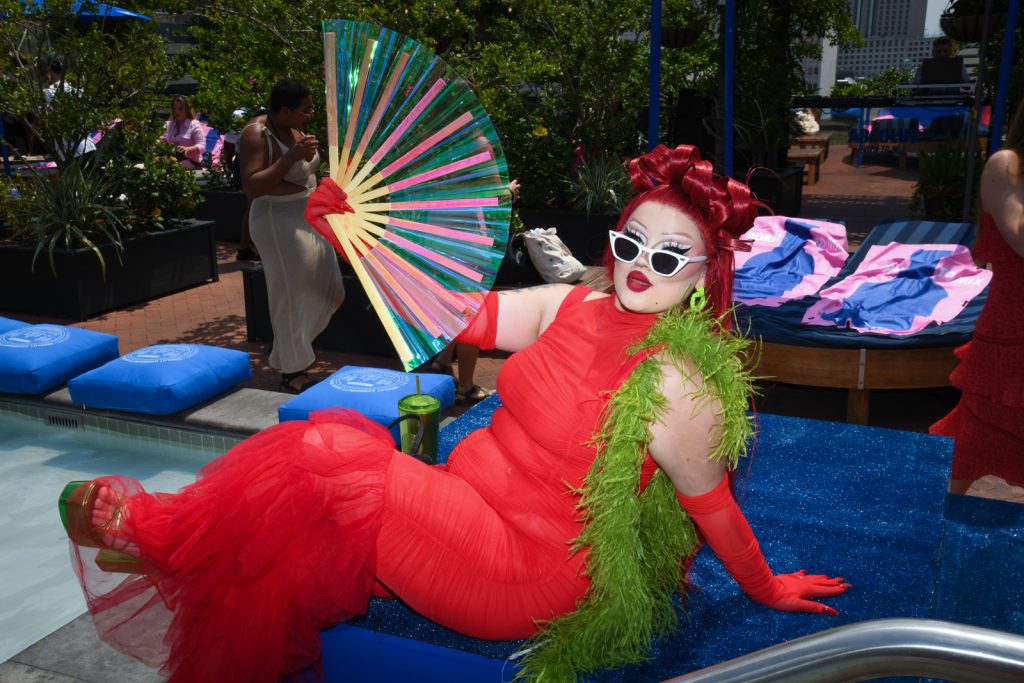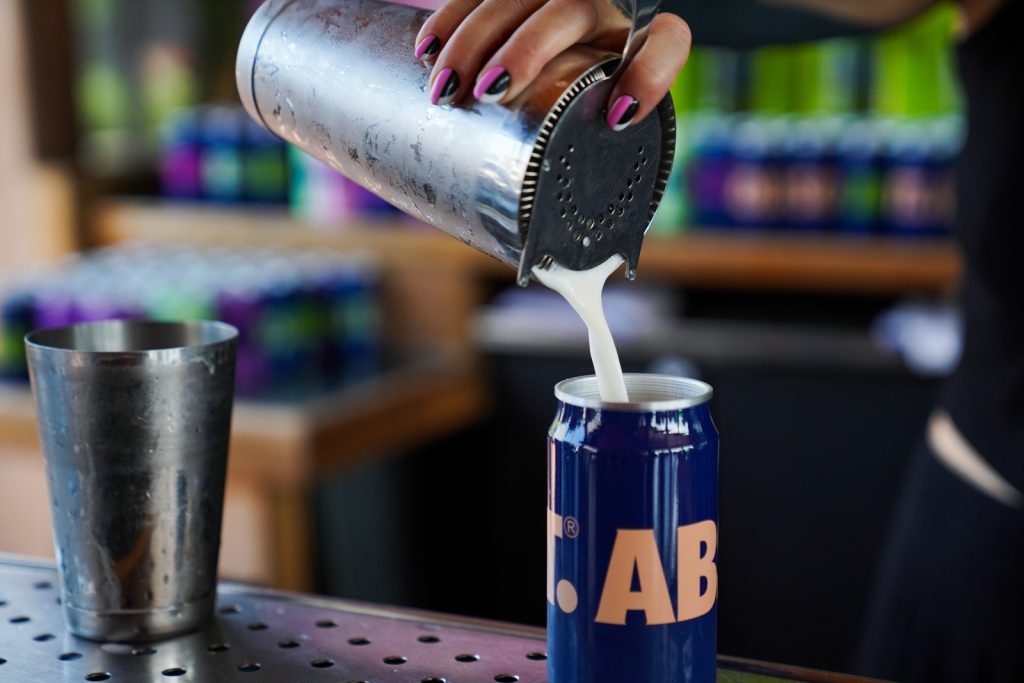 Another signature Absolut drink called Live Free of Die Chai'n was served at the event and would be a great addition to a late summer cocktail party.
Live Free or Die Chai'n
Created by Haley Traub of Attaboy, NYC
1.5 oz Absolut Vanilla
1 oz Chai syrup
.25 oz Kahlua
.25 oz Espresso or cold brew concentrate
Method: Shake all ingredients with ice and strain
Glassware: Coupe