Are you heading to Coachella for weekend two? Consider stopping by Absolut.Land, the air-conditioned gathering place made by the official vodka of Coachella. What's even sweeter is that this year's iteration is inspired by one of the greatest American pastimes: the lemonade stand. Make new friends, cool off, grab a lemonade themed drink and dance while you create content to capture your festival experience.
For 2023, Absolut has partnered with Hey! VINA, an app that builds female friendships, to help users find a bestie in time for festival season. Hop on their website and take their Festie Bestie quiz to be matched with your new festival BFF. If you're not attending Coachella in person, you can still partake in Absolut.Land on the metaverse. Non-festival goers can create an avatar and join in the dance party DJed by Two Friends. You can even get Absolut Lemonade cocktails delivered straight to your doorstep!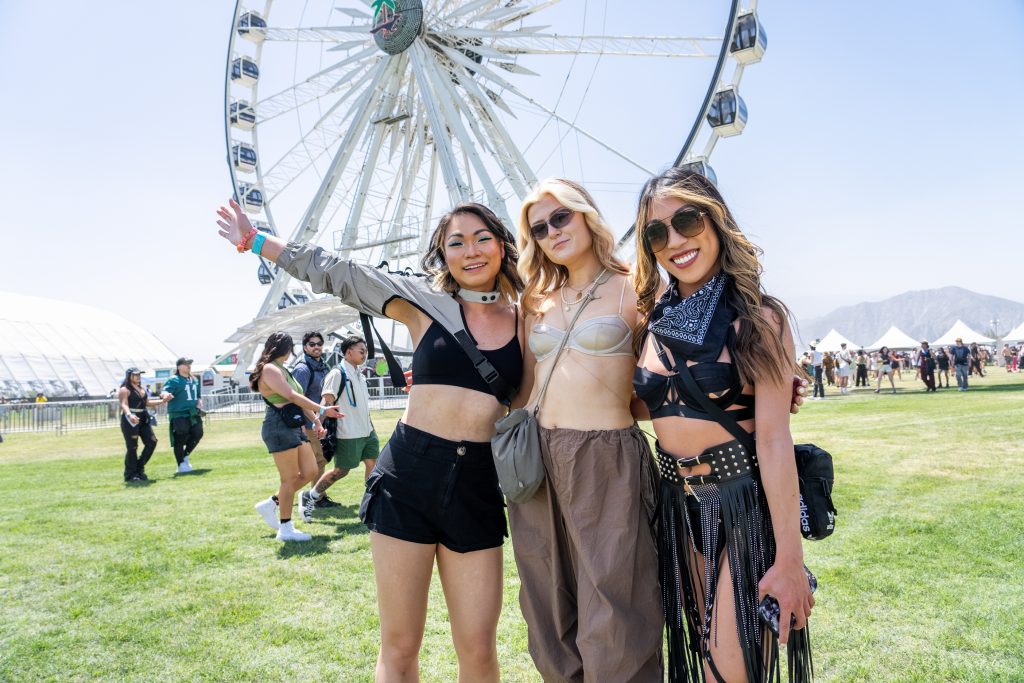 The Absolut Festival Bestie Cocktail Kit, curated by Rachel Recchia and Genevieve Parisi of Bachelor Nation, contains a bottle Absolut, a jigger, cocktail ingredients and limited edition friendship bracelets from Little Words Project for you and your best friend. They are available for purchase through SourcedCraftCocktails.com.