Here at Travel Addict we love a good burger and there are certain travel destinations where we love to hit our local favorite fast food spots. When we land in California our first stop is always In-N-Out and when we hit visit Texas, Whataburger is an immediate treat that cannot be missed. We even look forward to the Houston airport location of Whataburger when we are just passing through.
Today Whataburger announced it will be opening a store in Las Vegas Strip this fall. The restaurant will mark the brand's entry to its 15th state.
Situated adjoining the Waldorf Astoria, and in partnership with franchisee Panda Restaurant Group, the two-story restaurant will be co-located with Parry's Pizzeria & Taphouse and offer the brand's famous 5-inch-bun Whataburgers and proprietary Limited-Time Offerings.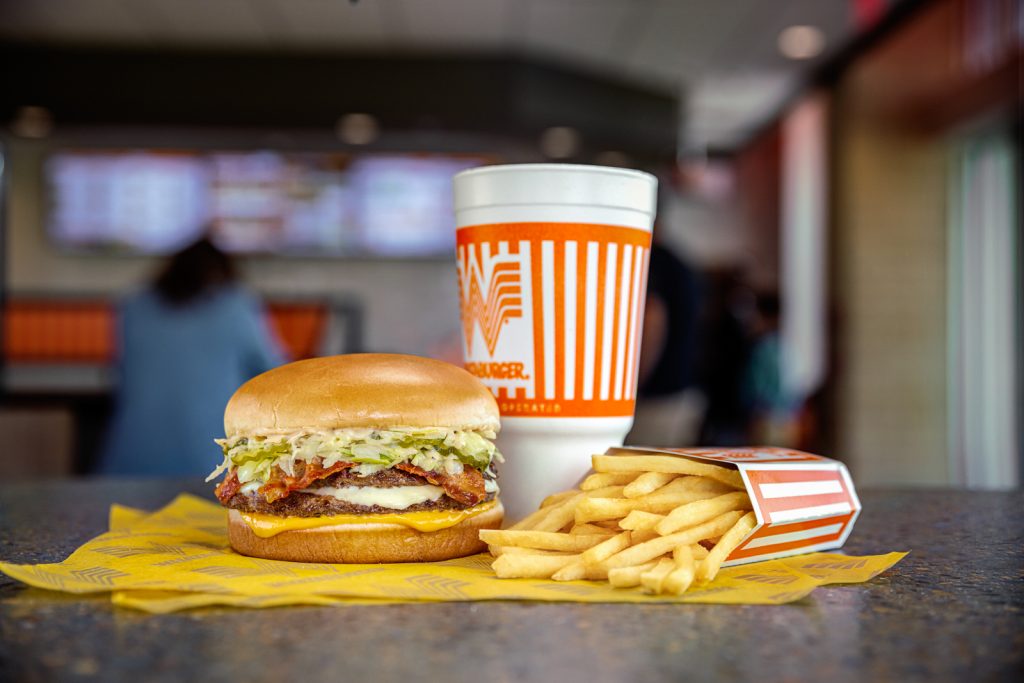 "As the city that never sleeps, and a brand that is open 24/7, it only made sense to bring a Whataburger to the Strip. Whether you're craving a double-meat Whataburger with jalapenos or a savory Honey Butter Chicken Biscuit, Whataburger has your back with breakfast, lunch and dinner," said Whataburger President and CEO, Ed Nelson. "We're excited for both locals and visitors to sink their teeth into a fresh new option and find ways to customize their Whataburgers 'just the way they like it.'"
"We are proud to be partnering with such a beloved restaurant brand Whataburger, marrying our shared commitment to best-in-class operations and delicious, quality menu offerings. Our entire team is grateful to serve the Las Vegas community by providing new jobs and supporting local organizations," said Brandon Strickland, Director of Operation for Panda Restaurant Group.
Along with the new restaurant, Whataburger will offer exciting career opportunities for leaders in the community, with plans to hire 210 local employees.
Founded more than 72 years ago, Whataburger's name says it all. Whataburger's founder Harmon Dobson envisioned a burger so big and tasty that when folks took a bite, they couldn't help but exclaim, "What a burger!" Today, the brand has more than 950 locations operating 24/7, 364 days a year.