Most Americans will wake up with an additional hour of sleep tomorrow morning after rolling the clock back for daylight saving time. It a controversial topic every year across the US with some enjoying an extra hour of sleep and many others not loving the early sunsets and more hours of darkness through the winter months.
Daylight savings time is scheduled to conclude on Sunday, November 5th, at 2 a.m. local time. In 2024, it will begin on March 10th and conclude on November 3rd. When we transition to daylight saving time in March, we "spring forward" to provide additional daylight during summer evenings, while in November, we "fall back" to gain an extra hour of daylight in the mornings.
Beware if you are traveling this weekend that not all states participate in daylight saving time. Hawaii and Arizona (with the exception of the Navajo Nation) do not observe daylight saving time, and neither do the territories of American Samoa, Guam, the Northern Mariana Islands, Puerto Rico and the U.S. Virgin Islands.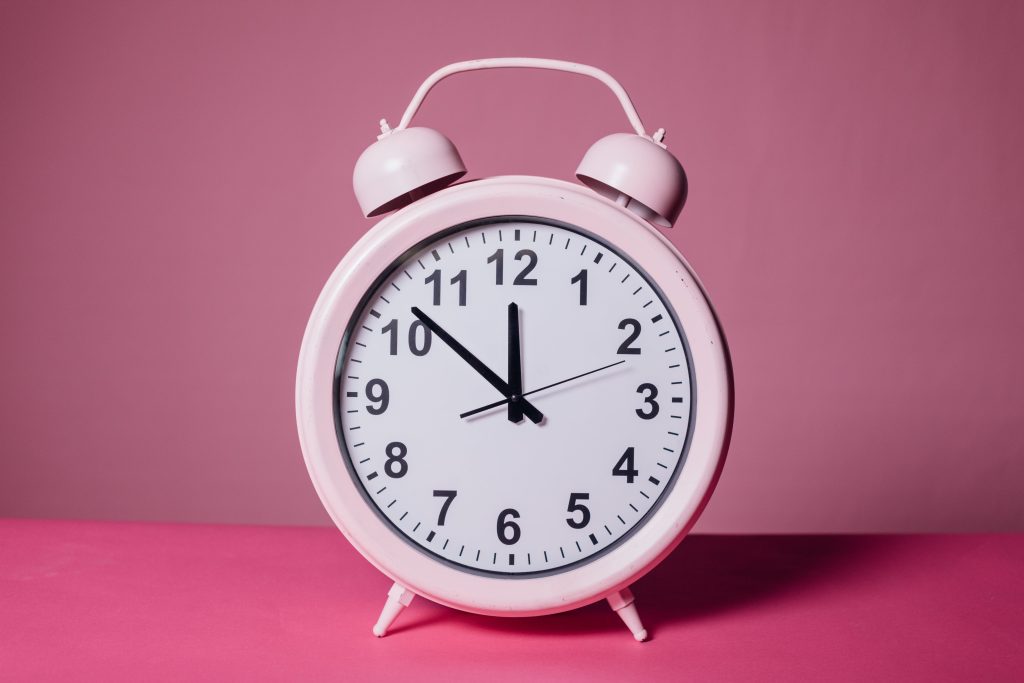 Arizona has opted not to observe daylight saving time because extending daylight during the hottest months of the year wasn't deemed beneficial. The sole exceptions within Arizona are the areas falling under the jurisdiction of the Navajo Nation.
Hawaii, on the other hand, refrains from adopting daylight saving time because of its proximity to the equator. Given its location, the duration of daylight remains fairly consistent throughout the year, resulting in minimal fluctuations.
In addition to the United States, daylight saving time is implemented by several other countries in Northern Hemisphere regions of North America, Europe, Africa, and Asia during their summer seasons. Conversely, parts of South America and Oceania observe daylight saving time during their summer season in the Southern Hemisphere.
If you are traveling this weekend make sure to check the proper times in your departure and arrival cities to not miss transportations, events or appointments.