Wyndham Hotels & Resort announced the opening of Wyndham Grand Ijin Busan. The 271-room hotel marks the debut of the esteemed Wyndham Grand brand into the beautiful country of South Korea.
Wyndham's deliberate growth in South Korea coincides with rising travel demand in this sought-after destination. Data from the Korea Tourism Organization reveals that the number of international visitors surpassed 1 million for the first time in July 2023, marking a significant milestone since the onset of the pandemic.
With Busan renowned for its breathtaking coastal scenery and delectable seafood, Wyndham guests are presented with a remarkable opportunity to partake in unforgettable experiences within the country.
Ben Schumacher, Vice President of Operations South East Asia & Pacific Rim (SEAPR), Wyndham Hotels & Resorts, shared, "South Korea offers endless opportunity for international travellers to experience new cultures, visit historic landmarks and create long-lasting memories. Introducing Wyndham Grand to Busan not only adds to our growing portfolio in the region, but also unlocks remarkable experiences for guests in a vibrant city with world-class amenities to make their stay special."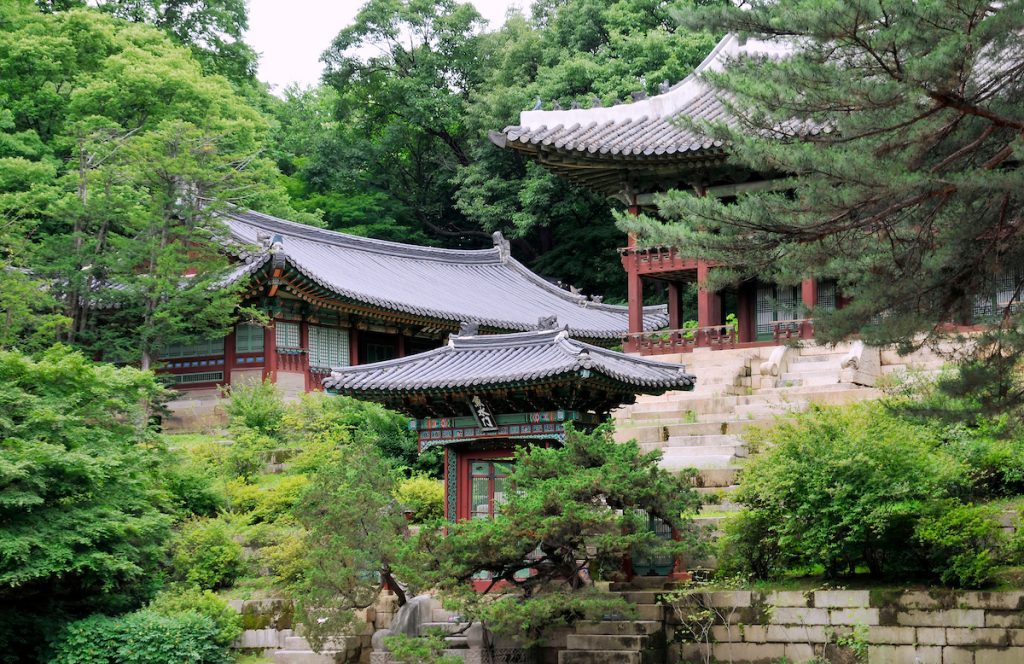 Nestled in South Korea's second-largest city, Wyndham Grand Ijin Busan features 271 rooms that offer captivating views of the picturesque coastline. Characterized by its distinctive and refined design, this hotel caters seamlessly to both business and leisure travelers. The property boasts spacious rooms and suites, a diverse range of dining options encompassing local and international cuisines, a revitalizing spa, a heated indoor pool that provides stunning vistas of the Namhang Bridge, and a state-of-the-art fitness center.
Conveniently situated for guests eager to immerse themselves in the local culture, the hotel is located less than 20 kilometers from Gimhae International Airport. For beach enthusiasts, Songdo Beach offers a splendid retreat, while the area's hidden treasures include the Songdo Marine Cable Car, the world-famous Jagalchi Market – South Korea's largest seafood market – and the breathtaking Taejongdae National Geo-Park. Additionally, Wyndham Grand Ijin Busan boasts six refined event venues, ideally suited for meetings, weddings, and special gatherings, featuring a grand ballroom with the capacity to accommodate 700 conference attendees or host 550 banquet guests.
For more details on Wyndham Grand Ijin Busan, please visit www.wyndhamgrand.com.