The National recently announced they will perform two full album playbacks at the 2023 iteration of their Homecoming Festival in Cincinnati. The Queen City natives will take on High Violet and Trouble Will Find Me as the festival makes its post-pandemic return to their hometown. Homecoming Festival will take place September 15-16 at ICON Festival Stage at Smale Park.
Originally, High Violet was slated to be the centerpiece of the 2020 Homecoming Festival to celebrate the album's tenth anniversary. However, COVID caused the festival's cancellation, so the band decided to perform it this year. But they also have another tenth anniversary to celebrate with 2013's Trouble Will Find Me, so The National has decided to go all out with a joint celebration of the two. In addition to the full album playbacks, the band will play a wide range of music from across their catalog.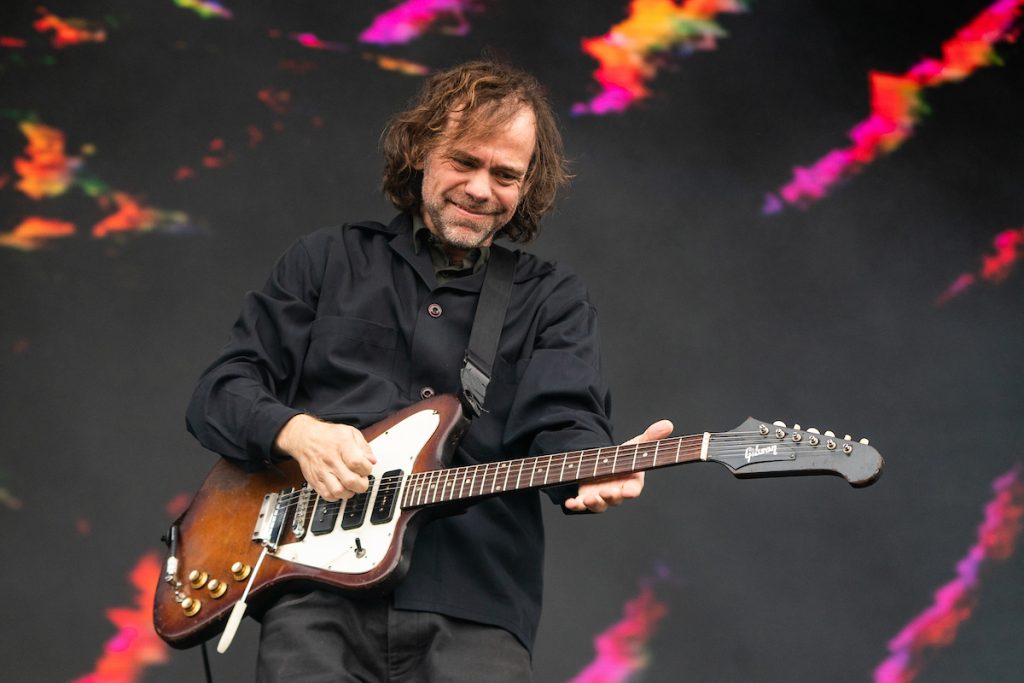 "When we launched Homecoming in 2018, we were overwhelmed by the response from the community and by our renewed sense of connection to our hometown. It was such an exciting, memorable weekend and we've long hoped to bring it back," says The National. "We're honored to return to Cincinnati five years later and be joined by so many of our favorite musicians and friends."
The complete lineup is: 
Friday:
The National (playing High Violet in full)
Patti Smith & Her Band
The Walkmen
Arooj Aftab
Bartees Strange
Carriers
Ballard
Saturday:
The National (playing Trouble Will Find Me in full)
Pavement
Weyes Blood
Snail Mail
Julia Jacklin
The Drin
Leo Pastel
Single-day, weekend and VIP passes are on sale now. VIP ticket holders will receive a preferred viewing and concession area, as well as a special Homecoming fanzine produced by Graham MacIndoe. For more information on Homecoming Festival or to grab tickets, please visit ntlhomecoming.com.