Tickets for the 21st annual Tales of the Cocktail Foundation conference, which will take place at The Ritz-Carlton in New Orleans July 23-28, are now on sale and the agenda has been released. Tales of the Cocktail Foundation is a non-profit organization that educates, advances, and supports the global hospitality industry and creates a lasting impact in its host communities. They are the global leader in spirits education and a platform that tackles critical issues and topics facing the cocktail community.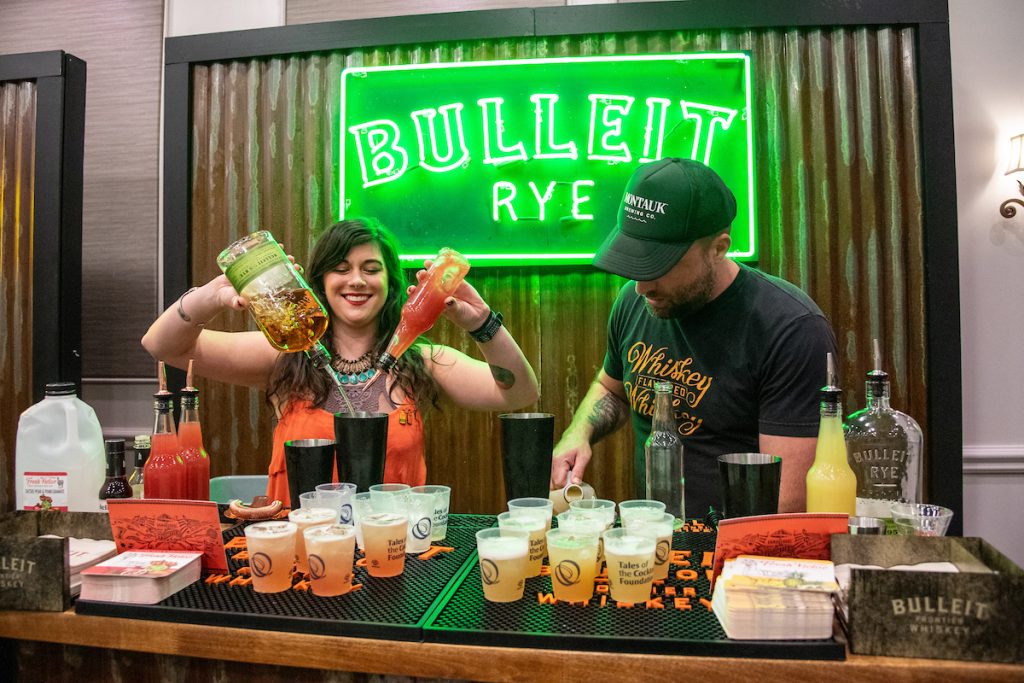 The theme for the 2023 conference in New Orleans is Vitalize. The conference will feature a variety of seminars, events, networking opportunities, tastings and awards programming. Daily and weekly ticket passes are available, including discounted bartender passes, event tickets and complimentary tickets to Tale's philanthropic- and wellness-focused events, such as Beyond the Bar and the Days of Service. There will be over 300 unique sessions and panels in total, including Meet the Distillers, New Orleans Cocktail Tours, the annual Spirited Awards, the first-ever Catalyst Luncheon, Brand-Hosted Events and more. 
"We are thrilled to welcome attendees back to Tales of the Cocktail with a diverse lineup of signature programming that meets the ever-changing needs and interests of our community," said Eileen Wayner, TOTCF CEO. "It's our honor to be the industry's annual meeting place, and we look forward to once again hosting an incredible group of talent and participants in our home city of New Orleans."
TOTC also places a big emphasis on education, with more than 60 educational sessions planned from 175+ industry leaders. This year's conference is led by women/BIPOC presenters, as well as international presenters from Australia, China, India, Netherlands, Slovakia, South Africa, South Korea and more. Highlights from this year's seminar schedule are: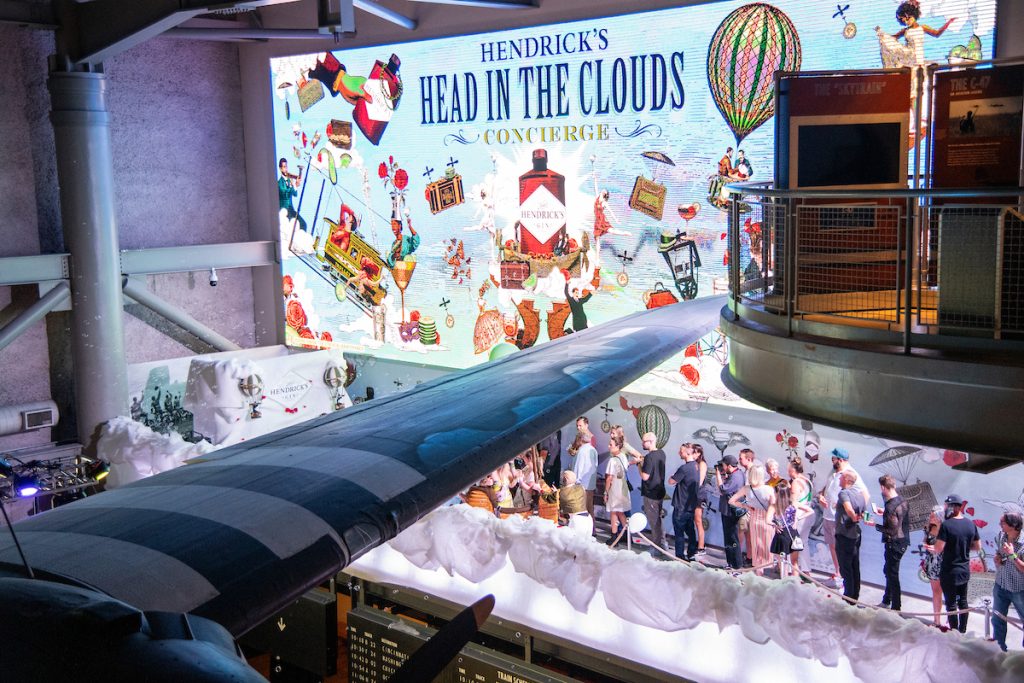 Business
A Mob of Mentors: Global "PechaKucha" Showcase with Lauren Mote and Sean Kenyon
Black, Brown & Beyond: Success Stories & Opportunities Beyond The Multicultural Brand Ambassador with Joseph Solis
Breaking Barriers, Boosting Profits: How Women in Leadership Drive Business Growth with Kaitlin Wilkes Back
Empowering Hospitality Businesses to Resist Gentrification & Invest in Their Neighborhoods with Jenny Dorsey
Legacy Knowledge: How to Share & Train with Meaghan Dorman
Sales of the Cocktail: How 'Premiumisation' is Driving a Cocktail Boom with Jacob Briars
Culture
Africa is Now! with Colin Appiah and Leah Van Deventer
An Improbable Hero: How the Irish Coffee Saved Irish Whiskey with Noah Rothbaum and David Wondrich
Exclusive Tasting: It's All Agave with Emma Janzen and Susan Coss
Koji Fermented Spirits 101 with Stephen Lyman and Toshio Euno 
New World Whisky: The Category you Can't Afford to Ignore with Becky Paskin
Scented Cocktails: The Science of Pairing Cocktails and Perfume with Dr. Kevin Peterson
Spirits of the Trees: Acerum, Arrack, and Ogogoro with Brian Hoefling
Beyond the Bar
"Do you even like whisky?" The Barriers Holding Women Back in the Industry with Becky Paskin
Not All Heroes Wear Capes — Navigating the Challenges of Parenthood in Hospitality with Jenny Feldt 
Queer Hospitality: Moving from the Safe Space to the Celebrated Space with Blake Cole 
The Truer Vision: Diversity As The Pathway to Profitability with Jackie Summers and Dr. Hoby Wedler
This is What Indigenous Representation Looks Like with Chockie Tom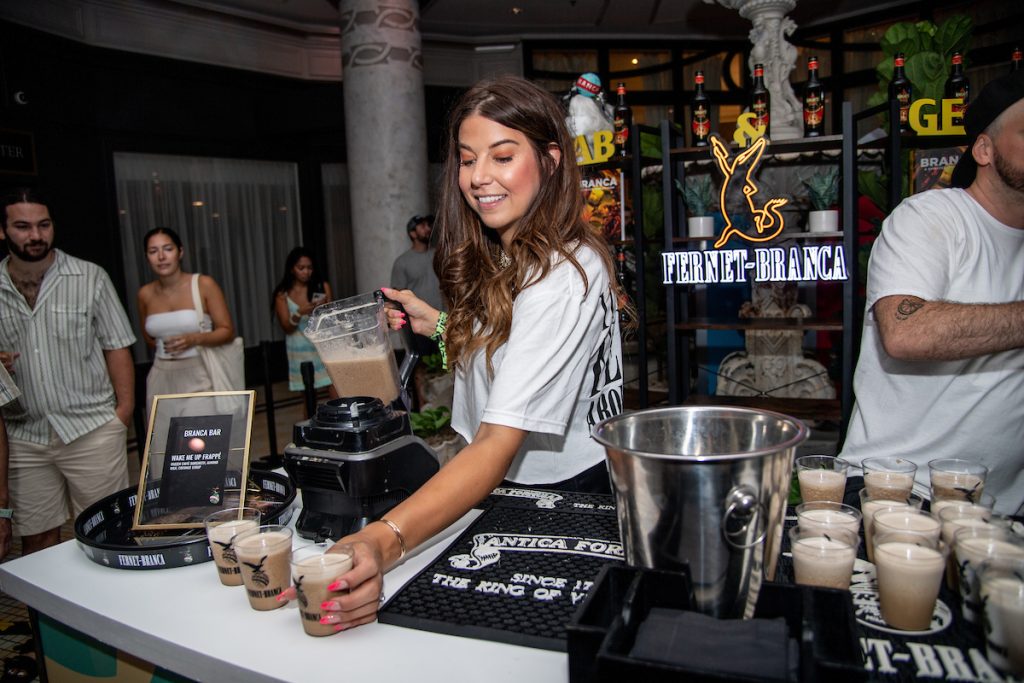 Additionally, Beyond the Bar – Tales of the Cocktail Foundation's mental health and wellness sector – will be expanded for 2023. Beyond the Bar will take place on the second floor of The Ritz-Carlton and feature complimentary programming for attendees that includes interactive workshops and fitness activations. Highlights include: 
Beyond the Bar Workshops
Stand & Deliver: Public Speaking 101 Distilled to the Basics Workshop with Mandy Striph 
Crafting Cocktails, Safety, and Respect: How to Reimagine the Hospitality Industry Through Bystander Intervention with Amie Ward 
A Long Talk with Kyle Williams 
Beyond the Bar Fitness Activations 
Breath, Stretch, Shake: Let It Go! with the Healthtender 
Your First #SWEATCHECK: How to Grow Your (Accountability) Community with Baylee Hopings
Un-Safety bars: Self-defense Workshop with Roberta Mariani
Beyond the Bar will also host additional programming throughout the conference. Most notably, the Beyond the Bar Lounge, which is located outside of the workshop rooms and sponsored by Boisson, where attendees can grab non-alcoholic refreshments and rest between sessions. Furthermore, Ben's Friends – a community of industry professionals who have found or are seeking sobriety – will host private meetings in the Beyond the Bar Space on Monday and Wednesday from 4:30-6:00pm.
For more information about Tales of the Cocktail Foundation, please visit https://talesofthecocktail.org/events/tales-of-the-cocktail-new-orleans/.