Celebrate Summer in New Orleans with cool refreshing drinks! Tales of the Cocktail (TOTC) will be hitting the Big Easy from July 23-28.
Celebrating its 21st anniversary, the TOTC conference has the theme "Vitalize." The event offers tastings, networking opportunities, awards programs and more to bring bartenders, drink enthusiasts and beverage connoisseurs together for one extravaganza!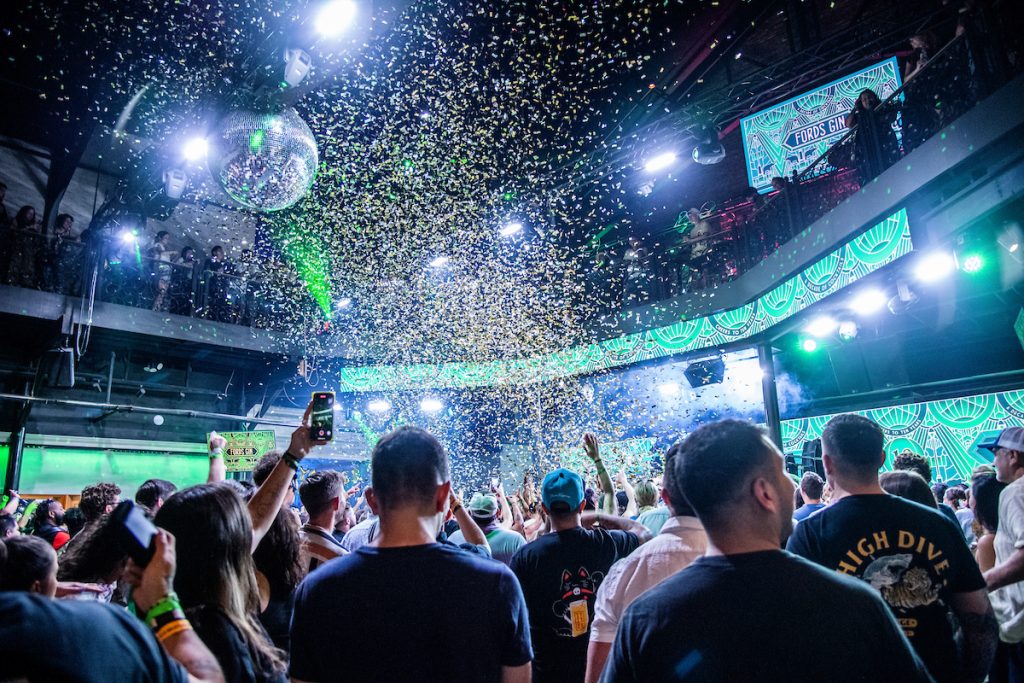 Tales of the Cocktail Foundation's "Cocktail Apprentice Program" is open until Feb. 5 for applications. This program invites all bartenders and cocktail enthusiasts to apply to receive world-class education & mentorship. TOTC will welcome 40 new Apprentices to join the 2023 CAP Red Coat class and learn alongside some of the industry's biggest names. The application can be found here.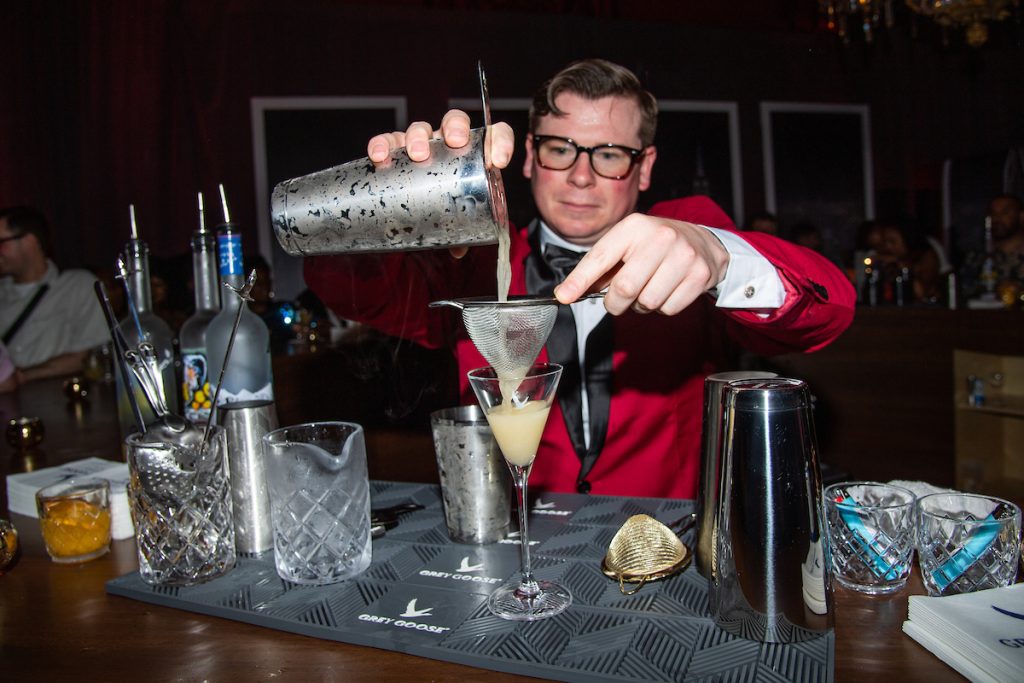 The host hotel for the event is the Ritz Carlton Hotel, steps from the French Quarter and all TOTC seminars and activities.
We had an incredible time at 2022's Tales of the Cocktail Conference and we cannot wait for more boozy (and non-boozy) adventures for 2023!