Global Day of Discovery will return to Renaissance Hotels on May 18, 2023. On this date, all Renaissance properties worldwide will deliver elevated experiences to their guests. 
However, four properties in the Marriott Bonvoy portfolio will take things to the next level with immersive moments led by cultural curators: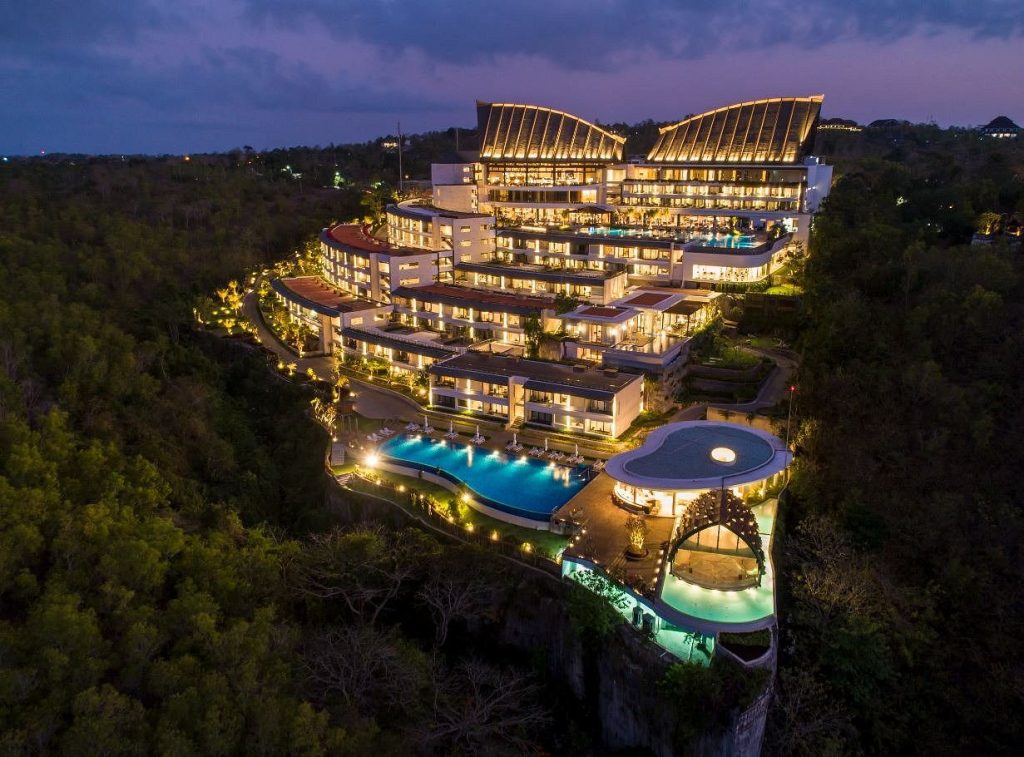 "This year's Global Day of Discovery and the reintroduction of our Evenings program highlight Renaissance Hotels' passion to uncover the unique DNA of the neighborhood, in an unexpected way," said Jennifer Connell, Global Brand Leader, Renaissance Hotels and Vice President, Distinctive Premium Brands, Marriott International. "Today's travelers crave a genuine connection with the locale, and with our properties celebrated as cultural hubs of their community, we cannot wait to ignite the neighborhoods around the globe with moments that make you look and look again, and adventures you won't forget."
To learn more about Renaissance Hotels, its Evenings at Renaissance program or book your trip, visit www.renhotels.com. To explore Global Day of Discovery events happening at the 170+ properties around the world, please visit www.renaissance-hotels.marriott.com/events.