One of the most daunting tasks of travel is packing. We recently tested the Pakt Travel Backpack to see how it would stack up to its competitors. Pakt Travel Backpack is perfect for weekend trips or packing for music festivals.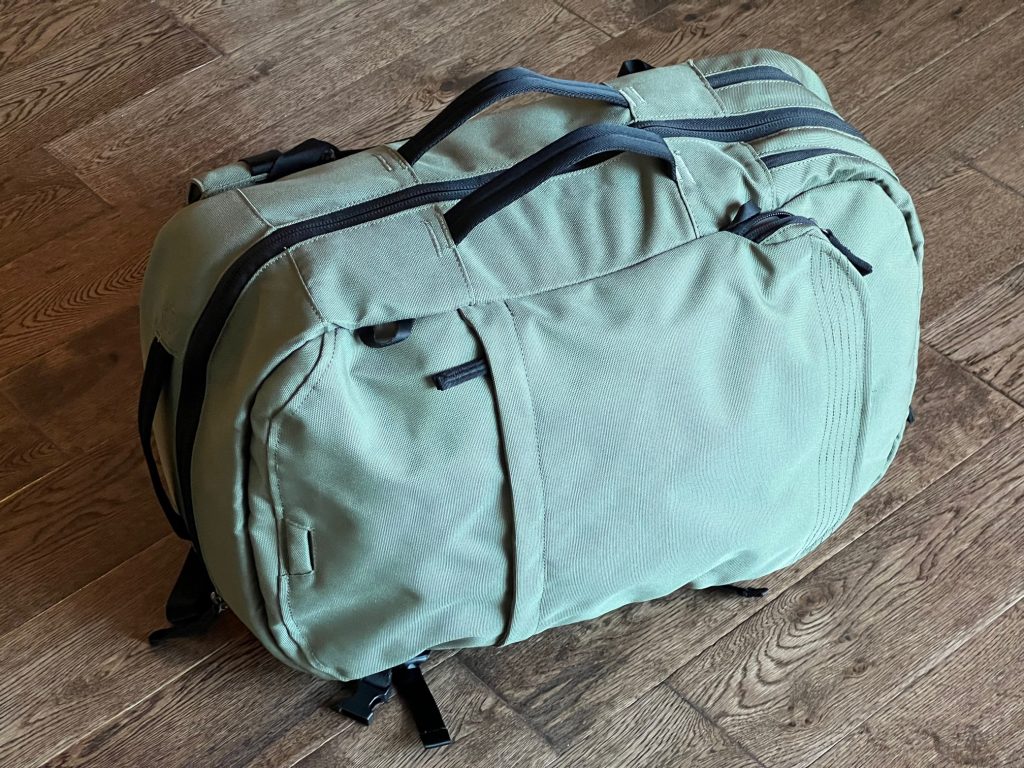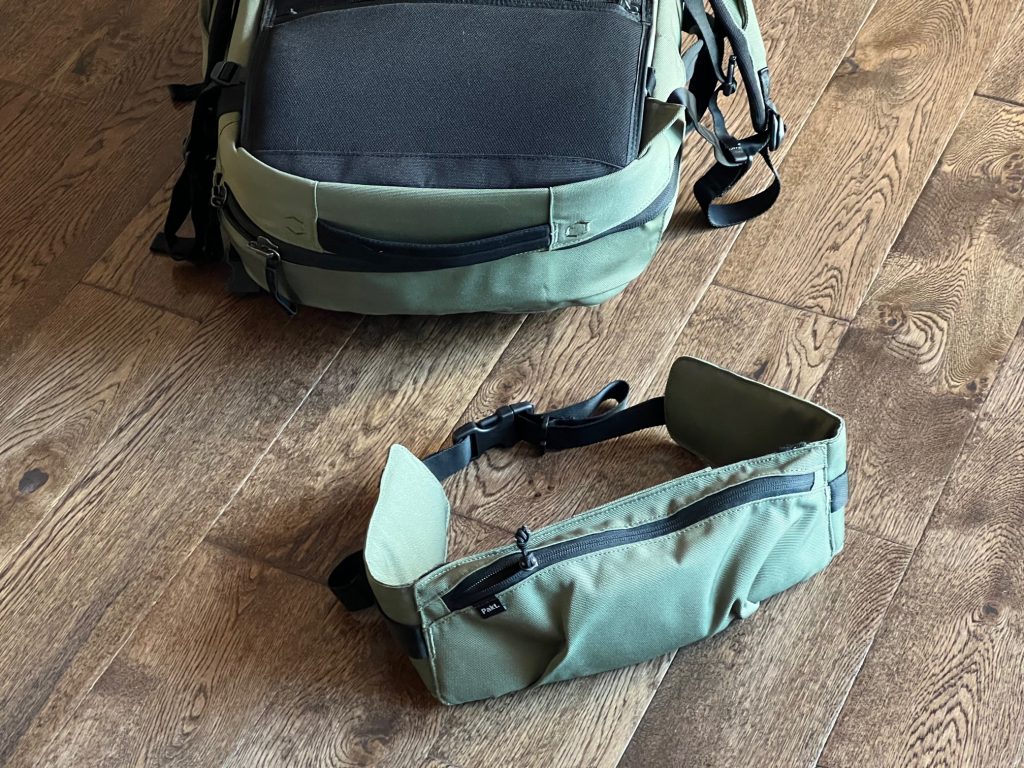 The Pakt Travel Backpack has a 30L capacity, weighs less than 5 pounds and has dimensions that are carry-on compliant. Its main compartment is split into two sections, which allows you to pack it like a traditional clamshell suitcase.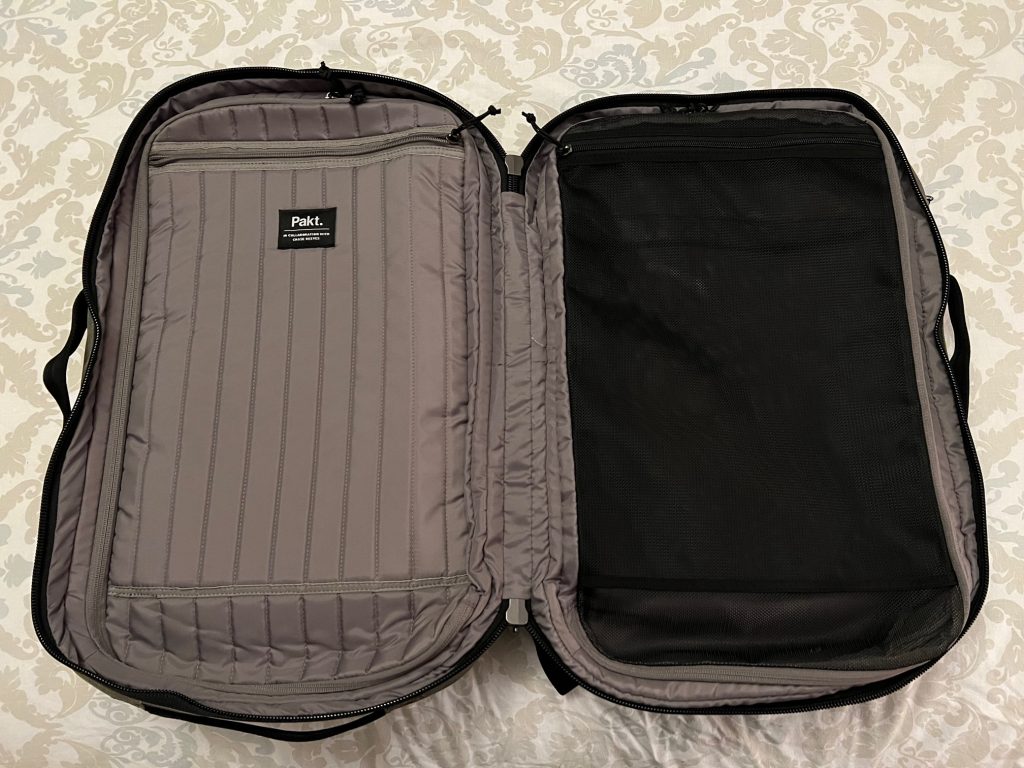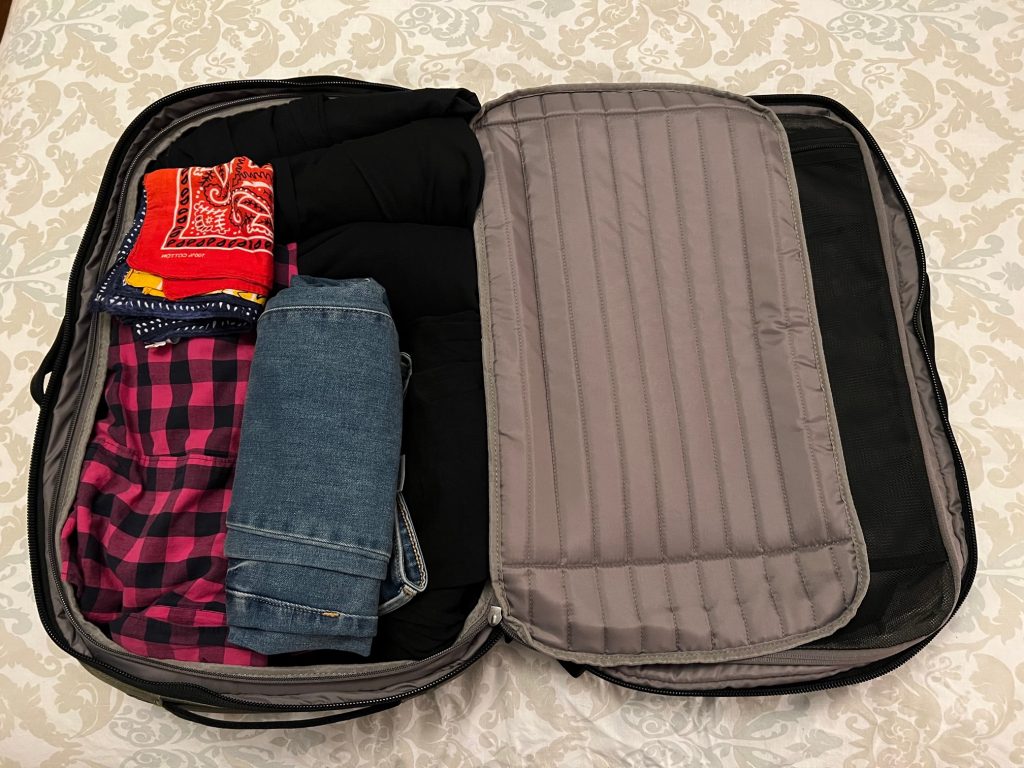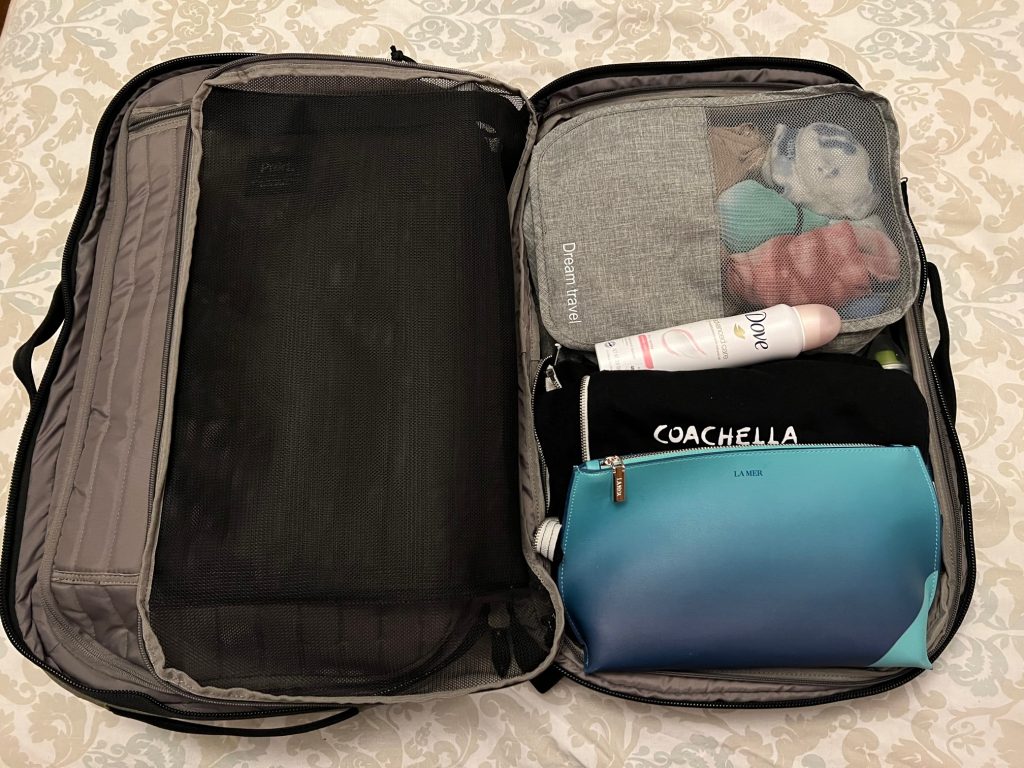 It also has an easily accessible padded laptop compartment, a top-loading waterproof pocket for toiletries, quick access top-loading zippers on the main compartment and the luggage-pass which allows you to slide the bag onto the handles of a rolling suitcase.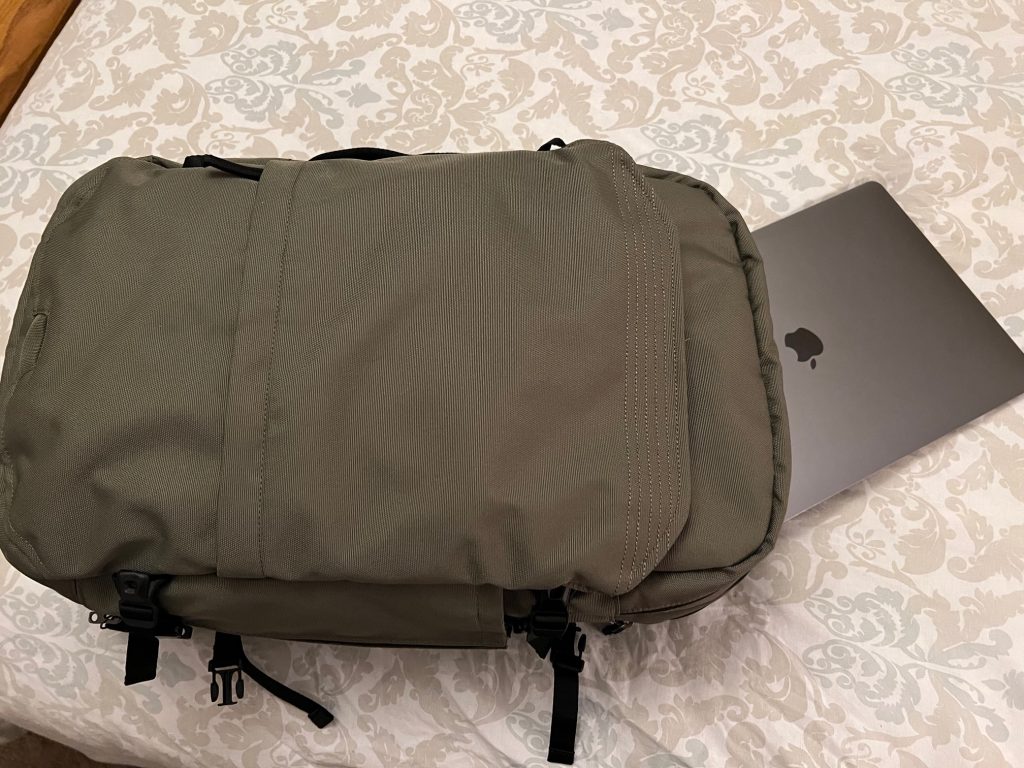 We love that the backpack is made with earth conscious materials: rPET (recycled polyethylene terephthalate) is a material made from single-use plastics and a durable water-resistant coating to keep your belongings dry. rPET is as durable as nylon, but has a lower carbon footprint. 
Pakt has also teamed up with SeaHive to develop packaging that is safer for the environment. Plastic packaging materials are some of the most harmful to the world because they often end up in the oceans and environment so Part has taken the extra effort to avoid all plastic packaging with their products.
Some additional pros are:
thick, well-padded straps and back panel
harness system containing both a sternum and hip strap that can be used or hidden behind the back panel
removable waist pack
available in two neutral colors (black and olive green)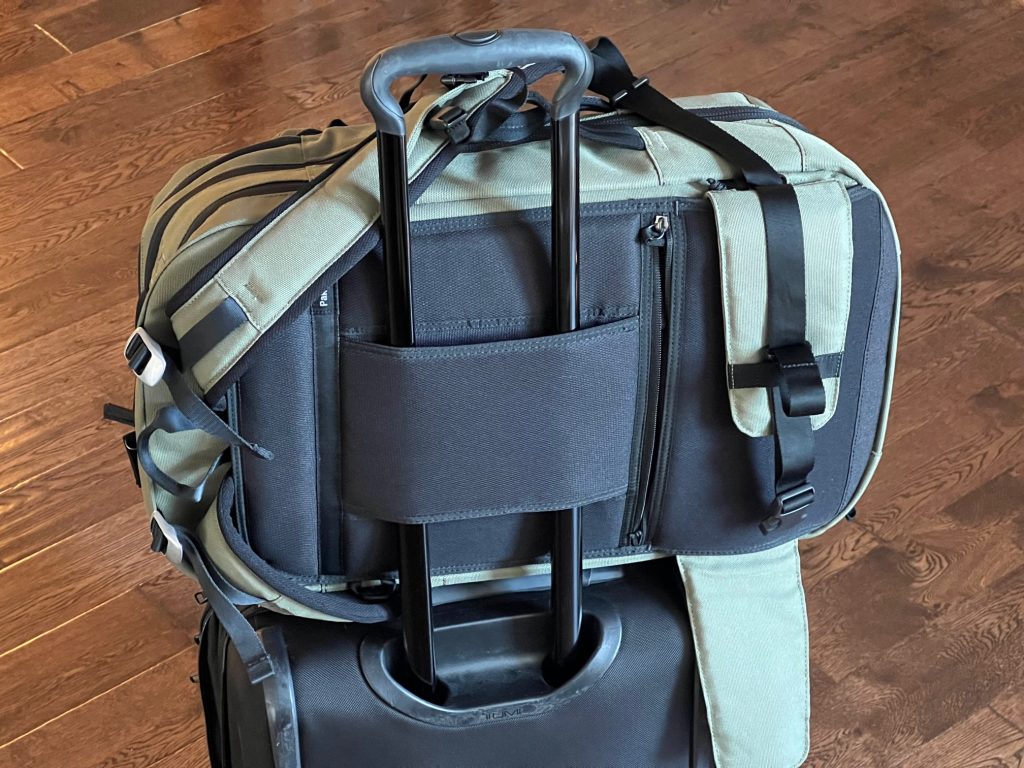 There might be some sticker shock since the Pakt backpack retails at $315. However, it does come with a lifetime warranty, so we feel that more than makes up for the investment. While this bag could be used by a photographer, it is not specifically made for this purpose. If you use it for this task, you'll need to buy something to keep gear separated internally.
To learn more about Pakt or purchase your own, visit paktbags.com.