Baseball and music fans, Innings Festival returns during the Cactus League's Spring Training at Tempe Beach Park & Arts Park in February. Innings Festival, taking place February 23-24, will feature MVP headliners Red Hot Chili Peppers and Hozier.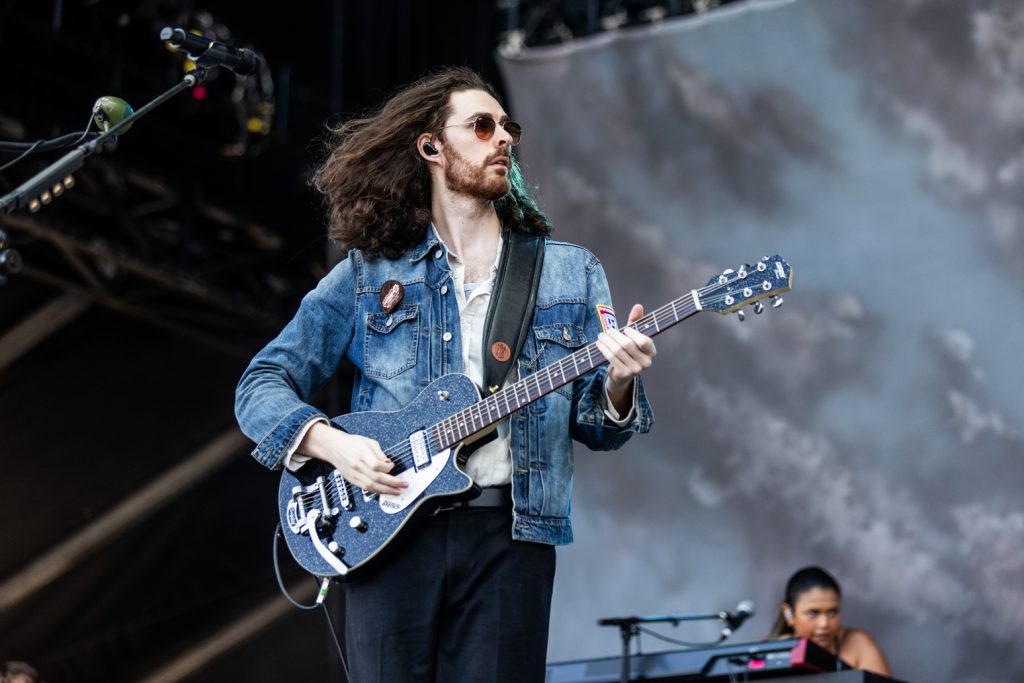 The complete lineup for Innings Festival is:
Friday:
Red Hot Chili Peppers
Greta Van Fleet
Jimmy Eat World
311
Phantogram
Matt & Kim
Bully
The Beaches
Taipei Houston
Saturday:
Hozier
Macklemore
Third Eye Blind
Young The Giant
Cannons
Cautious Clay
Mac Saturn
Miya Folick
Finish Ticket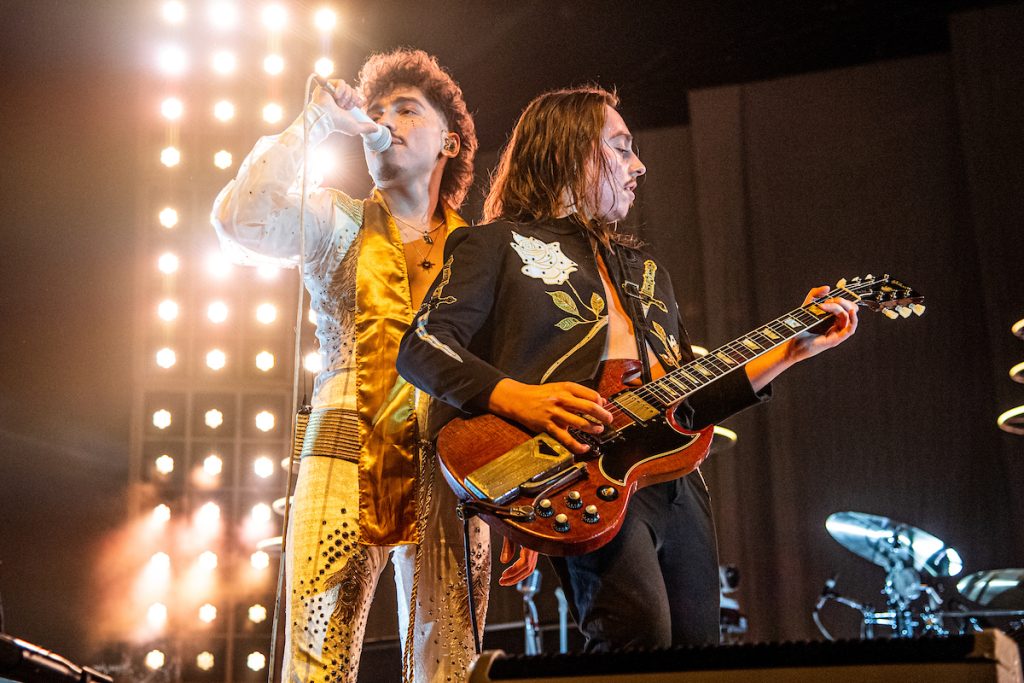 The following weekend, March 1-2, Extra Innings Festival will debut with headliners Chris Stapleton and Dave Matthews Band.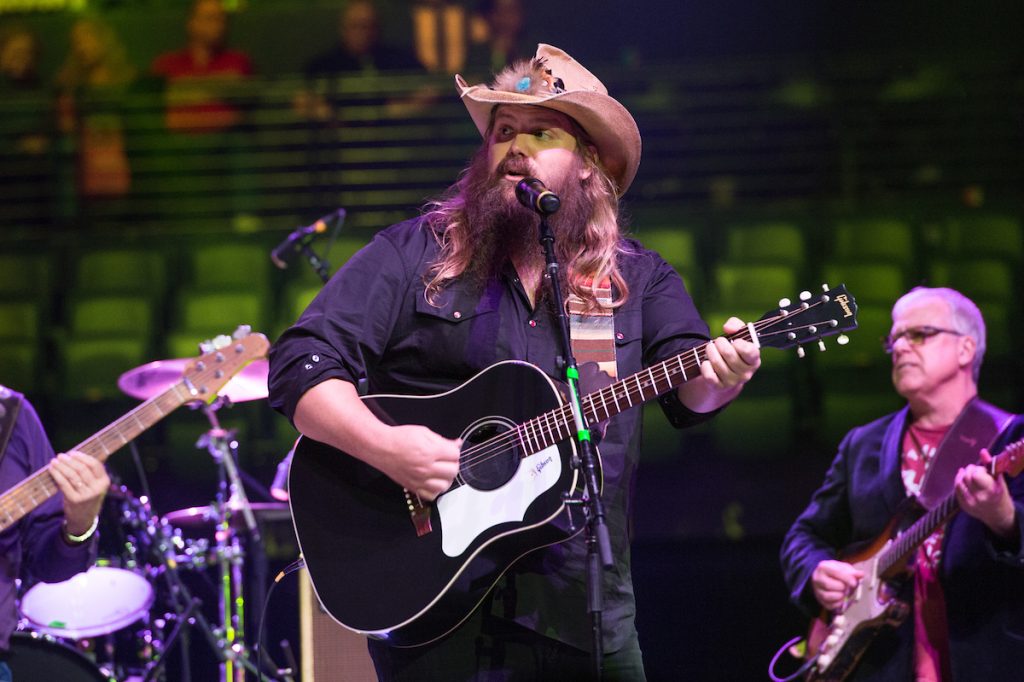 The complete lineup for the inaugural Extra Innings Festival is: 
Friday: 
Chris Stapleton
Turnpike Troubadours
Ryan Bingham with the Texas Gentlemen
Elle King
Charley Crockett
Shane Smith & The Saints
Christone "Kingfish" Ingram
Donavon Frankenreiter
Kaitlin Butts
Goodnight, Texas
The Takes
Saturday:
Dave Matthews Band
Noah Kahan
Sheryl Crow
Morgan Wade
Gin Blossoms
Larkin Poe
Richy Mitch & The Coal Miners
Jade Bird
Josiah & The Bonnevilles
Ben Goldsmith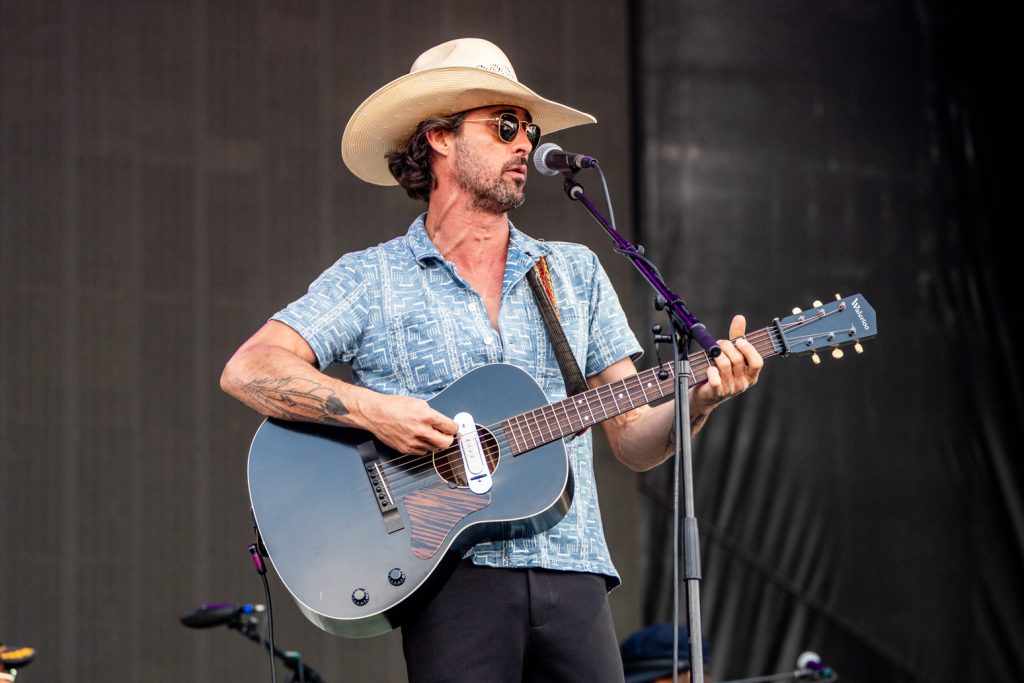 Both festivals are produced by C3 Presents, which is the team behind Lollapalooza, Austin City Limits, Bonnaroo and more. 
Fans can also see Major League Baseball greats and experience interactive baseball-themed activations. Appearances from MLB Legends Matt Kemp, Andre Ethier, Luis Gonzalez, Dave Stewart and more will take place during Innings Festival. Extra Innings will feature Adrian Gonzalez, Ryan Braun, Tim Raines, Rollie Fingers and more. 
Each weekend will also include an on-site talk show, Off the Mound, with Ryan Dempster on the Left Field Stage. The 2013 World Series champion and MLB analyst will conduct live interviews and host special performances from surprise guests, including artists from the festival lineup and MLB players past and present.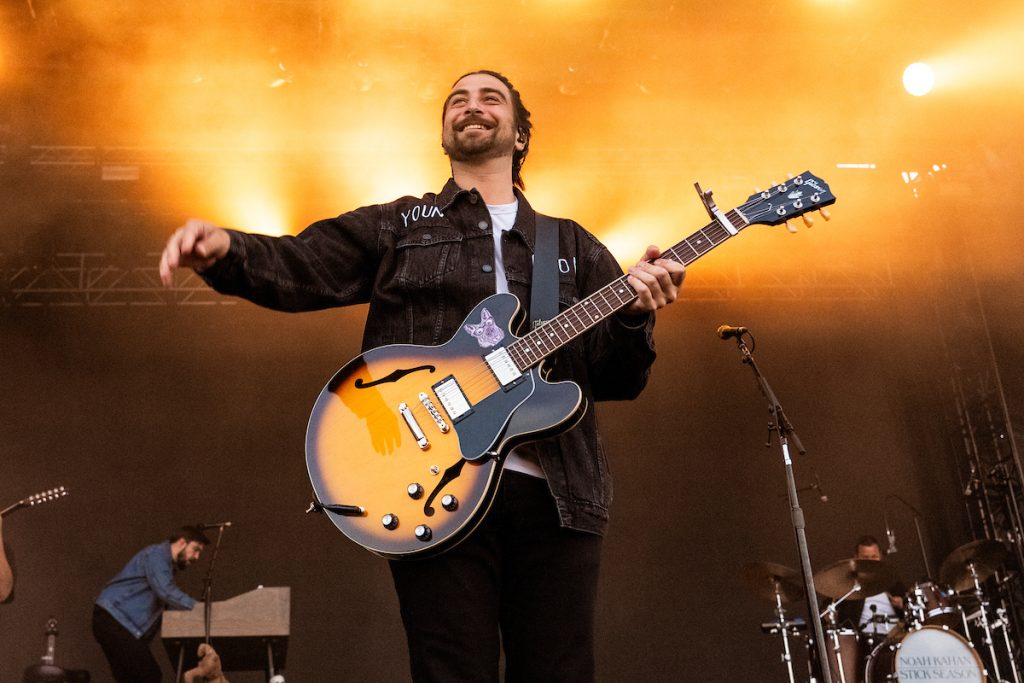 In 2024, Left Field Bleachers and Centerfield Decks tickets will offer new seating and premium viewing options at the Home Plate Stage. 1-Day and 2-Day general admission, general admission+, Left Field Bleachers, Centerfield Decks, VIP and Platinum tickets are available. Fans can also get 2-Day Cabanas.
For more information about available tickets, visit www.inningsfestival.com/innings or www.inningsfestival.com/extra.