IHG has opened its second Hotel Indigo property in Japan, in the town of Karuizawa.
The hotel is inspired but the simplicity and nature of the forests, mountains and waterfalls of the location. The 155-room Hotel Indigo Karuizawa was made with the environment at the top of mind.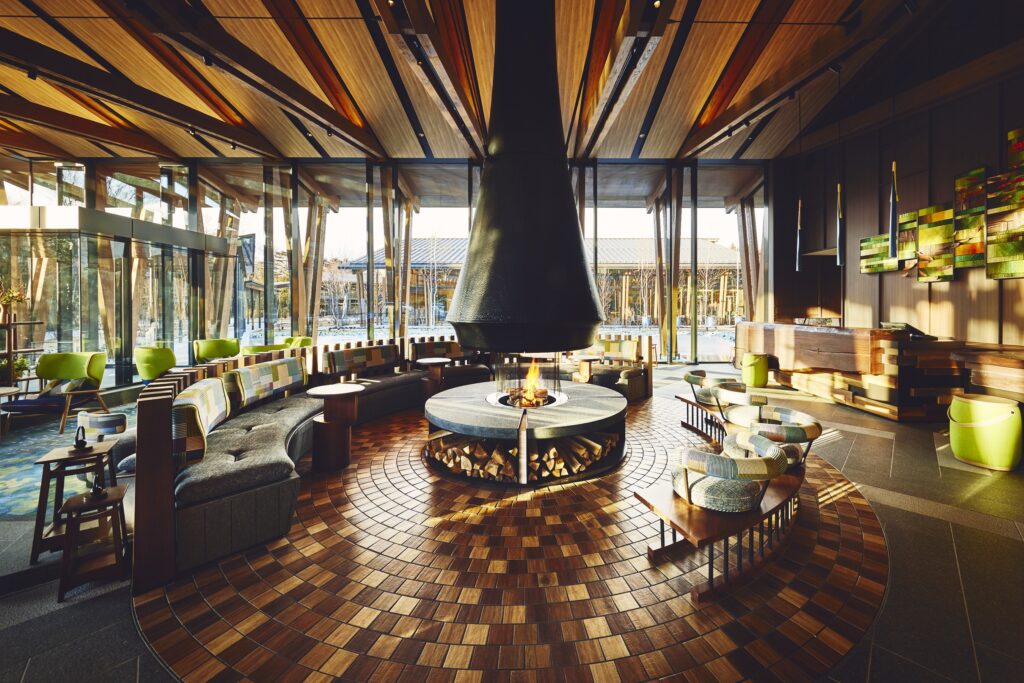 The lobby and restaurants were built using local karamatsu pine from Nagano, Japan, according to Yoichiro Nakai, executive vice president of Tokyo Century Corporation, in a press release.
Amenities of the hotel include a spa, inspired by Thai skincare and spa brand HARNN, a separate sauna, and an on-site fitness center. Eateries include Kagaribi, serving Italian cuisine and the main hotel restaurant, which features regional ingredients for dining throughout the day.
Rates for Hotel Indigo Karuizawa start at $671.77 per night and for a suite, it's $1,091.63 per night, including taxes and fees. Free night benefits are not available currently.
 "Although the recent Corona situation has had an impact on tourism, I feel that the demand for experiences that are stimulated by the beauty of nature and culture continues to grow as people's sense of values about work and lifestyle are changing," Susumu Fujimaki, mayor of Karuizawa town said, in the release.
For travelers, the hotel is conveniently located near the Karuizawa train station.
"IHG is currently experiencing its biggest ever period of growth in Japan, and we see big things ahead for the Hotel Indigo brand," said Abhijay Sandilya, chief executive officer of IHG ANA Hotels Group Japan, in the release.
The Hotel Indigo brand is described as a boutique hotel that reflects the neighborhood it's in so travelers can "stay like a local," according to the Hotel Indigo website.
Karuizawa joins 35 other cities in Japan, where IHG has properties.