The structure of Hyatt's new hotel the Hyatt Regency London Blackfriars was once a palace. Now, the property is going under renovation to accommodate travelers.
Hyatt has teamed up with Blackfriars Hotel Limited, which owns and operates hotels in London, for the new property.
Just in time for the summer travel season, the property is slated to open in July 2022, according to a press release by Hyatt.
The Hyatt Regency London Blackfriars will have 204 rooms, meeting and event spaces and a fitness center.  There will be two on-site restaurants, a New York bistro and an eatery featuring Chinese cuisine along with a cocktail lounge.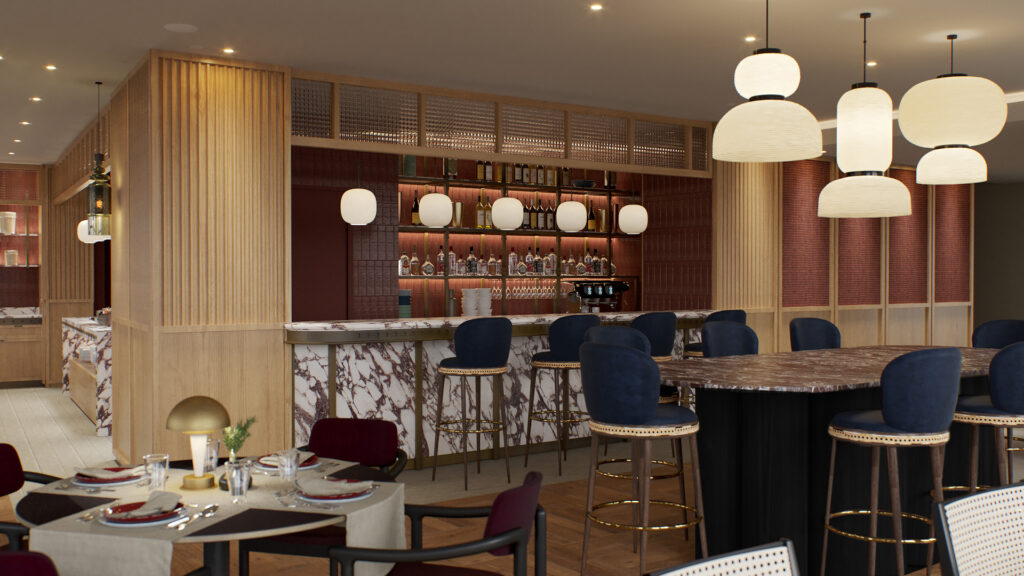 The hotel is geared towards business travelers and is near the Blackfriars train station. It will also have views of the Thames River. The location is central, near major landmarks such as the South Bank area, St Paul's Cathedral and Shakespeare's Globe theater.
 "We are delighted to be working with Hyatt to open Hyatt Regency London Blackfriars, a cutting-edge hotel for leisure and business travelers," said Mohamed Galadari, owner of Blackfriars Hotels Limited in the release.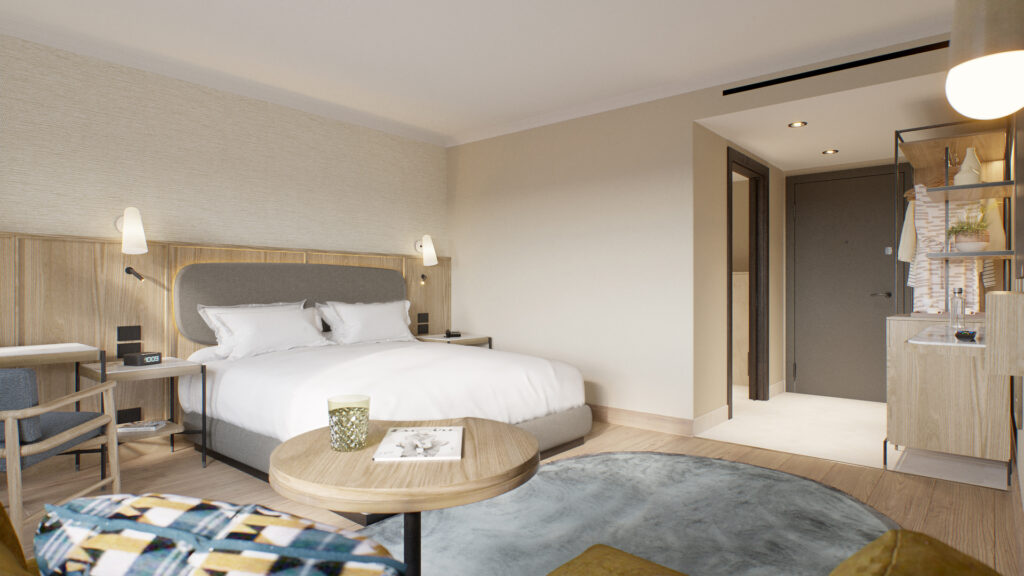 Hyatt category adjustments on some of its properties are in effect as of March 22. Approximately 146 Hyatt properties will be changing categories which will impact its World of Hyatt members. For an overview of the loyalty program and its tiers, go here.
Hyatt has over a dozen hotels in the UK and the Hyatt Regency London Blackfriars will be its ninth property in London.