Picture It: Sicily 2024! The Golden Girls cruise produced by Flip Phone Events returns for an epic sailing on the Mediterranean Sea. The cruise is taking place on the brand new and luxurious Celebrity Ascent departing out of Barcelona on September 14-23, 2024.
The nine night cruise is the fifth sailing of the extremely popular Golden Fans at Sea Cruise, a Golden Girls fan cruise. The cruise stops in exotic ports such as Nice, Corsica, Sardinia, Malta, Sicily, Naples, and Rome.
Guests are in for a unique experience as they embark on a special Italian cooking adventure inspired by Sophia Petrillo in her homeland of Sicily. Sophia Petrillo, portrayed by Estelle Getty, is a beloved matriarch from the Golden Girls.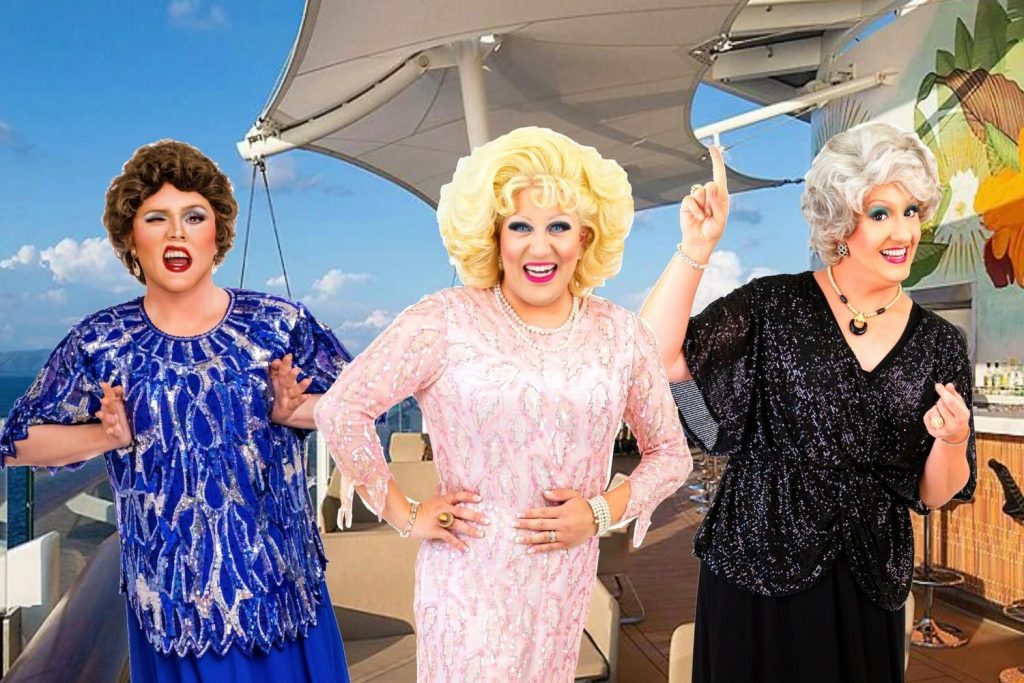 This nine-night cruise offers a multitude of Golden Girls-themed activities, including trivia, pool parties, game shows, silent discos, Bingo, costume contests, karaoke, and various other entertaining activities related to the show. The renowned Golden Girls Drag troupe, The Golden Gays, will grace the stage with a series of musicals and interactive performances. For fans of the Golden Girls, this cruise is an absolute dream come true.
Past special guests have included notable figures such as Stan Zimmerman, the writer of Golden Girls, Jim Colucci, the author of "Golden Girls Forever: An Unauthorized Look Behind the Lanai," Melinda McClanahan, Rue McClanahan's sister, Marsha Posner Williams, a Golden Girls Producer, and Tempest DuJour, a RuPaul's Drag Race alum. The complete lineup of guests will be unveiled in the spring.
In order to book the cruise, guests must book through GoldenFansAtSea.com. This is the only way to gain access to the special events.
Prices begin at $3103 and include open bar, WiFi, gratuities, port charges, and taxes.
Thank you for being a friend on the high seas!