Some of my best travel hotel experiences have happened at Four Seasons across the world. Whether it is the impeccable spaces to relax, the glorious food and cocktail options or the time I forgot my winter jacket at the Four Seasons in Beirut and the staff rushed it to the airport and found me since I was traveling to a much colder climate from my stay location.
On World Kindness Day, Four Seasons is harnessing its tradition of compassion and tailored hospitality to encourage others to exemplify genuine compassion. Firmly rooted in the fundamental belief that kindness fosters a profound sense of inclusivity, Four Seasons Hotels and Resorts are coming together to celebrate kindness on November 13 and beyond, through community and artistic partnerships, as well as volunteer initiatives.
To celebrate these acts of love and showcase the power of kindness, Four Seasons is collaborating with multi-hyphenate entertainer, storyteller and gender equality advocate Lilly Singh to inspire people around the world to join in a movement of positivity and kindness.
"At Four Seasons, kindness and empathy are deeply rooted in our history, creating a service culture that fosters authentic and caring interactions with our guests, residents and communities worldwide," says Alejandro Reynal, President and Chief Executive Officer, Four Seasons. "Our World Kindness Day celebration is a natural extension of how we seek to leave a positive, enduring impact on our communities. This year and beyond, we are proud to share the benefits of kindness, art and creativity across our global portfolio of hotels and resorts."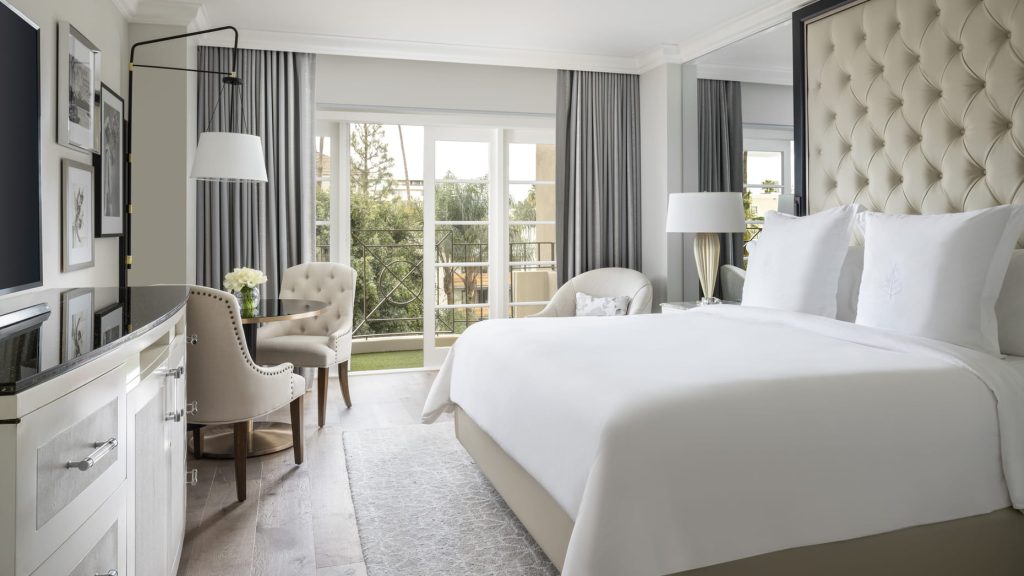 Embracing Kindness Around the Globe
Anchored in the timeless Golden Rule, Four Seasons' core values underpin every interaction, from the heartfelt acts of hospitality showcased in the company's recent "Based on a True Stay" creative campaign to the enduring community and environmental endeavors of Four Seasons for Good, the company's ESG program.
With a mutual dedication to the transformative power of kindness, Four Seasons is partnering with Lilly Singh, who embodies this spirit with her affable warmth and humor. On November 13, people worldwide are encouraged to join Lilly as she teams up with Four Seasons to celebrate kindness and motivate others to create their own meaningful moments of compassion, whether grand or small. Follow along with the hashtag #FSCreateKindness.
With Lilly, Four Seasons properties are actively engaging with their local communities through volunteer initiatives and collaborations, collectively amplifying a global message of promoting and sharing kindness.
From Maui to Marrakech and Beijing to Budapest: Four Seasons Celebrates World Kindness Day 2023
Four Seasons hotels and resorts across the globe are embracing the spirit of World Kindness Day, extending their efforts throughout November and beyond. These initiatives aim to inspire more acts of compassion that reach far beyond the realm of luxury hospitality, forging meaningful connections with their communities. The focus is on fostering a localized celebration of art and kindness, creating a deeper sense of connection.
Hawaii Collection
Expanding on the well-received "Artist Showcase" program, which has been a staple at Four Seasons Resort Maui for over two decades, a new initiative, the "Maui Artist in Residence" series, is extending its support to Maui artisans who have been affected by recent wildfires. This program is committed to harnessing the healing potential of art by promoting connections, giving back, and engaging with the community.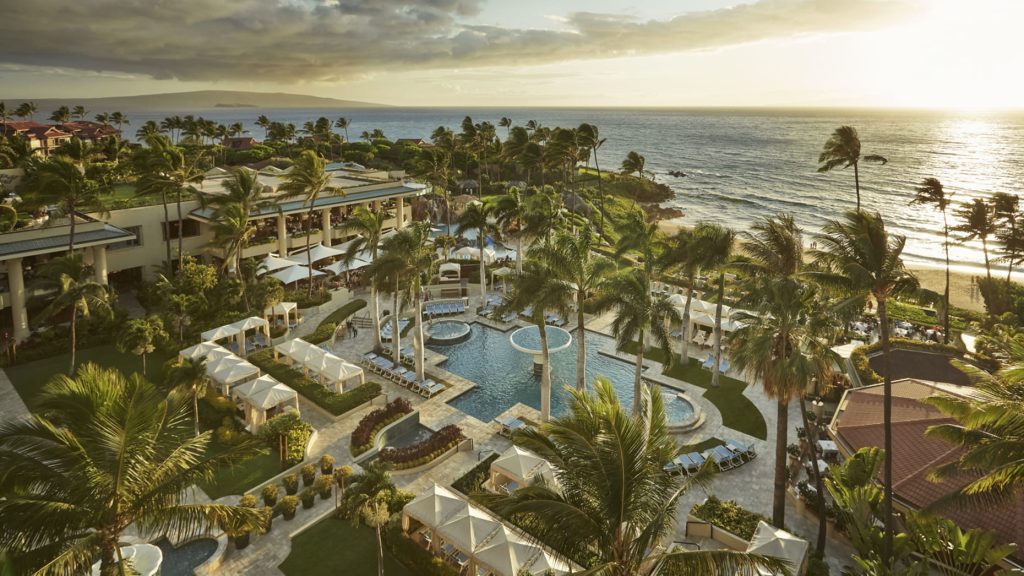 Several Maui artists, including Kari McCarthy, Scott Reither, and Charlie Lyon, will be featured in this series. They will have the opportunity to pop up at Four Seasons Resort Oahu at Ko Olina, Four Seasons Resort Lanai, and Four Seasons Resort Hualalai, with each artist receiving complimentary accommodation during their stay at these resorts, allowing them to create and display their art.
Orlando
In support of Nemours Children's Hospital, Four Seasons Resort Orlando at Walt Disney World Resort will deliver spoonfuls of kindness to staff, visitors, and patients through their Lickety Split gelato bike in the hospital's main lobby. Back at the Resort, guests will be invited to pen heartfelt messages to loved ones on postcards featuring designs of artist Dom Corona.
Bora Bora
This World Kindness Day, Four Seasons Resort Bora Bora will collect donations for "Caddy du Coeur", an organization that delivers food to local families in need. Shortly thereafter, an auction highlighting the works of local artists Alain Despert, Tahia Haring and Sadry Ghacir, among many other local art pieces, will be donated in support of the Terry Fox Foundation, a cause close to Four Seasons history of supporting cancer research.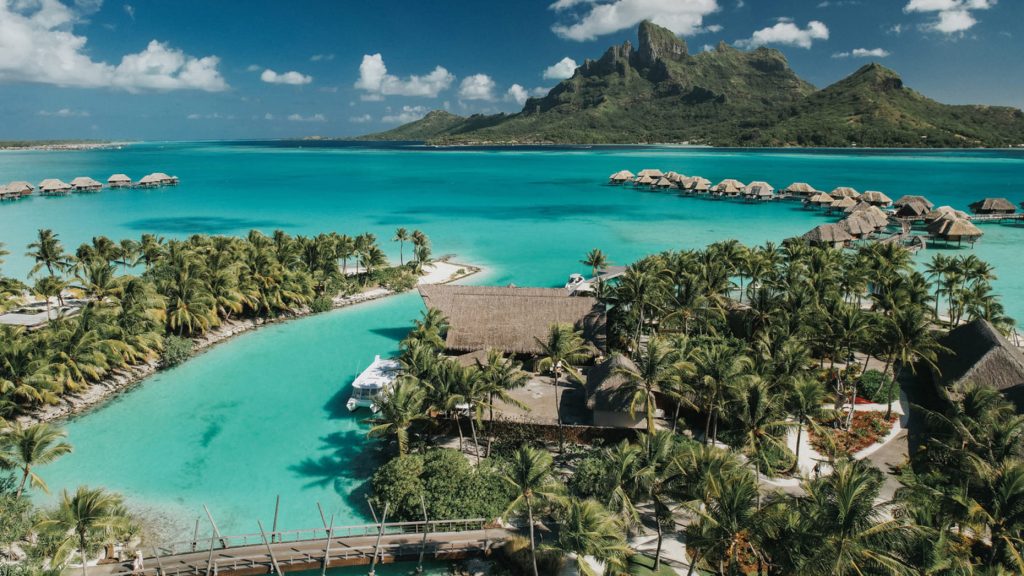 Punta Mita
Four Seasons Resort Punta Mita is orchestrating an art auction featuring student artworks to support the local arts community, in collaboration with the Visual Arts department at the Universidad de Guadalajara's Puerto Vallarta campus. The auction includes a painting by the local artist Paulina Flores, with the proceeds being directed towards the Cultural Center Rio Cuale, a local organization dedicated to cultural arts, whose facility's roof was impacted by Hurricane Lidia.
Additionally, sister resort Naviva, Punta Mita, A Four Seasons Resort, has engaged celebrated local artist Brewster Brockmann to create a painting. His studio also suffered considerable damage from Hurricane Lidia. Furthermore, Brewster Brockmann has been invited to be the artist in residence for the resort's Art & Nature program.
Seoul
Four Seasons Hotel Seoul has collaborated with the renowned Spanish artist Eva Armisén to offer guests a delightful immersion into her internationally acclaimed art. Until the conclusion of November 2023, visitors can appreciate a gallery of Armisén's heartwarming paintings displayed in the hotel. Additionally, they can explore ceramics artistically arranged with flowers by the world-leading flower artist Nicolai Bergmann and take advantage of a special kids' room package. A portion of the collaboration's proceeds will be contributed to support local children's art initiatives.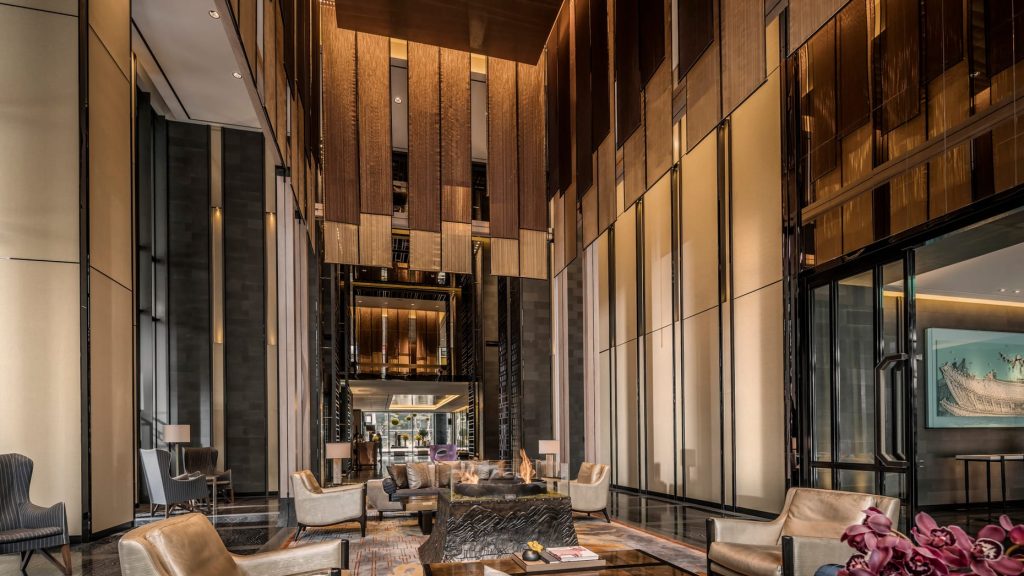 Hangzhou
World Kindness Day at Four Seasons Hotel Hangzhou at West Lake will be marked by a charity auction supporting the Hangzhou Carnation Autism School, showing care for children with autism. The paintings for auction have been created by local school children and will be on display in the Hotel lobby and public area.
Hampshire
In honor of World Kindness Day, Four Seasons Hotel Hampshire will collaborate with six local artists who will come to the property to engage in plein air painting, crafting artworks to be showcased throughout the estate. In parallel, in coordination with The Minster Gallery in nearby Winchester, the artists will establish a live workstation to create pieces inspired by the theme of kindness.
Click here to see a full list of Four Seasons hotels and resorts around the world that are creating kindness in their communities.