As the second-largest island in Hawaii, Maui is a sought-after tourist destination, especially during the summer and holiday seasons.

In 2022 alone, Maui attracted more than 2.6 million US visitors. This can be attributed to the island's incredible range of sights and experiences — from white sand beaches perfect for snorkeling and scuba diving to tropical forests and waterfalls where you can hike and go on tours.
Renting a car is the best option if you want to maximize your time in Maui and explore everything it offers. A rental car provides many benefits that public transportation in Maui otherwise can't, so here are a few reasons why you should make it a part of your travel experience.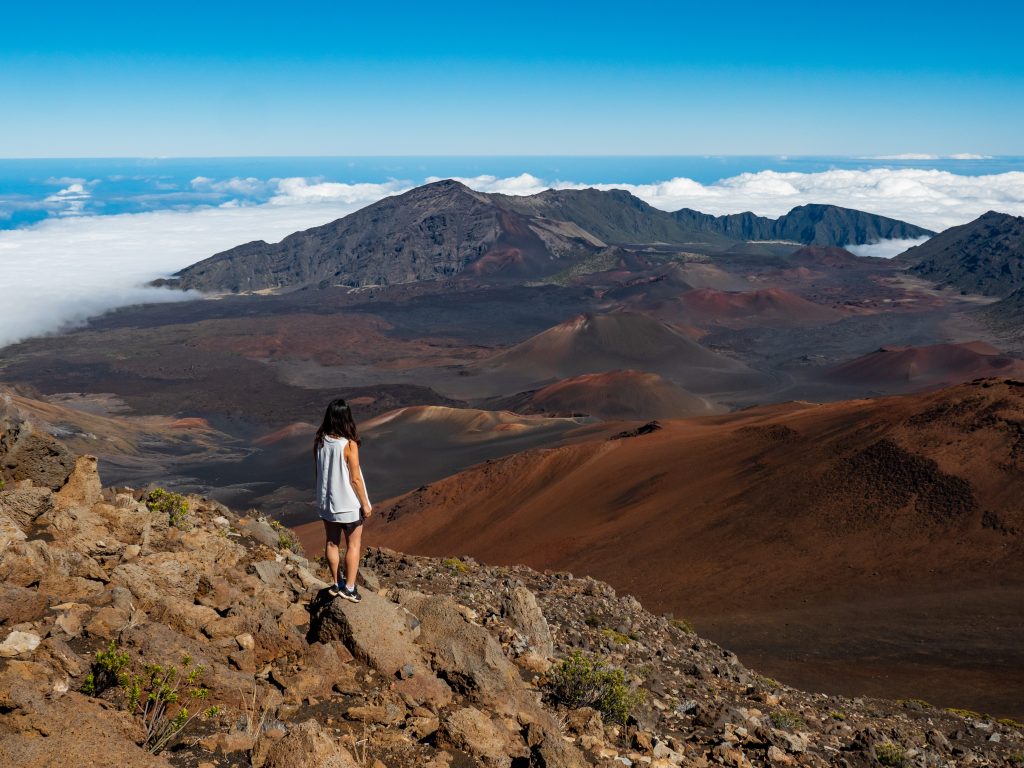 Comfort, safety, and convenience
People usually go on vacation to relax. But whether you're traveling solo or with a group, using public transport can sometimes be a headache.

You may have to deal with the uncertainty of finding an available seat on the Maui Bus and waiting lines that can get especially long during peak seasons. And while ride-hailing services like Uber and Lyft may help you get around Maui, you'd have to compete with fellow travelers who are also trying to book their rides.

Meanwhile, a rental car ensures you can travel comfortably without having to worry about catching a bus or hailing a taxi. Some rental cars even offer special amenities like charging ports and music players and safety features like collision warnings, which are especially crucial if you're traveling with kids and the elderly.

Accessibility and cost-effectiveness
When you opt for a rental car, stress-free travel on the island is pretty much guaranteed as soon as you land. There are rental cars in Maui Airport that you can easily access and pick up by boarding the tram to the airport's dedicated ConRAC (Consolidated Rent-A-Car) facility. You can even select the type of vehicle that suits your needs and preferences, whether it's a sporty four-wheel drive or a luxurious convertible.

This accessibility includes your budget, too. A previous article titled 'The Average Cost of a Vacation' notes that individual travelers can spend nearly $2,000 on average for a trip, while a family's travel expenses can go up to five figures. However, when you book a rental car in advance, you can explore the lowest possible rates and most efficient routes, which can help you save on transport fees.

Flexible itinerary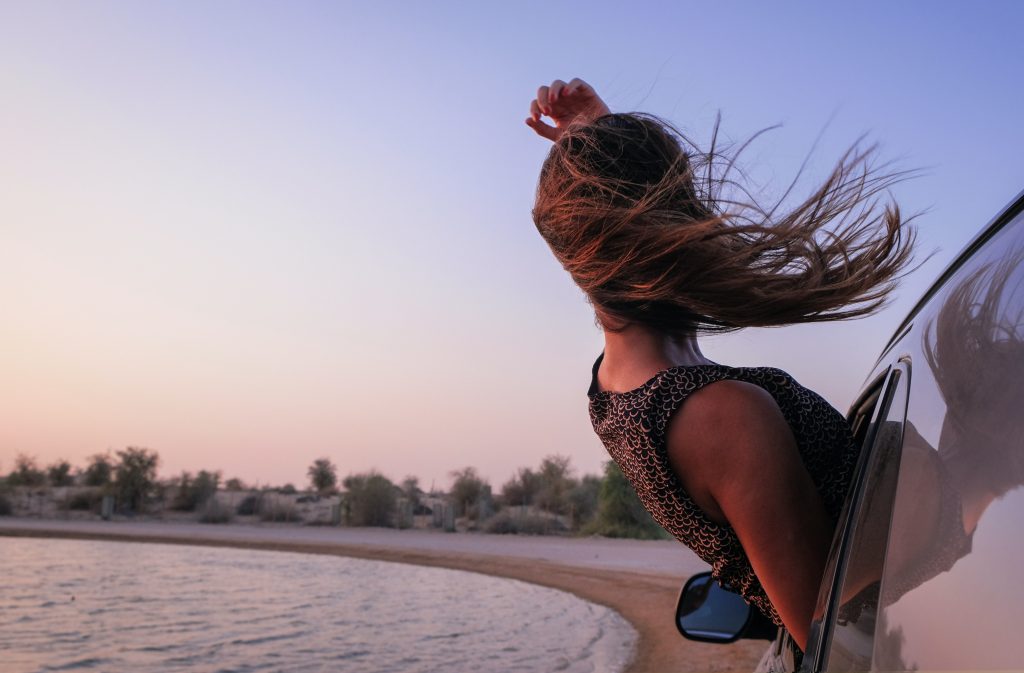 Utilizing public transportation means you have to plan your itinerary around a limited range of routes and timetables. In contrast, driving a rental car means you have the freedom and flexibility to decide where you want to go and what you want to do.

Some sights on the island are also only accessible by car. For one, there's the famous Road to Hana, with its scenic 64.4 mile-long stretch and over 40 stops that can take about an entire day to fully enjoy. A rental car makes it possible for you to embark on this drive whenever you want to and make as many stops as you need.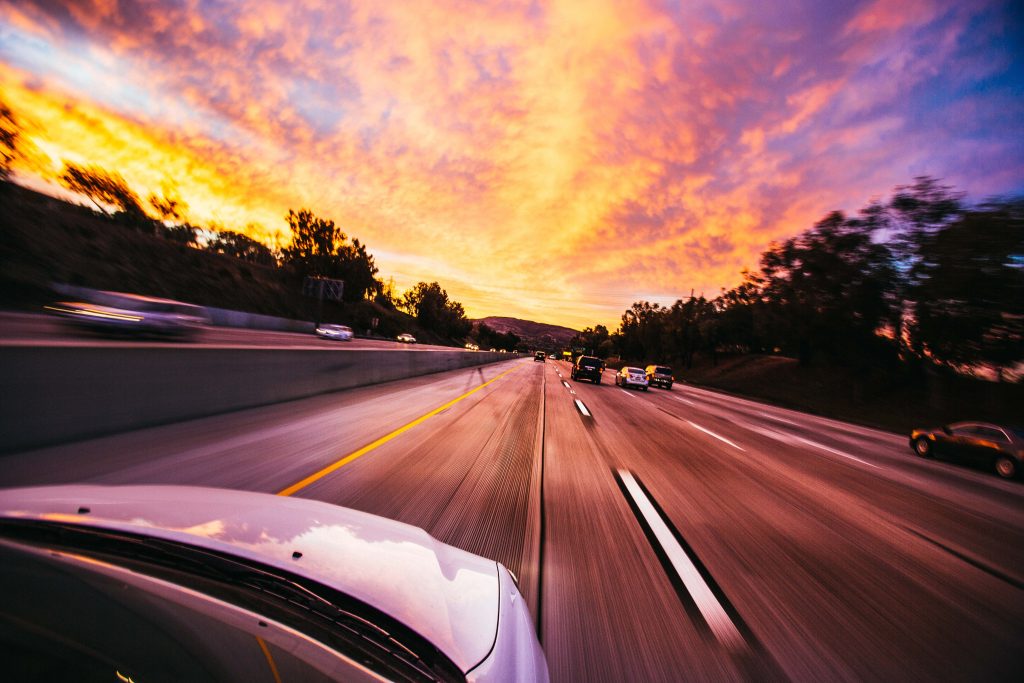 In addition, the island also has an especially vibrant cultural scene; take a look at a few of Maui's arts and entertainment events. You'll notice that you can enjoy everything from movie screenings at the Nisei Veterans Memorial Center to musical performances at the Maui Arts and Cultural Center. No matter where or when these events occur, using a rental car guarantees you can get your creative fix while in Maui.

Overall, driving a rental car around Maui gives you an advantage when it comes to comfort, costs, and flexibility. As long as you adhere to road safety and return the car in the same condition as you rented it, your trip will be one for the books.