Manchester TN is ready to welcome you back to the farm for Bonnaroo Music & Arts Festival 2023! This four-day music festival takes place June 15th-18th, 2023 and will have ten stages of live music with performances throughout the day into late night and even special sunrise sets. 
In addition to headliners Kendrick Lamar, Odesza and Foo Fighters, festival-goers will be treated to over 150 acts, including Paramore, My Morning Jacket, Rainbow Kitten Surprise, Pixies and more.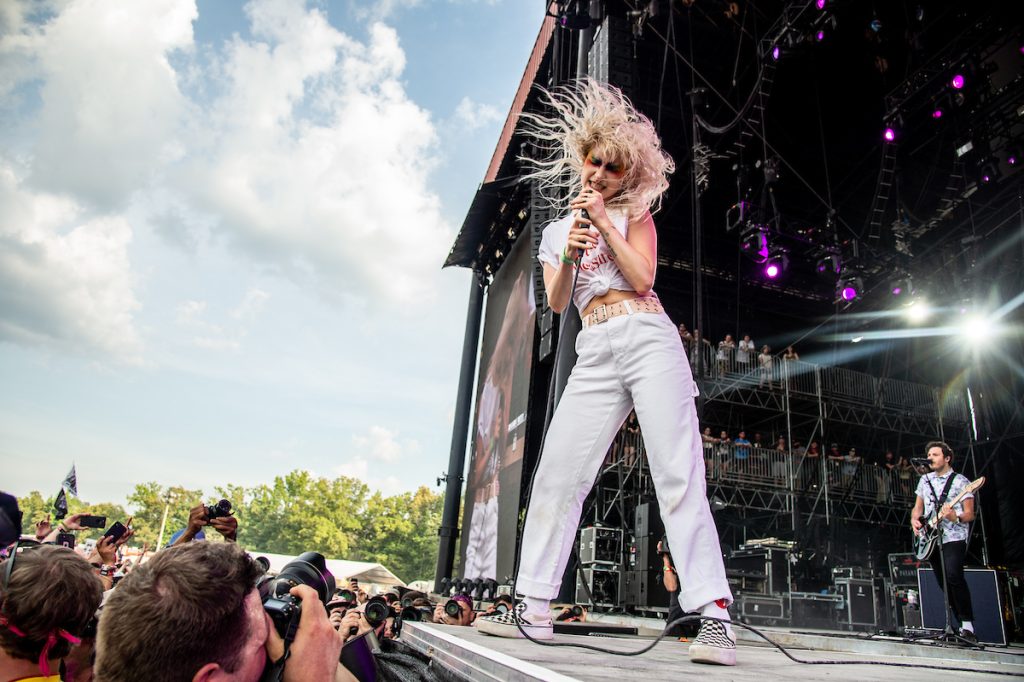 Bonnaroo's treasured Superjam will take place Saturday, June 17th hosted by Cory Wong. We just caught Cory's set at the first Weekend at New Orleans Jazz and Heritage Festival and he blew us away so the Superjam is not to be missed.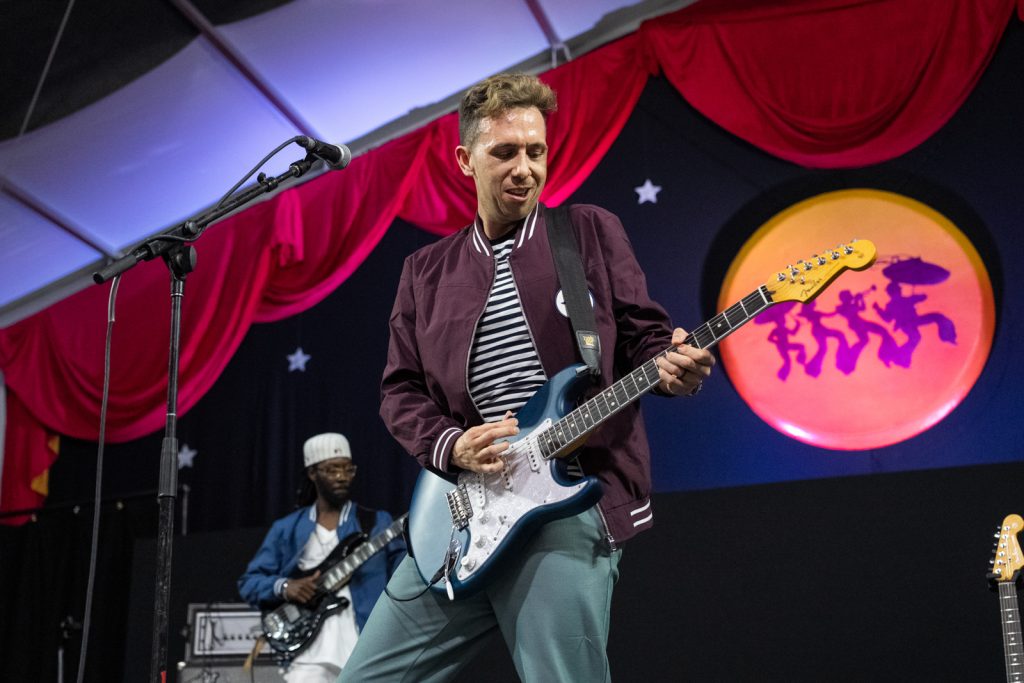 The campground will also have 150+ vendors, bars, concessions (including vegan, vegetarian and gluten-free food options), free water stations and more amenities. GA+ ticket holders receive all of the aforementioned as well as unlimited access to the Centeroo GA+ Lounge, which has relaxed seating, air-conditioned restrooms, concierge to assist with any festival needs, a full-service bar, a dedicated premium entrance lane at both gates in Centeroo and more.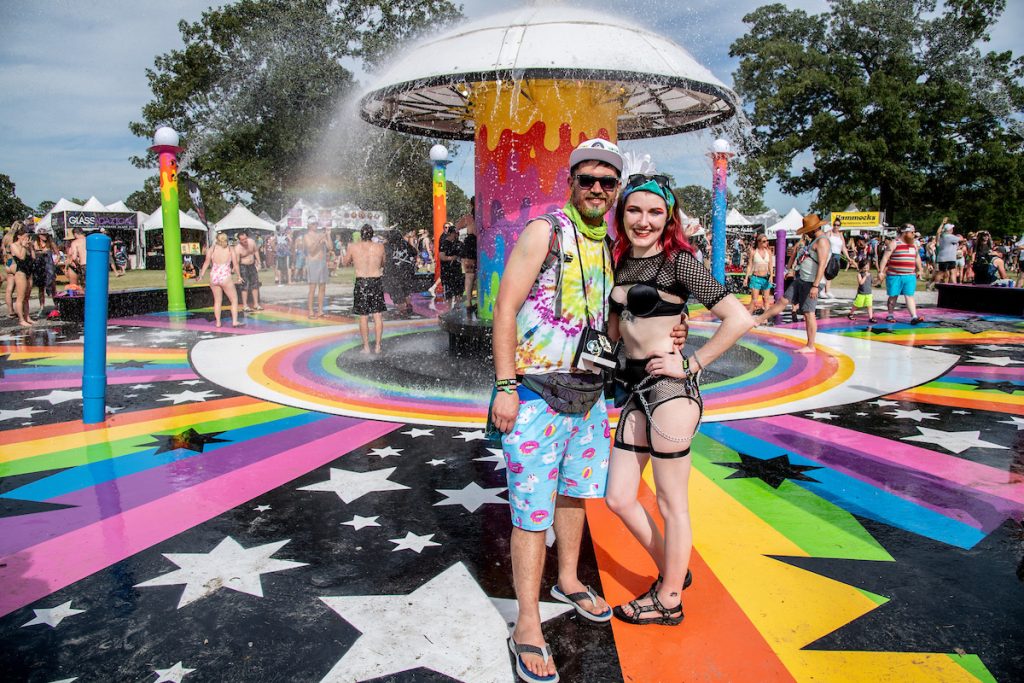 VIP and Platinum guests will experience additional upgrades, including dedicated close-in and on-field viewing areas and special lounges and express lanes. For ticketing information, please go here. 
Bonnaroo is supported by Verizon, Toyota, PayPal, Allegiant, Corona Extra and Hulu. Hulu is the official streaming destination for Bonnaroo and will exclusively share select performances, special footage and behind-the-scenes moments to Hulu subscribers.