California's Beachlife Festival is taking place on May 5-7 on the waterfront of Redondo Beach. This fourth annual event is a three-day festival loaded with a variety of artists along with art and culinary elements to the experience.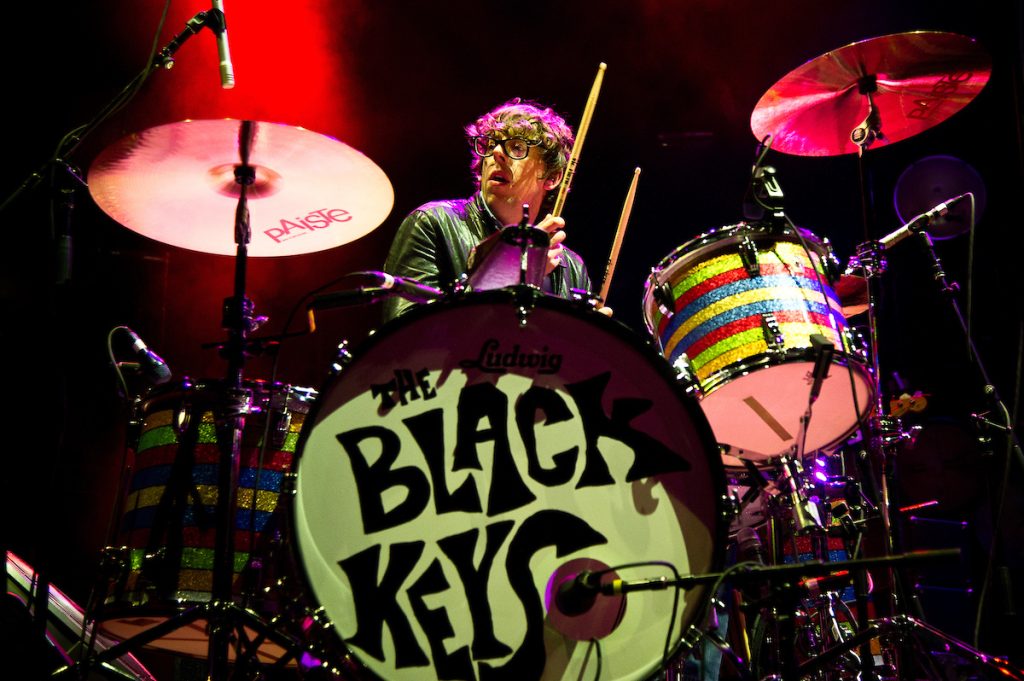 On Friday May 5th, The Black Keys, Pixies, Modest Mouse, Tegan and Sara, SHAED and more will be performing on the first day of the festival. Gwen Stefani will headline the second day which will also boast sets by Sublime with Rome, Band of Horses and more. The last day will include performances by The Black Crowes, John Fogerty, CAAMP, Mavis Staples and many others.
There will be four stages of music but another stage, the Daou SideStage Experience provides foodies the opportunity to be seated onstage and served a four-course meal by celebrity chefs. There will also be a craft beer bar with local L.A. breweries, other bars, and lounges for concert-goers. Additional food vendors and food trucks across the venue will offer vegan, vegetarian, and gluten-free options available as well.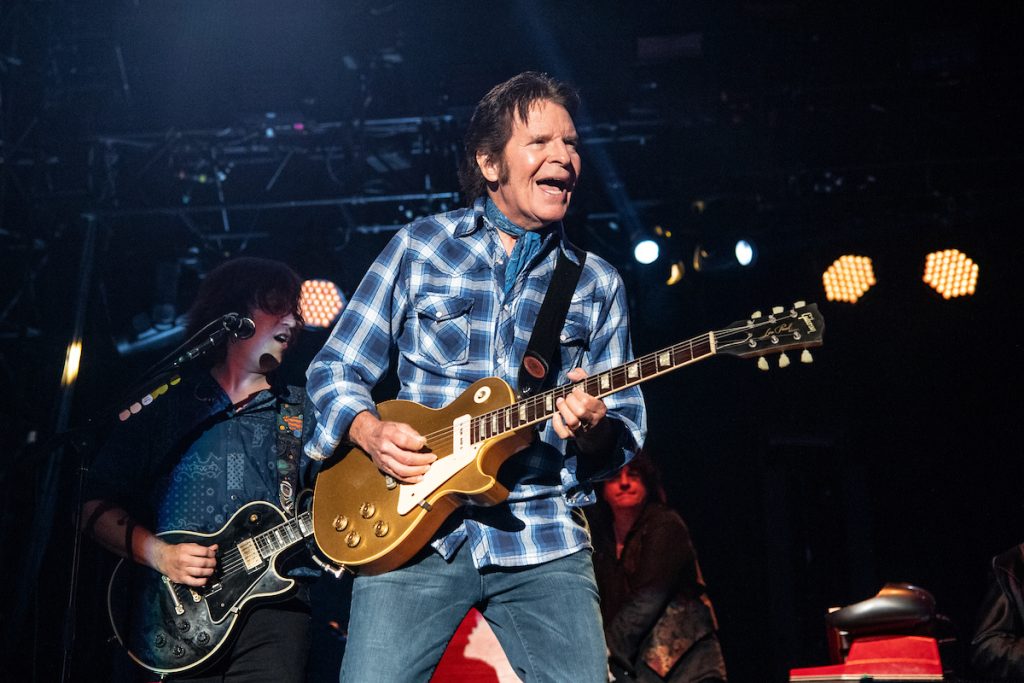 BeachLife was co-founded by Cali locals Allen Sanford and Rob Lissner, along with support from Partner and SpeakEasy Stage curator Jim Lindberg (of Pennywise). "These artists, along with our beautiful Pacific Ocean as the backdrop, and the sand and salt in our face, will make for another unforgettable weekend at BeachLife," said Sanford in a press release, "Throw your boardshorts or sundresses on and join us!"
Single day tickets, three day passes and VIP options are available here!