Coachella is a bucket list road trip for any music festival lover. It is an opportunity to see and hear artists that create once in a lifetime opportunities for the fans in the desert.
As Coachella 2023 comes to a close, the fun isn't over until we finish out the weekend with Travel Addict top pick for Sunday. 
Weekend 2 temperatures are expected to reach the high 90's so make sure you are staying cool and hydrated and applying sunscreen throughout the day. Neutrogen Skin Vital's has setup sunscreen dispensing stations throughout the Coachella venue as an official sponsor this year.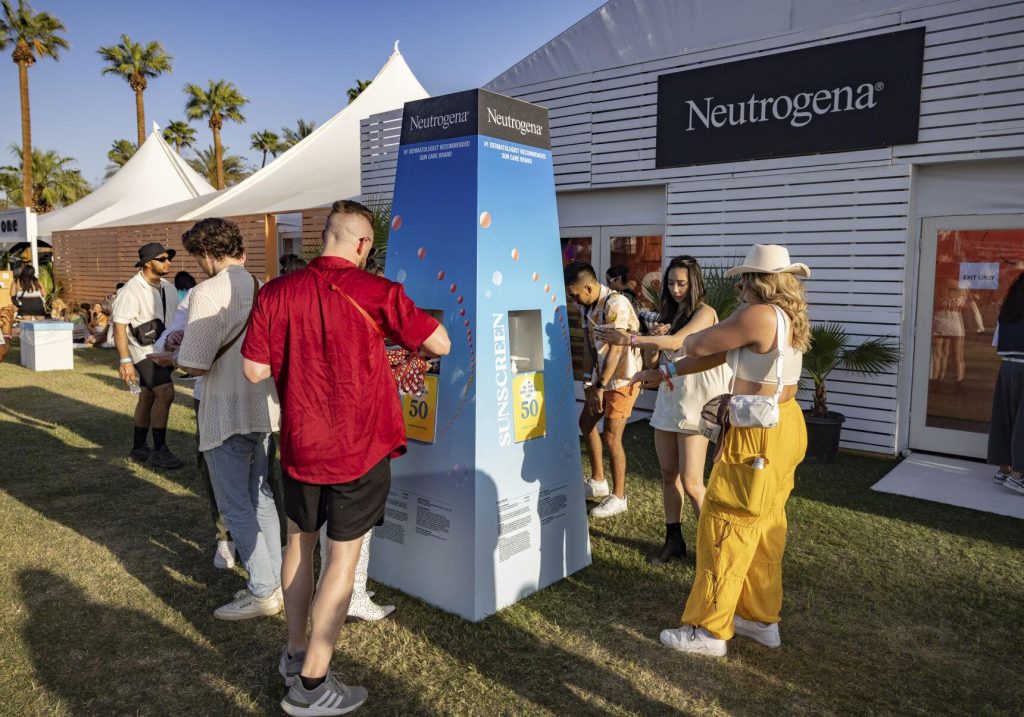 Blink 182
Blink 182 was one of the most highly anticipated sets of Weekend 1 of the festival when they were announced on Thursday as a late addition playing the Sahara stage on Friday afternoon. It felt like the entire festival converged at Sahara to see the band get back together with lead singer Tom DeLonge after eight years apart. 
When Frank Ocean dropped out of performing Weekend Two, it became the perfect opportunity for Blink 182 to be promoted to the main Coachella stage and for the fans who came out second weekend to enjoy pop-punk classics live and in person. Check them out and see the band who looks happier and healthier than ever living that "life is short" attitude on stage.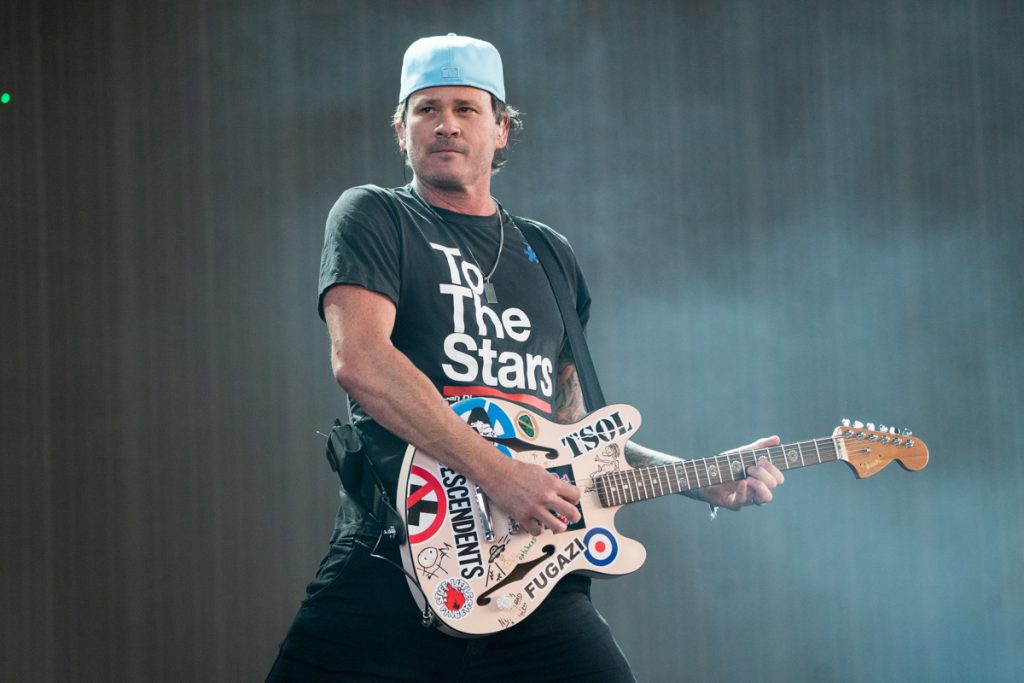 GloRilla
GloRilla put on an early afternoon set that looked worthy of a headlining performance on the main Coachella stage. She was backed by bikini clad dancers while dressed in bright orange camouflage in front of giant LED screened proclaiming Coachella 2023 "GloChella."
GloRilla also keep up with the weekend trend of guest performances by bringing out Lil Durk and Moneybagg Yo to accompany her. Brave the heat and don't miss this one.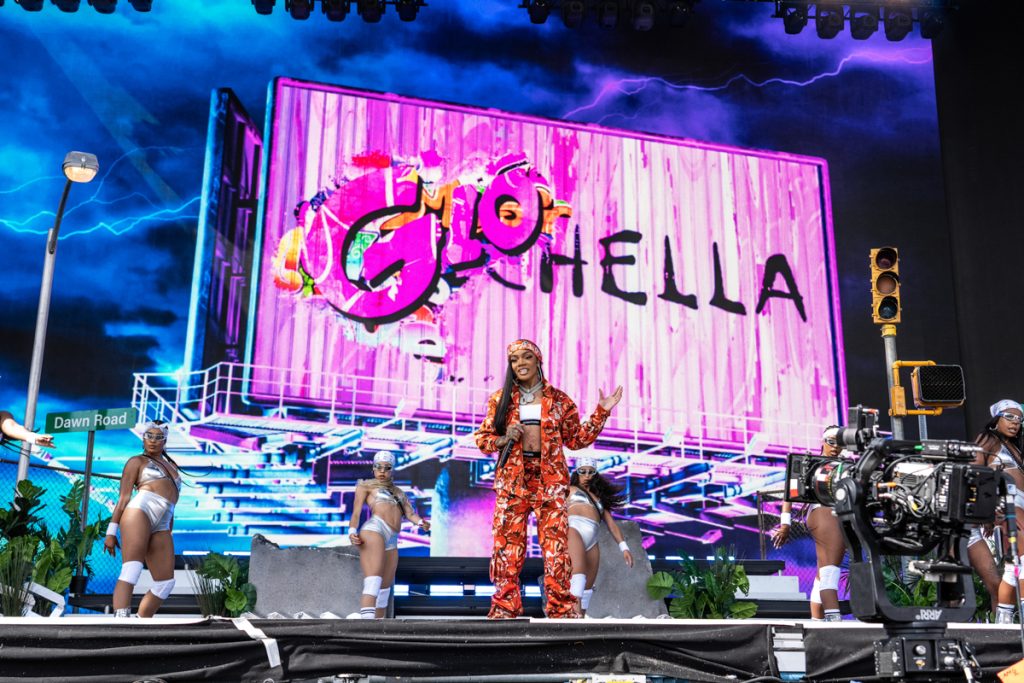 Ali Sethi
Pakistani artist Ali Sethi captivated his audience in the Gobi tent as one of the first artists of the day. The Coachella crowd sang back to him in Punjabi as he worked his way through his catalog of song. 
Sethi is a hugely popular global artist whose hit "Pasoori" — an ode to forbidden love and the tyranny of borders, has more than a half billion YouTube views. It was one of the most-streamed tracks on Spotify's global charts and the No. 2 most-searched song on Google last year worldwide. If you get to the festival early, seek shelter from the heat in the Gobi tent and hear what the rest of the world is talking about.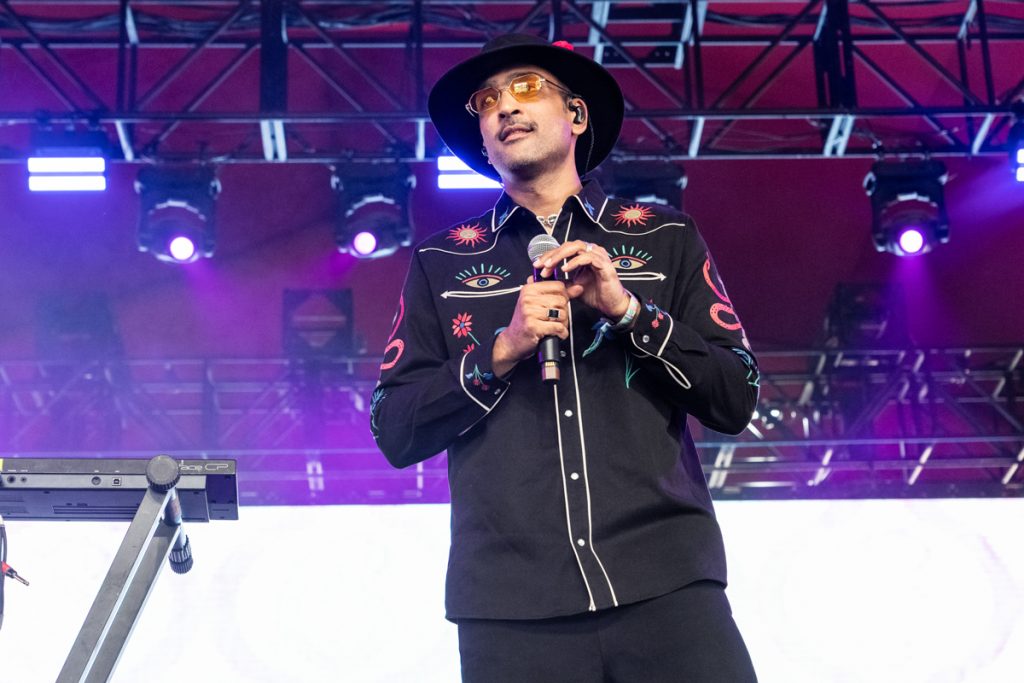 Bjork
Bjork took the stage in a strange outfit fitting a night singing completely reworked versions of her classics like "Hunter" and "Isobel," backed solely by the Hollywood String Ensemble, masterfully conducted by Bjarni Frimann.
A drone show was the backdrop to the whole sunset performance that seemed to be perfectly choreographed to the music on stage. It all played out as a scene that could only happen at Coachella.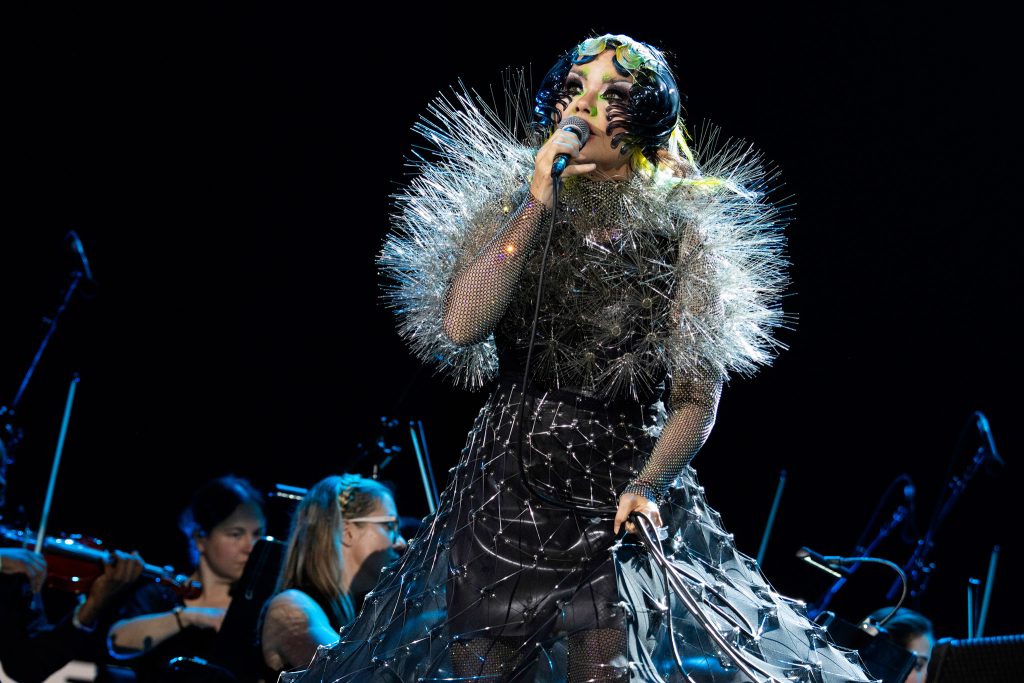 Latto
The ladies of rap continued to take center stage as Latto took over the Sahara stage. Her set was drama filled by possibly re-igniting a long-standing Nick Minaj feud. This is a shame because it possibly took away all the coverage of what was the biggest protests on the attack of Women's Rights on stage that we saw through the whole weekend. 
I had goosebumps as backup dancers came out holding pink signs saying "Get Your Laws Off My Body" as the full Sahara LED walls were lit with women's rights slogans. It's a message that should be shouted from the rooftops of Coachella and beyond so this is one of our must see sets of the weekend.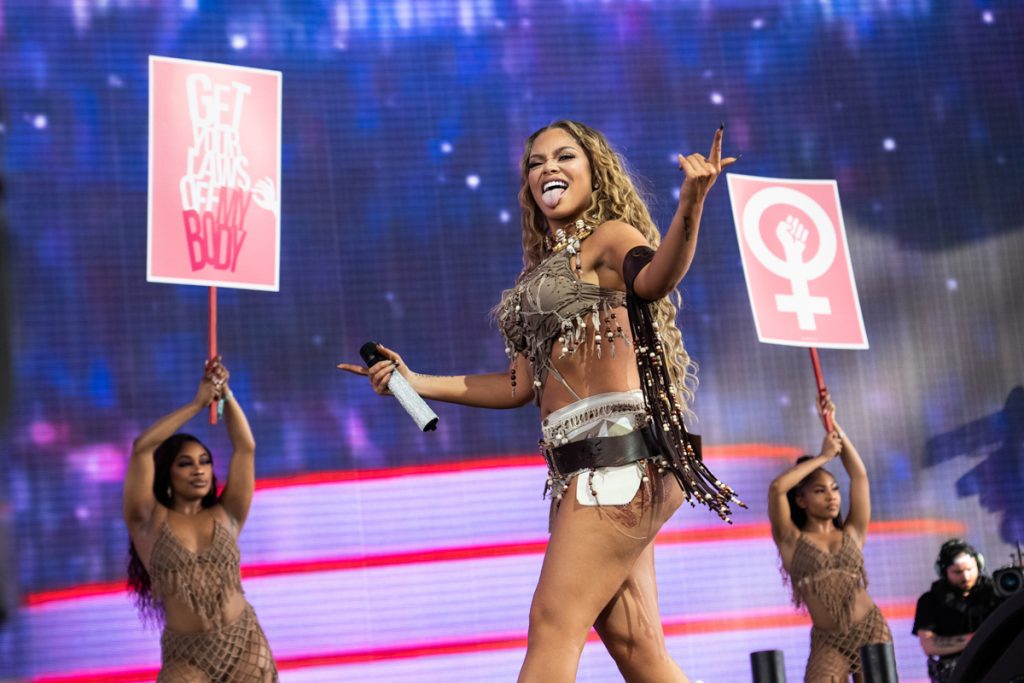 Dominic Fike
Even Lisa from Black Pink was on hand in the photo pit to check out the Dominic Fine performance on the Outdoor Stage last Sunday. She posted a video to her Instagram stories smiling and starstruck as the singer jumped off the stage to interact with the audience. He also received praise from Drake after his set online.
Two days prior to his Coachella set, Like released new single "Dancing in the Courthouse" as fans wait for a new album that is due out later this year. The festival is a great way to see the Euphoria actor up close and personal performing his original music.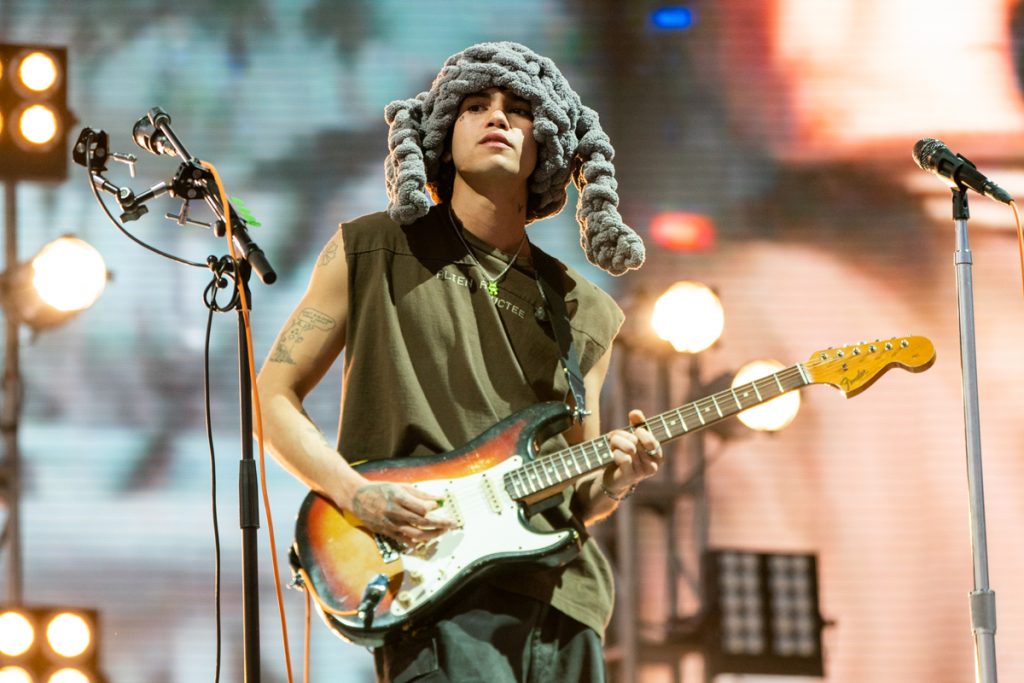 Willow
Willow Smith took the stage by walking through a giant old school TV stage prop at the packed Mojave tent. Her brother Jaden was dancing singing along to every song in the photo pit while father Will Smith was having a proud Dad moment out in the crowd.
Willow played guitar atop a stage setup that resembled a beautiful post-apocalyptic bike scene that she designed especially for the occasion. She blew the crowd away with her punk rock style, guitar playing and vocals.