The sunshine came out and so did the crowds on Saturday to see one of the most popular parades during the carnival season. The Krewe of Iris rolled through the streets to toss their famous throws and beads to hundreds of thousands of revelers that descended upon New Orleans for Mardi Gras.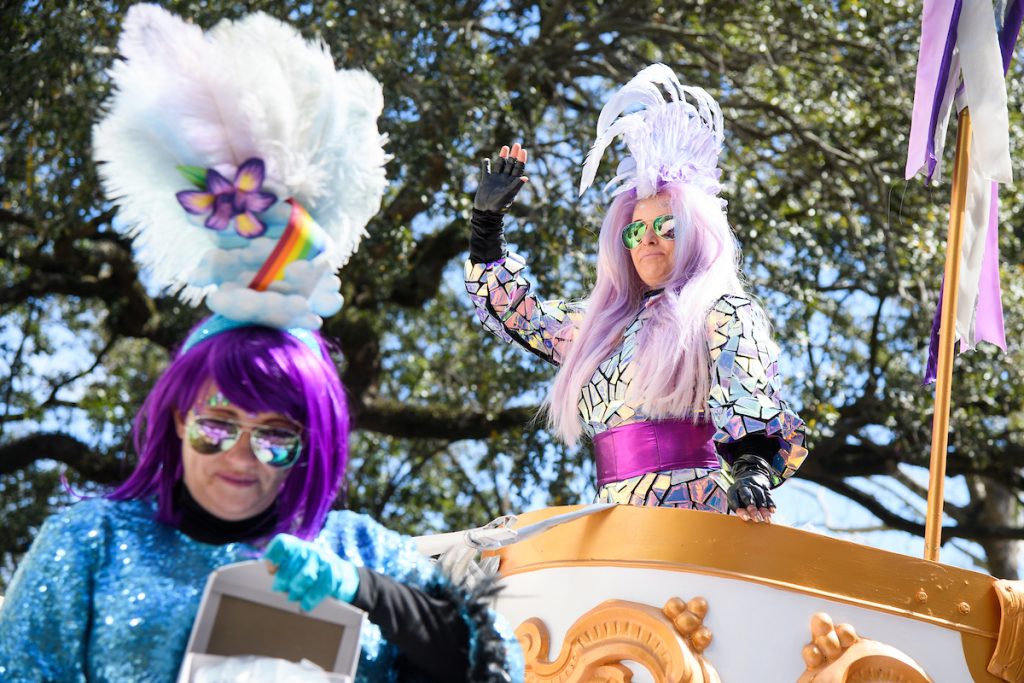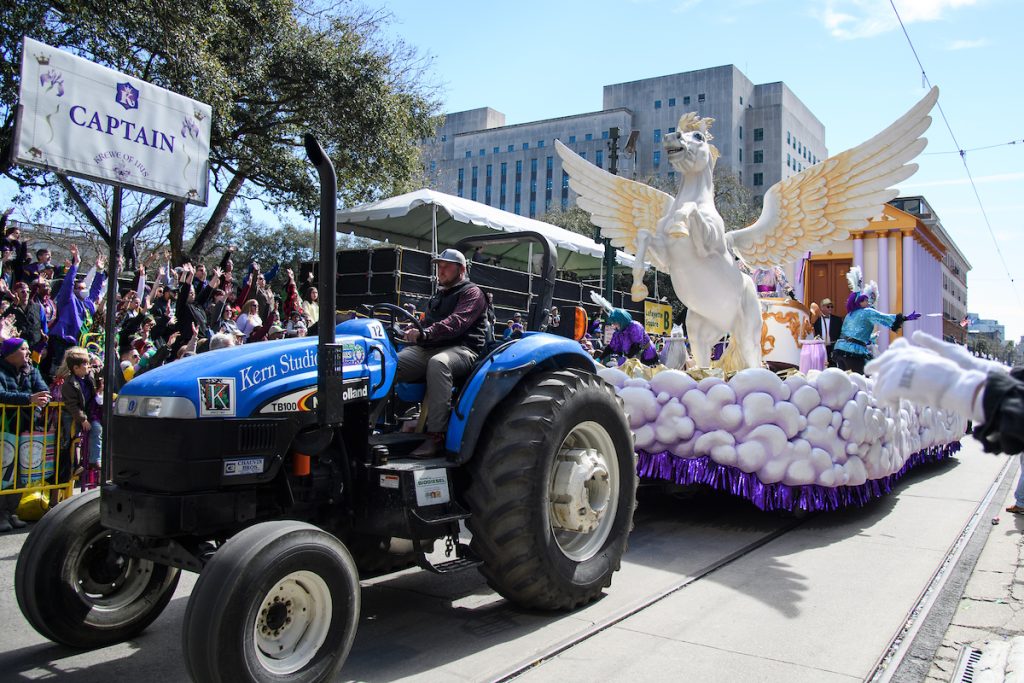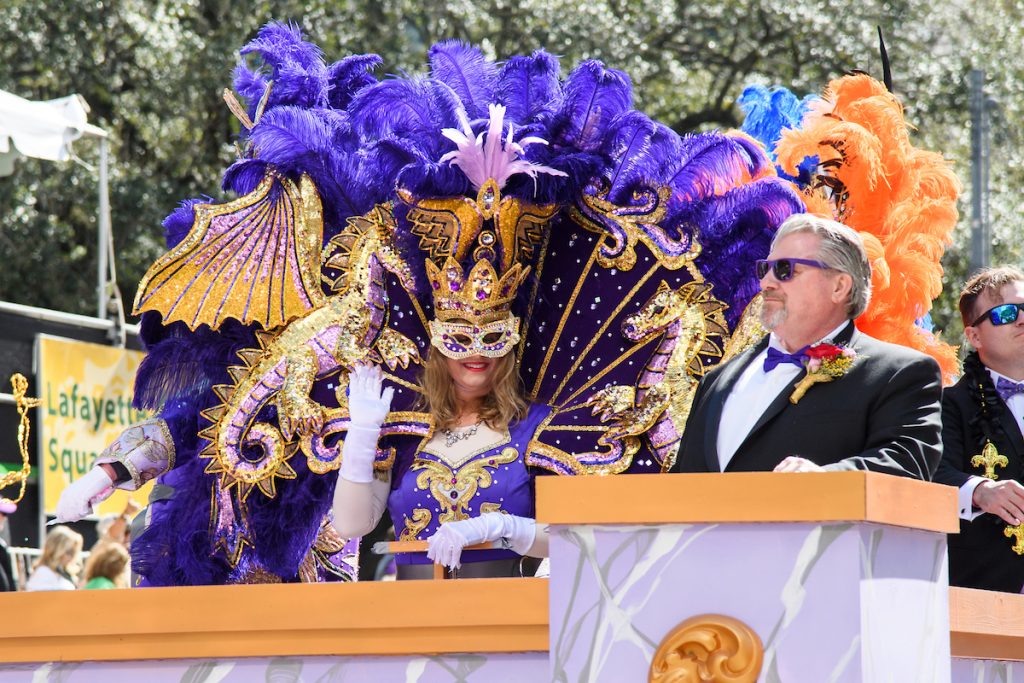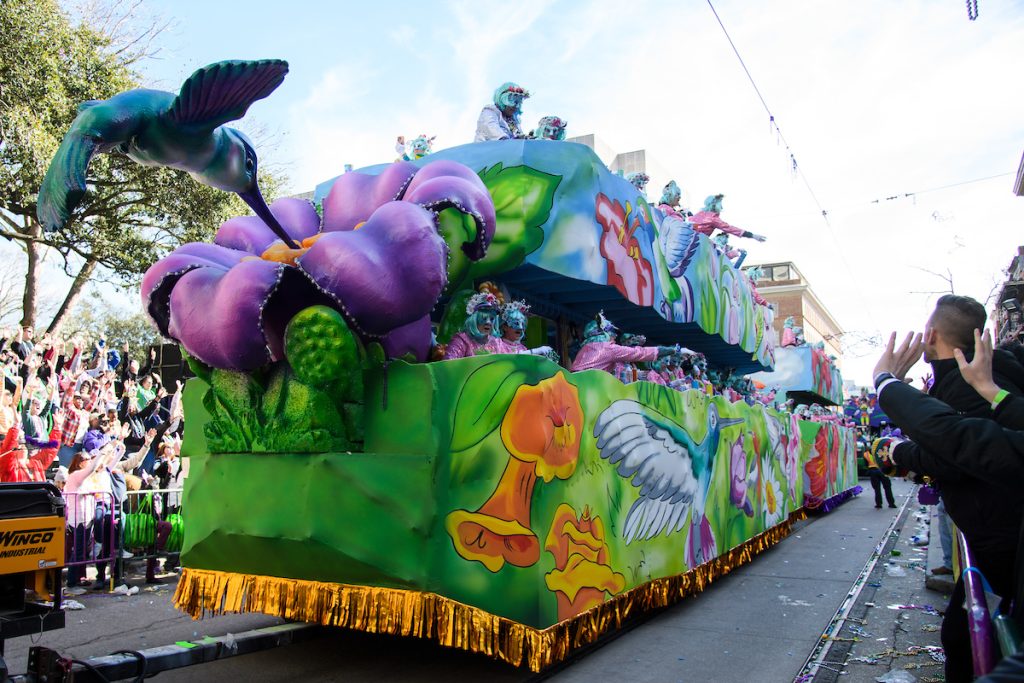 The Krewe of Iris is the oldest and now the largest Carnival organization for women in New Orleans. The krewe organized in 1917 and is holding strong to the honored Mardi Gras traditions in its Uptown parade. Iris members always wear white gloves and masks, maintaining the "mystery" of the season.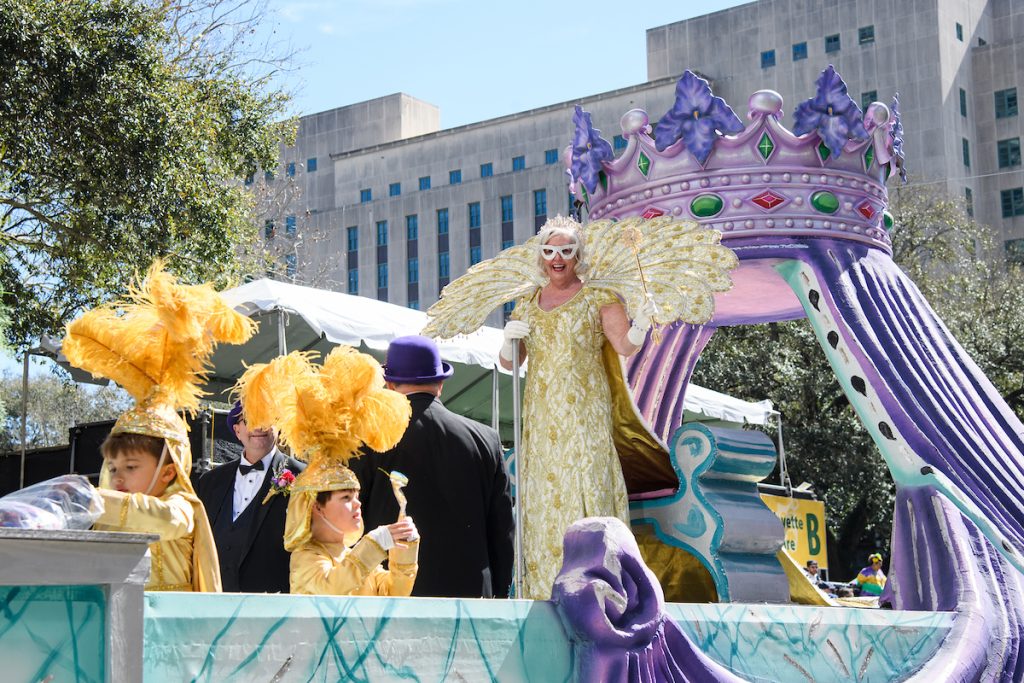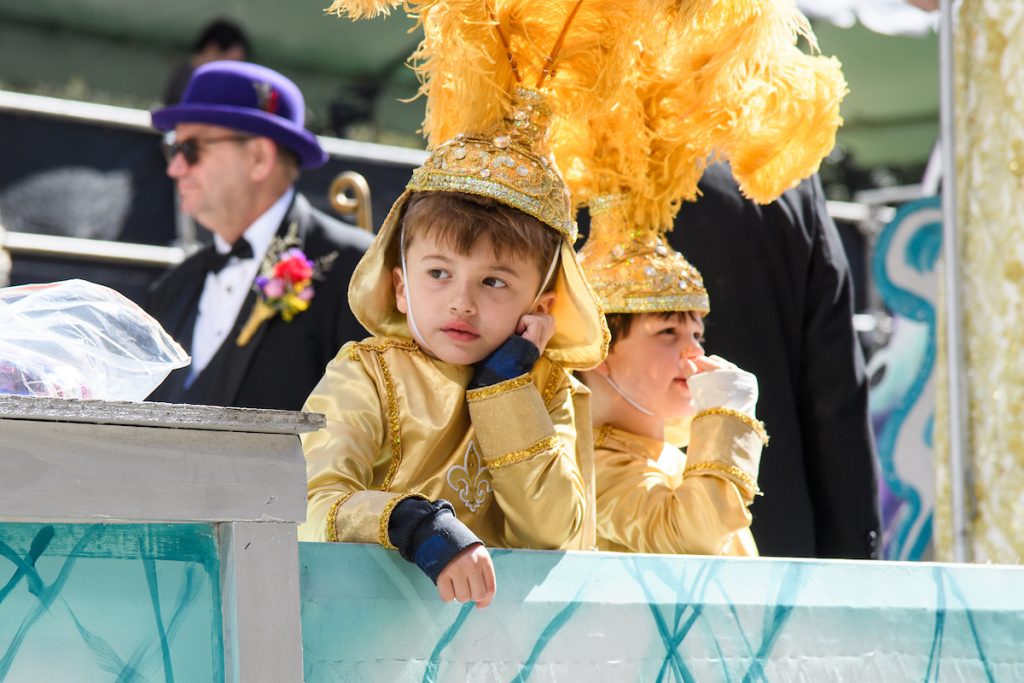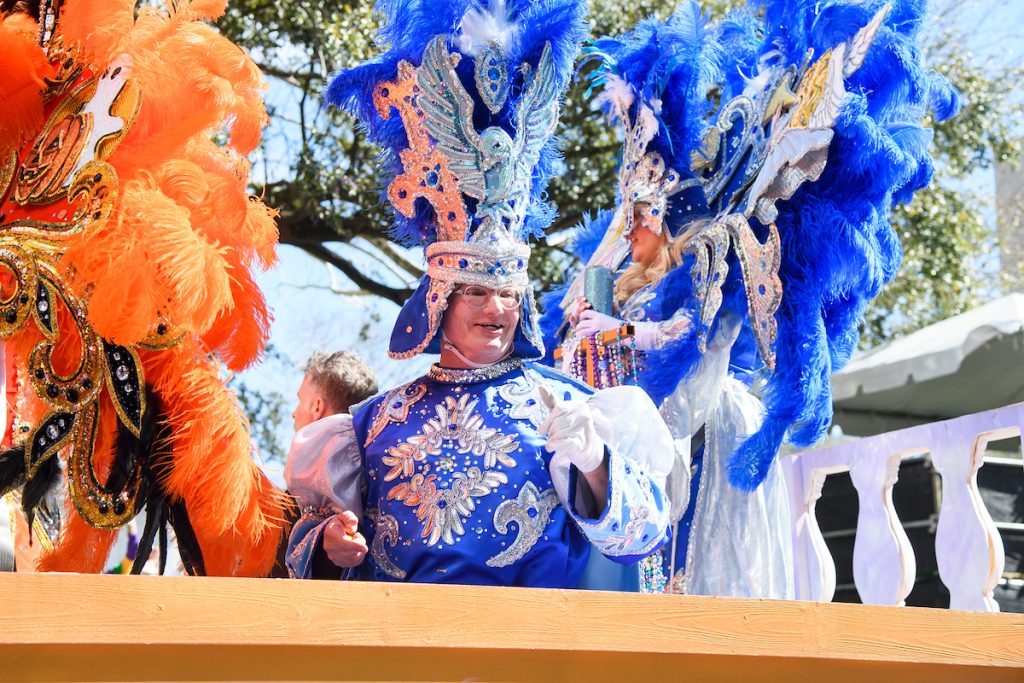 The Krewe takes its name from Iris, the goddess of the rainbow and the messenger of the gods in classical Greek mythology.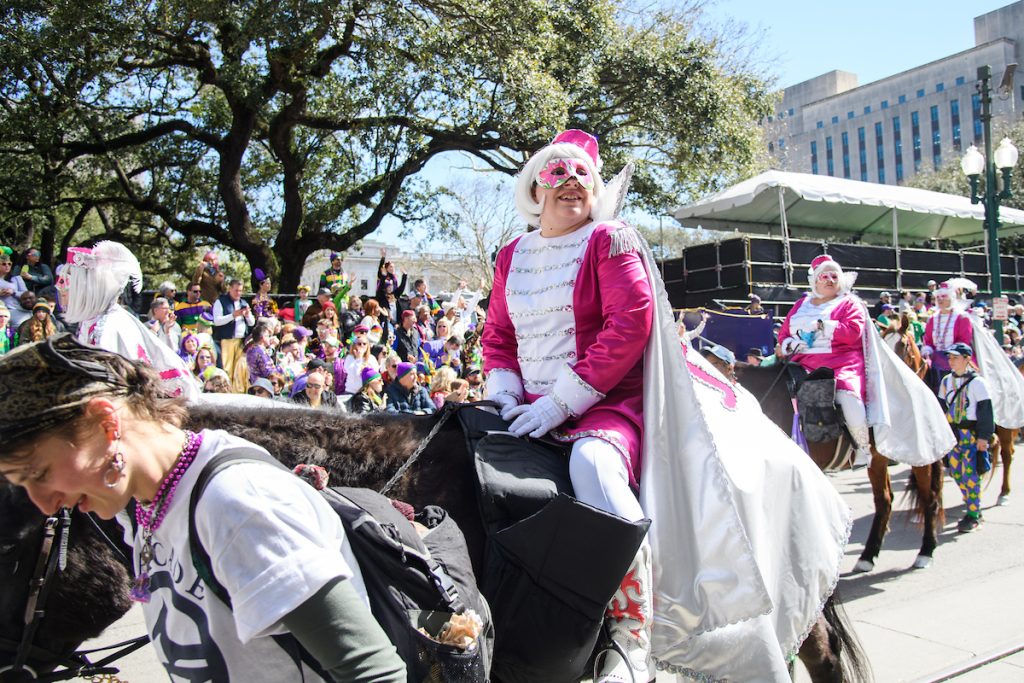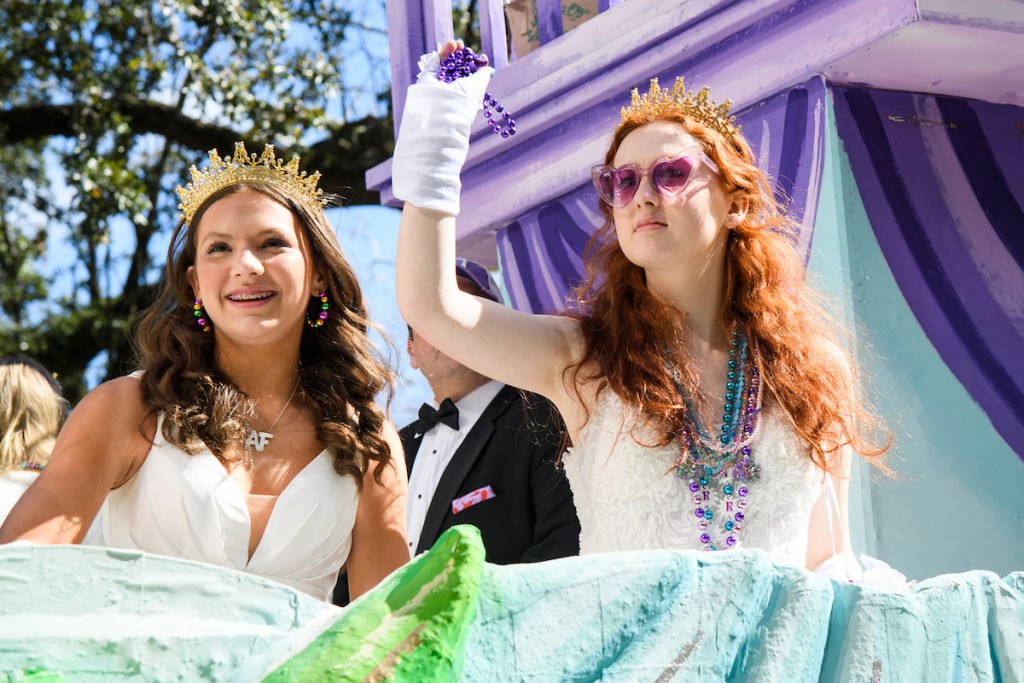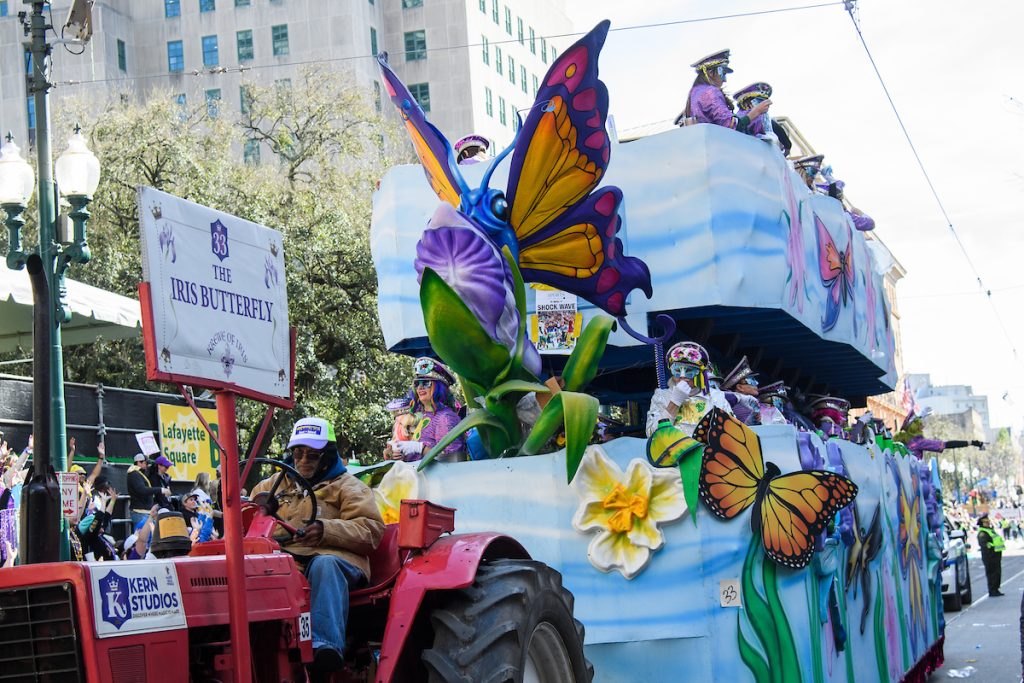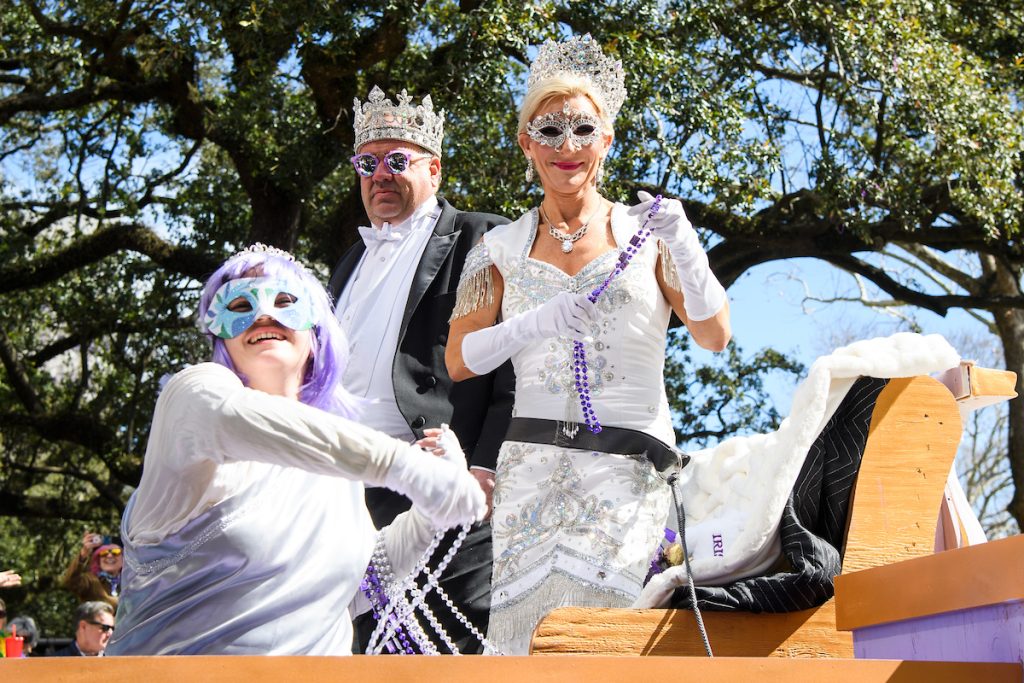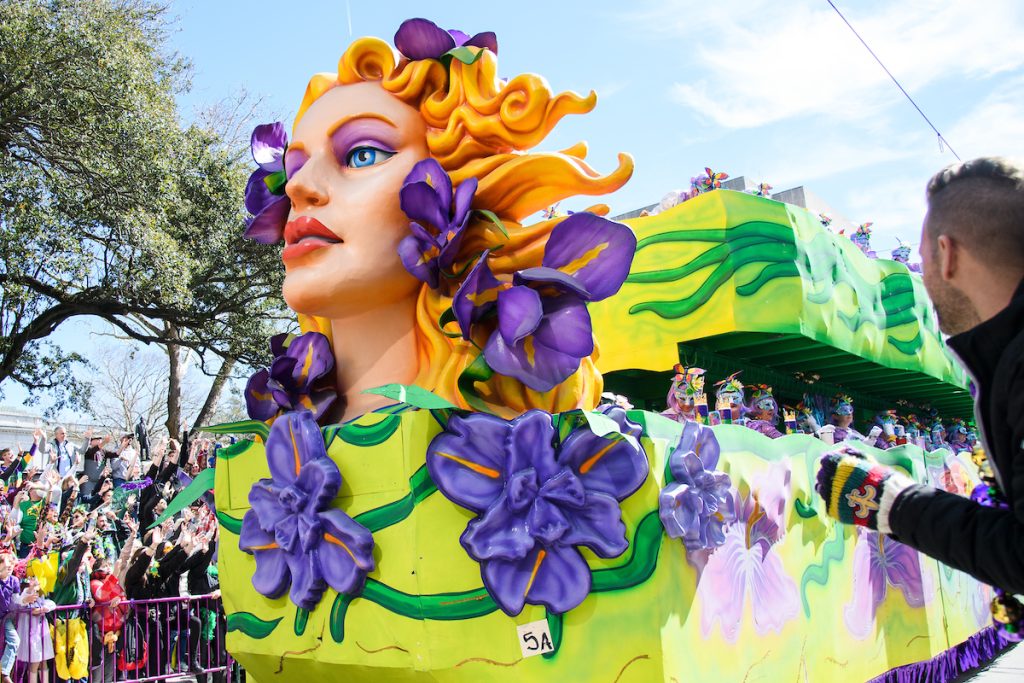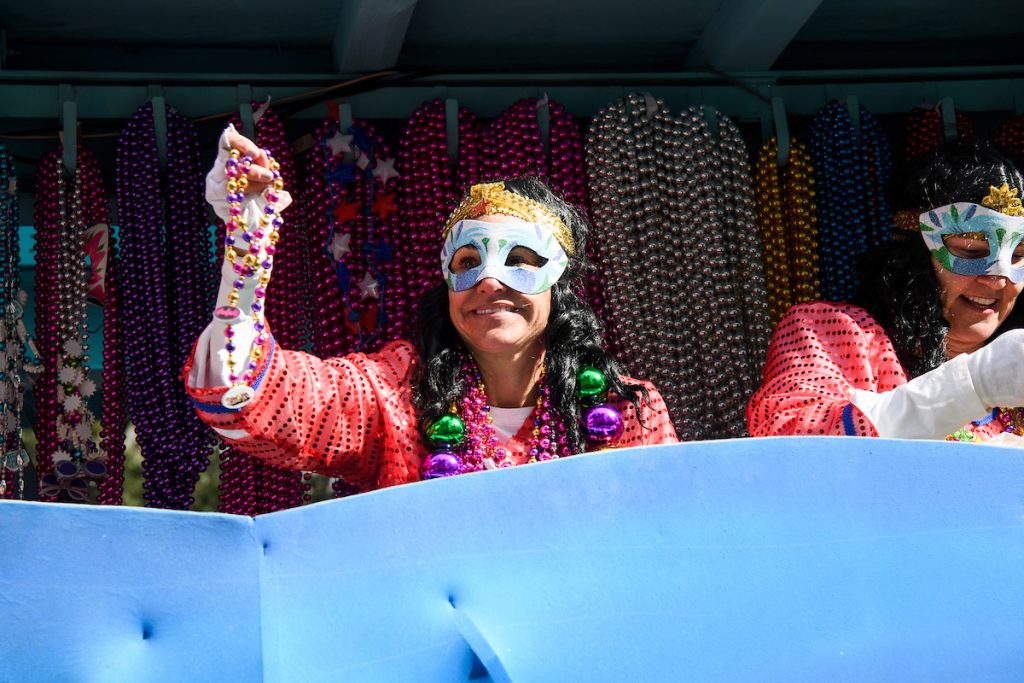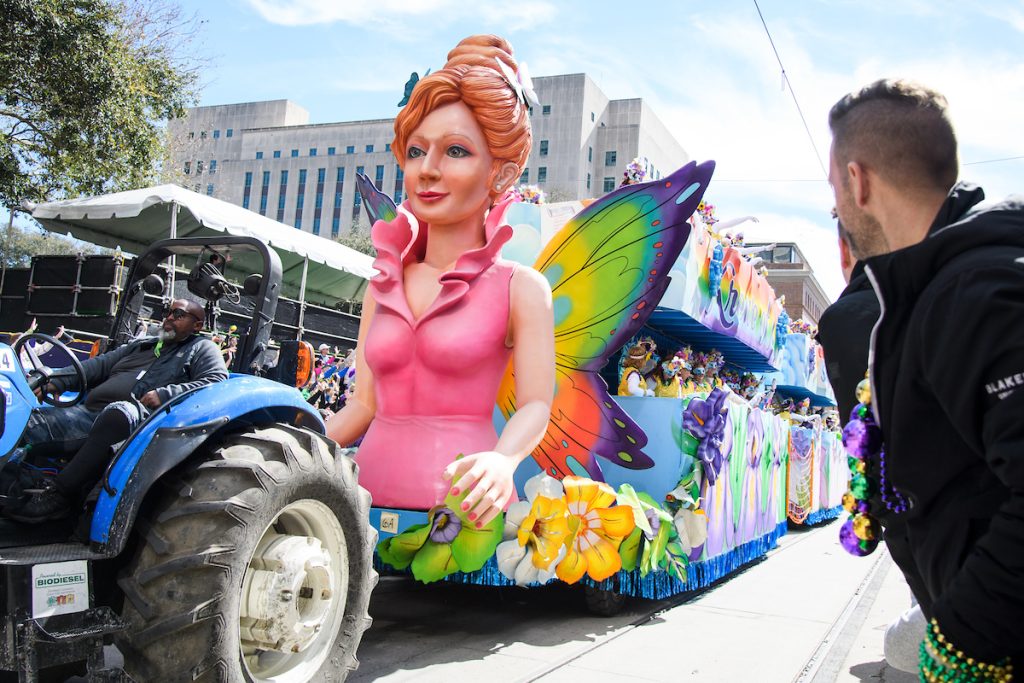 Parading through the streets of New Orleans since 1959, the Krewe of Iris includes over 3,400 members participating in a Carnival celebration featuring bands and entertainment from across the United States, and 35-tandem floats.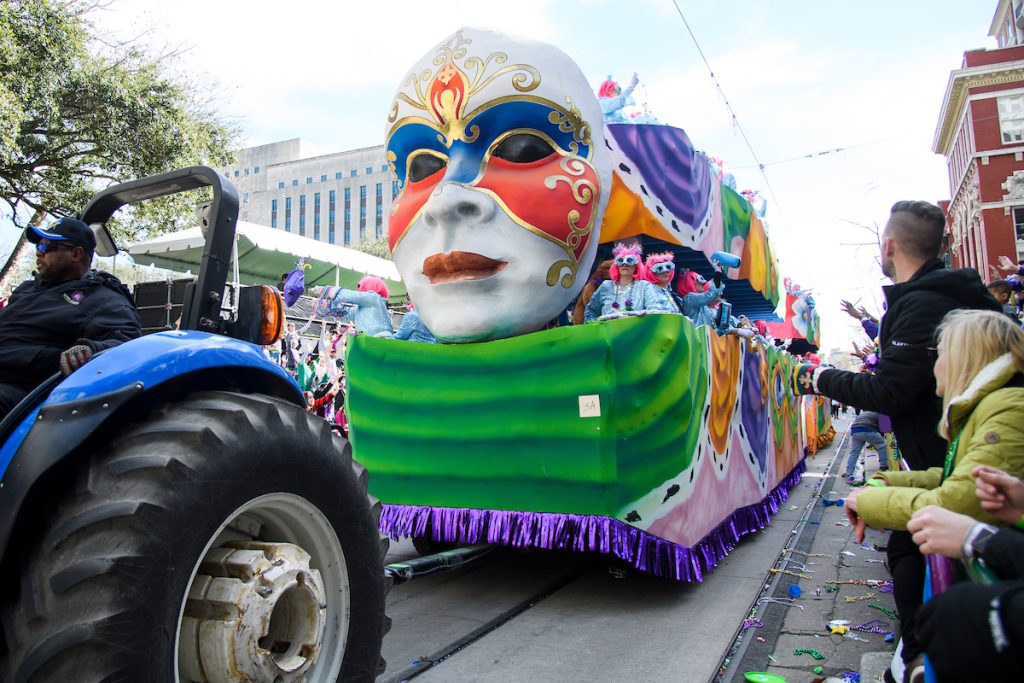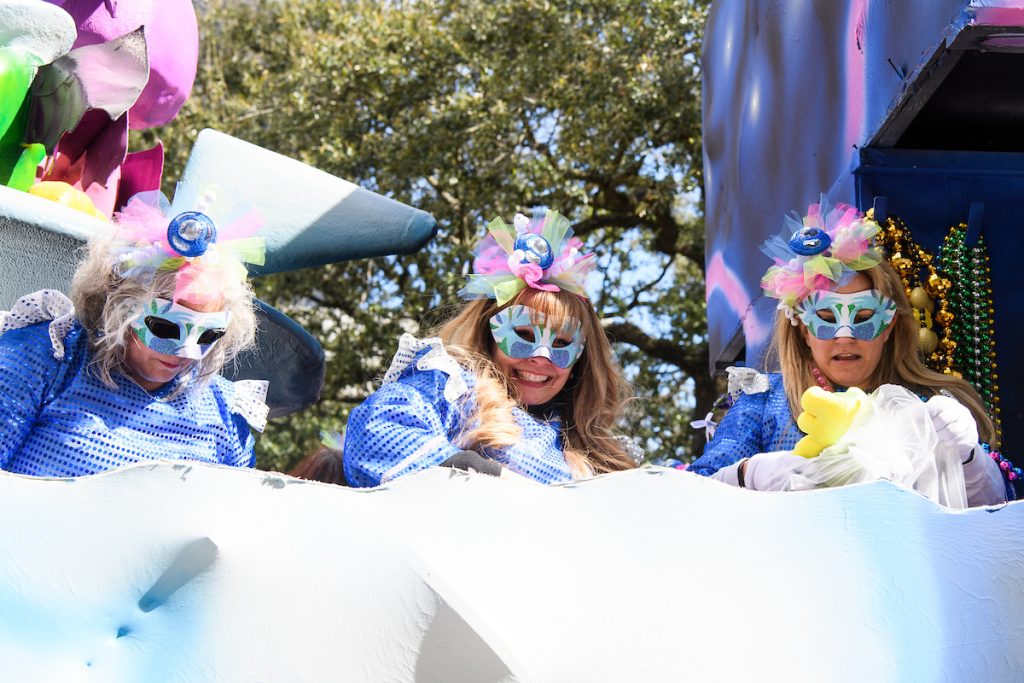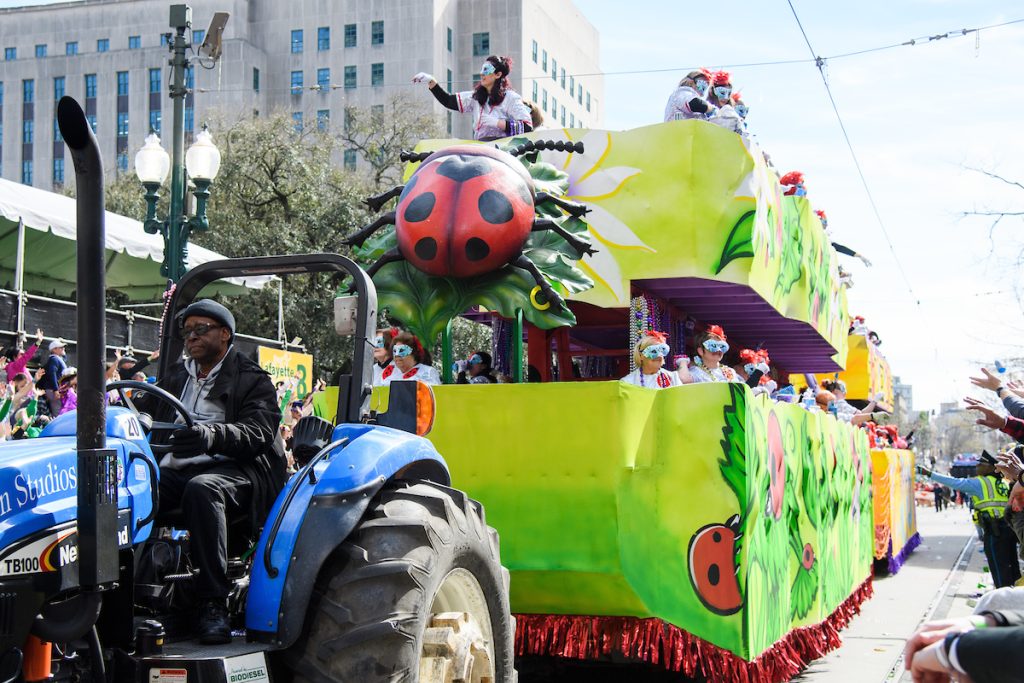 Krewe of Iris is one of the only all-female super krewes to parade during Mardi Gras in the Crescent City. The theme of the 2023 parade was "Iris Soars to New Heights."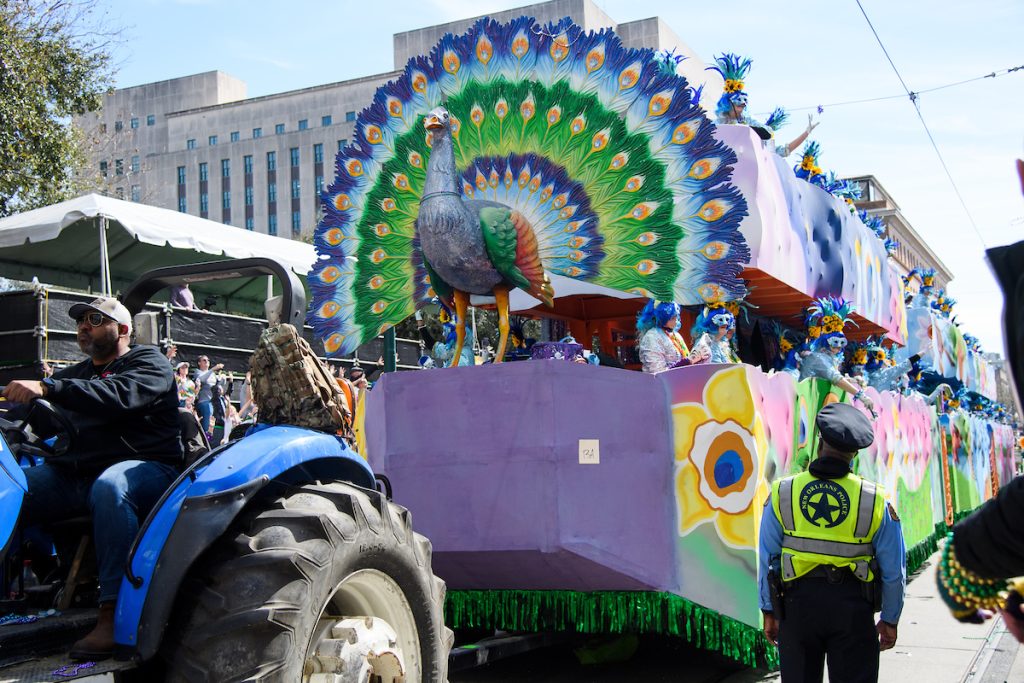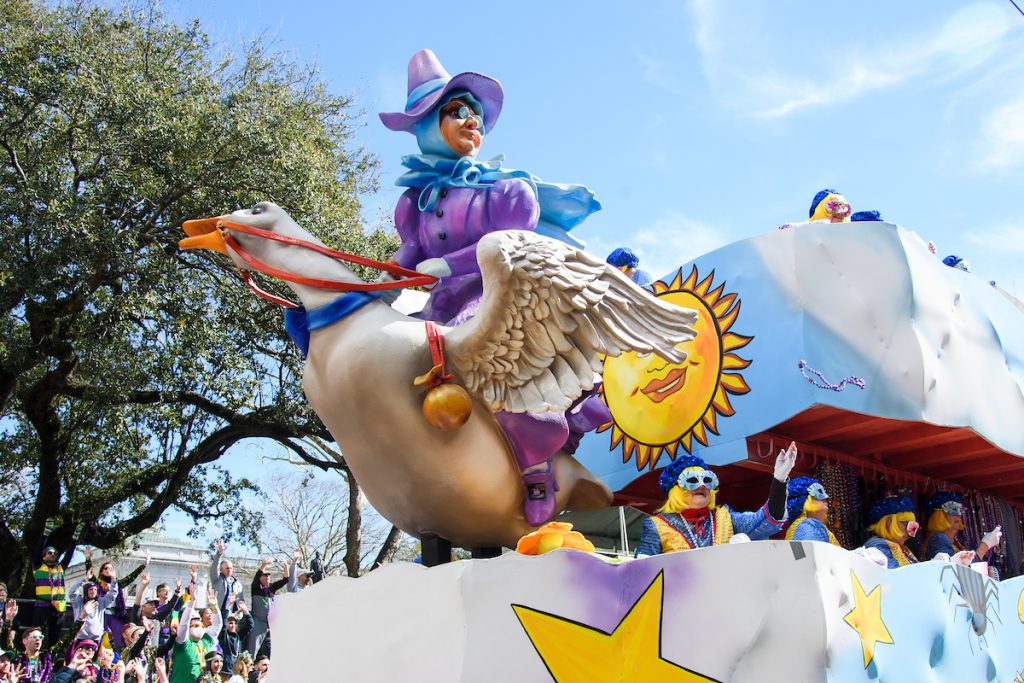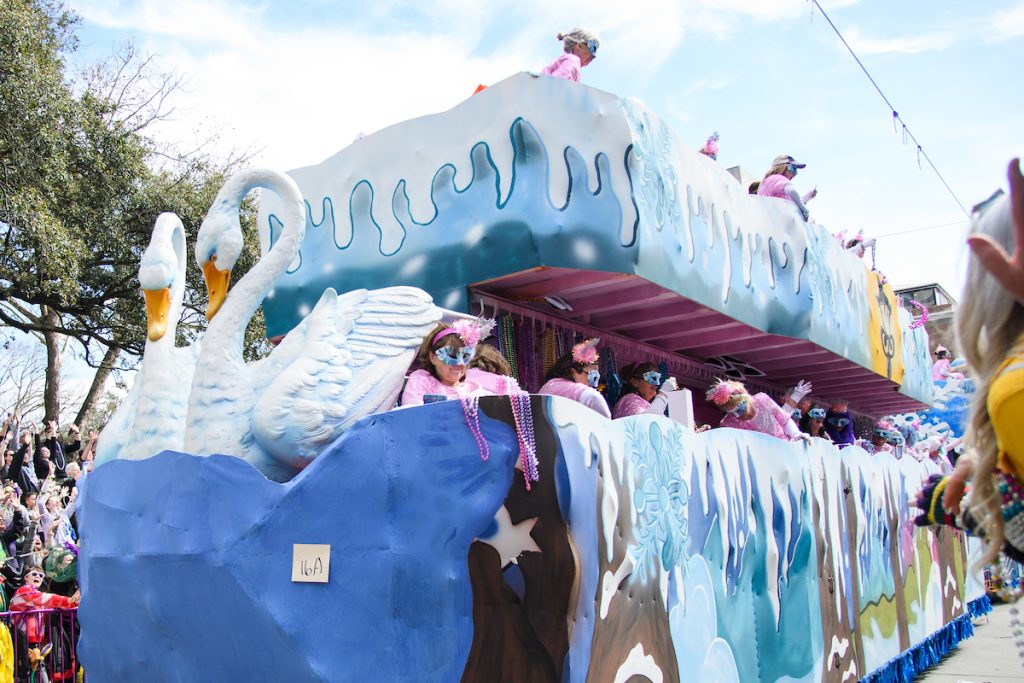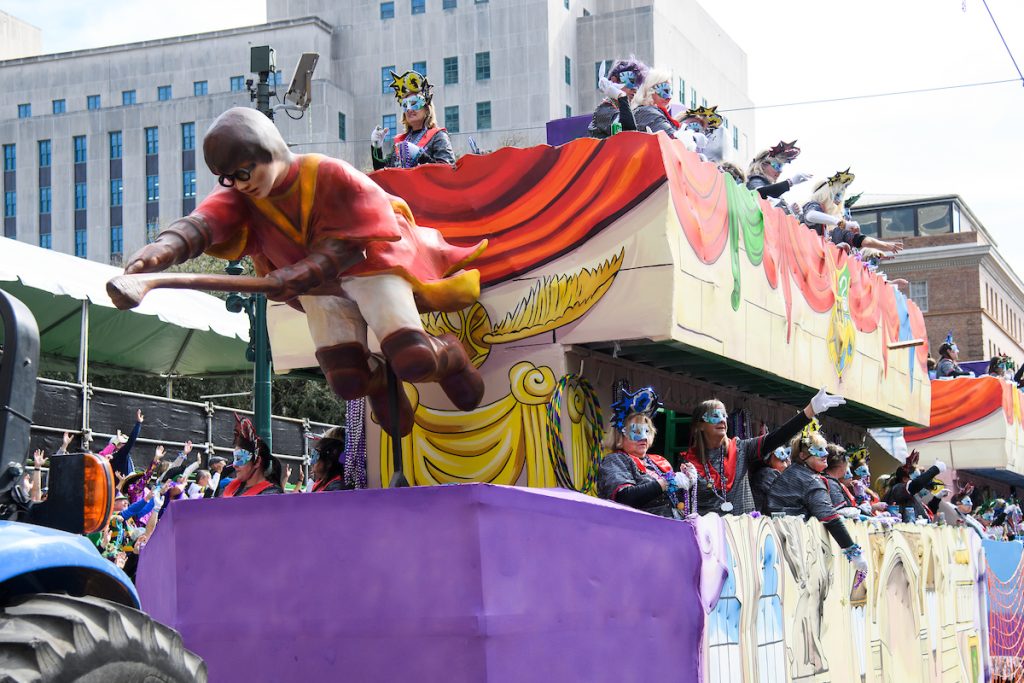 Bands from across the state and walking krewes including the 610 Stompers, Krewe of the Rolling Elvi and the fitting Krewe Des Fleurs entertained crowds between the lavishly decorated floats.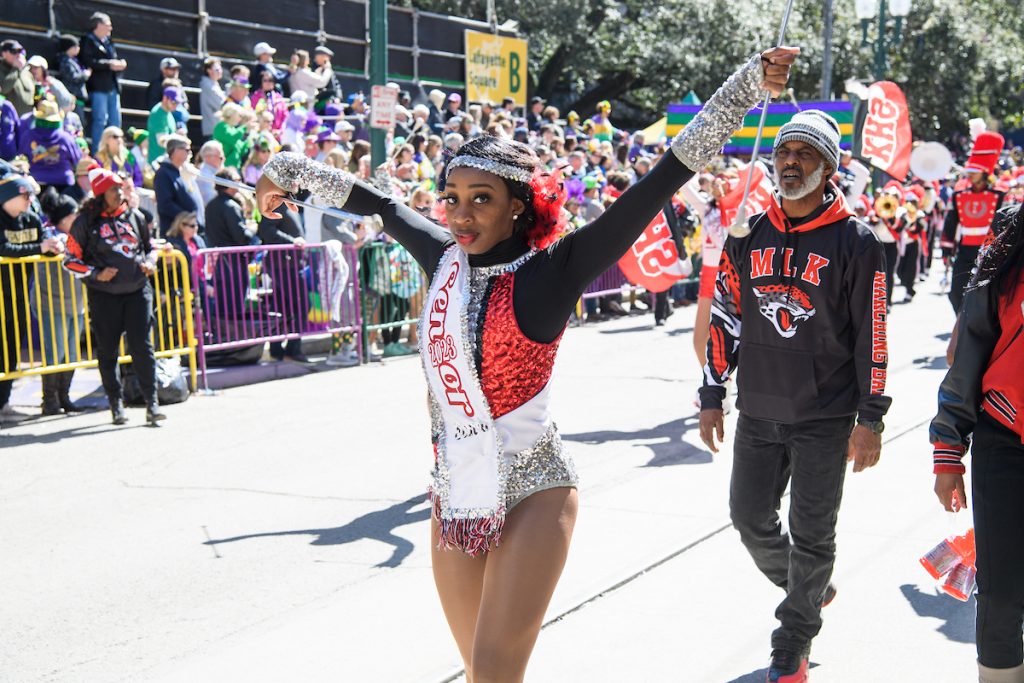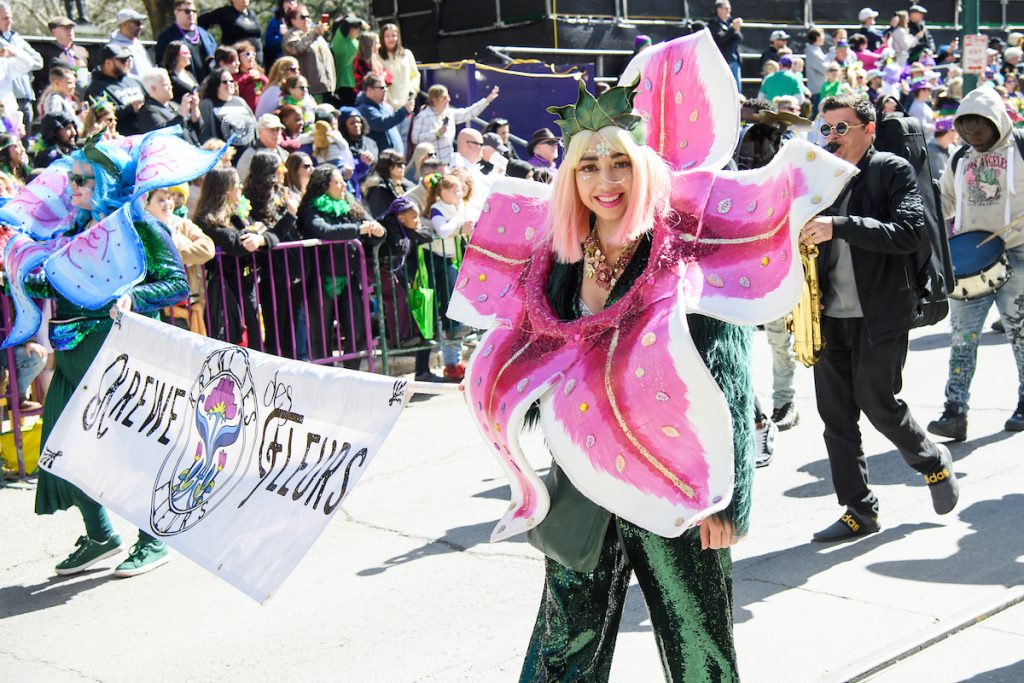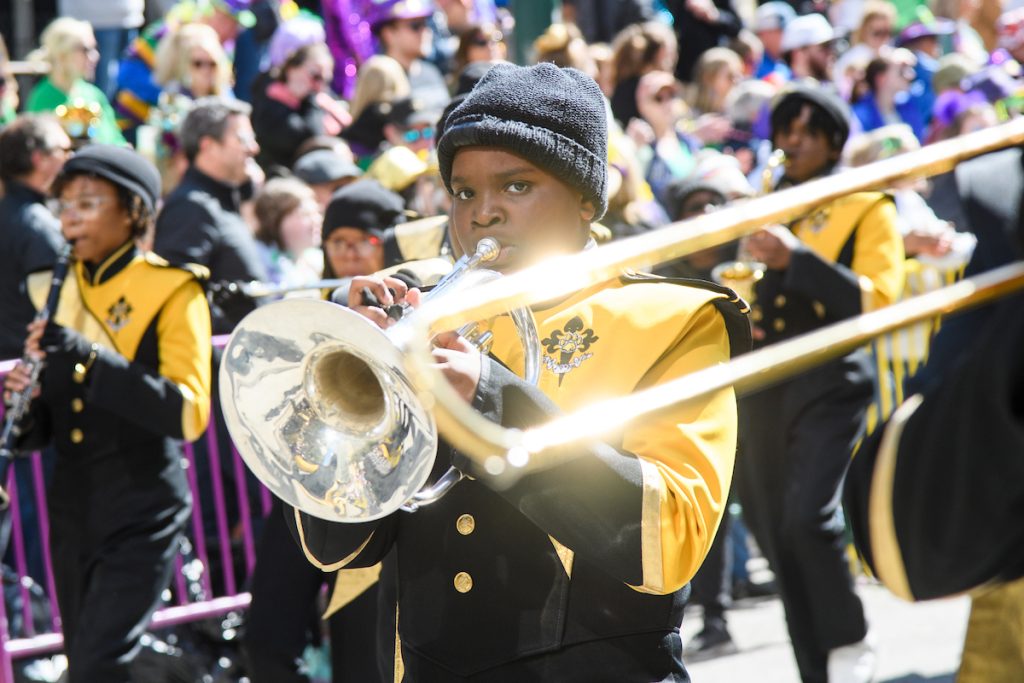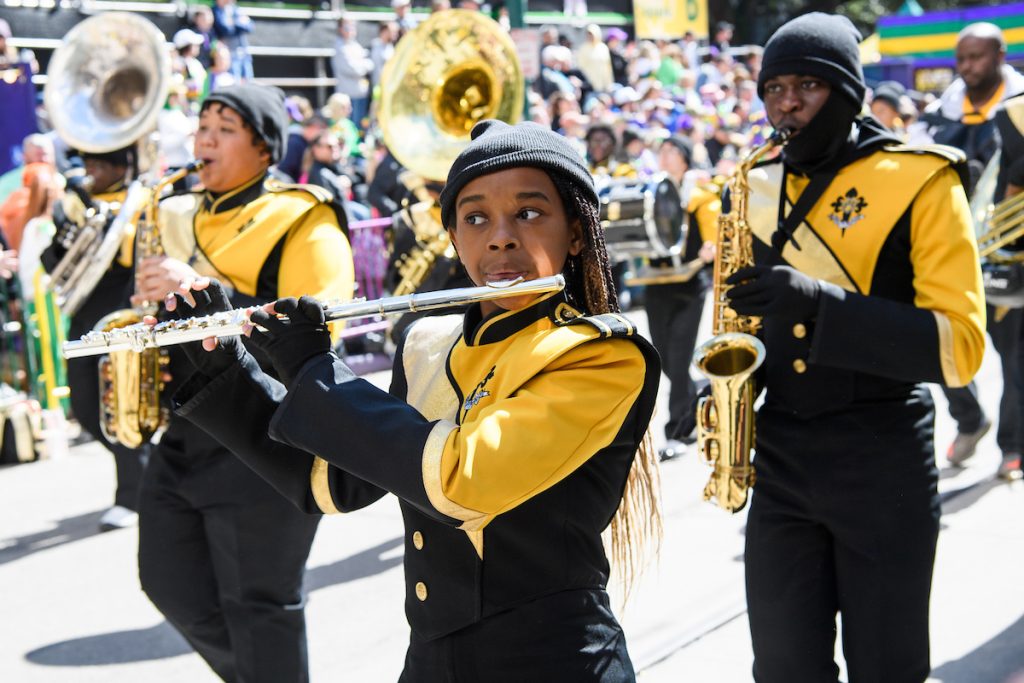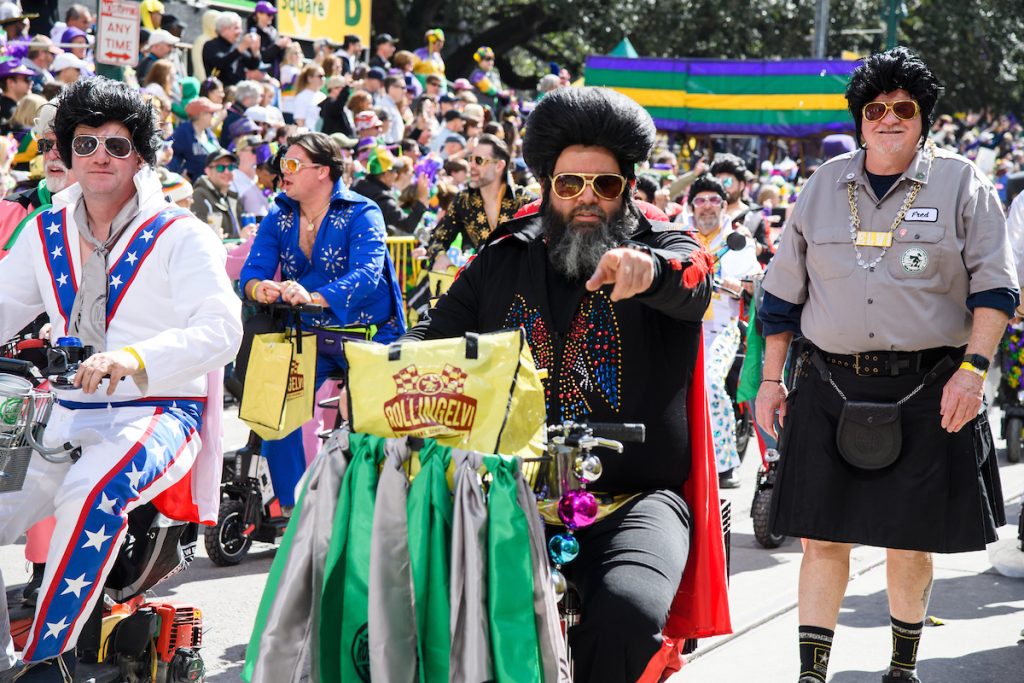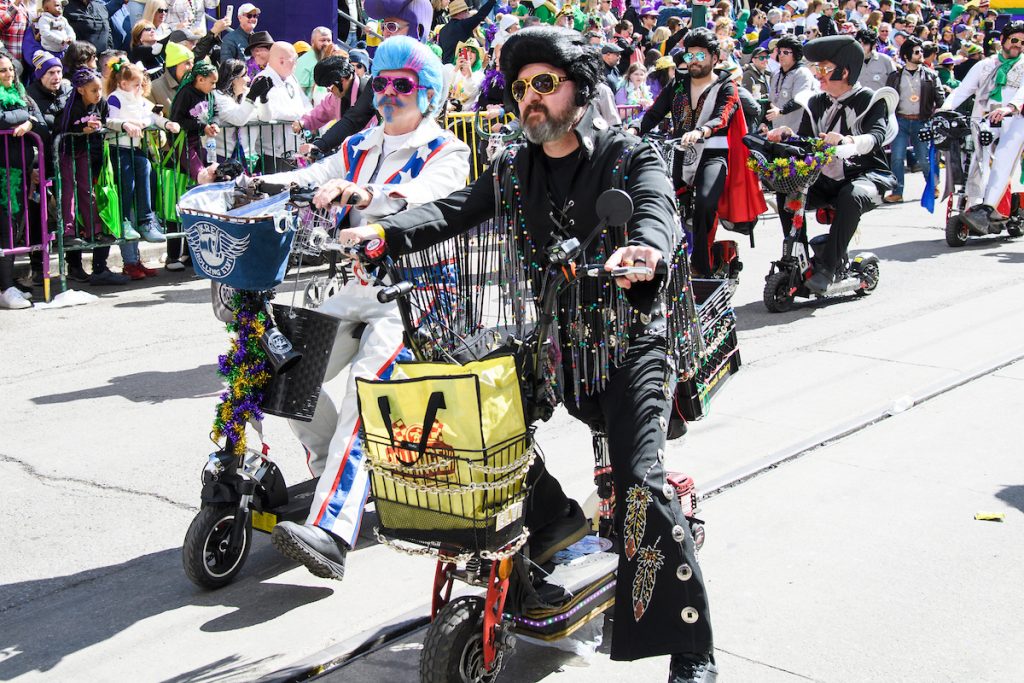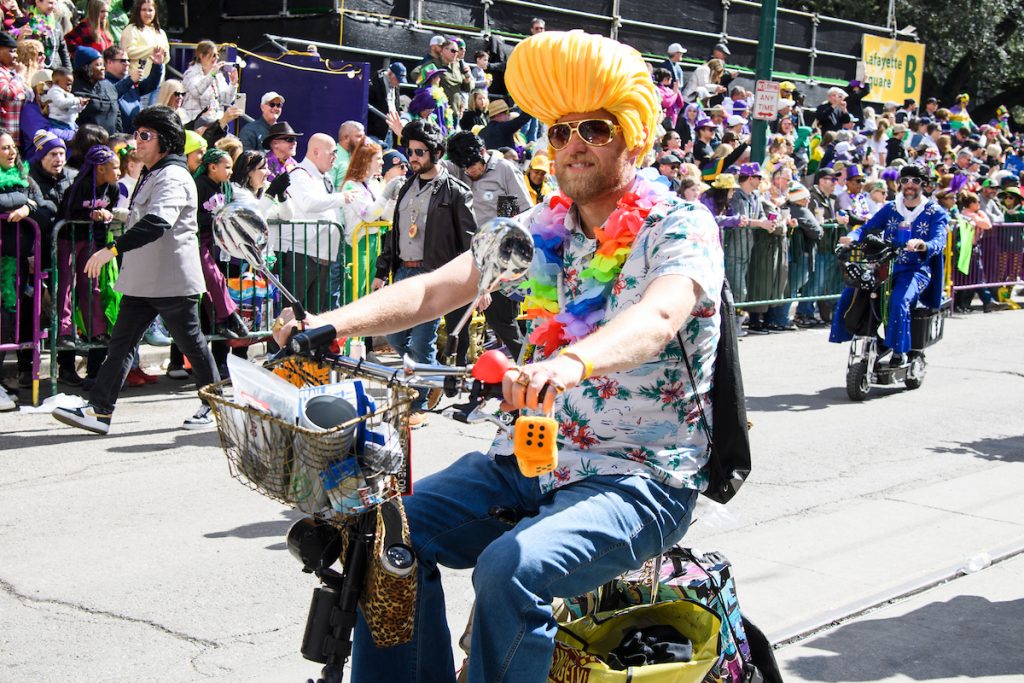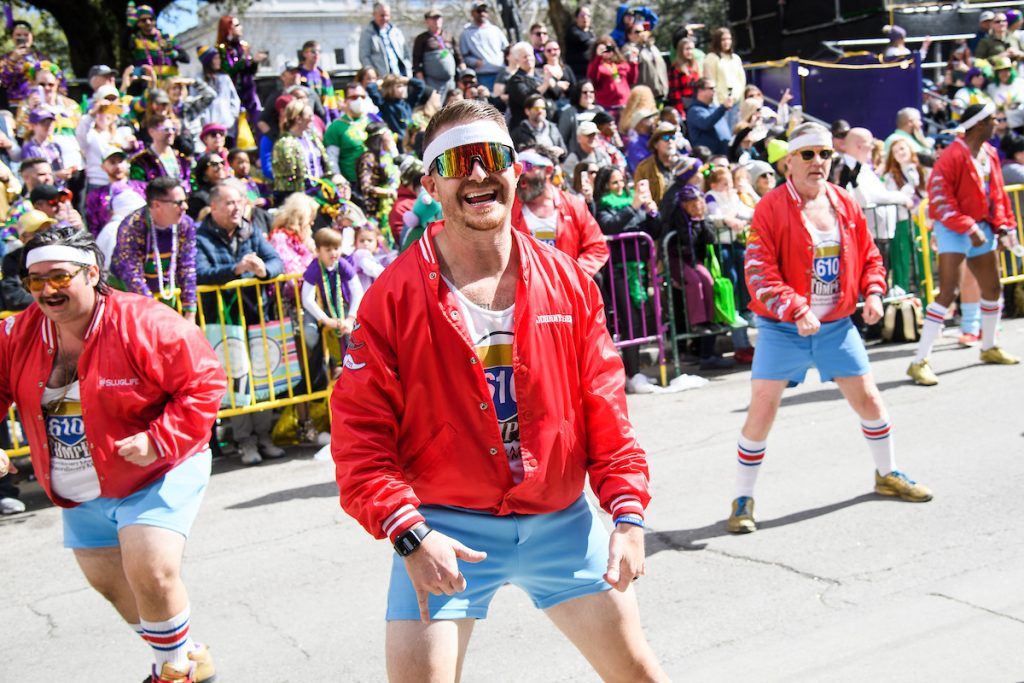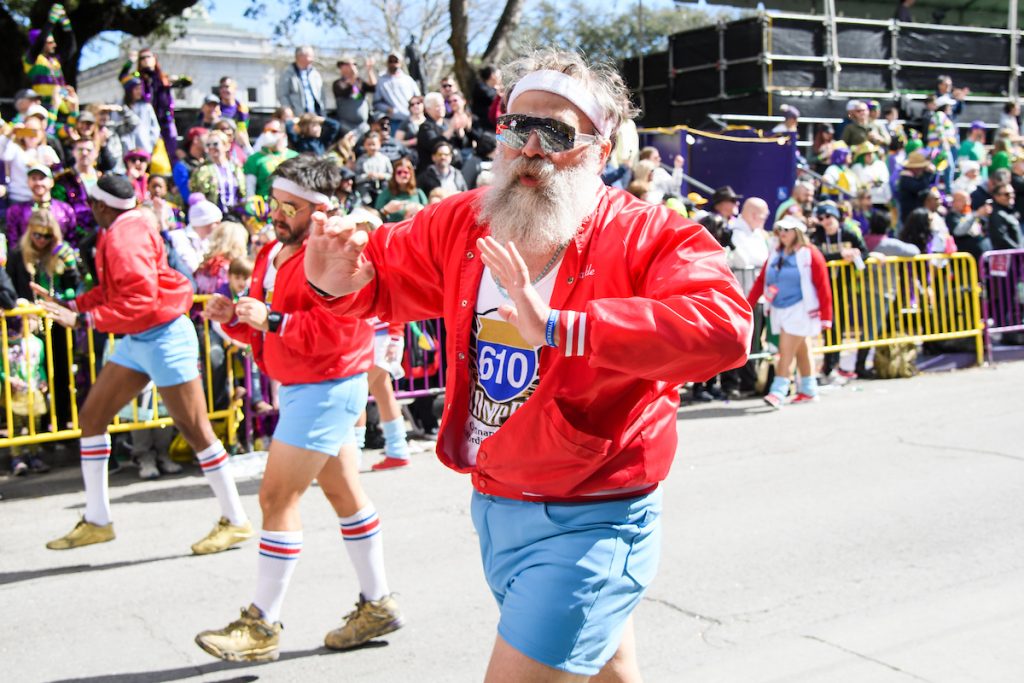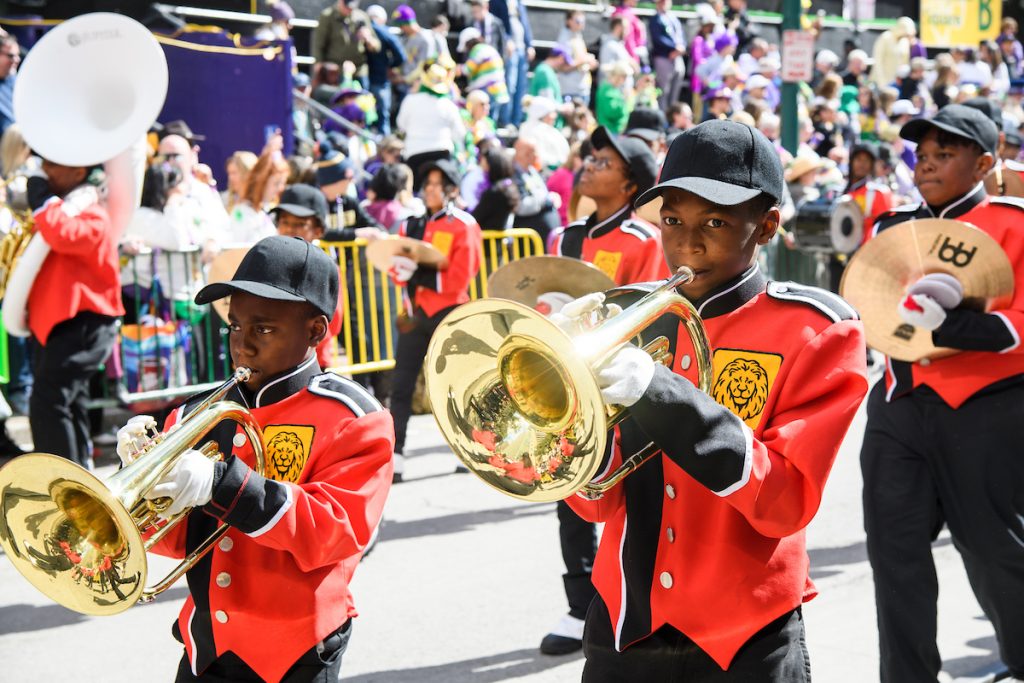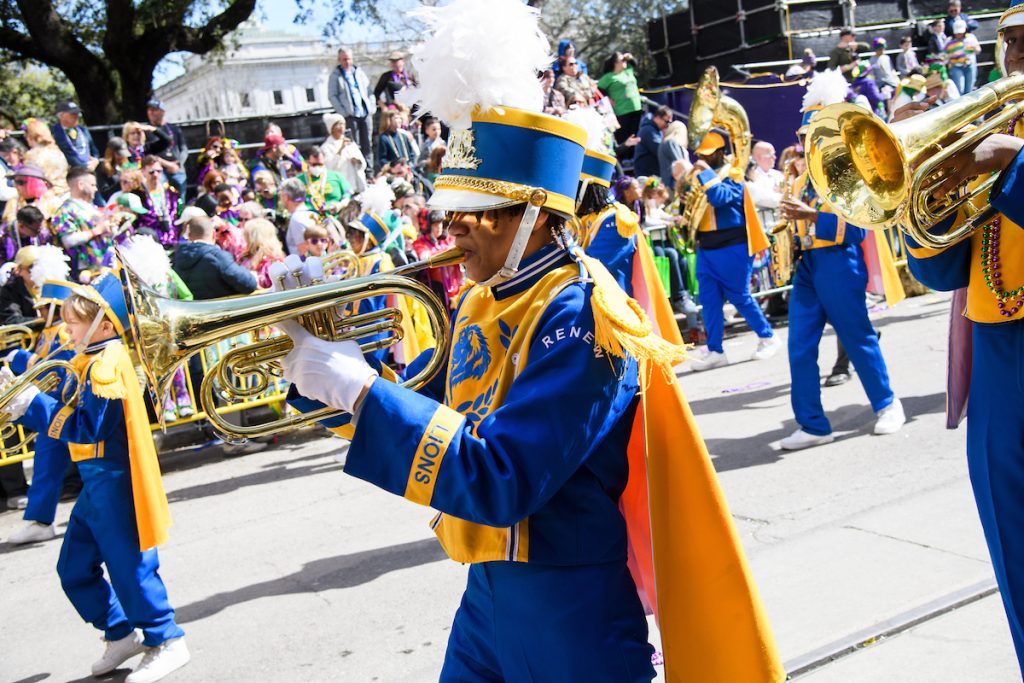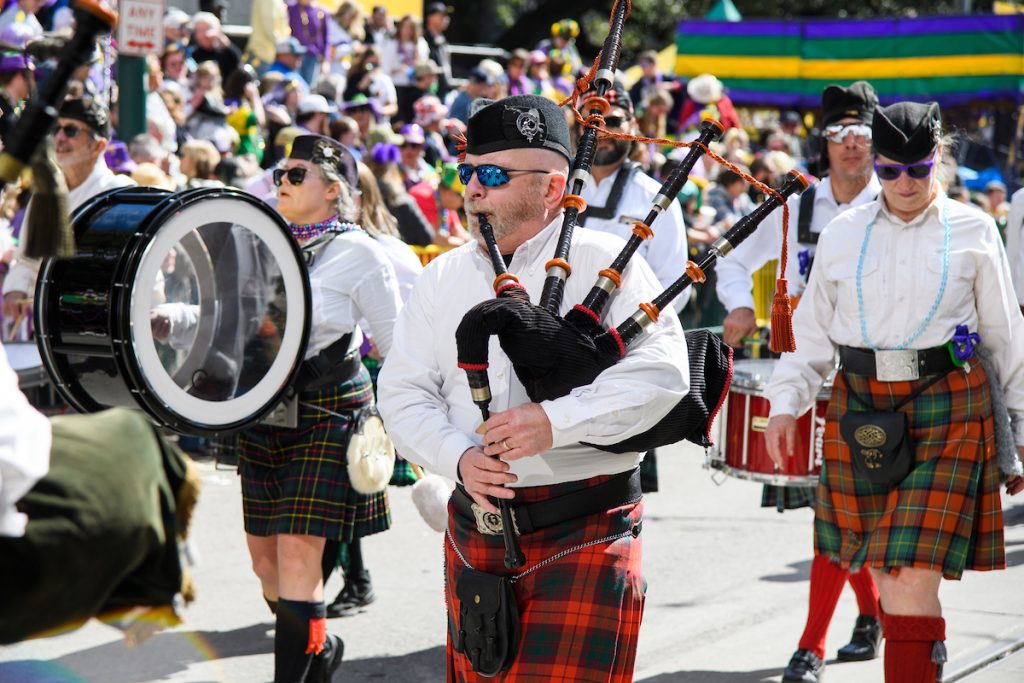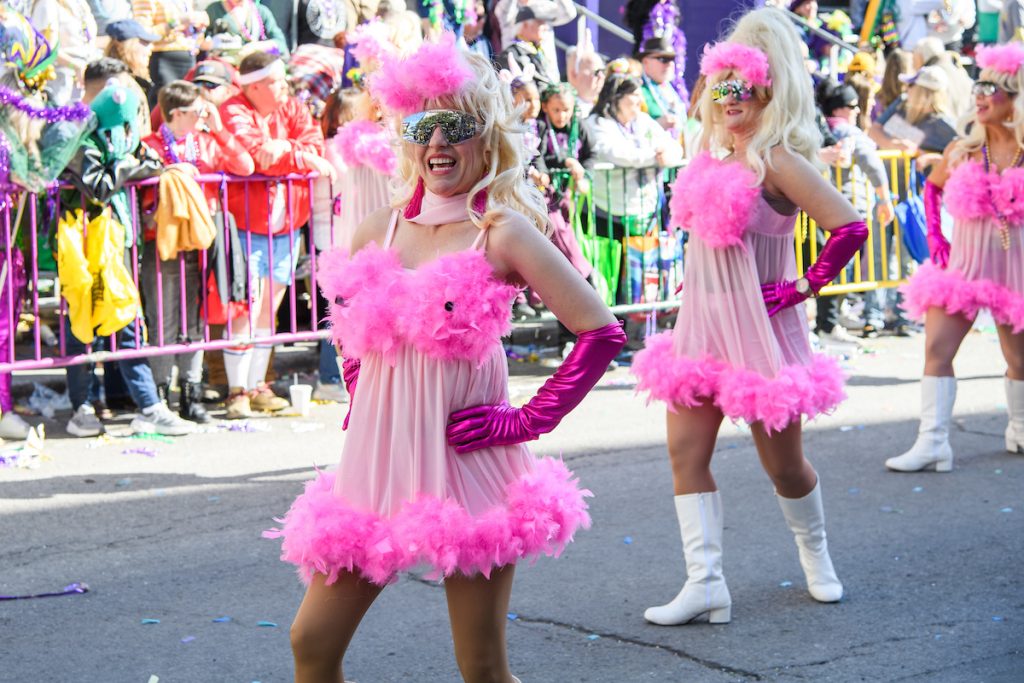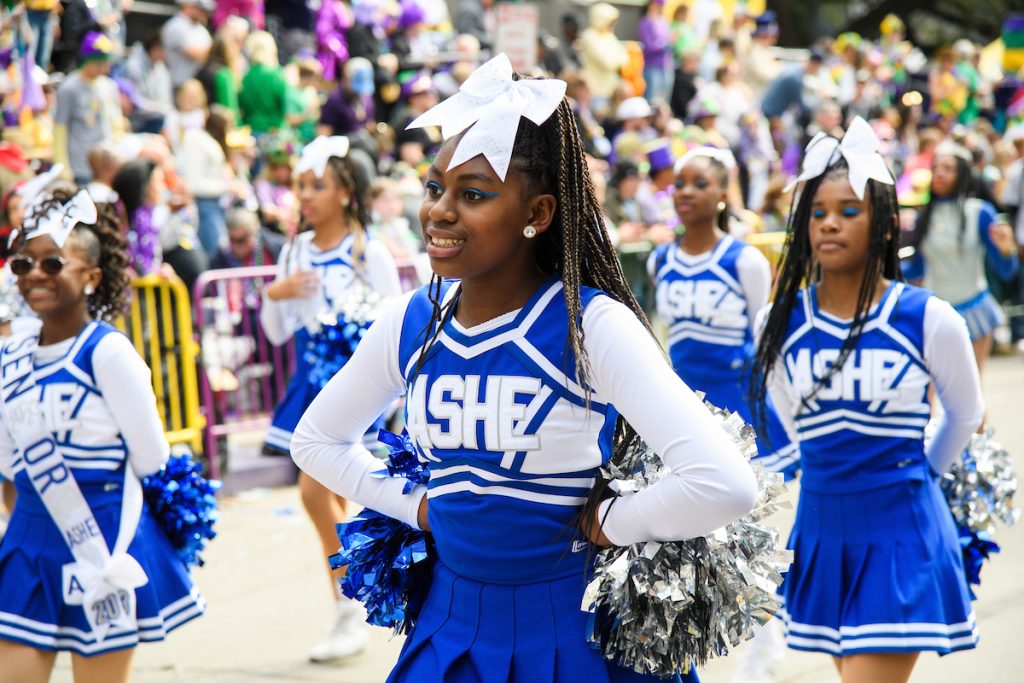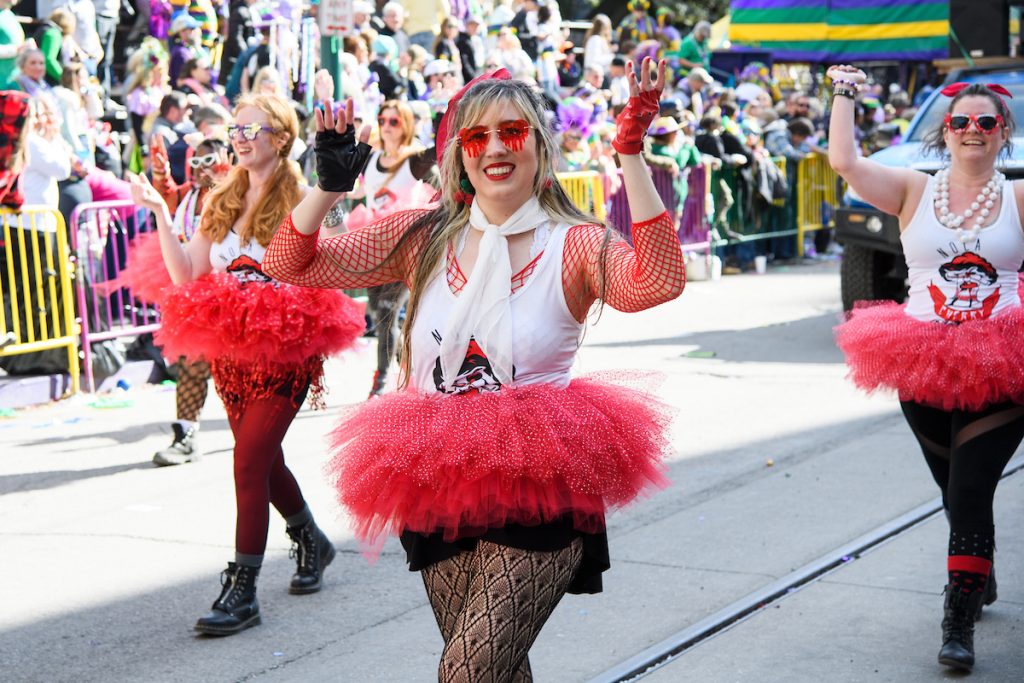 Known for its unique throws, including hand decorated sunglasses and king cake babies, the Krewe throws a diversity of beads, cups, doubloons, and Iris-themed items.