The Knights of Babylon were able to escape the rain on Thursday as the weather held off long enough for them to complete their parade on the Uptown route through New Orleans.
The Mardi Gras parade starts at the intersection of Magazine Street and Napoleon Avenue in New Orleans and parades through St. Charles Avenue.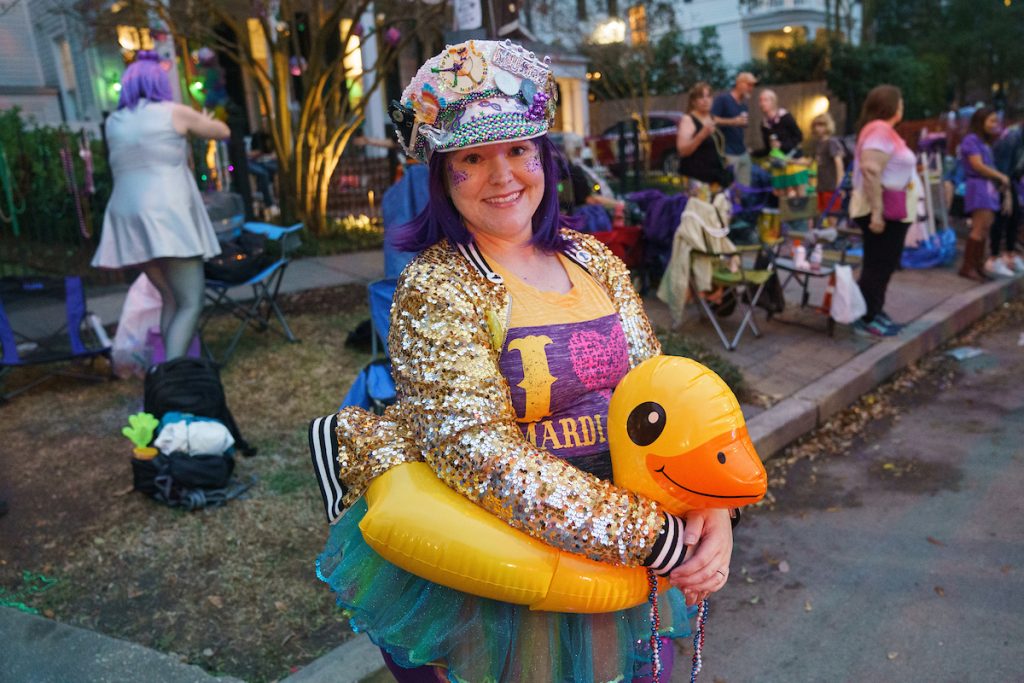 The Knights of Babylon were found in 1939, by a group of professionals called The Jester's Club. Their goal was to stage a first-class parade that would delight the public.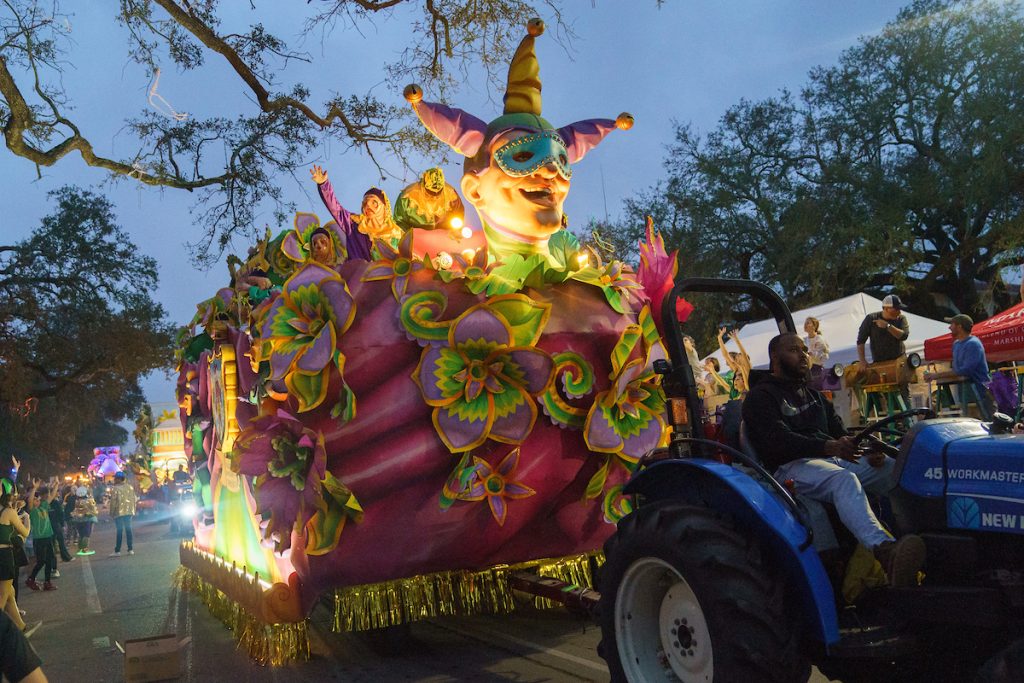 Babylon is a traditional krewe and uses floats with the same designs as were used more than seventy years ago. The parade still has flambeaux lighting the parade and their king's float is drawn by a mule.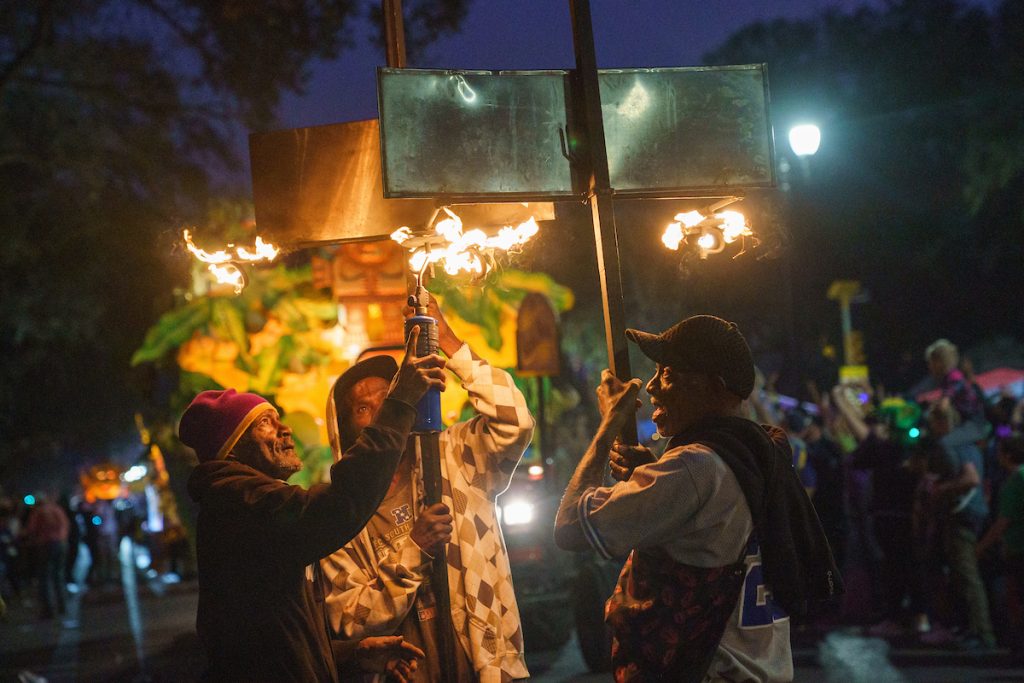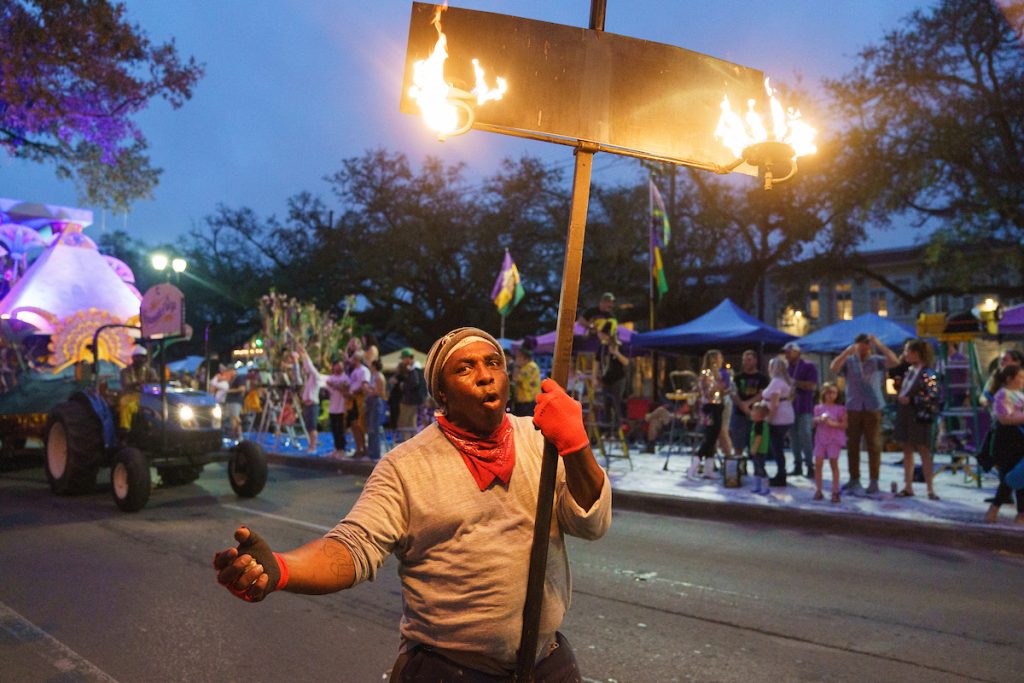 Each float in the Knights of Babylon parade is a chapter in a rich history that only gets more fascinating with time.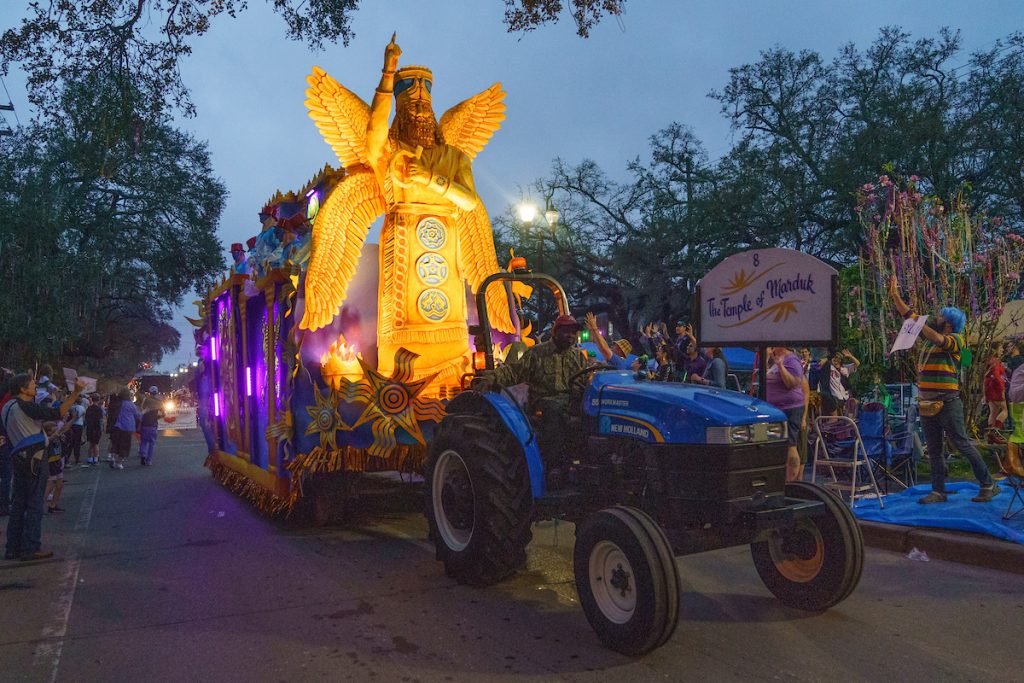 Babylon consists of more than 300 knights led by their king, Sargon, who takes his title from the legendary Babylonian ruler. Tradition dictates that the current king's identity is never revealed to the public. The theme of the parade remains secret as well.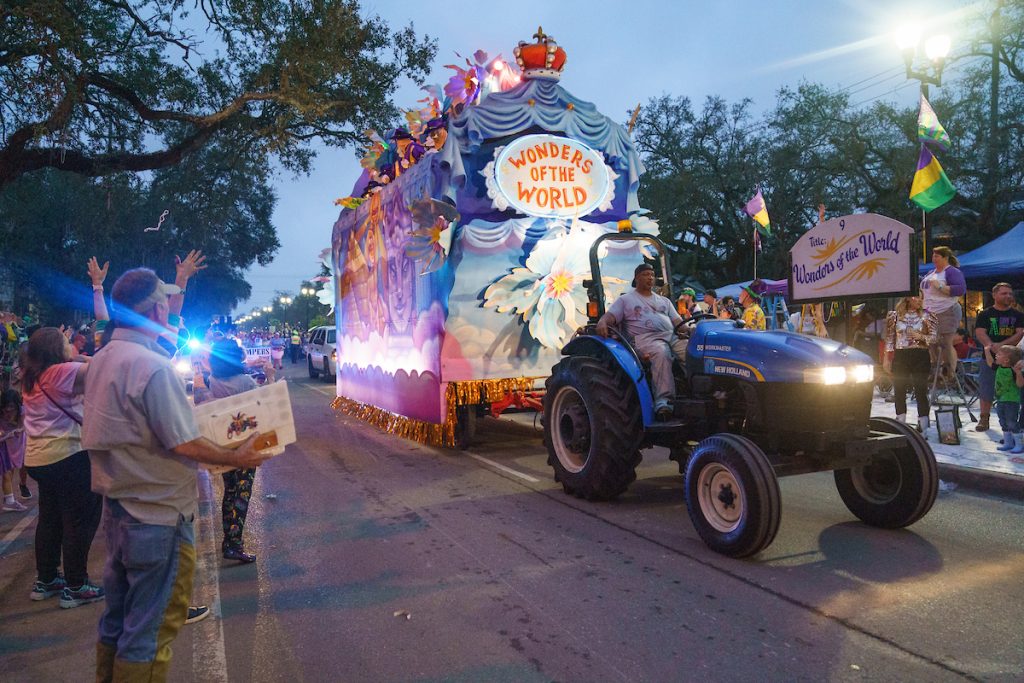 We were pretty excited to see that this year's theme was focused on travel and Wonders of the World! The Travel Addict couldn't get enough of these beautiful float designs that took us around the world to some of our favorite spots to visit.
Float designs include the global historical destinations of The Acropolis, The Colosseum, Rapa Nui, Chichen Itza, and many more!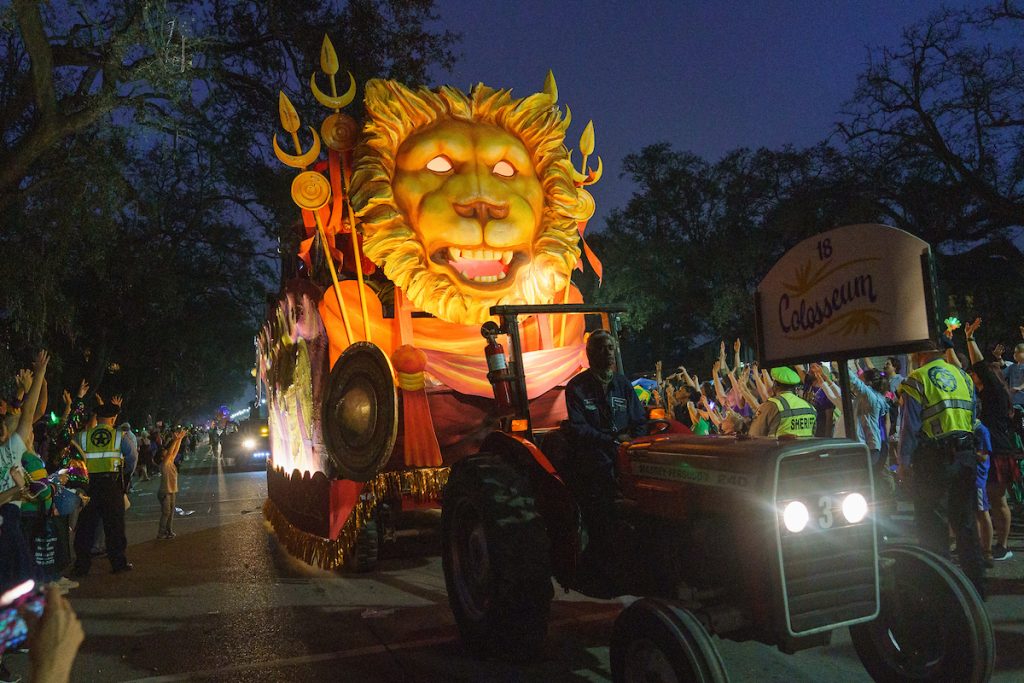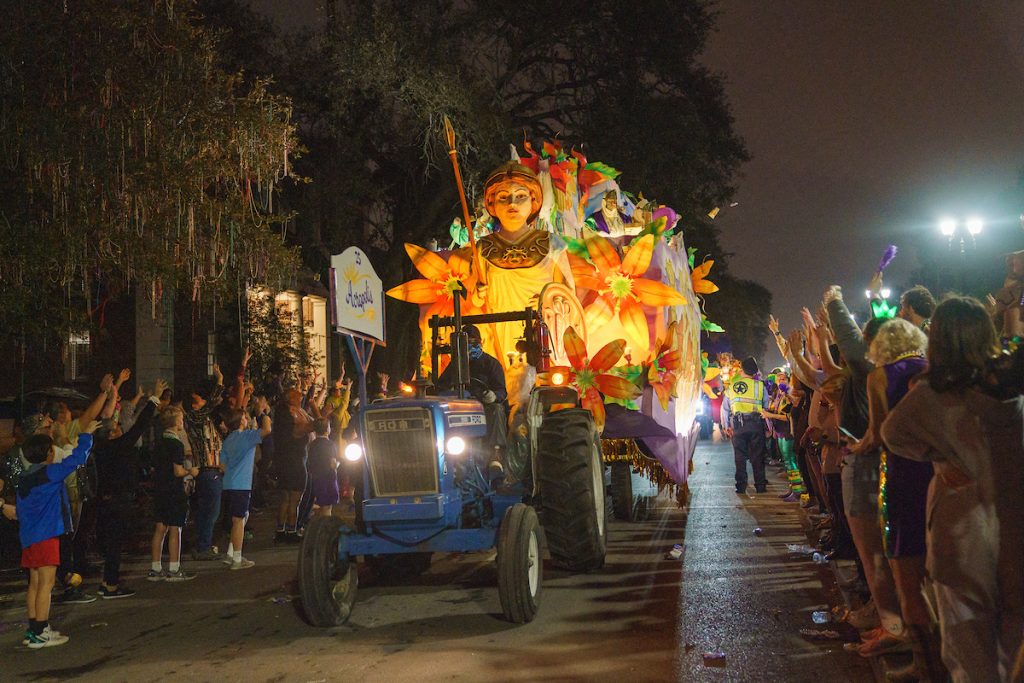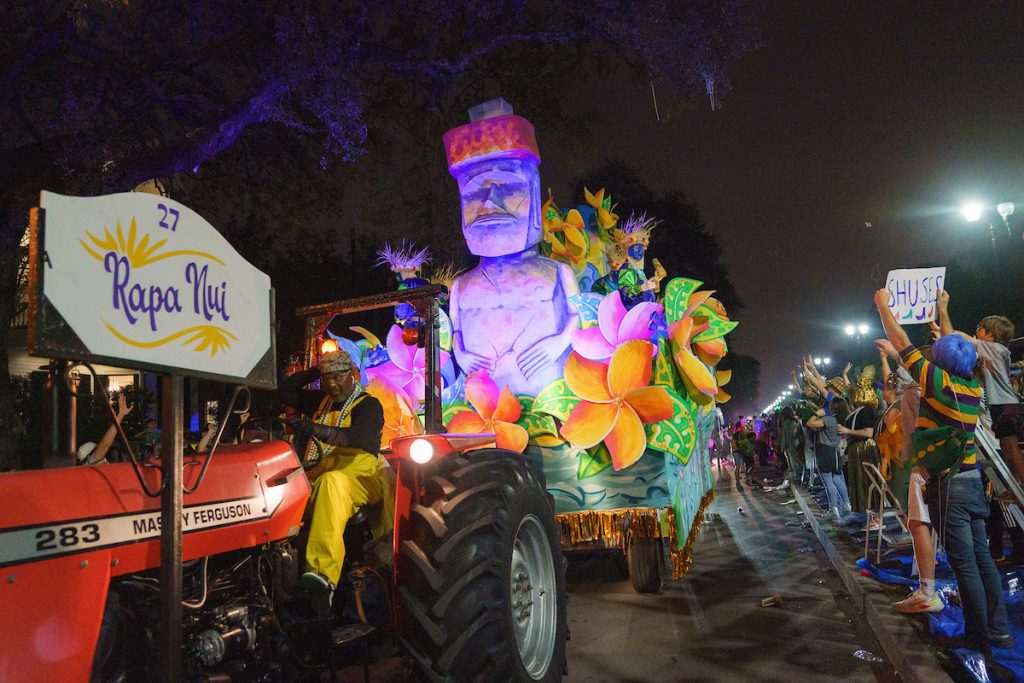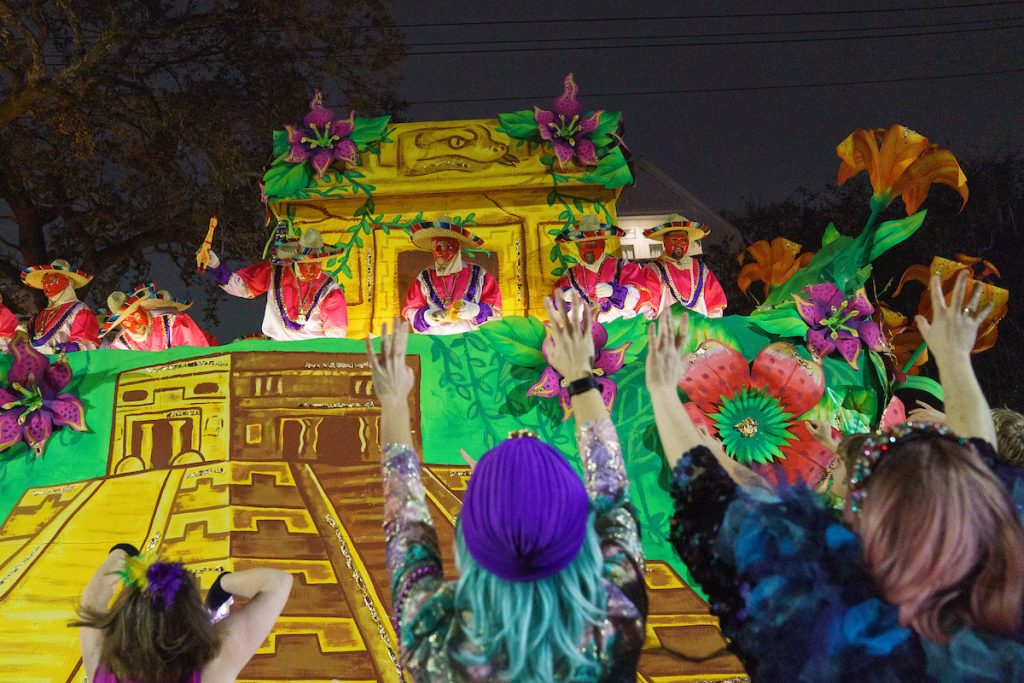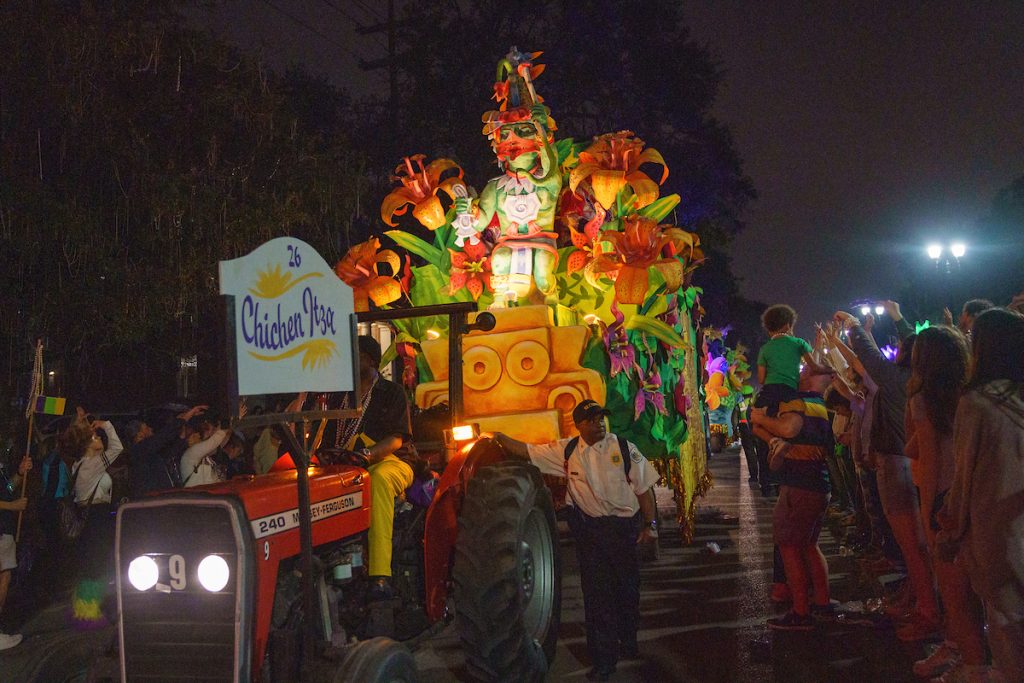 Dancing krewes like the Amelia Earhawts who all dress like Amelia Earhart accompanied the parade through the route.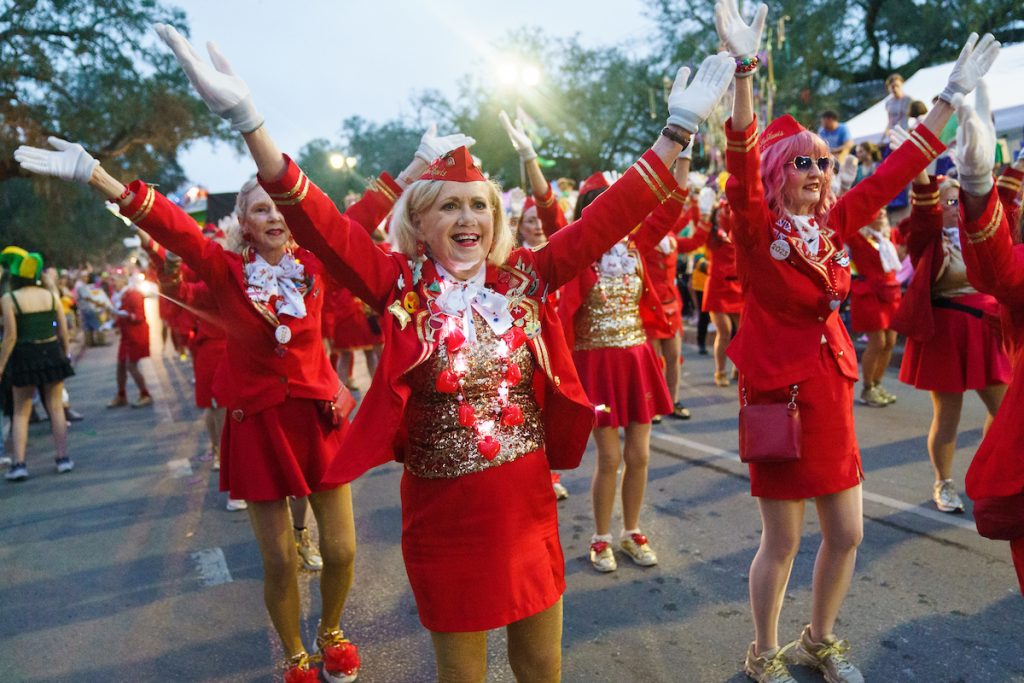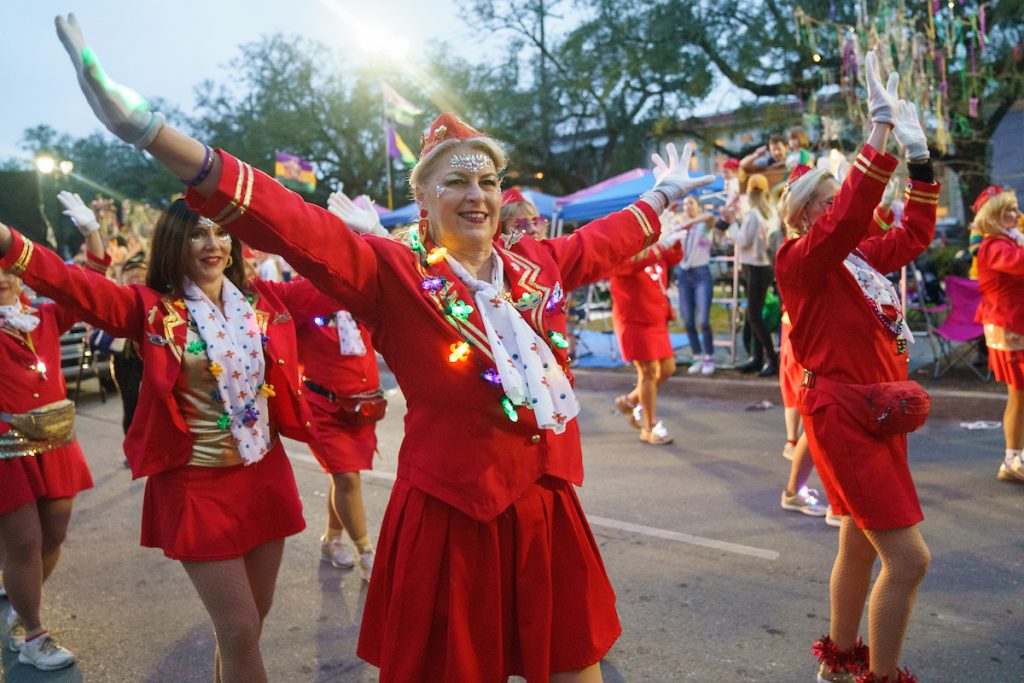 We can't wait to see what 2024 has in store for this krewe and their float designs. Stay tuned for more Mardi Gras coverage.