There's no question that a road trip can be an awesome, life-affirming experience. There's just nothing like being on the open roads with a big dose of freedom flowing through everything you do. 
However, it's important to keep in mind that road trips come with their own set of challenges which, if managed incorrectly, can cause problems. In this post, we're going to run through some common obstacles that people come
Lack of Time
We get it: when you're setting out on a road trip, you're ready to explore the whole world. But that takes time. Nothing will impact your enjoyment of your travel adventure as much as feeling that you have to speed your way through everything just to make it to the next destination on your never-ending list. When it comes to a road trip, less is more. It's better to hit a few sights and have the time to enjoy them fully, rather than ticking off a near-endless list of sights. If you do the latter, you'll only return home tired, and you may not fully remember what you've seen anyway since everything happened so quickly.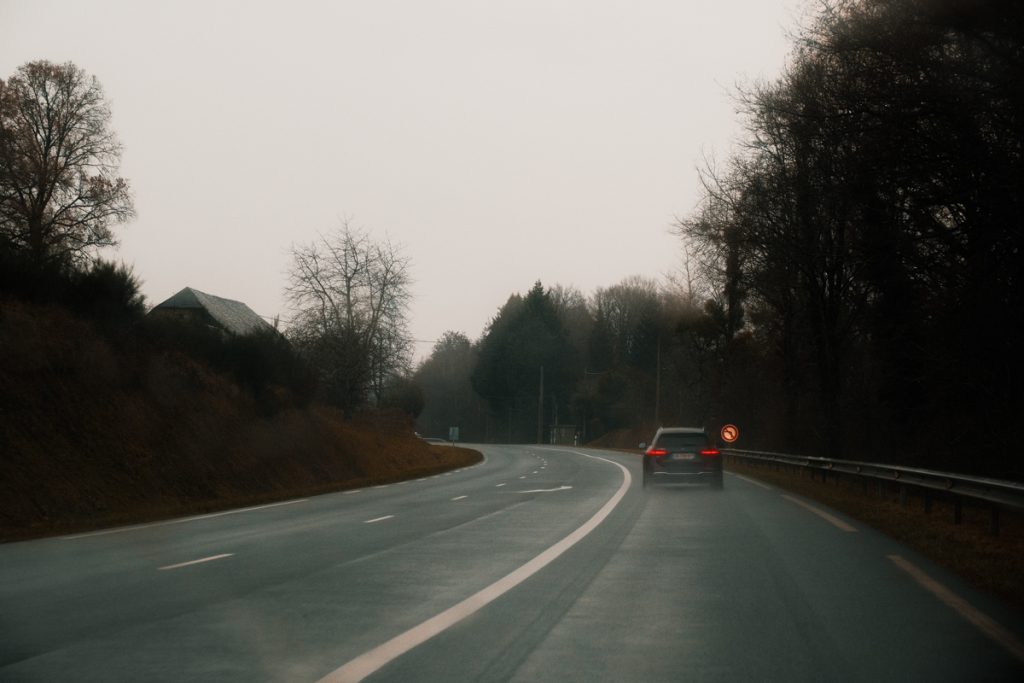 Car Issues
Your vehicle will play an integral role in the overall success of your road trip. If your car isn't up to standard, then you'll be putting yourself at increased risk of breaking down — and when you're likely to be exploring destinations off the beaten path, that can spell big issues. If you're planning an epic road trip and your current vehicle is past its best, then perhaps it's time to look at investing in a new vehicle; before buying a car, be sure to check out an expert review from a site such as Edmunds. That'll tell you how reliable the vehicle is, which is important to know when you're driving around your local area, but essential to know when you're going on a long car trip. 
Travel Stress
A road trip is a lot of fun. But that doesn't mean that's fun from beginning to end. When you're so far from home, there's always a chance that something goes slightly wrong. Remember that it's often not what happens that impacts your enjoyment, but how you respond to it. If you have a happy-go-lucky attitude and take issues in your stride, then you'll be much more likely to have a successful trip. A road trip, as with everything else in life, is all about your attitude!
Overrunning Budget
You can take a road trip on a budget. But if you thought that things would be cheap because you're camping and making your own food, then think again. Costs can quickly add up when you're on a road trip, and if you're not careful then you might find that you need to return home early. The solution? Make a strict budget before you set off on your trip, and then make sure that you stick to it.