If you're looking to travel to an affordable destination, whether on vacation, tourism, or a brisk getaway, then this article is for you. Let's show you eleven countries that are travel-affordable across the globe.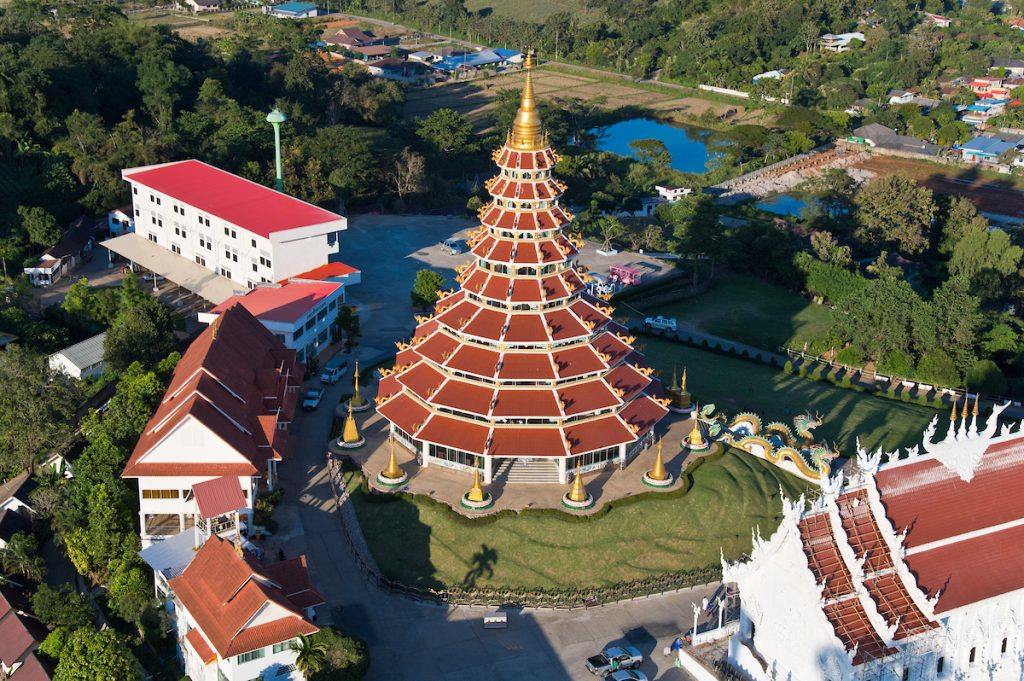 #1. THAILAND
Thailand is such a cool place to be, and now is a perfect time to visit, with tourism fully back on board and popular sights still being uncrowded.
Resort tourism on the islands and beaches is more expensive than traveling around the inland provinces, though it can be a wonderfully cheap place to travel either way — and you can find great value on any budget.
For the best prices, you can go to the northern Chiang Mai region and you'll be in budget travel heaven.
While on the rice fields, Buddhist temples, and hill tribes, you can find some of the best-value accommodation anywhere—whether you're looking for a backpacker dorm bed (from $6 per night) or a quality hotel with a swimming pool (from $35).
Affordable, isn't it?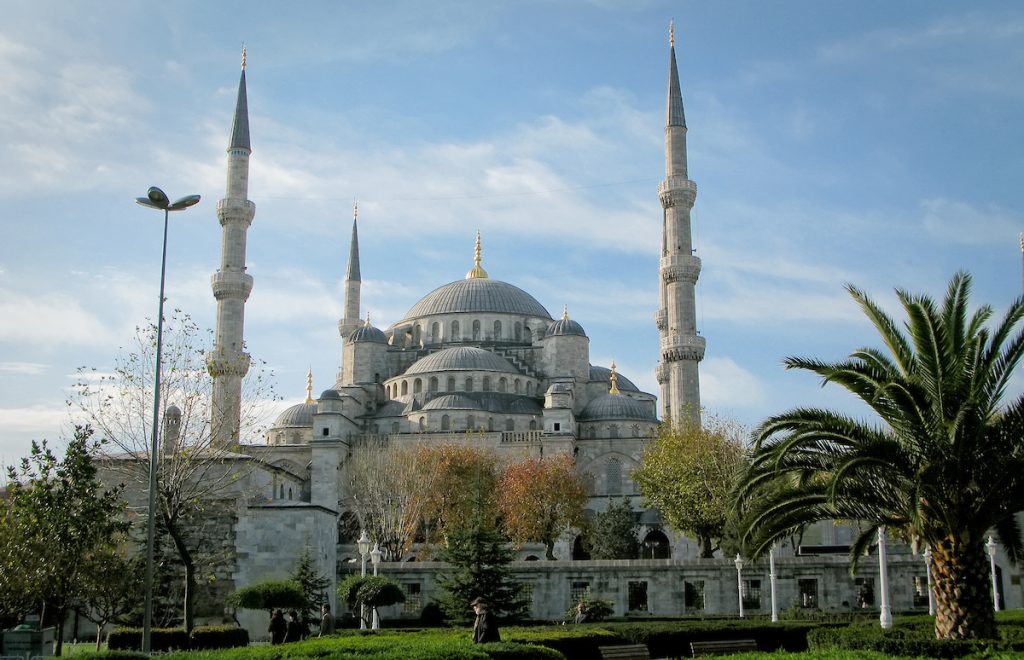 #2. TURKEY
Though Turkey's economy is crippling a bit lately, it's still perhaps the cheapest country to visit right now.
Istanbul is the perfect starting point for a nice trip, and also the best place to change your currency.
Turkey is such an amazing and modern city with the price of services you get in a remote or much less developed place.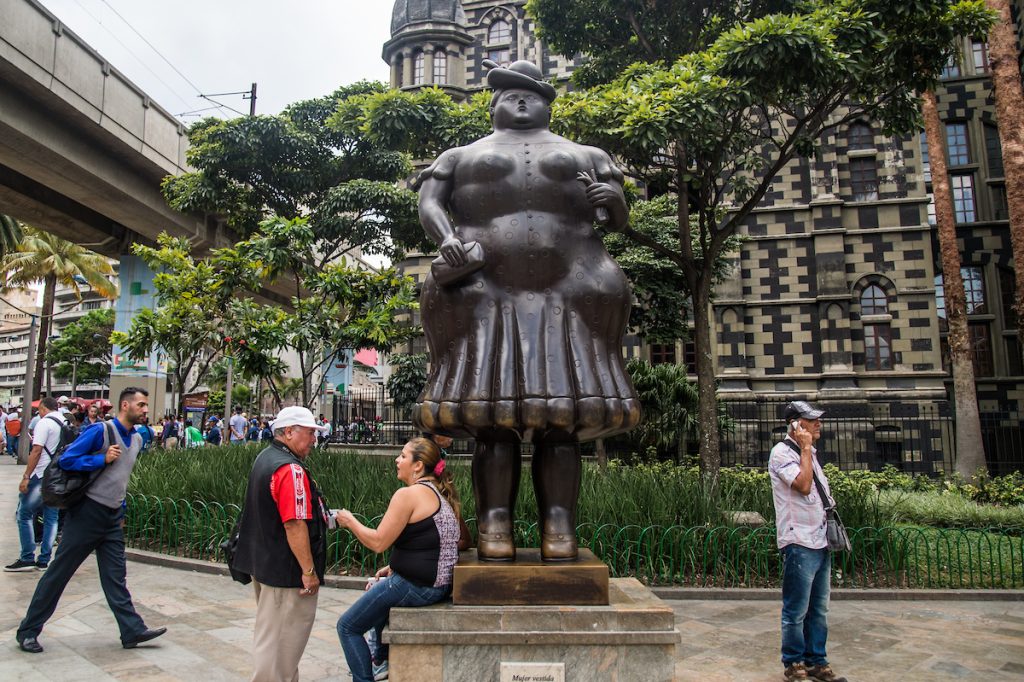 #3. COLOMBIA
In Colombia, you can find a bit of everything; the Pacific coast, the Atlantic coast, part of the Amazon forest, and the start of the Andes Mountains.
Add to this the buzzing cities of Medellin and Bogota, and the warmth of Colombians and their vibrant culture, and you've got one of the best budget-friendly travel destinations in the Americas.
#4. ALBANIA
Albania's virgin coastline, quirky capital, well-preserved Ottoman-era towns, and impressive Alps offer so many reasons to go.
You can learn about the history of this once-isolated country, which was known during the Cold War as the 'North Korea' of Europe.
Today, it's a developing democracy, and its good and upgraded infrastructure has made it easier to travel.
Also, it may well be the cheapest destination in Europe! You can easily find hostel dorms for $10 or budget hotel rooms for around $25 when you order on sites like booking.com.
Albanian cuisine is fantastic and a good lunch or dinner might cost you about $2 to $4. That a lot cheap if you ask me.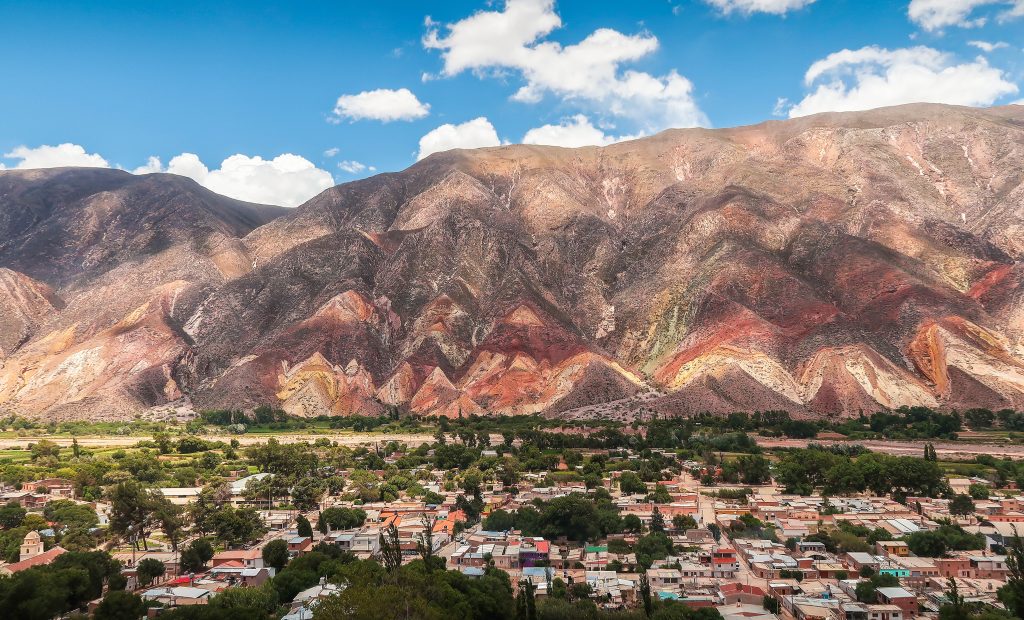 #5. ARGENTINA
Just like Turkey, Argentina's economy is experiencing hitches. But for foreign travelers with Western currency, it still means Argentina is extraordinarily cheap.
Much of its appeal is enjoying European-like development (Buenos Aires was once known as 'the Paris of the south') but paying prices far below what you'd expect.
Also, you will get the best prices by paying locally in Argentinian pesos that you've exchanged at the so-called "blue rate".
If you book hotels on international platforms then prices will be higher.
#6. NEPAL
The kind-hearted nature of the Nepalese and the wonderful bustle of Kathmandu instantly enchant you when you visit.
Nepal also happens to be one of the world's cheapest places for mountain trekking, whether guided or independent.
There are routes throughout the Himalayas that are very well-supported and have many tea houses where you can eat and sleep.
#7. CAPE VERDE
Cape Verde is literally a country labeled a 'hidden gem'. This small archipelago off the coast of Africa is little-known but it's such a wonderful winter escape.
The island of Sal is known for its inexpensive package holiday resorts. Cape Verde offers good value for money, while also being safe and fairly well-developed.
The cost is about $45 a day for a budget traveler, staying in B&Bs and eating the local food.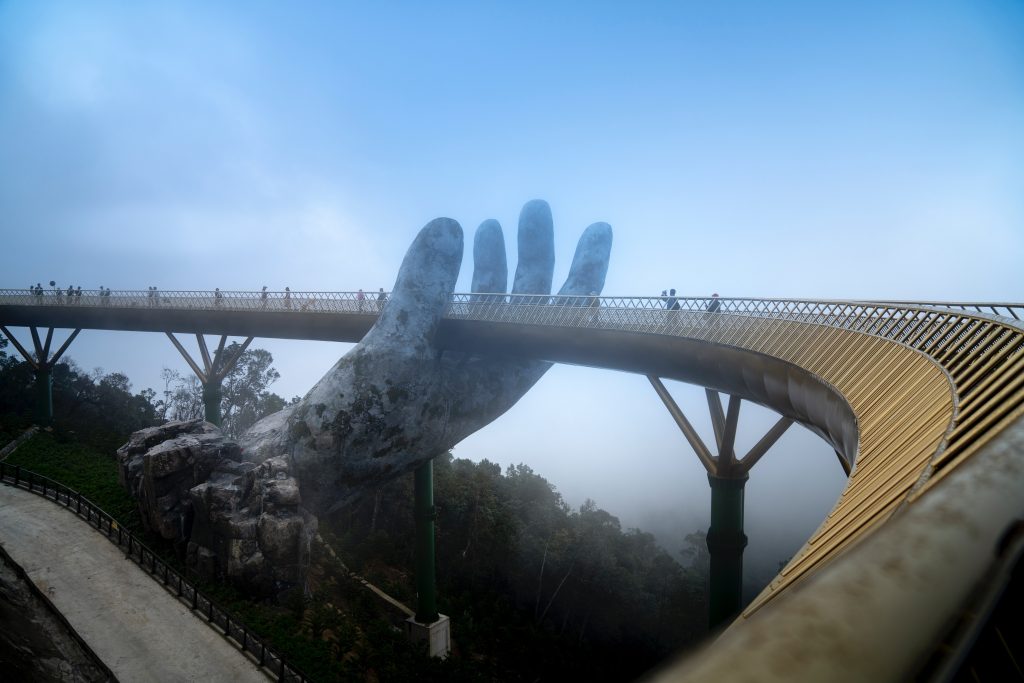 #8. VIETNAM
The costs in Vietnam are simply put: very low.
Eat local and you'll struggle to spend more than a few dollars per meal, while locally brewed beers cost as little as $0.20 a glass.
Hotel rooms offer good value; as little as $10 will get you a clean and comfortable place to stay.
Whether you're a backpacker or just looking for a holiday on a budget, Vietnam has you covered.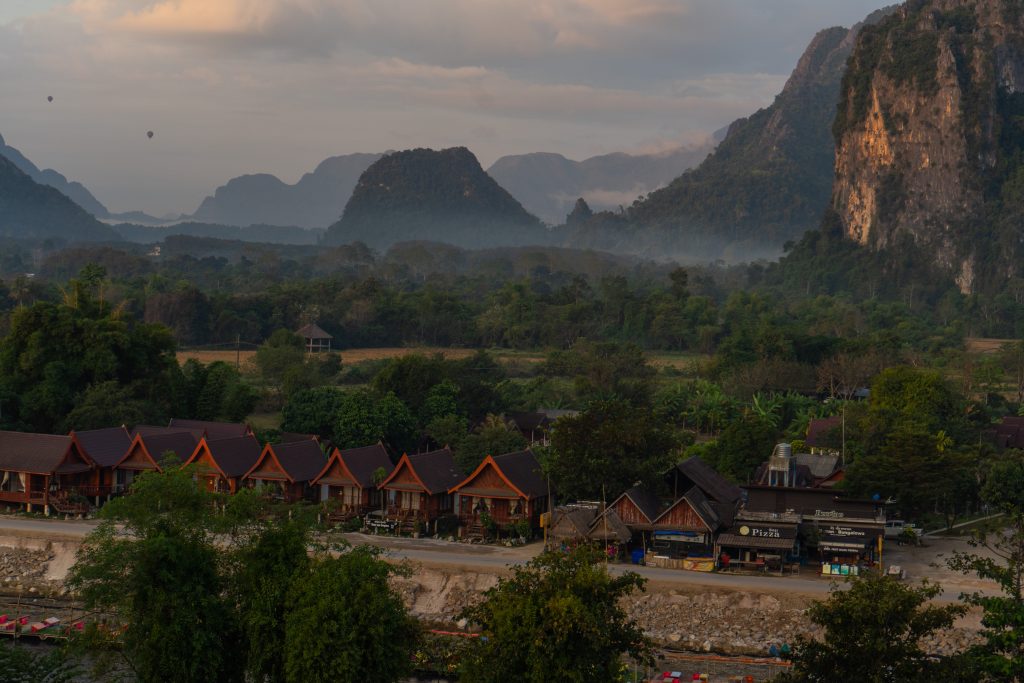 #9. LAOS
Laos is similar to Thailand but without mass tourism. It's really not populated, mountainous, and has nearly 70% forest coverage.
This makes it a paradise for outdoor activities like trekking, climbing, kayaking, zip-lining, and hot-air ballooning — all at budget prices.
Thanks to improved infrastructure Laos has become more accessible in recent years while retaining its low-key rural vibe.
That makes now the perfect time to go. If you want to escape the crowds and crave some authenticity, skip the Thai beaches and go to Laos.
You'd like it very much, especially if you've been shopping for cheap countries to visit with your family.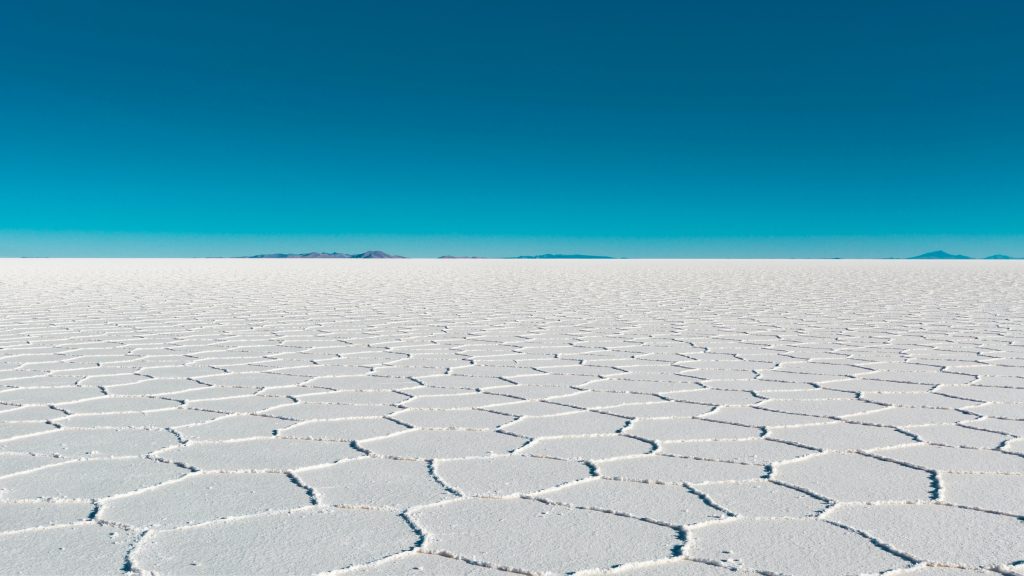 #10. BOLIVIA
Are you looking for 5-star luxury? Then you should try traveling to Bolivia. Life is simple in these parts and travel can be slow and at times a bit uncomfortable. But it's worths the shot – trust us.
You could easily get by on about $20 a day. Not only that, Bolivia has some of the continent's most amazing sights, such as the world's highest lake Titicaca and the incredible salt flats of Salar de Uyuni.
With its remote feel and sense of adventure, it's one of the best backpacker destinations in South America.
Not many airlines fly directly to Bolivia, but the country combines well with neighboring Peru, where the capital Lima is well connected internationally.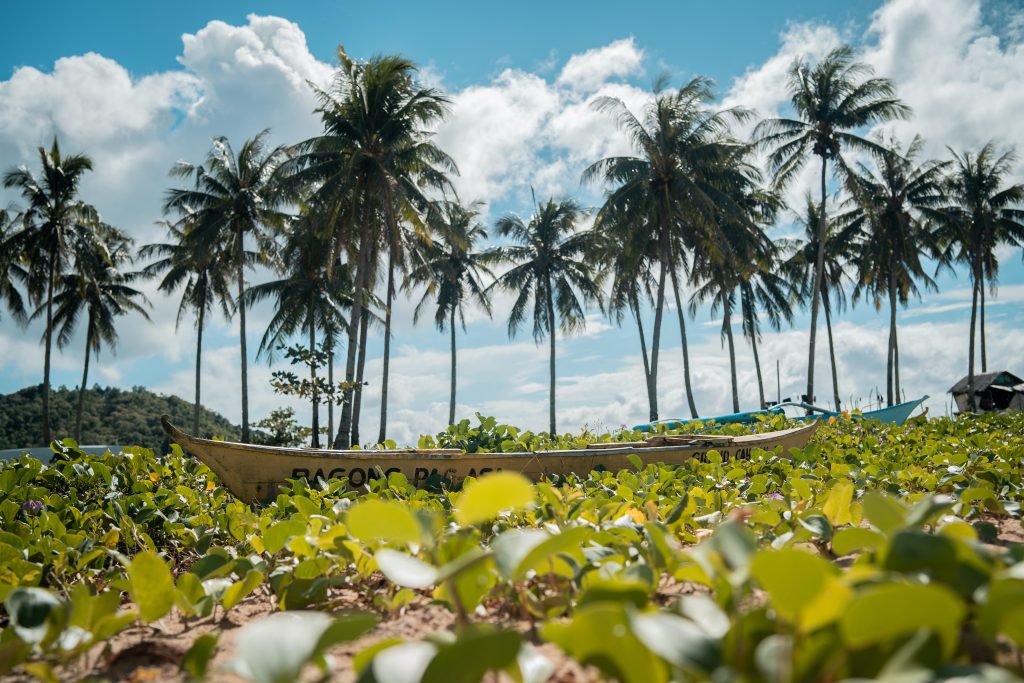 #11. PHILIPPINES
The Philippines has the best beaches in Southeast Asia. With over 7,000 tropical islands, the Philippines is the place to go.
Besides having oodles of unspoiled coastline, it's also a culturally fascinating place, with its mix of Asian and Spanish/US colonial influences.
You'll also find spectacular rice terraces in the north and incredible nature with jungle and volcano treks.
Bottom Line
If you're looking for some affordable destinations to put on your travel list for 2023, then these countries are your best bet.
They aren't only affordable, but also safe and security conscious of their visitors. So, why not try these cool places, you might find out it's worth it.